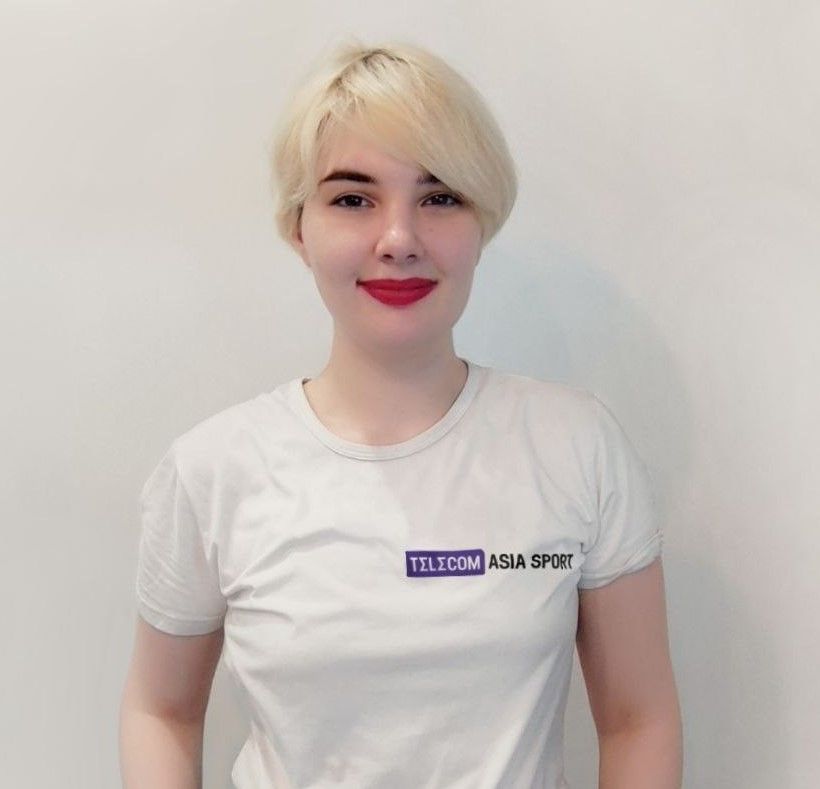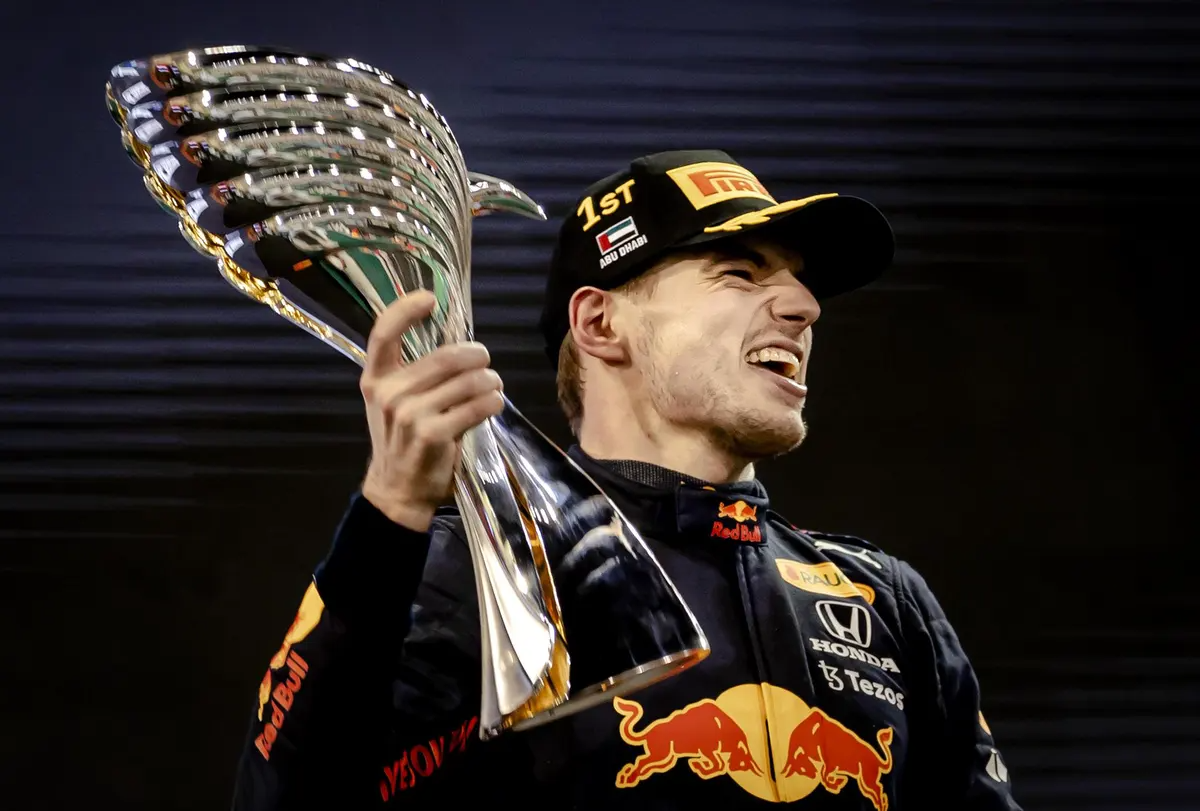 Red Bull driver Max Verstappen became the winner of the Dutch F1 Grand Prix, which was held on August 27. Verstappen set a result of 2:24:04.411.
Verstappen won his ninth consecutive victory of the season and repeated the record of Formula 1. Previously, only German Sebastian Vettel managed to win nine times in a row in 2013.
Verstappen is the leader of the current F1 season in the overall standings, with 339 points. The driver is the reigning world champion.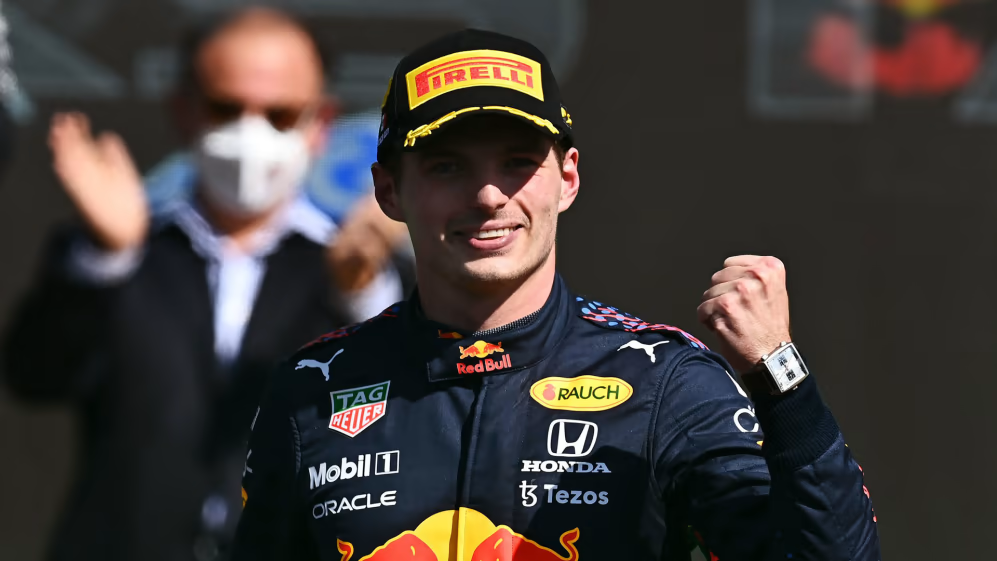 Montoya: Verstappen Has The Best Car. In F-1 There Are 7-8 People Who Can Become Champion With It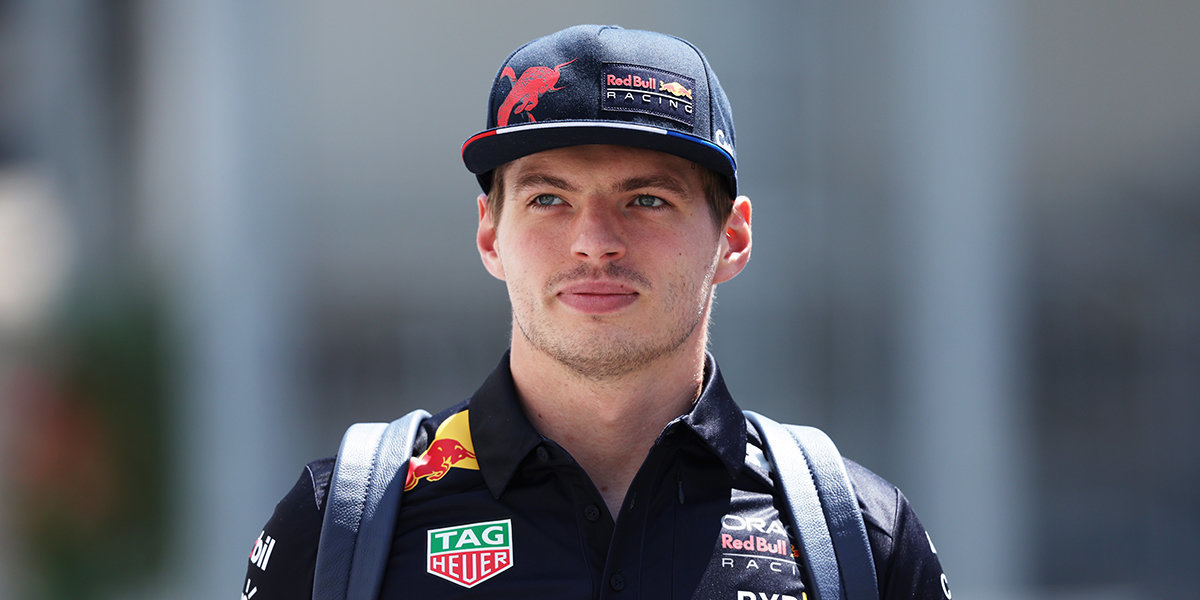 Verstappen Wins Sprint Qualifying For Belgian Grand Prix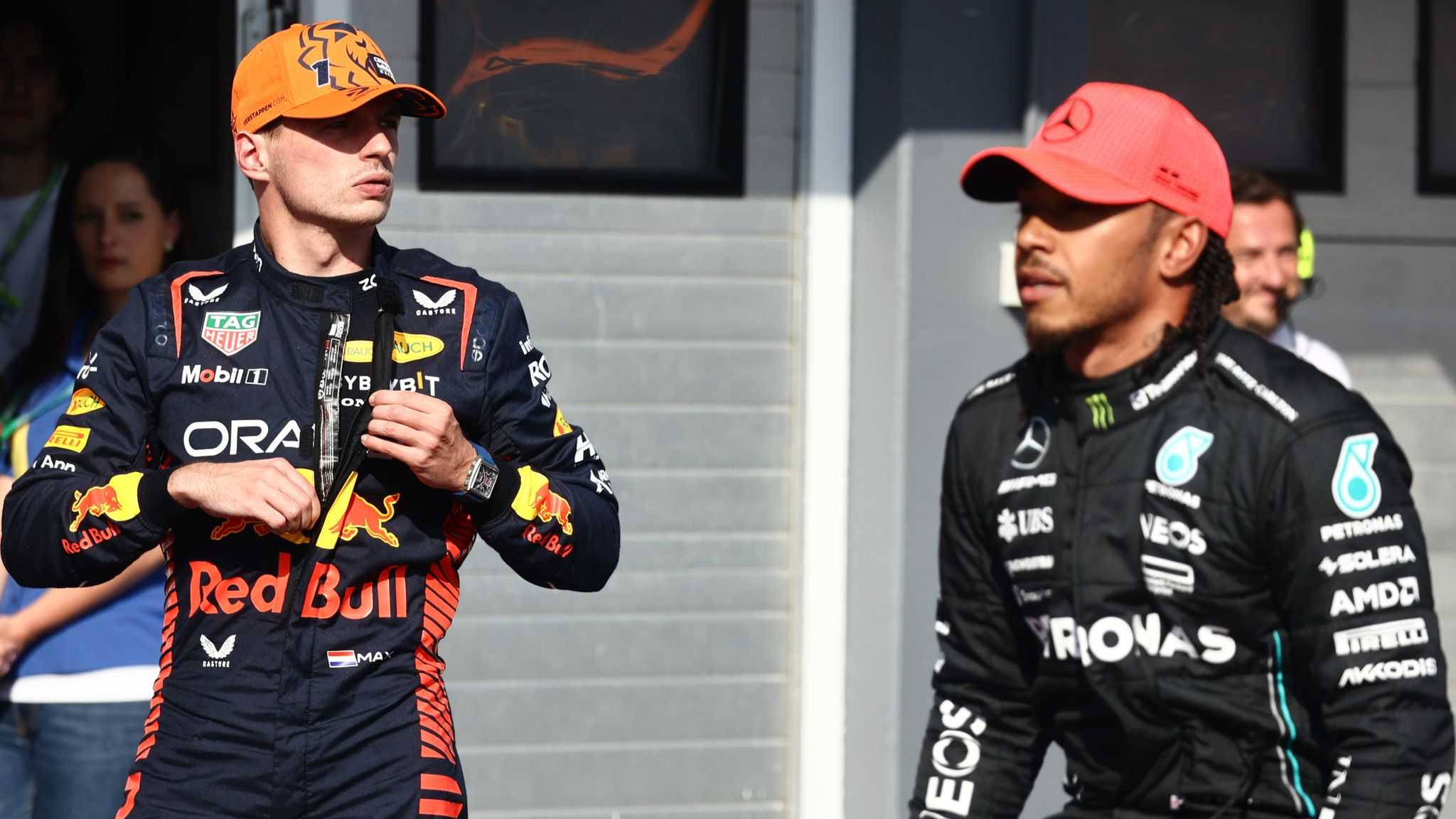 Verstappen Wins Hungarian Grand Prix, Hamilton Not In The Top Three