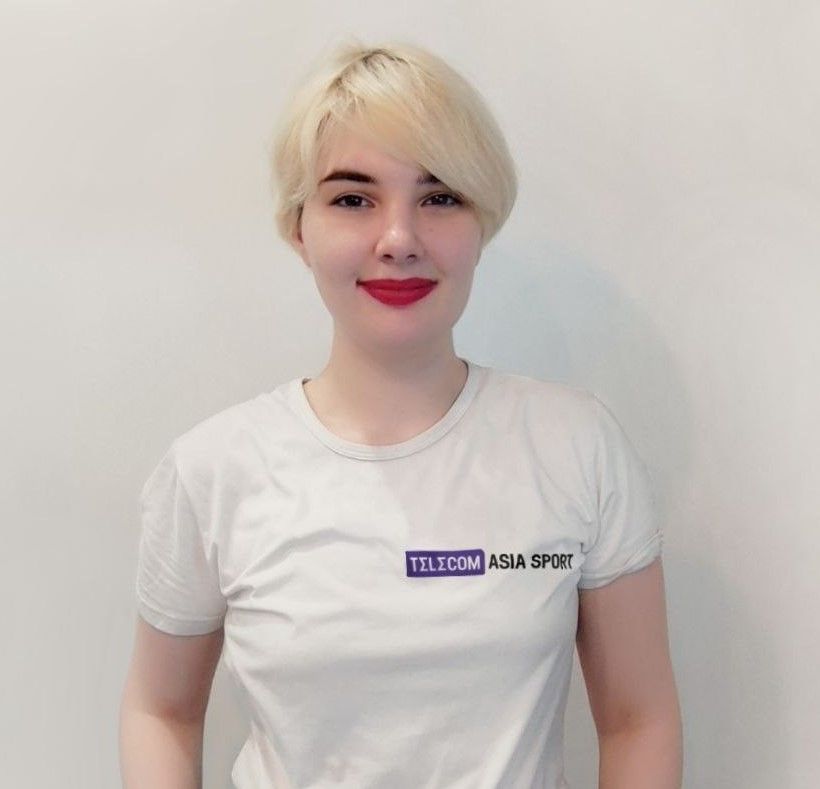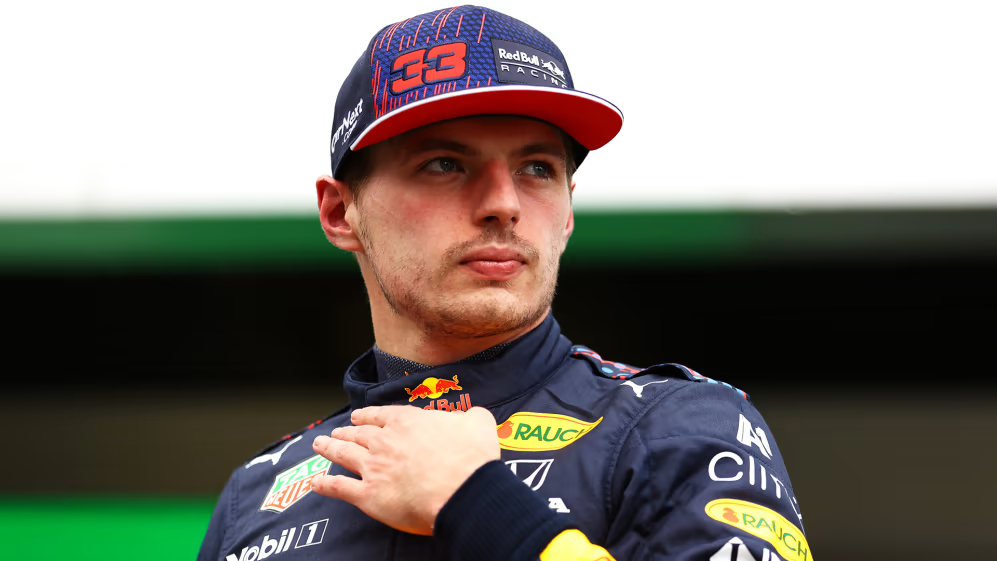 Red Bull driver Max Verstappen joked during a conversation with fans ahead of the start of the Austrian Formula One Grand Prix.
Note that thousands of Verstappen's fans have traditionally come to Austria.
Don't get too drunk. Just watch the race, enjoy. It will be good to see them, it's always nice to see the orange next to the track. I think also on any grandstand you sit you can see a lot of the track and that makes it very unique.
On June 18, there was a 70-lap Formula One race at the Canadian Grand Prix, and Verstappen was the winner.
The next, the tenth round of Formula 1 in 2023, will be held in Spielberg (Austria) from June 30 to July 2.
The reigning champion of the organization is Verstappen, who is also leading the overall drivers' rating this season (195 points), ahead of second-placed Sergio Perez of Red Bull (126).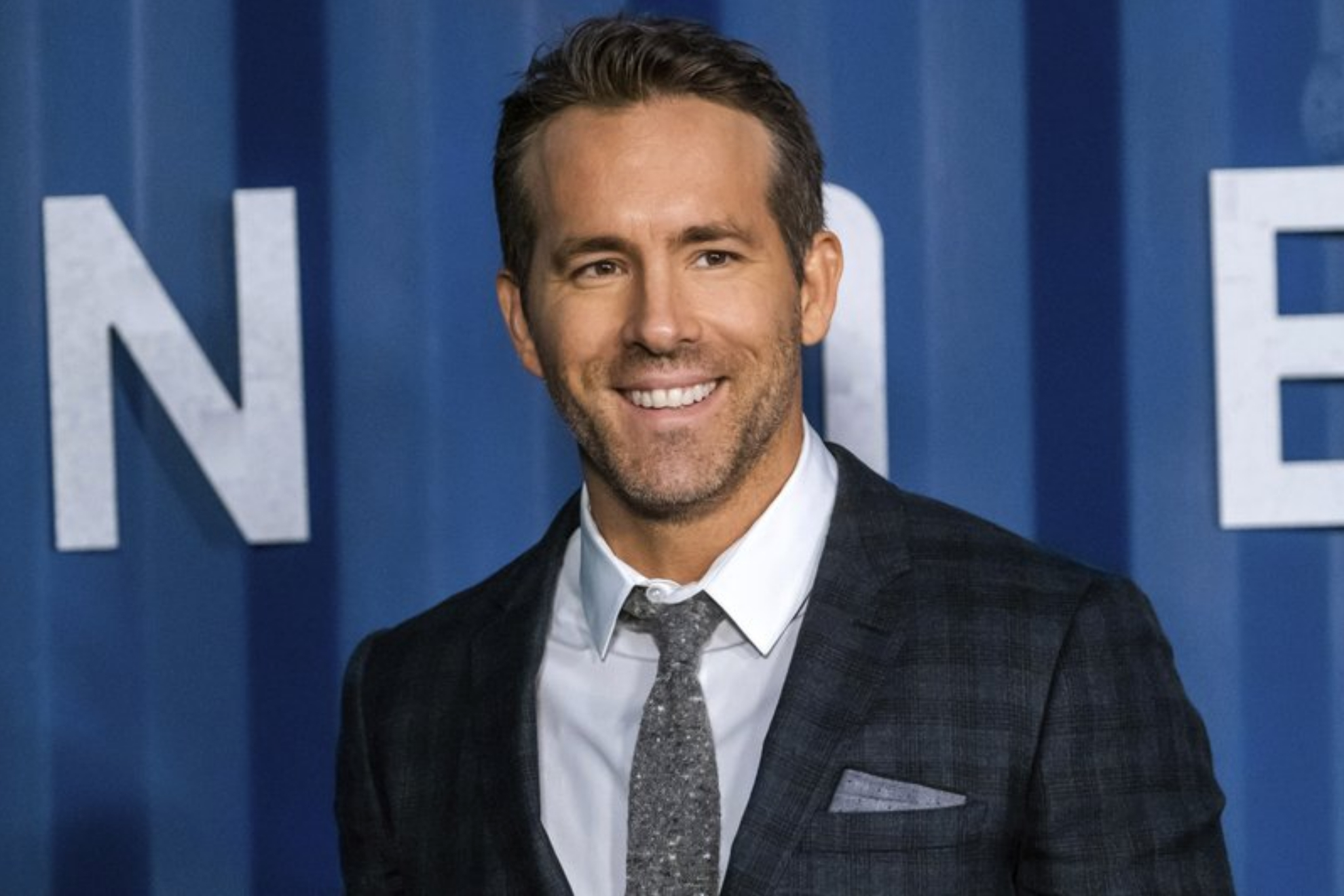 Group of Investors with Ryan Reynolds Purchase 24% Stake of F1 Team Alpine for €200 Million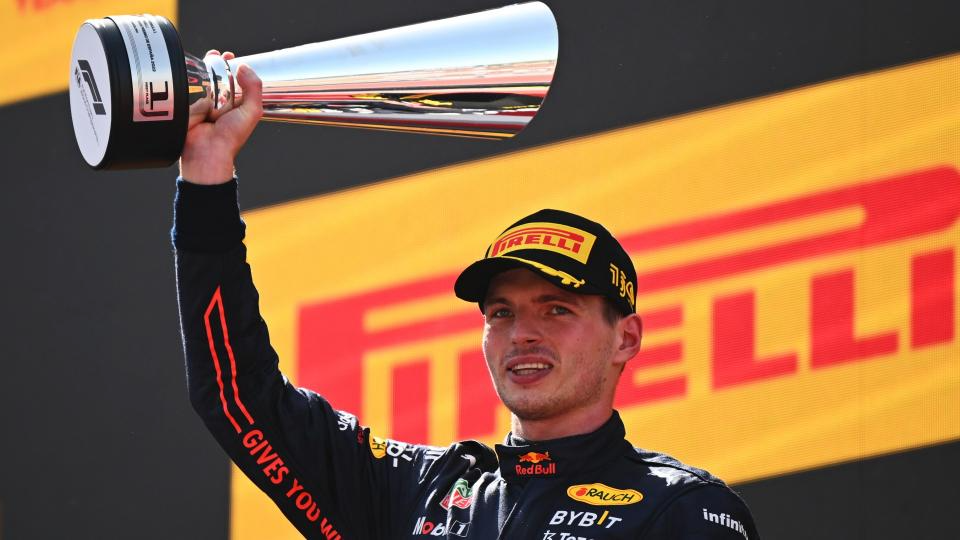 Verstappen Wins Spanish Grand Prix, Hamilton Second
Verstappen Wins Monaco GP and Equals Vettel in Number of Wins for Red Bull