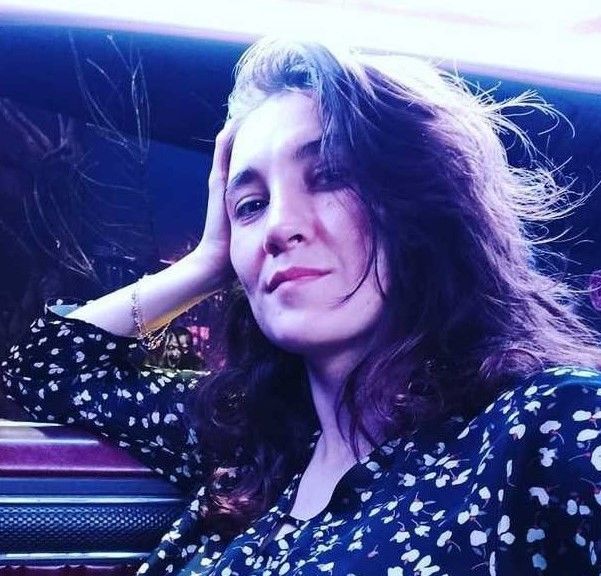 Bookmaker.xyz is now online! The first decentralized betting site to fully utilize blockchain technology in online sports betting is now accepting bets. All transactions on Bookmaker.xyz are done without any centralization, ensuring anonymity and security for users who want nothing less than a trustworthy experience when betting their favorite sport! Bookmaker.xyz utilizes the capabilities of this cutting edge technology to offer sports lovers an experience like no other giving customers more fair odds.

With Bookmaker.xyz you can bet on major football events, esports (CS:GO and Dota2), with tennis and MMA coming soon.
Bookmaker.xyz runs on Gnosis Chain (Formally known as xDAI). xDai is a stable token used for transactions, payments, fees and now bets. Moreover Bookmaker.xyz is powered by the Azuro Protocol, a novel protocol for decentralized betting which is also designed to be multichain.
Bettors will need a Web3 enabled wallet to connect to bookmaker.XYZ and place bets. MetaMask will do just fine, the betting site provides all the necessary links and guides to start betting.
Go to Bookmaker.xyz and be among the first to check the first of its kind betting site built directly into the internet.