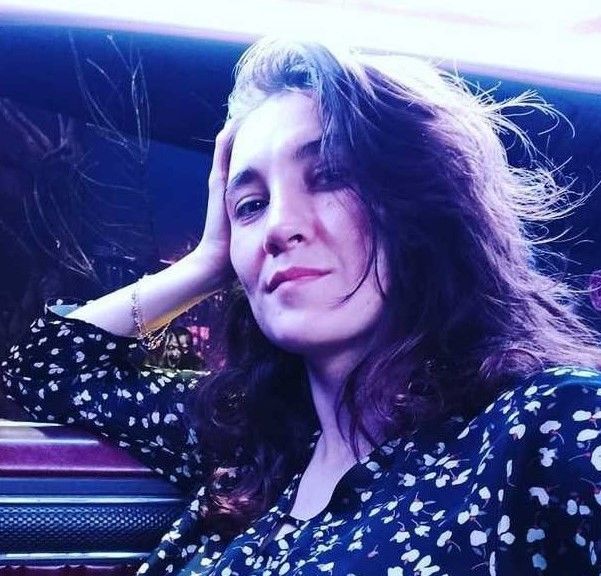 Virtus Pro player Evgeny FL1T Lebedev had an exclusive conversation with Cybersport.Metaratings.com about the last PGL Major Stockholm 2021 and his first impression of Virtus.pro game.
- Before PGL Major Stockholm you told us that you didn't have a chance to practice with Virtus.pro. Tell us, how did you build your game then if you didn't really know the tactics? How did you manage to make it to the playoffs?
- The team had been playing together for a fair amount of time and each player tried to help me and give me some tips. As I said, we were driven by positive mental state and a strong attitude.
- What were your first impressions of the team, and were there any strong differences in training, in your approach to the game compared to forZe?
- My first impressions are positive on the maximum level, especially when you feel the atmosphere and understand how professionally everyone acts. These two teams are completely different in all respects, and you have to try to adapt as quickly as possible.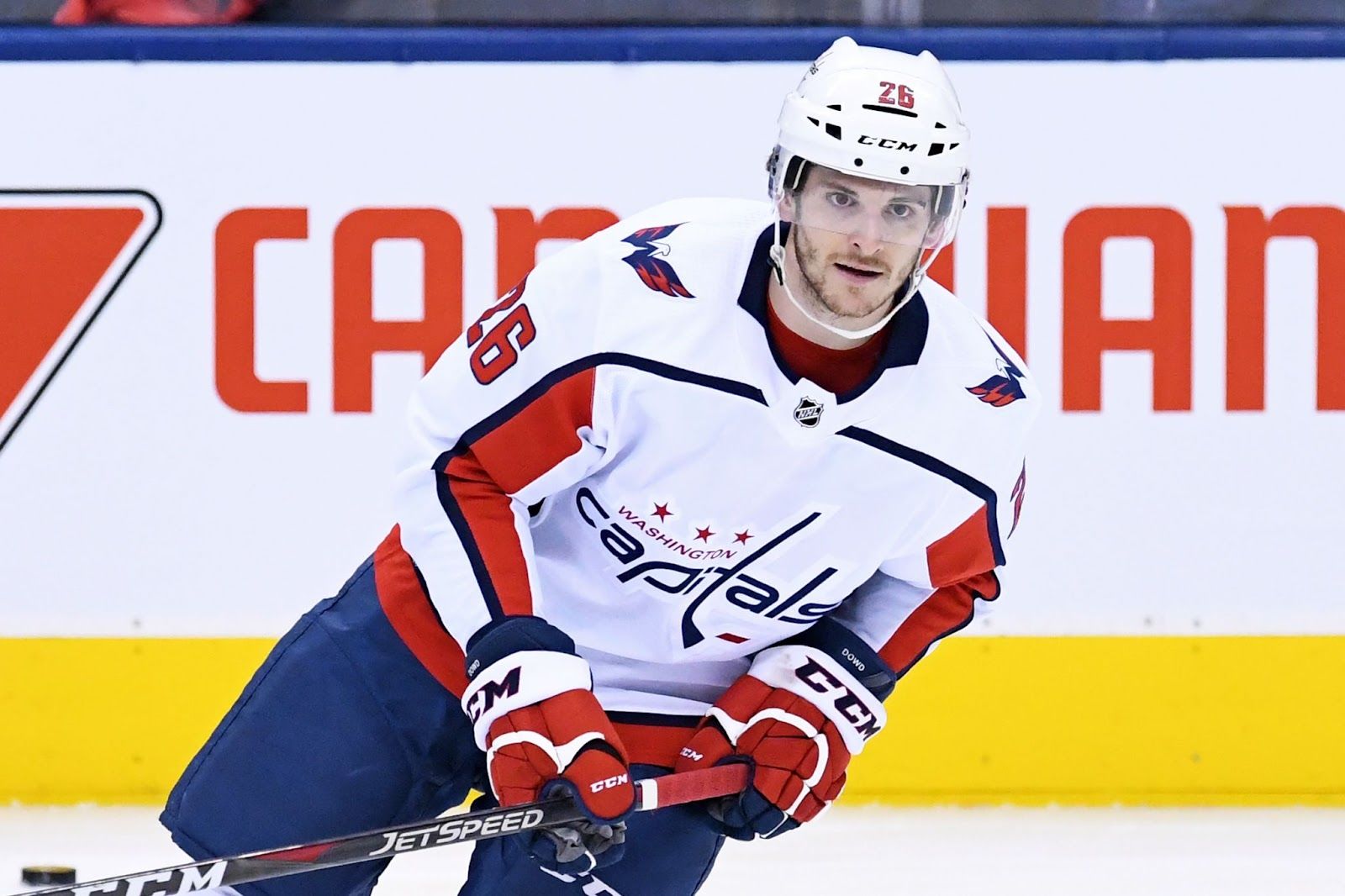 Nic Dowd and Washington Capitals agree on three years extension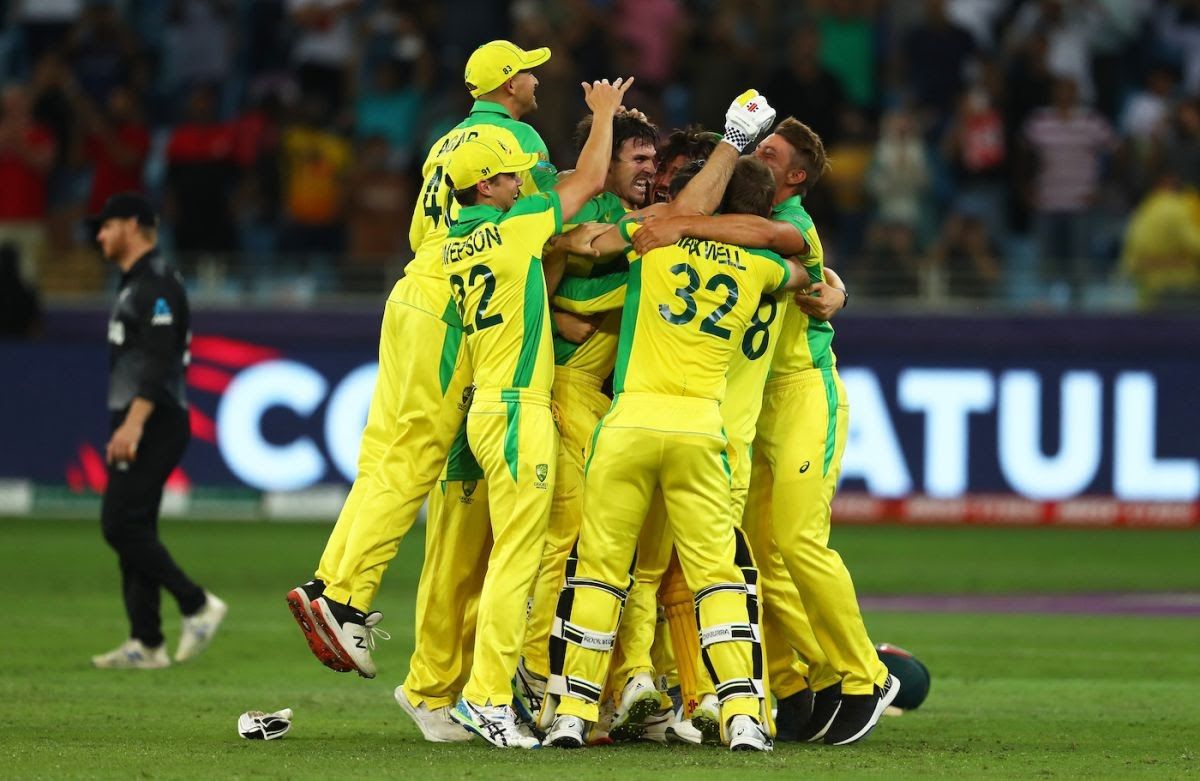 ICC T20 WC: Australia are your champions!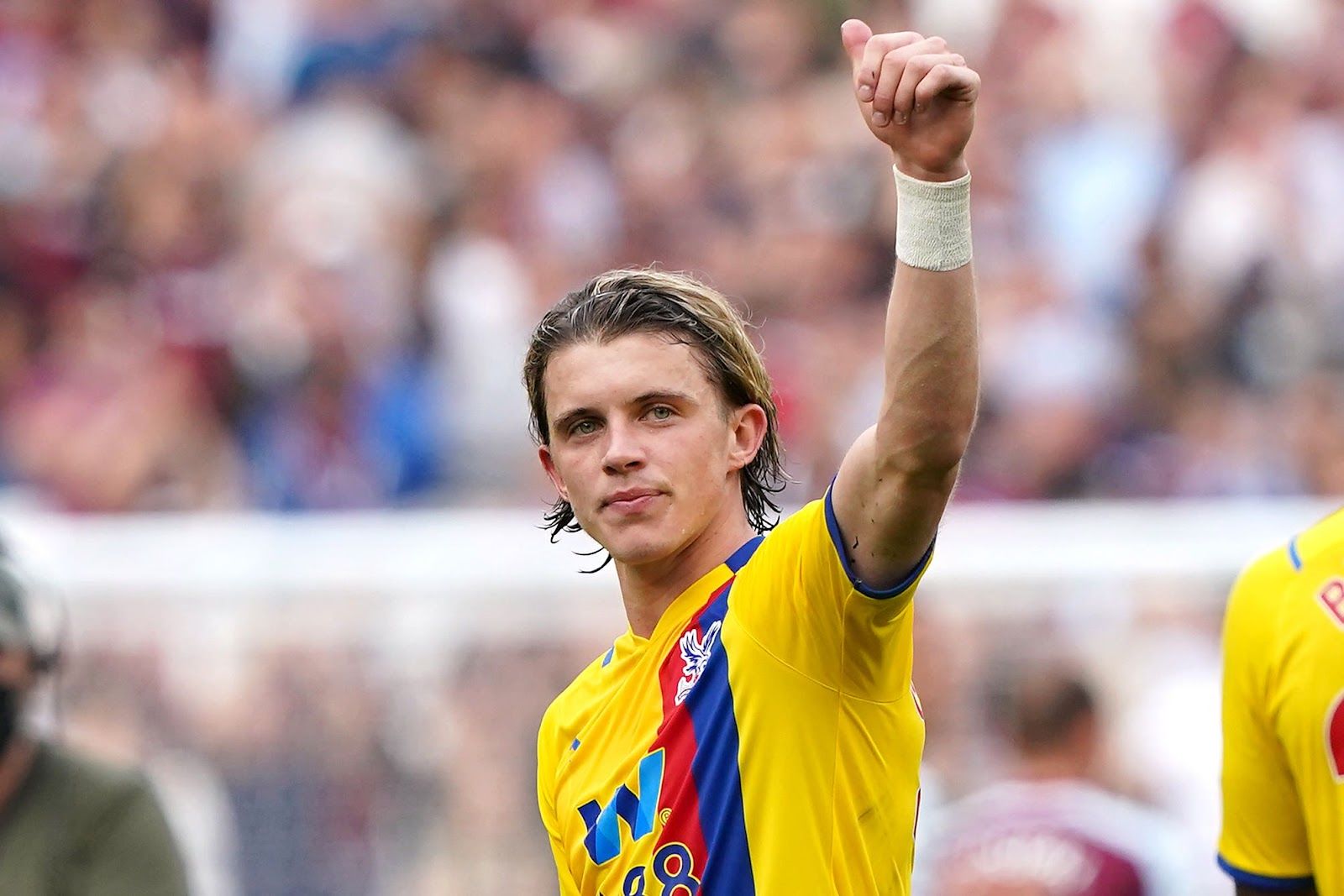 England's Conor Gallagher earns national squad selection