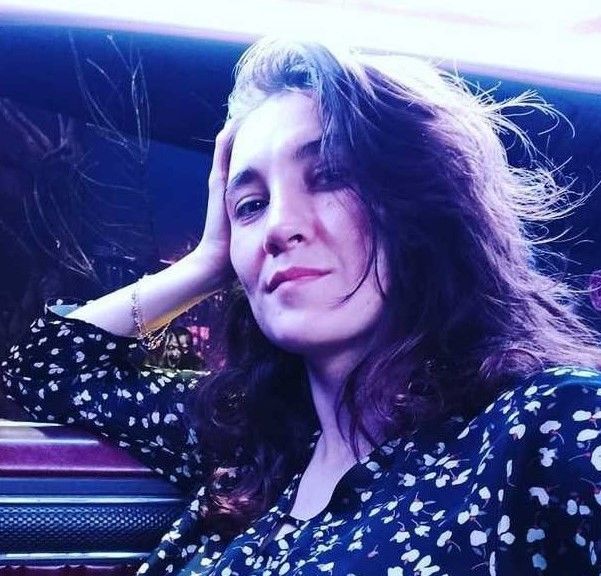 In the professional CS:GO scene in early 2022, two Swedish players might assemble a new team.
According to Cybersport.Metaratings.ru, Robin flusha Rönnquist and Jesper JW Wecksell intend to assemble their team for tournaments in 2022. Currently, the two Swedish players are discussing who might be added to their squad. The core players are expected to come from Sweden.
We will remind you that flusha announced that he was looking for a new team earlier. The 28-year-old Swede played for GORILLAZ, his last game in this team was on December 3. JW is a free agent now after leaving Fnatic.
NBA Betting News: Utah Jazz vs Minnesota Timberwolves is a must-follow battle
ICC Rankings: Marnus jumps at the top of Test rankings