Spanish defender Jordi Alba has spoken out about the Qatar World Cup amid criticism of the country's disregard for human rights and referred to past host countries of the World Cup.

Earlier a number of European countries announced a boycott of World Cup 2022 in Qatar because of the allegedly poor human rights situation in the country. Europe is also pointing out the high number of deaths of migrant construction workers who were building the facilities for the tournament.

All of us are standing up for human rights. We were told to play here. FIFA has already held the World Cup in Brazil and Russia. I hope the situation in Qatar will improve after this tournament. We are not only football players but also people. We need to concentrate on the game as much as possible, but of course we know what happens outside our own bubble.

Jordi Alba, quoted by Cadena SER
The Spanish team will play at the 2022 World Cup in Group E, which is also represented by Germany, Japan and Costa Rica. The Spaniards will play their first match on November 23 against Costa Rica. The match will begin at 16:00 GMT.

See our 2022 World Cup predictions! Learn more about Spain's chances of winning this year & follow the link for more Qatar 2022 updates!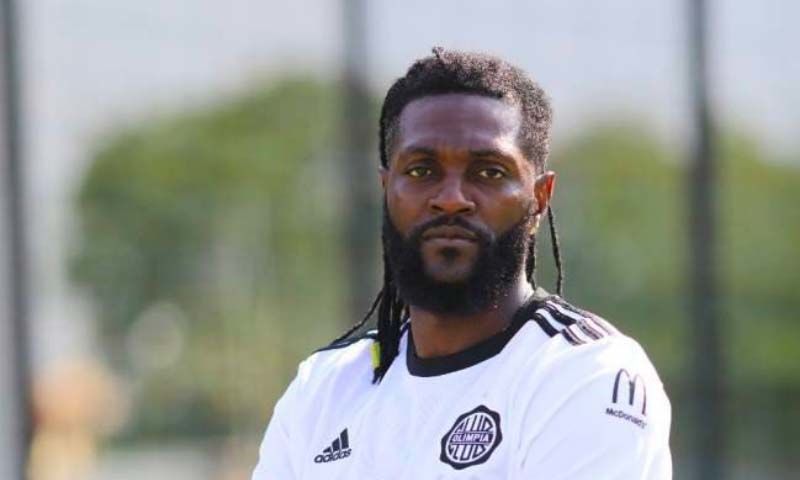 Former Arsenal striker Adebayor: I can't wait to see how Lewandowski is going to cause trouble during this World Cup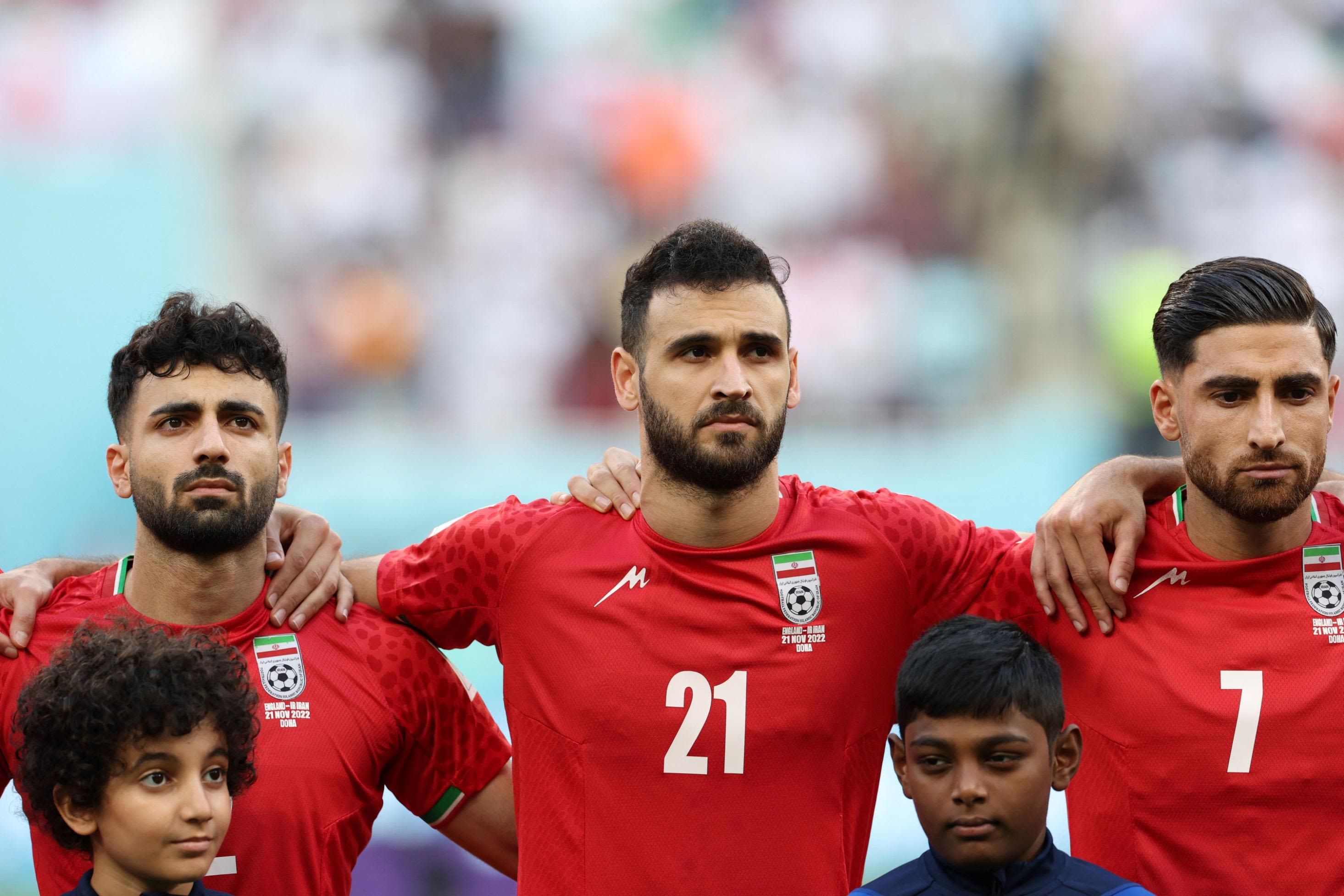 Iranian journalist calls the players' refusal to sing Iranian national anthem a huge gesture and an example to follow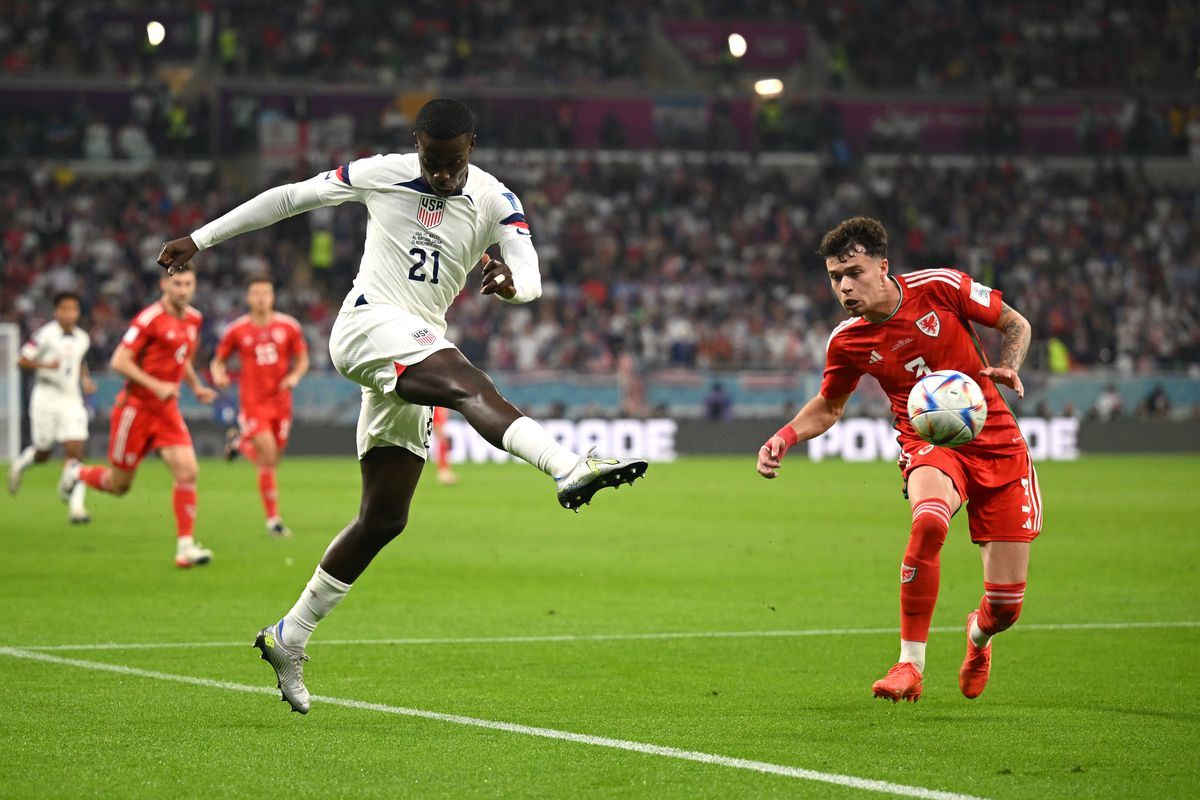 Fan was not allowed to attend 2022 World Cup match USA vs. Wales because of rainbow-colored socks