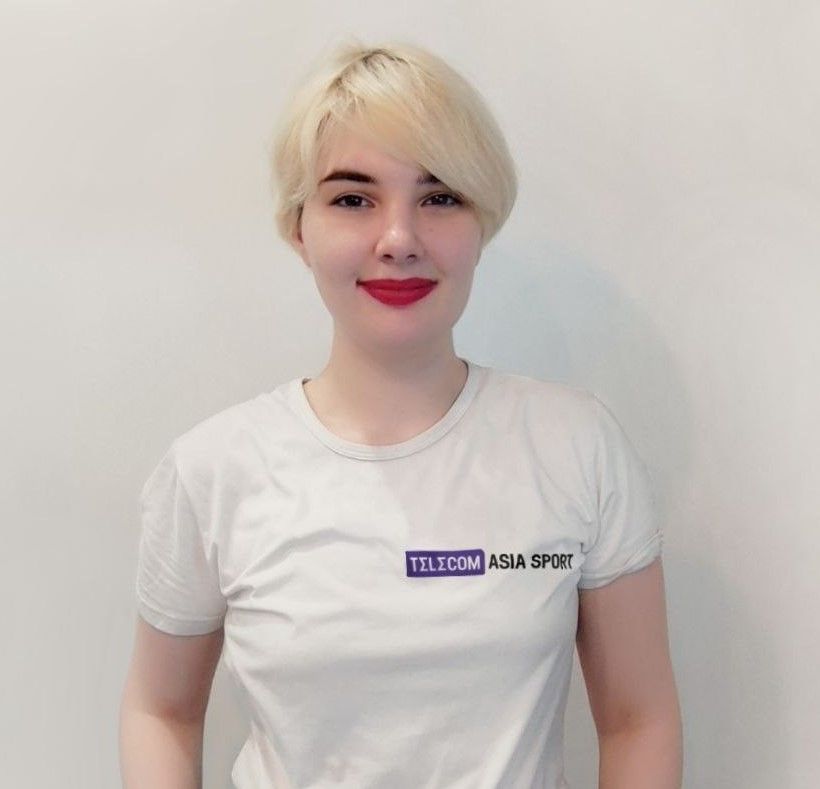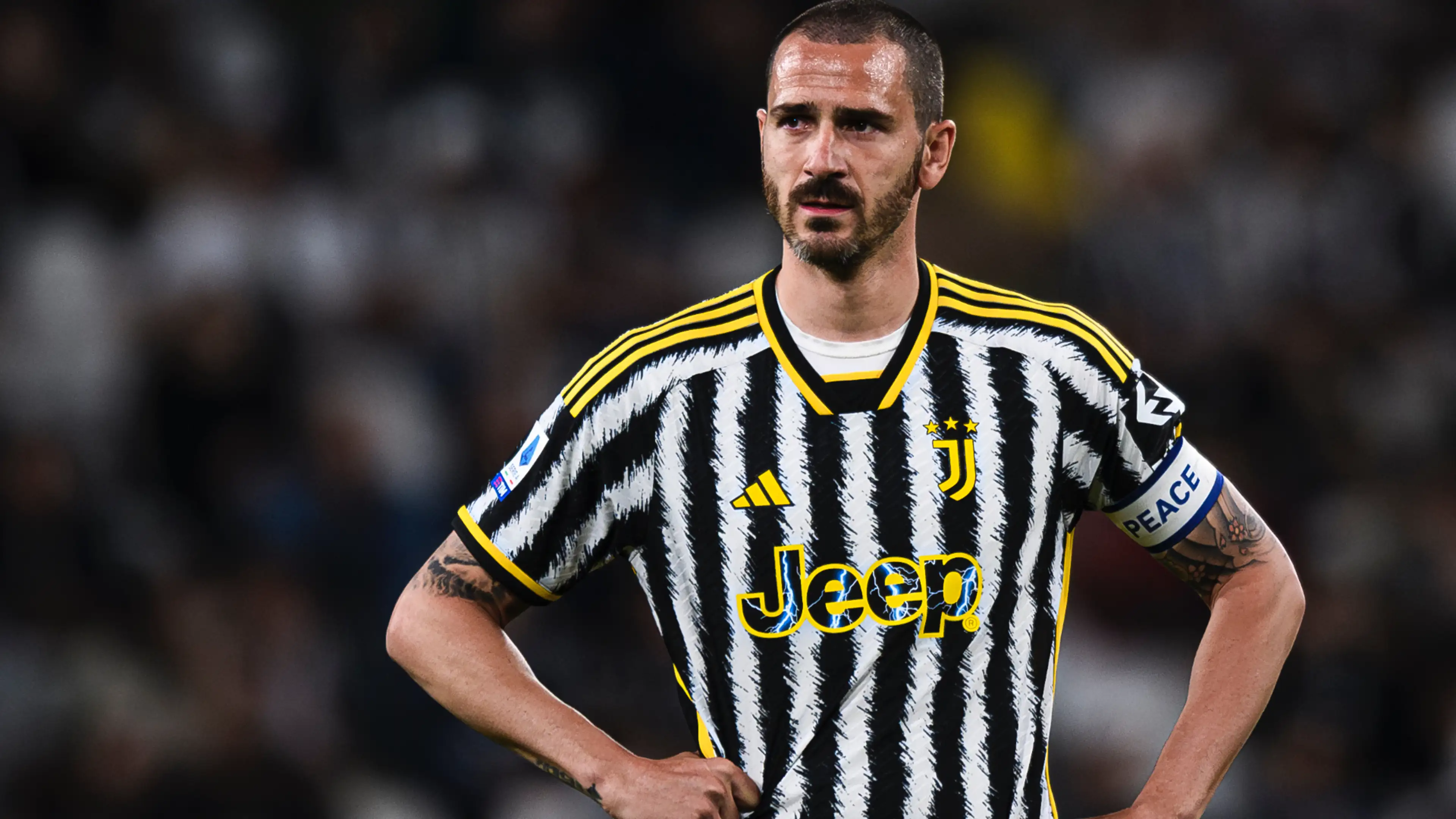 Juventus head coach Massimiliano Allegri has reacted to Italian defender Leonardo Bonucci's statement after he left the Turin club for Union Berlin.
Corriere Dello Sport quoted the 56-year-old specialist as saying:
Regarding the Bonucci affair, I think there is nothing more to say, we have already said a lot. I just want to add a big good luck for his career inside and outside of football. The soap operas are on Canale 5… but I'm not very passionate. No internal war, important decisions have been made as happens in life: an important door has opened for him that allows him to play in the Champions League.
Juventus parted ways with Bonucci in the summer. On September 1, Union Berlin announced an agreement with the 36-year-old defender of the Italian national team. The Italian gave a candid interview, saying that he was humiliated in the Turin club. According to Bonucci, the club offered him to be the fifth or sixth defender. He agreed, but last summer the club said the veteran should leave.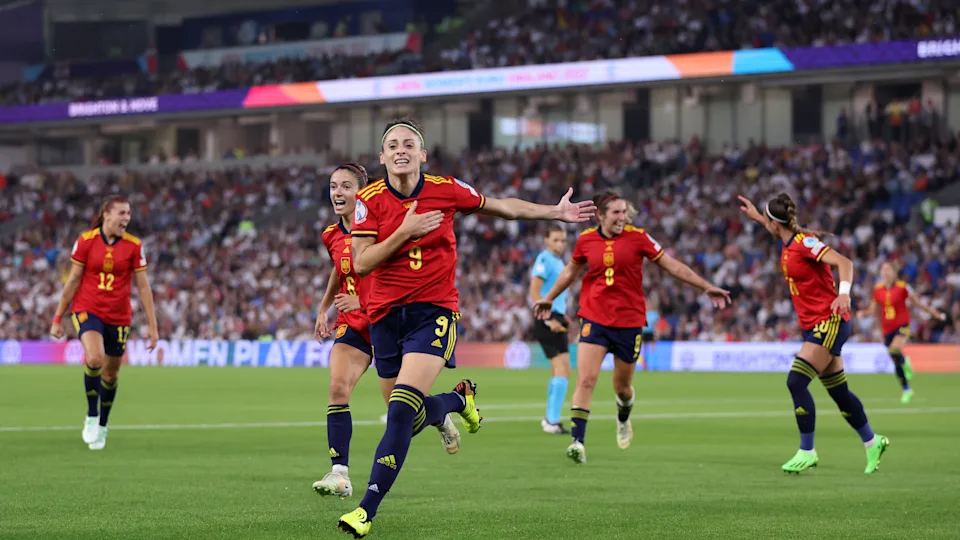 Footballers of Spanish National Team Do Not Want To Return To The Team Even After Rubiales' Resignation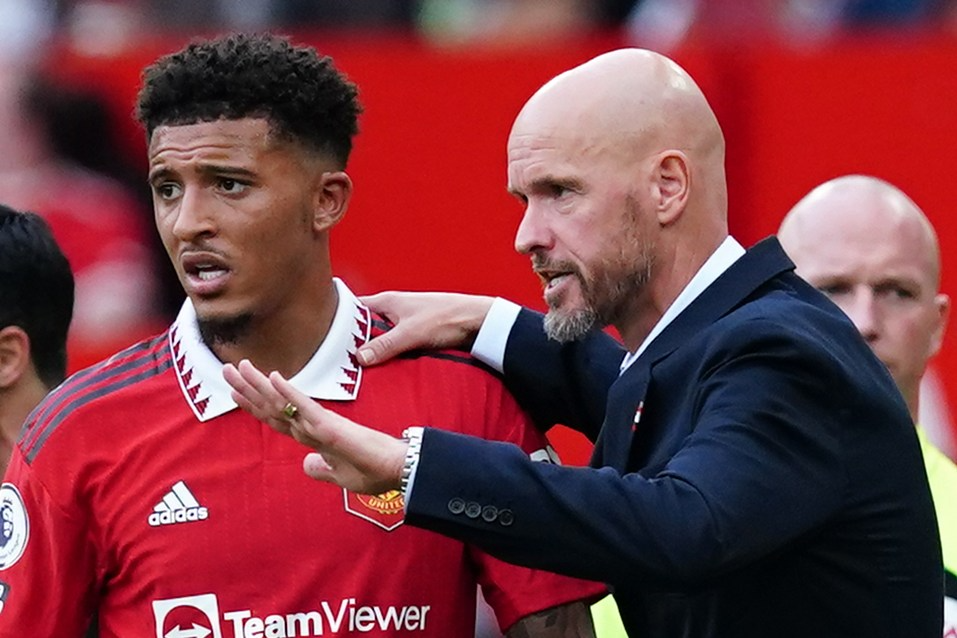 Sancho Suspended From Training With MU For Refusing To Apologize To Ten Hag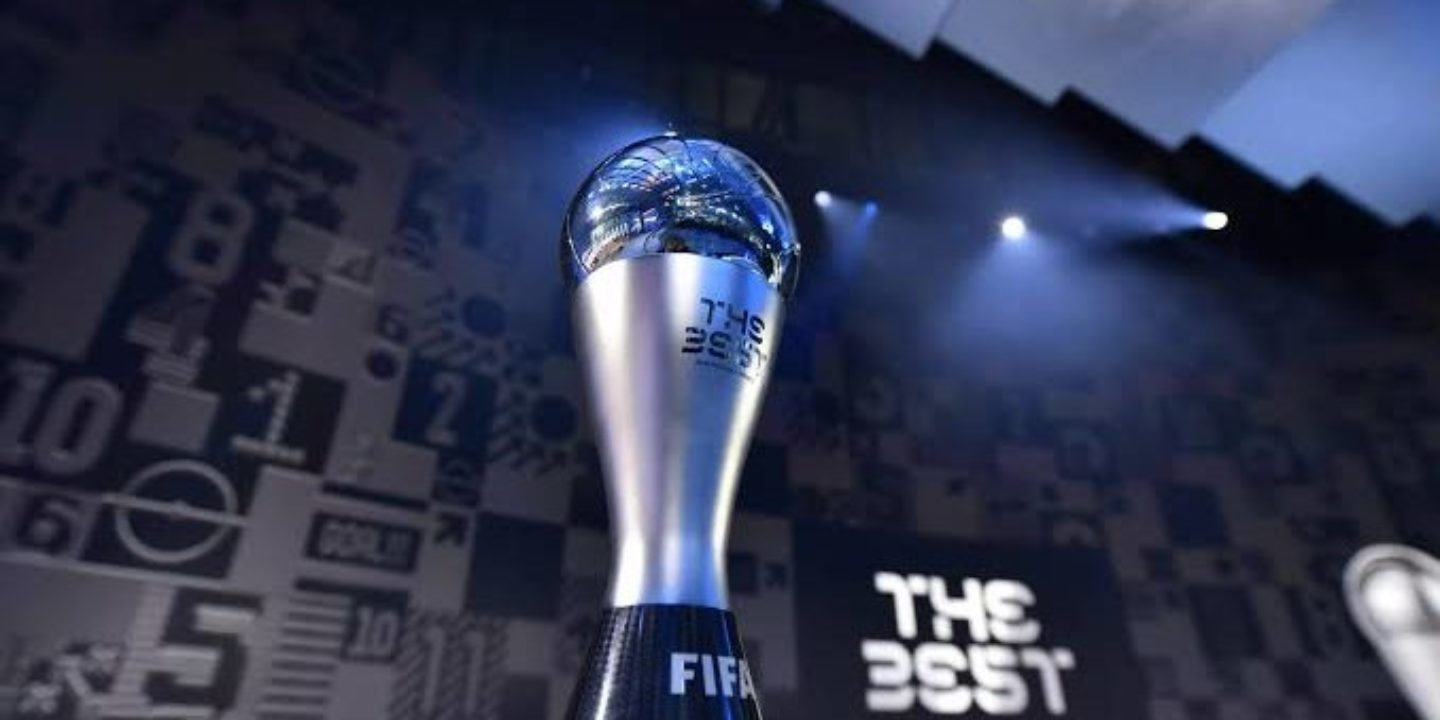 Guardiola, Spalletti And Xavi Nominated For FIFA World Coach Of The Year