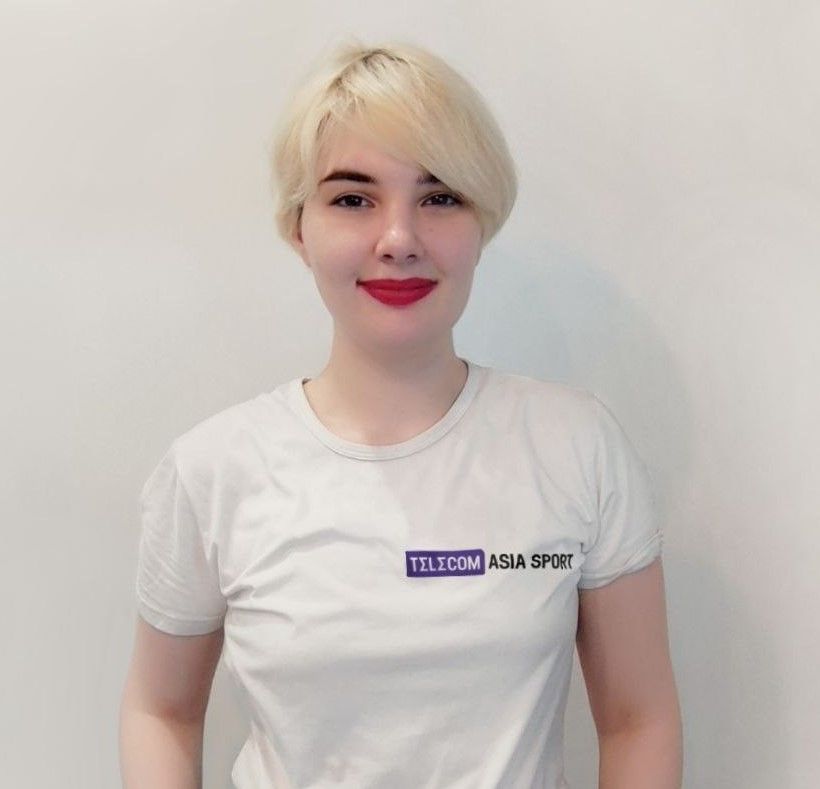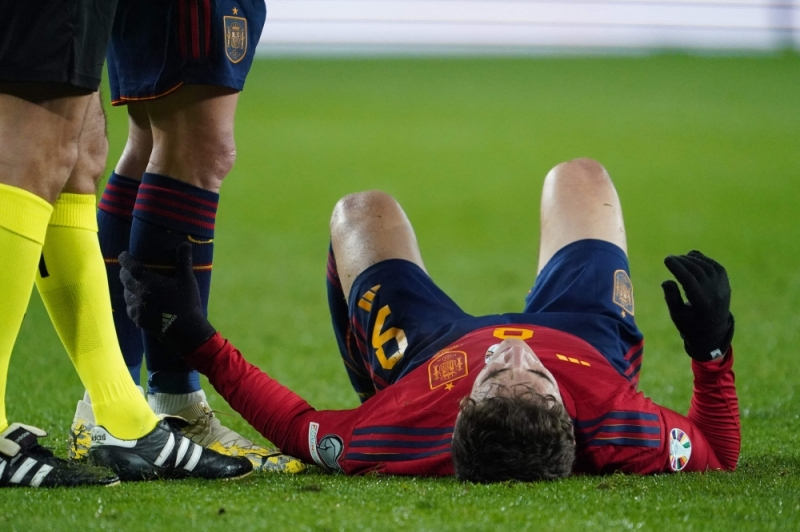 Barcelona have announced that 19-year-old midfielder Gavi has been diagnosed with a torn anterior cruciate ligament in his right knee and meniscus damage.
The pupil of the Catalan club will soon undergo surgery on the leg. Gavi was injured in the Euro 2024 qualifying match between Spain and Georgia (3:1).
The midfielder has been playing for the main team of Barcelona since July 2021. Gavi has seven goals and 14 assists in 111 matches.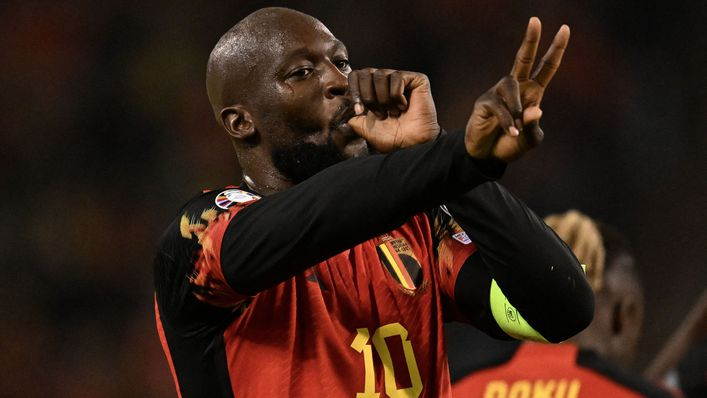 Romelu Lukaku Sets Scoring Record In A Single Euro Qualifier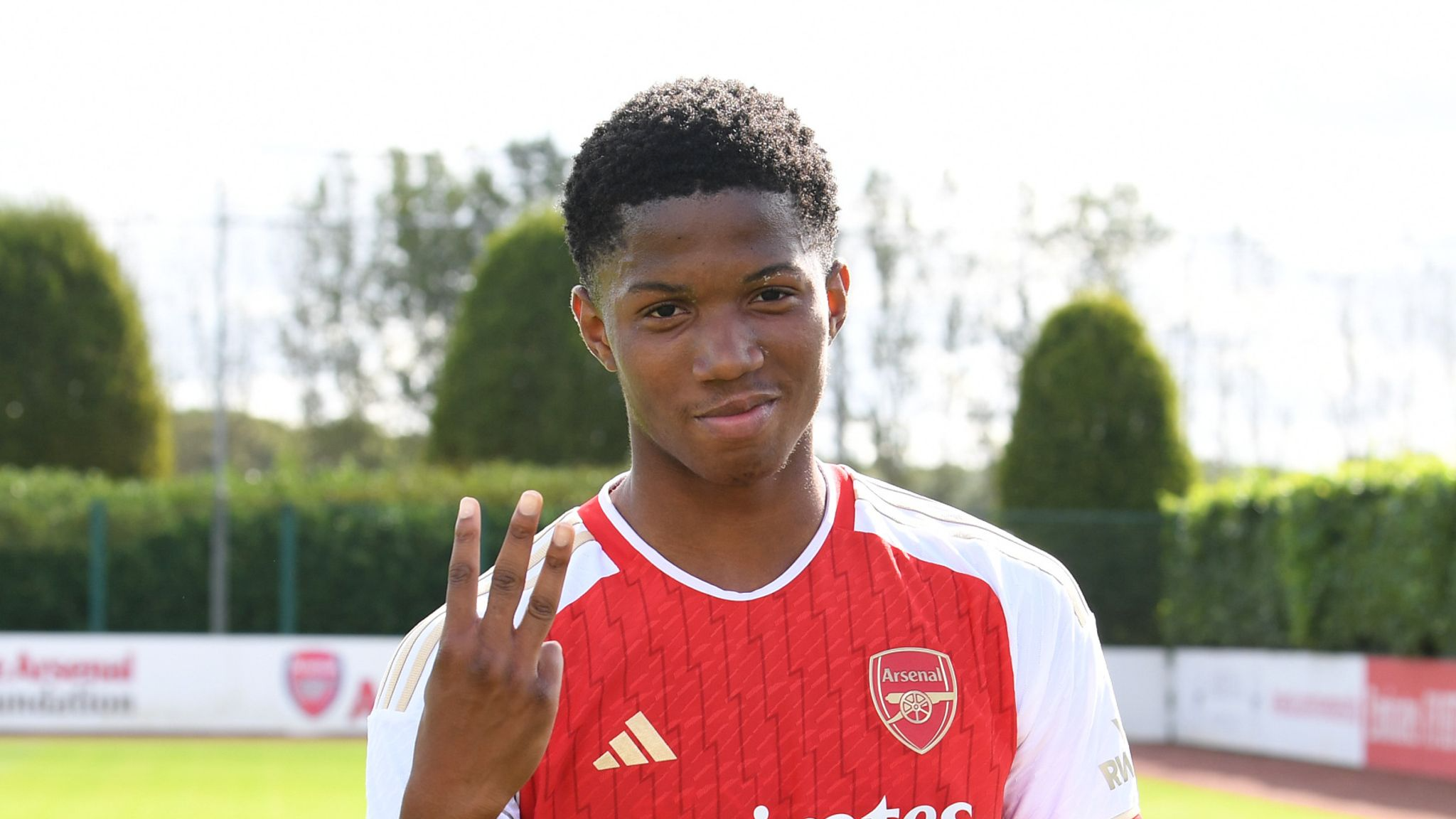 15 Year Old Arsenal Forward Obi-Martin Scores Ten Goals In One Match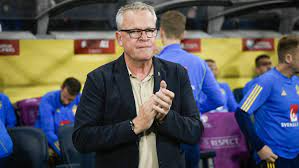 Sweden National Team Head Coach Quits After Failure to Qualify For Euro 2024