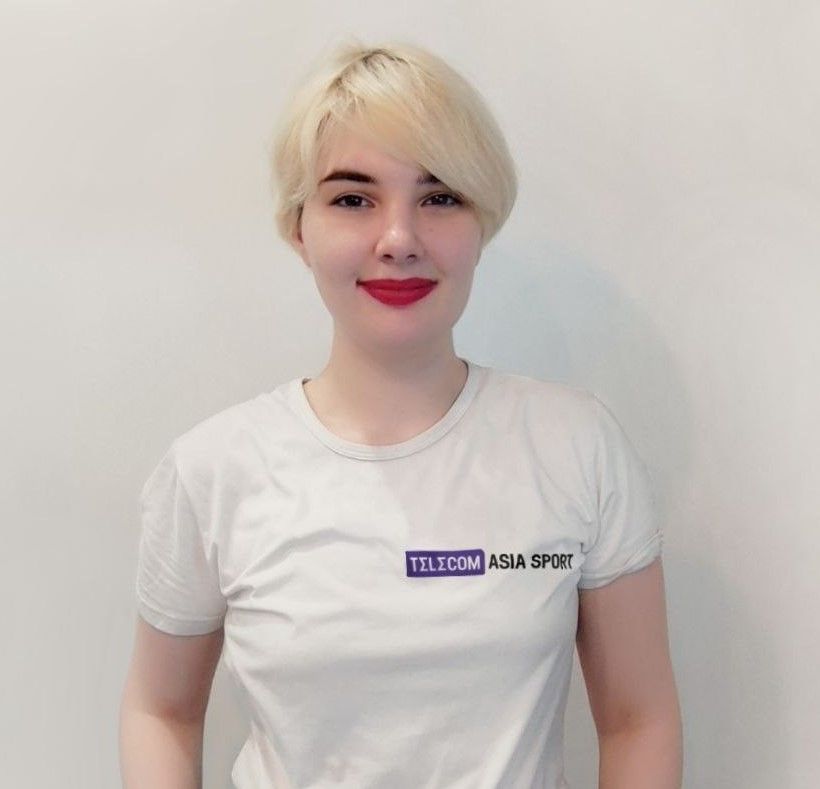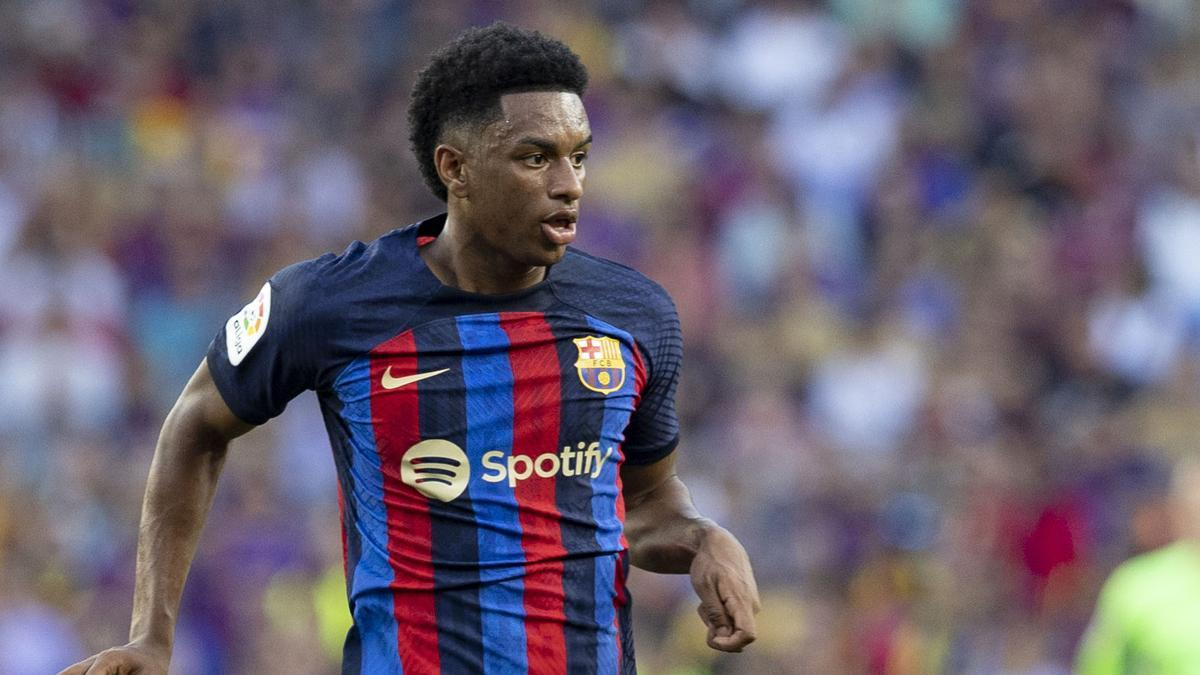 Barcelona's 19-year-old defender Alex Balde has extended his current contract with the Catalan club until June 30, 2028, the team's press service reported.
According to the press service, the release fee in the new contract of the footballer is €1 billion. The player has been playing in the main team of Barcelona since July 2022.
Balde played 56 matches in the Catalan club, scoring one goal and giving seven assists. Transfermarkt website estimates the transfer value of the defender at €50 million.
On September 19, Barcelona defeated Antwerp at home in the first round of the Champions League. The meeting ended with a score of 5-0.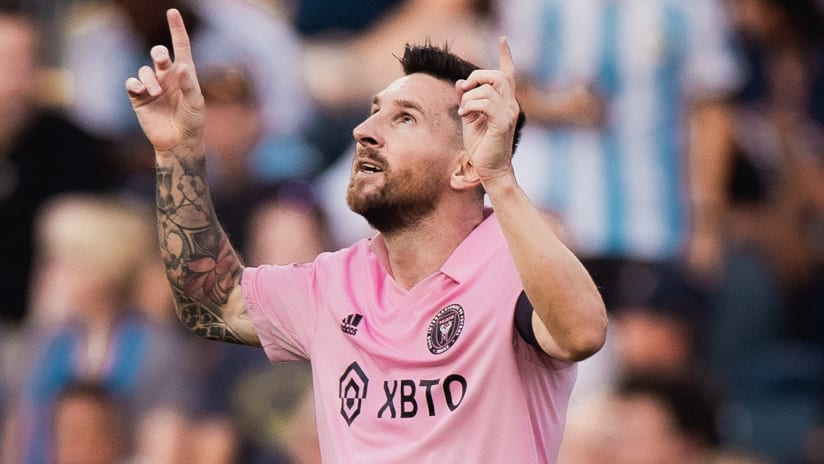 Messi To Return To Inter Miami Squad In MLS Match Against Toronto FC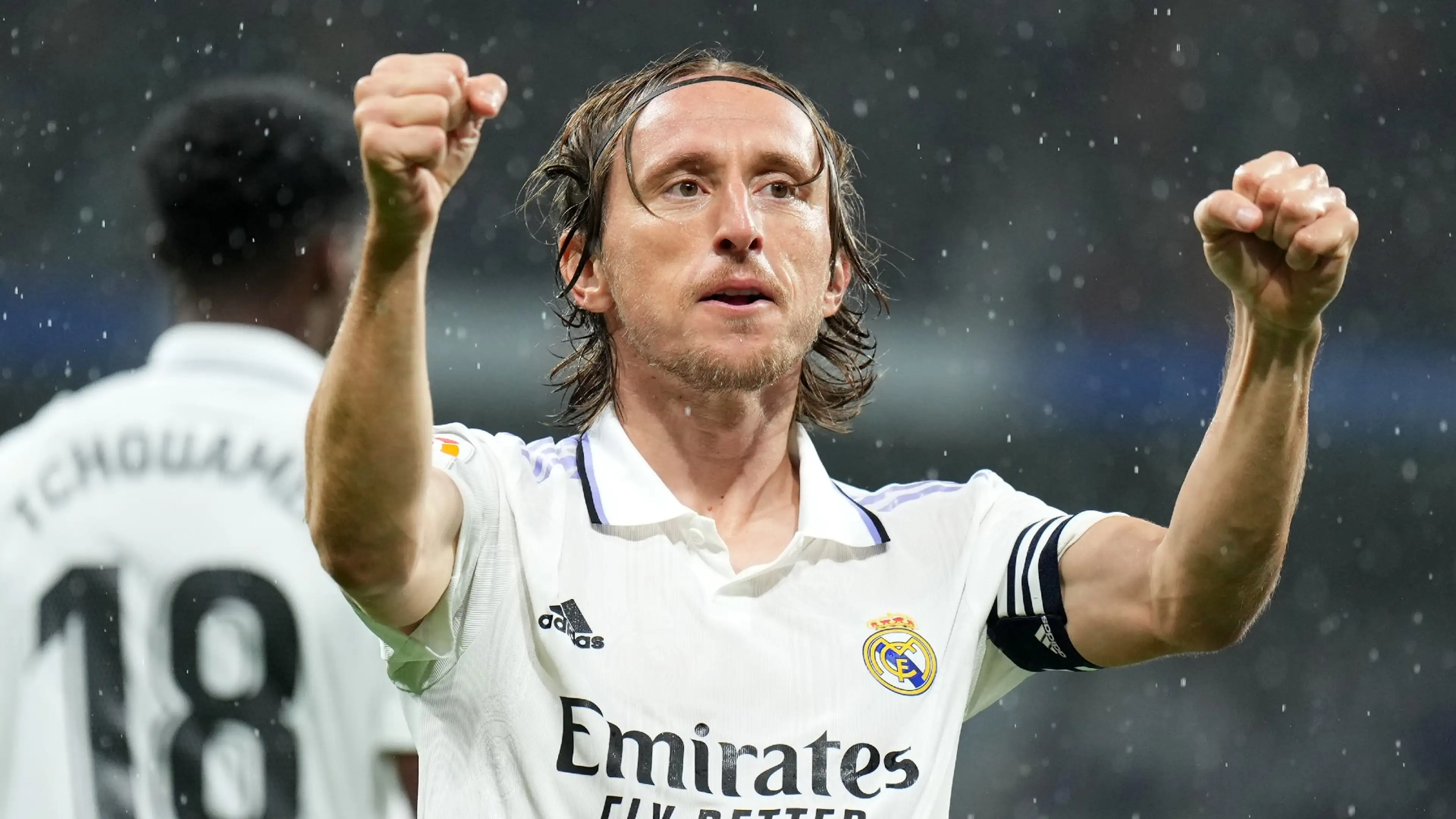 Modric May Become Messi's Teammate At Inter Miami In Winter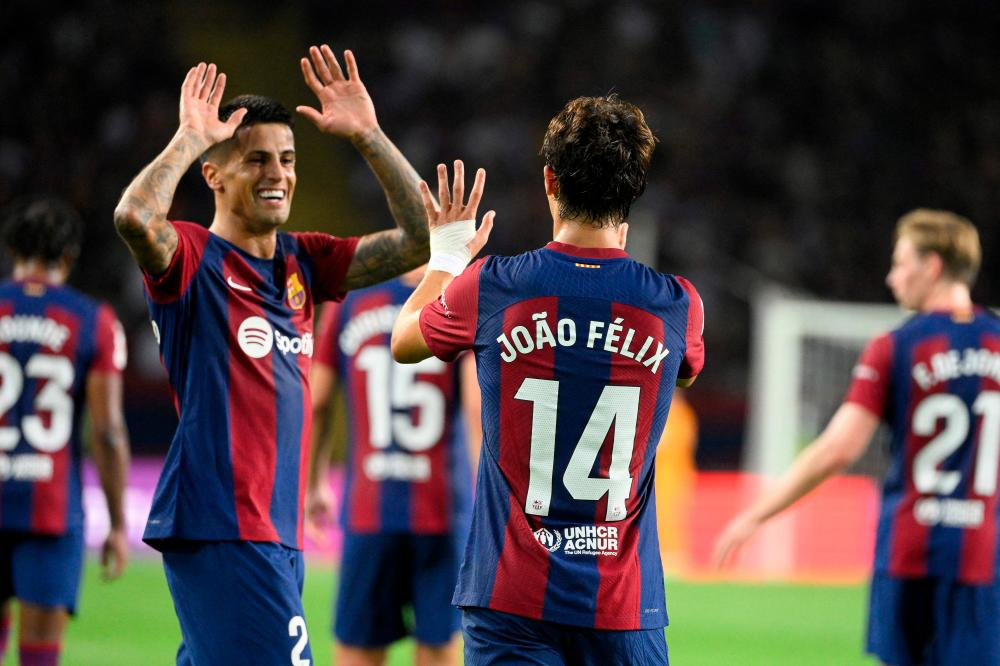 Xavi Сalls Champions League Game With Antwerp Best Match During His Time At Barcelona