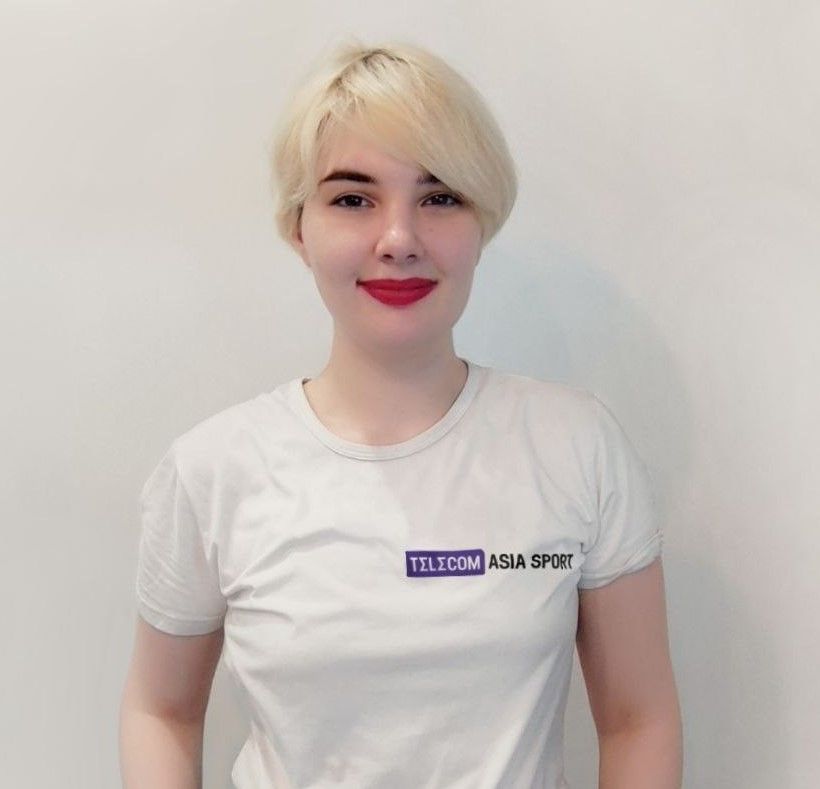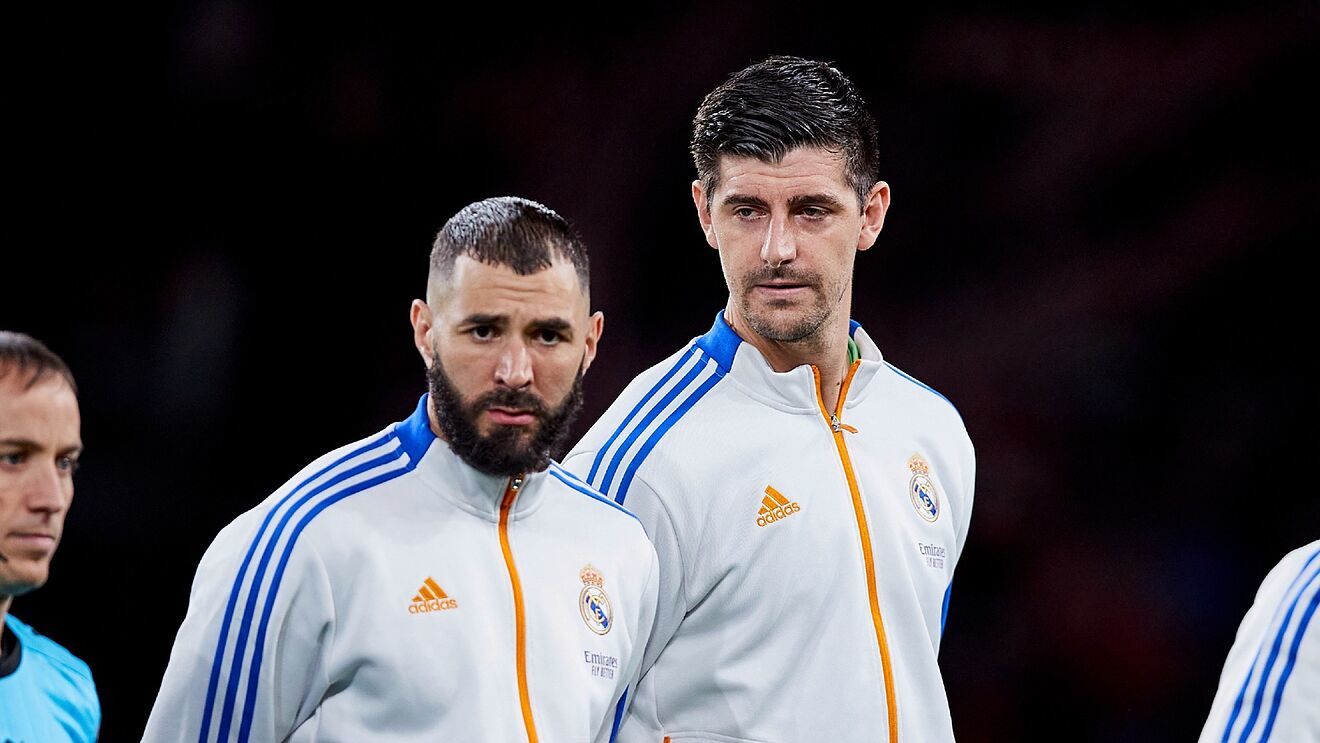 Real Madrid forward and captain Karim Benzema and goalkeeper Thibaut Courtois will not play in the Club World Cup semi-final against Al Ahly, according to the team's press service.

The players remain in Spain and continue to recover from injuries. According to Marca, Benzema and Courtois should be able to recover in time for the final on Saturday, February 11, if their team advances.

The semi-final against Al Ahly will take place on Wednesday, February 8. Brazil's Flamengo and Saudi Arabia's Al Hilal will meet in the other semi-final.

The reigning champion of the tournament is Chelsea. Real Madrid are the most successful club in the history of the Club World Cup with four titles.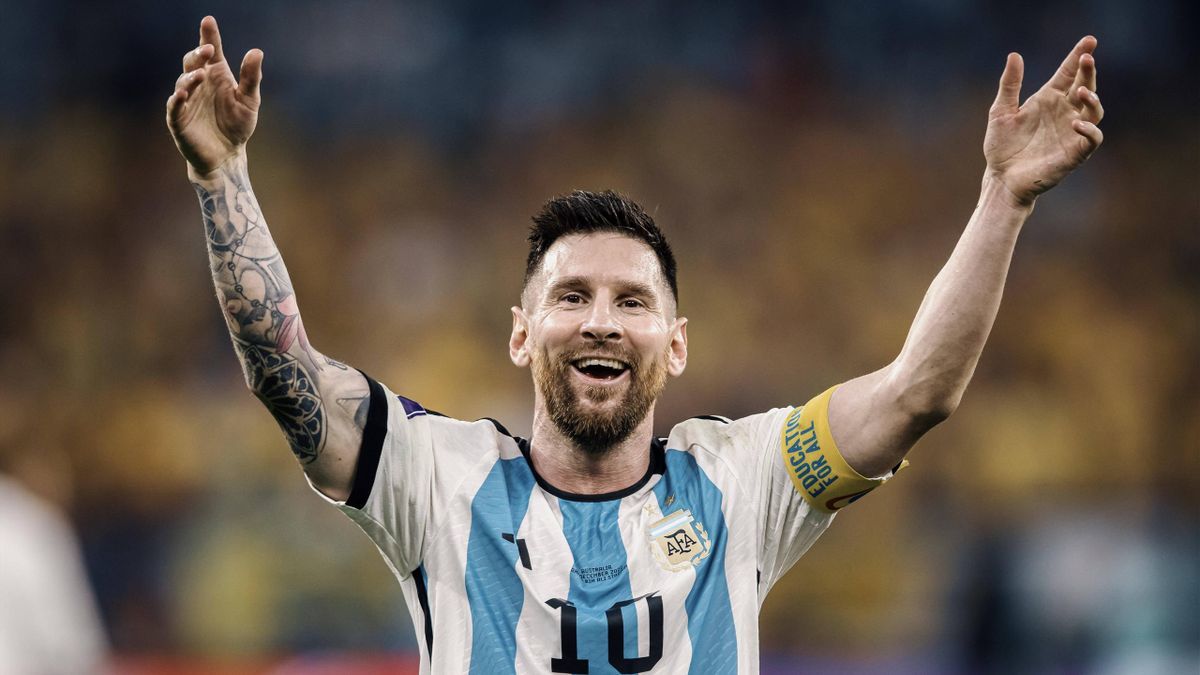 Messi named best player in South America by IFFHS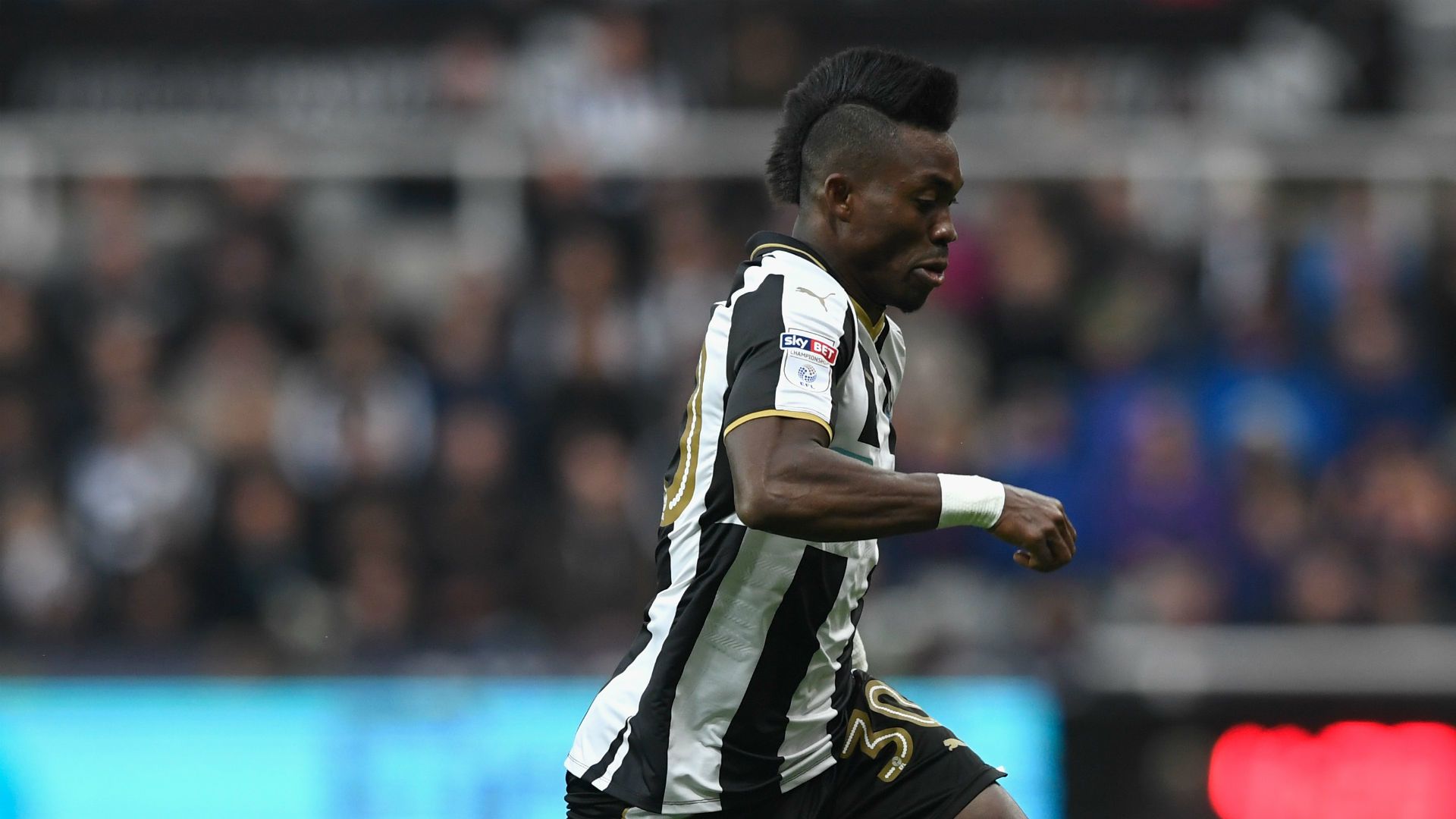 Former Chelsea footballer Atsu missing after earthquakes in Turkey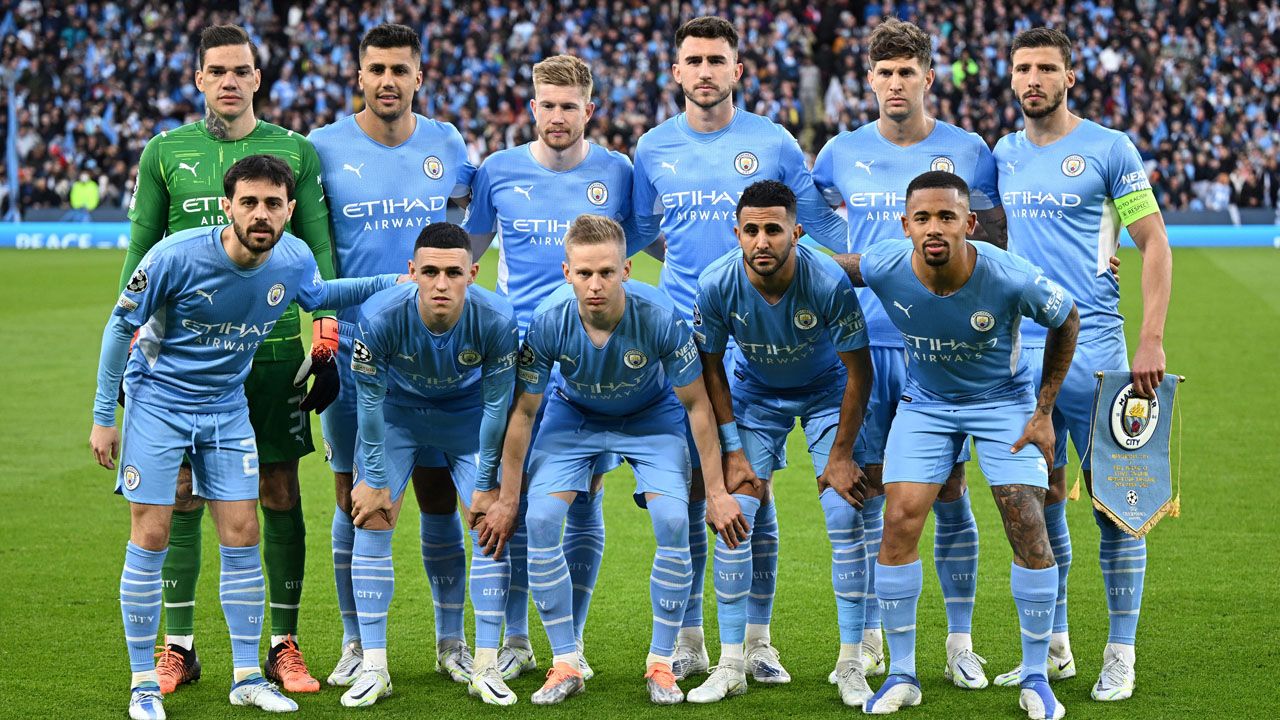 EPL threatens Man City with points penalty for multiple financial fair play breaches