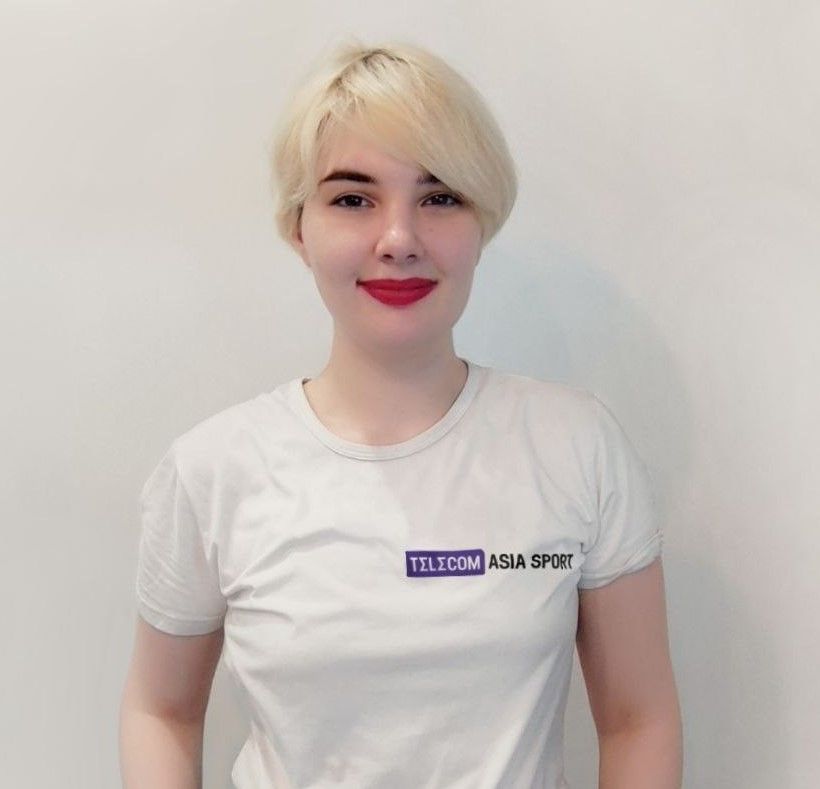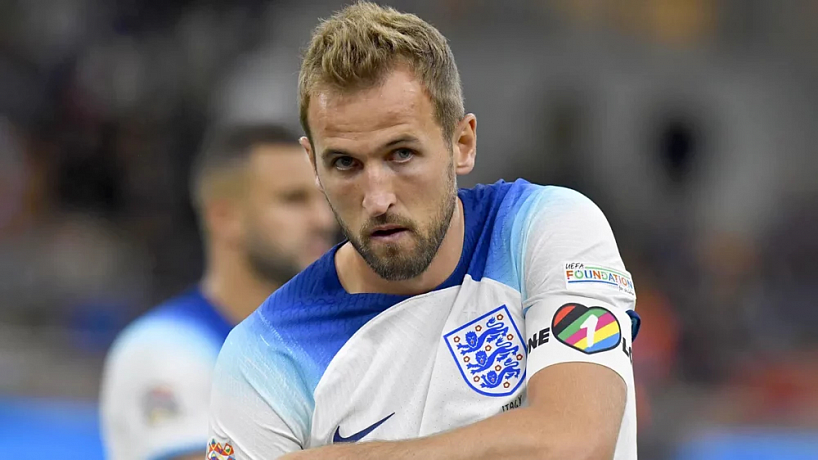 According to The Athletic, captains of England, Germany, the Netherlands and other national teams won't be wearing rainbow armbands in 2022 World Cup matches in Qatar.

Recently, soccer federations in various European countries have expressed plans to fight human rights violations and discrimination in the host country of the World Cup. In particular, Harry Kane and Manuel Neuer have expressed their willingness to wear the One Love captain's armband in support of the LGBT community during the Qatari World Cup matches.

It was later learned that FIFA had banned national teams from wearing armbands in support of minorities. Referees at World Cup matches had the right to show national team captains a yellow card before the starting whistle, in case the players enter the field with rainbow armbands.
Check out our 2022 World Cup predictions and follow the link for more FIFA World Cup 2022 updates!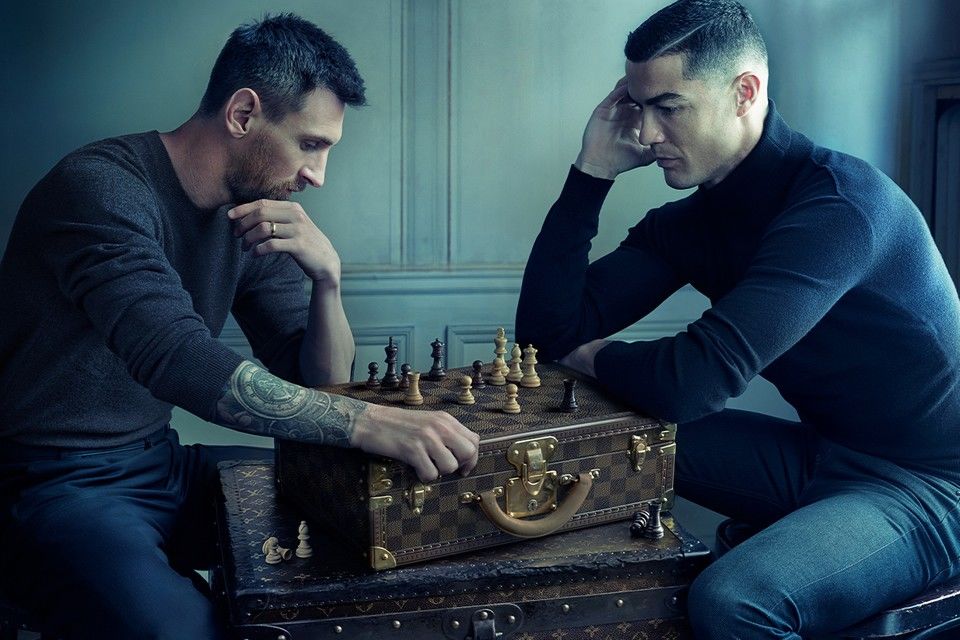 After chess photoshoot, Ronaldo says he would like to checkmate Messi on the field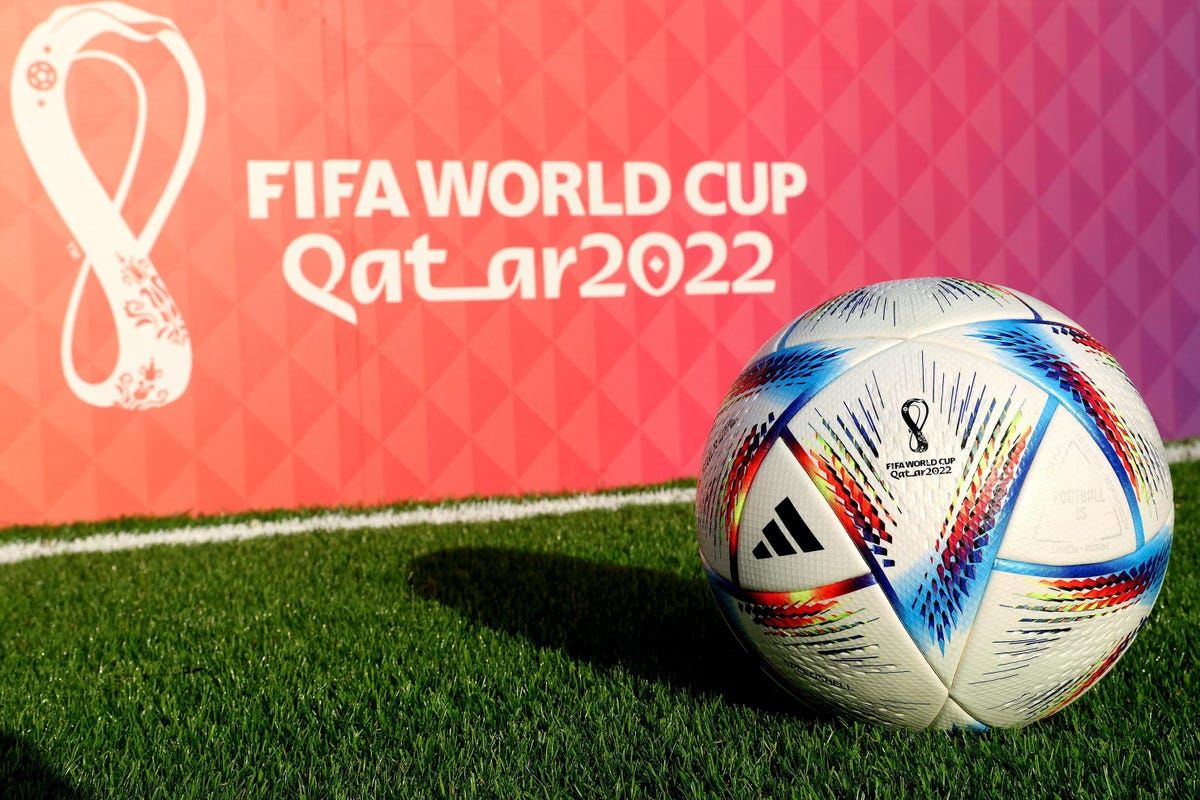 The Jerusalem Post reports that Qatar doesn't allow Jews to pray and cook kosher food at the 2022 World Cup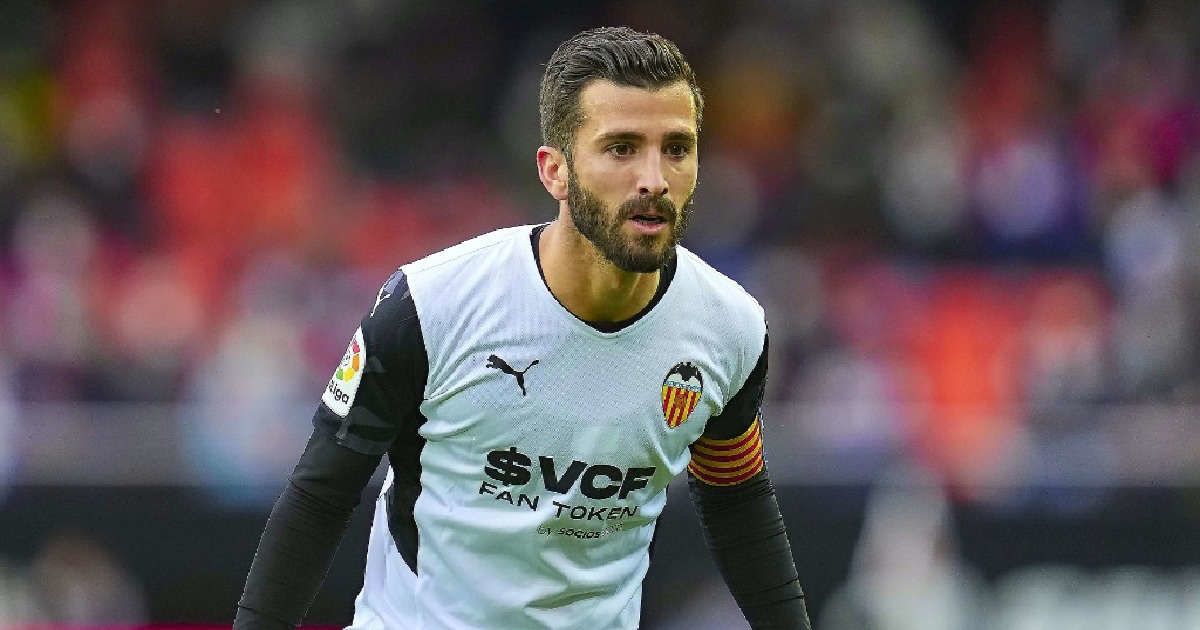 "A childhood dream ruined because of a slight sprain": Gayà comments on his removal from Spanish national team during World Cup