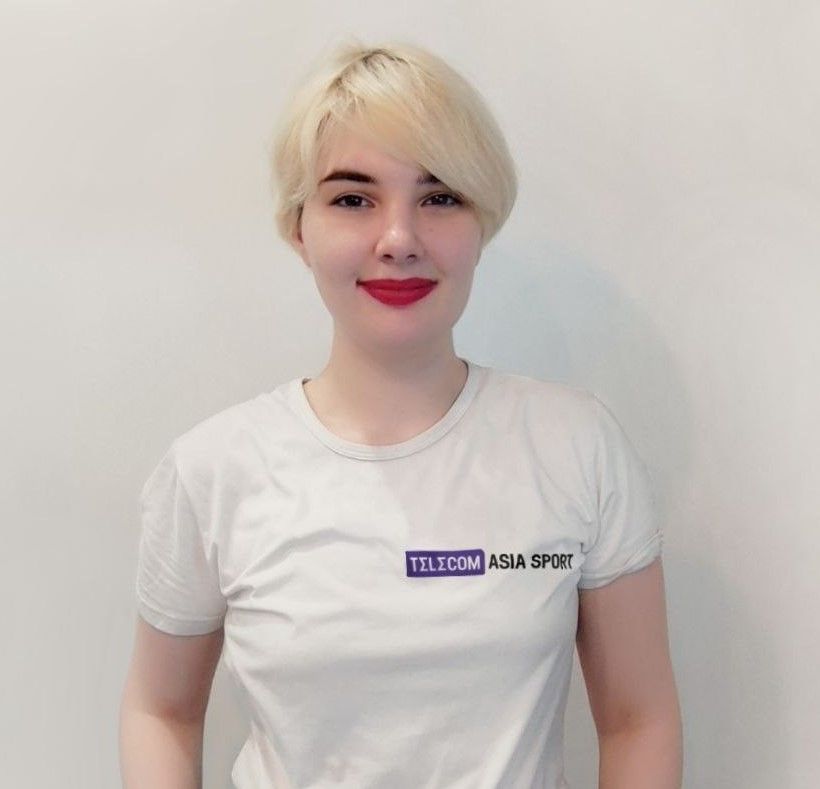 American Carson Pickett has become the first disabled footballer in EA Sports FC 24 (formerly FIFA) football simulator from Electronic Arts.
In the game, Carson Pickett received a rating of 82, and her best stat is speed (86). The girl plays for the American Orlando Pride FC.
Carson Pickett has been missing a left hand and forearm since birth. In June 2022, the football player made her debut for the U.S. national soccer team.
The developers made sure to fix all the problems that could occur during the game: Carson Pickett can't substitute a goalie if they receive a red card, and also she doesn't throw in.
EA Sports FC 24 will officially release on September 29, 2023 on PC and consoles. Players who bought the Ultimate edition can test out the football simulator now.
Earlier the mobile version of EA Sports FC 24 was released on iOS and Android.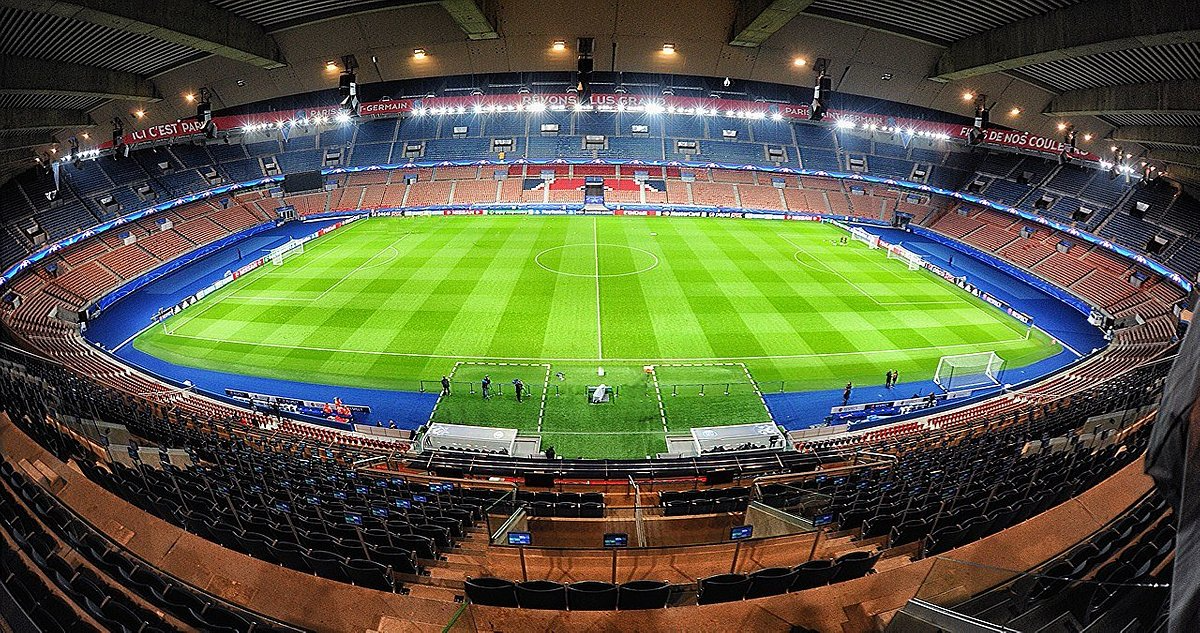 French Police Prevent Terrorist Attack At PSG vs Marseille Match in Paris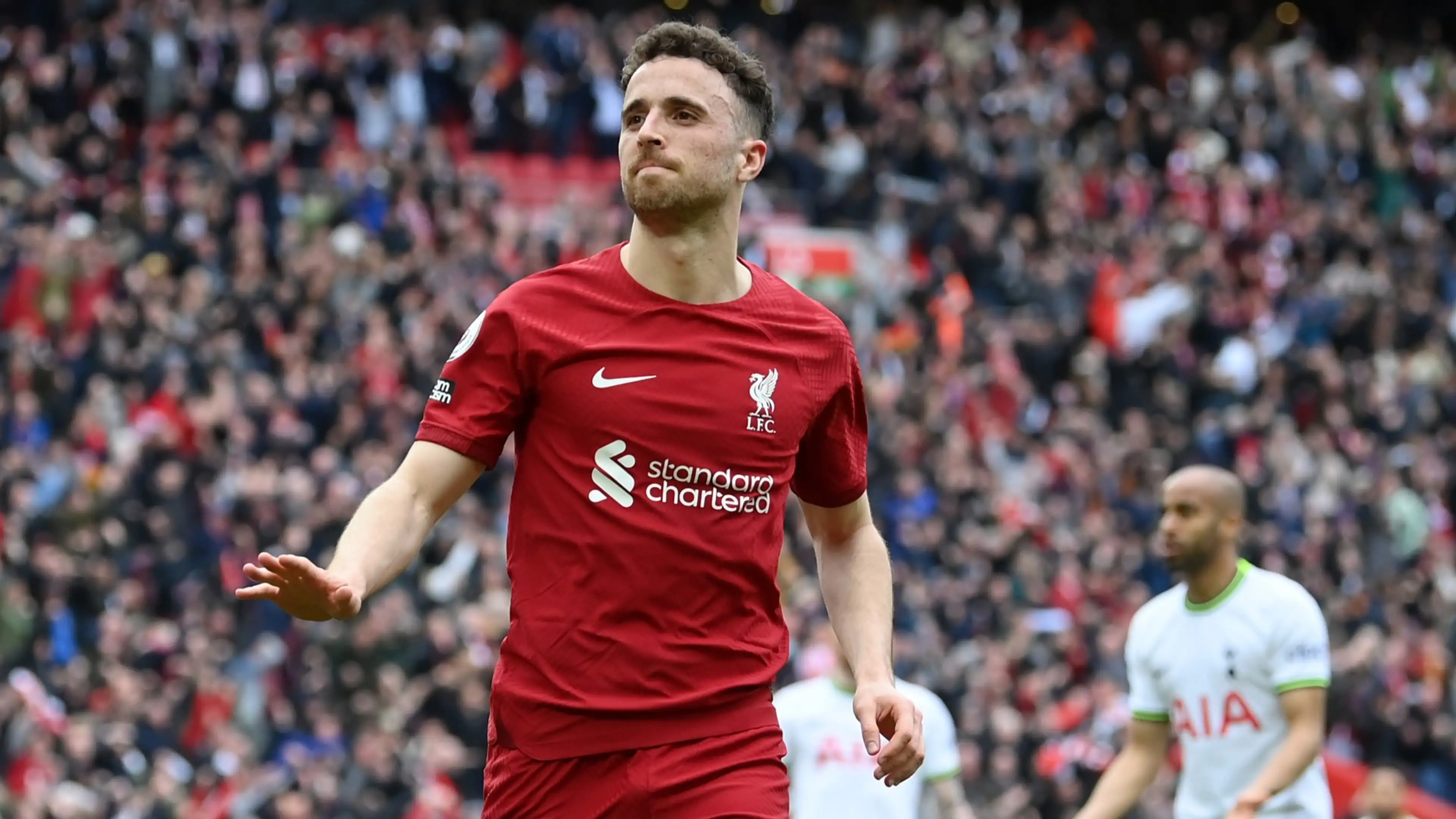 Liverpool's Diogo Jota Celebrates Goal In EA Sports FC 24 Style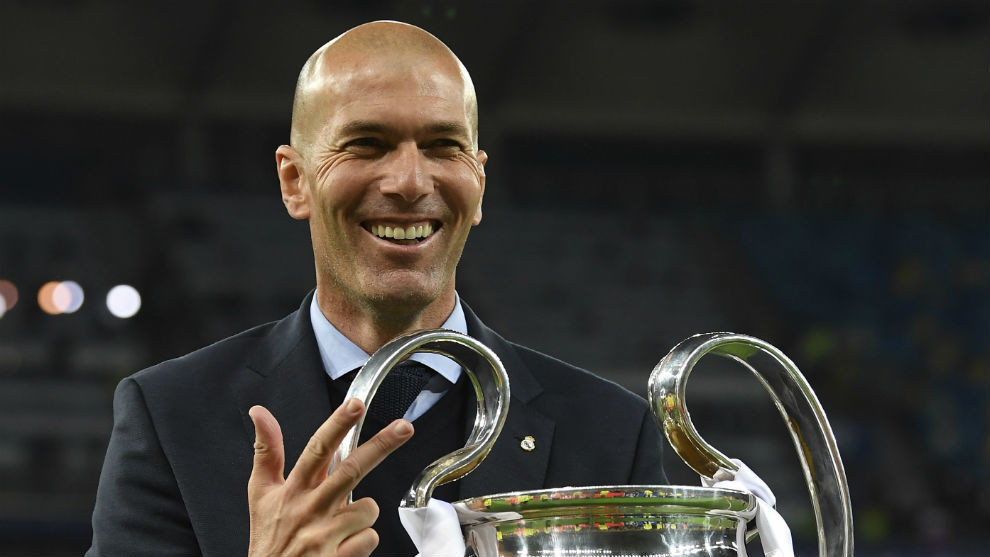 Zinedine Zidane Intends To Take Charge Of French National Team