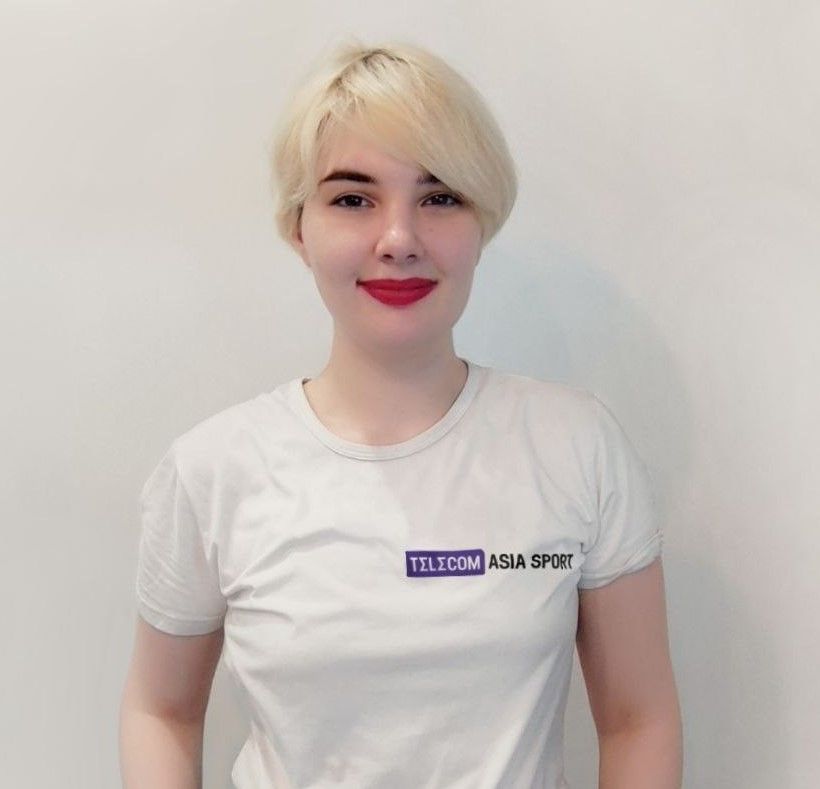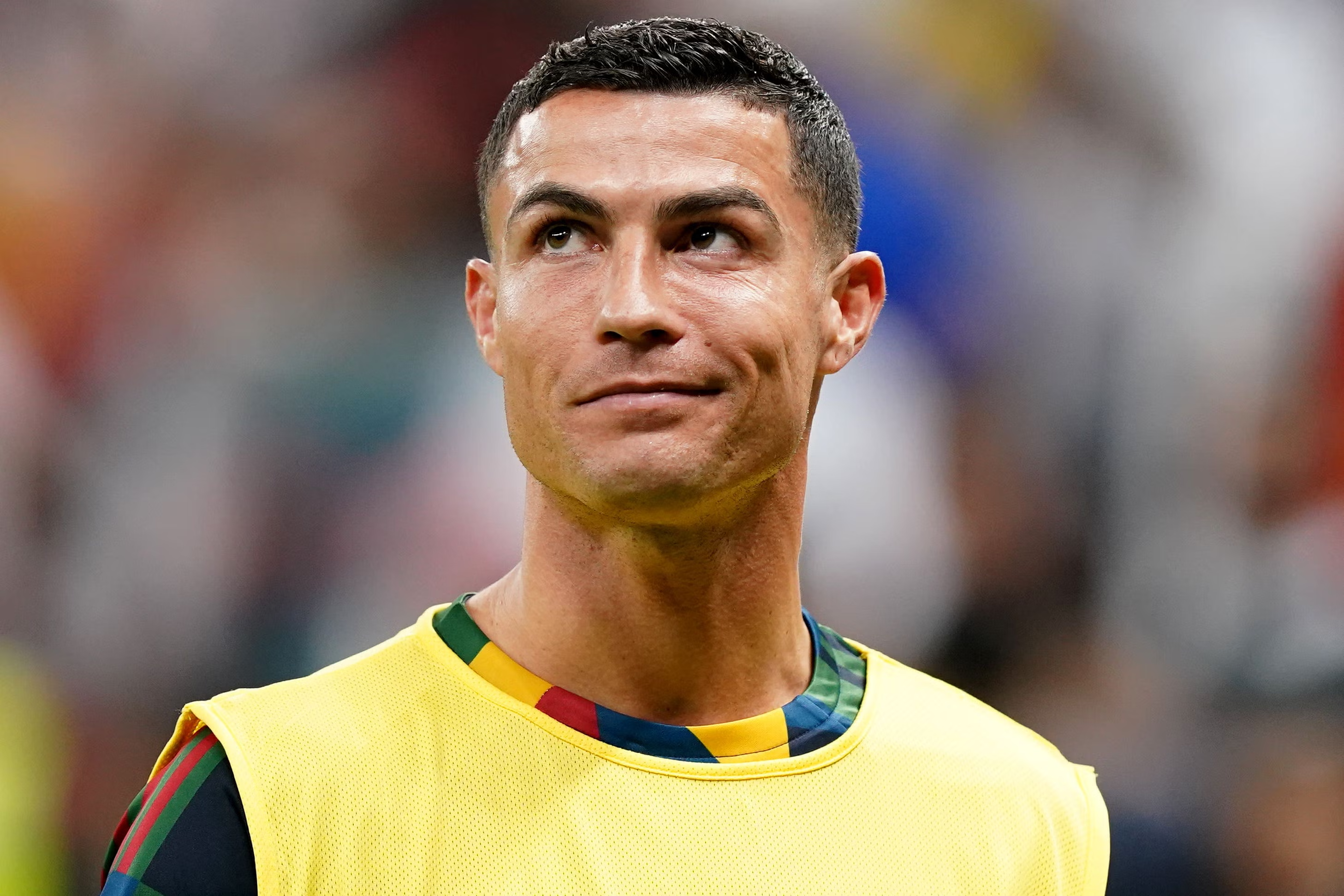 Cristiano Ronaldo, the striker of Saudi club Al-Nassr and the Portuguese national team, has passed a polygraph test, answering some questions about his professional career.
According to the results, the 38-year-old forward only lied once. When Ronaldo said that the Seleção will be able to become world champions, the device showed that the legendary footballer lied.
The striker answered all the other questions truthfully. According to the player, the most difficult league is the English championship, and Ronaldo himself believes that he will be able to continue to compete at a high level at the age of 40. The Portuguese is also confident that nobody will be able to beat his record of 850 goals, that led him to the national team for the September Euro 2024 qualifying matches.
Ronaldo joined Al-Nassr as a free agent in January 2023. The 38-year-old striker has played 24 matches for the Saudi team, scoring 20 goals and making seven assists in all competitions.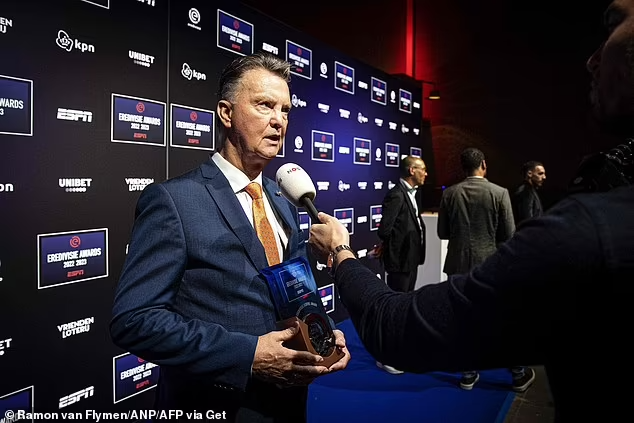 Van Gaal Believes World Cup 2022 Was Rigged For Messi's Victory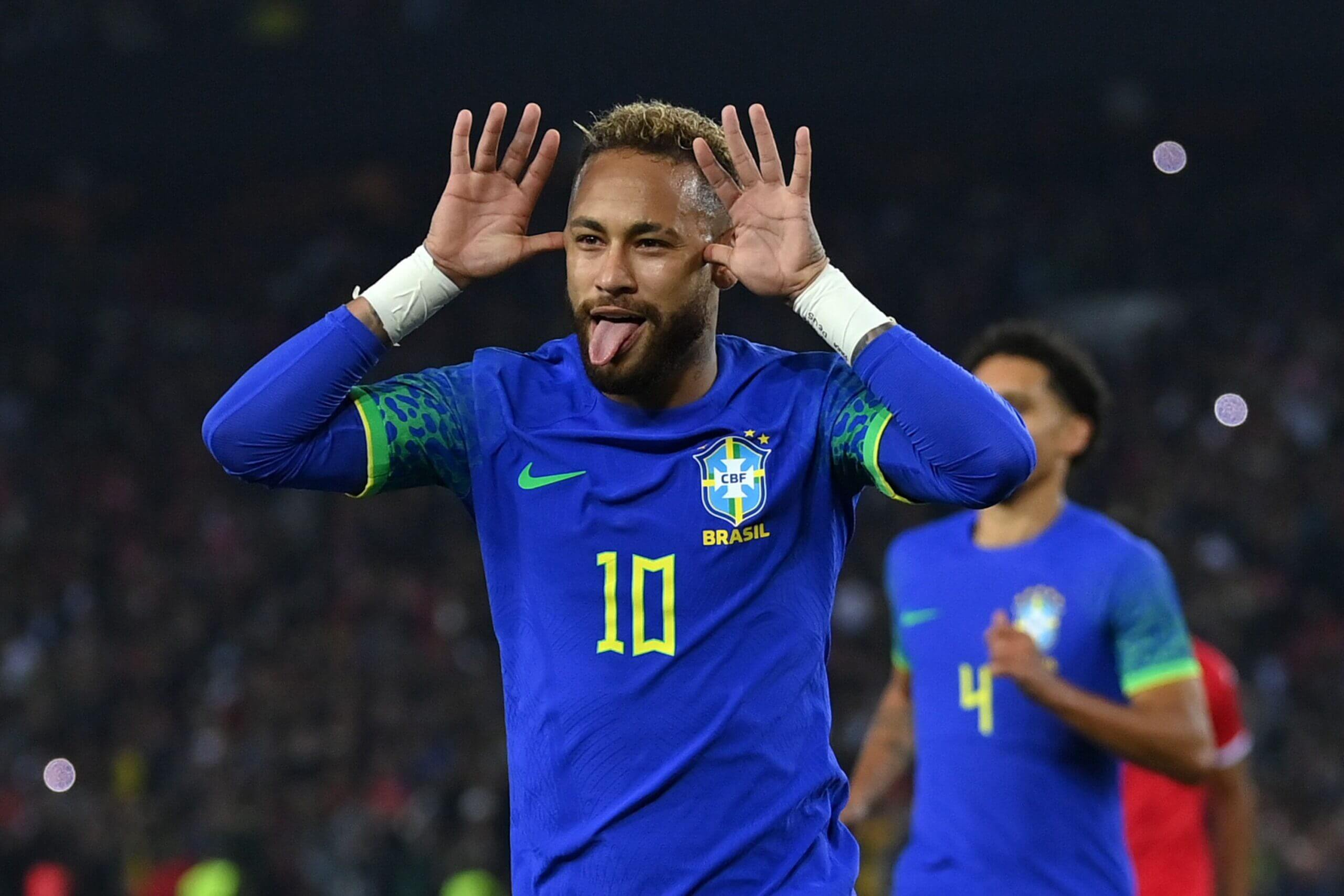 Neymar Says He Dreams Of Winning World Cup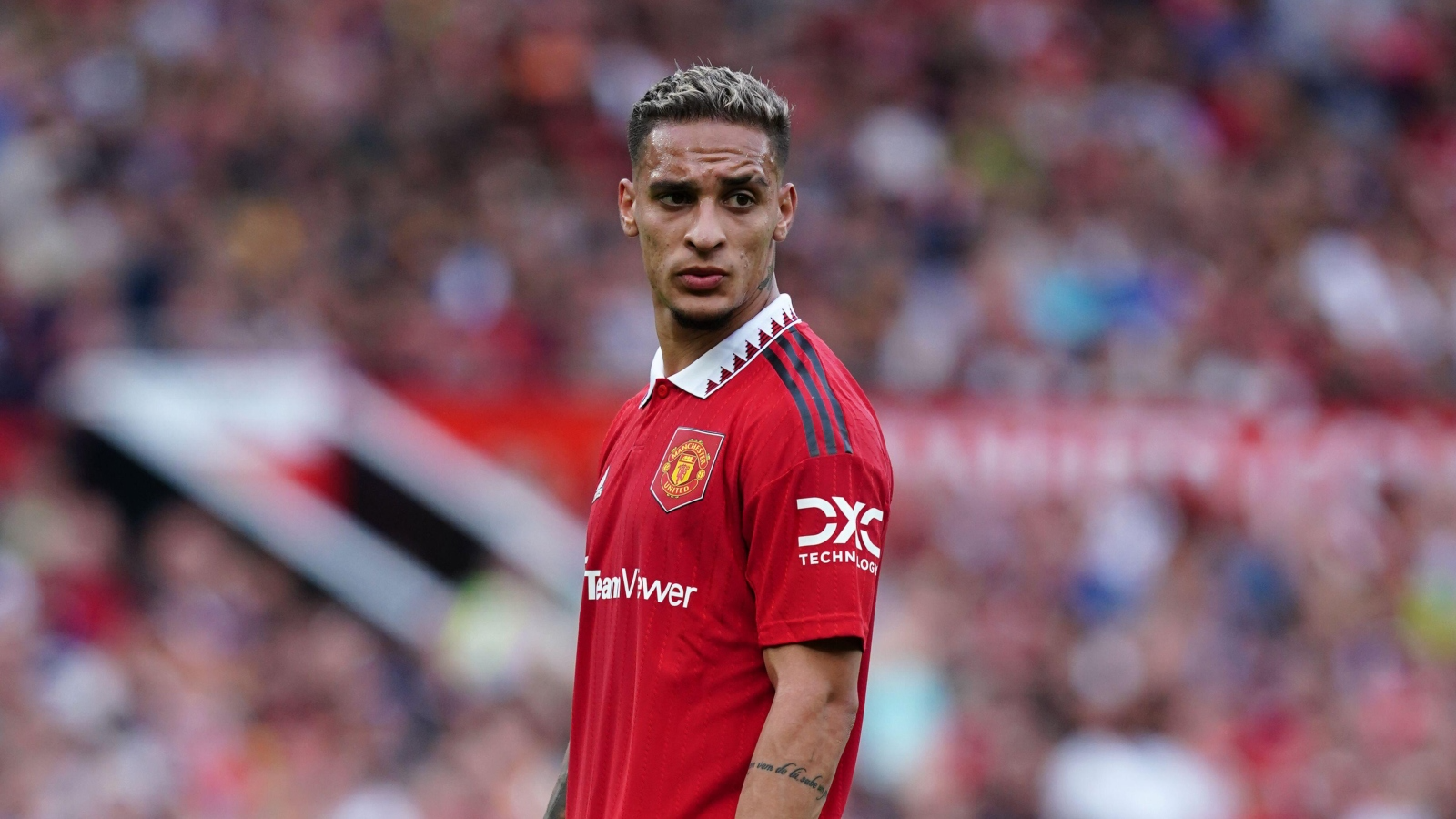 MU Striker Antony Removed From Brazil's National Team Over Violence Allegations