Emmanuel Adebayor previews and gives his official betting tips and match predictions for the game between NETHERLANDS vs QATAR in the 2022 FIFA World Cup in Qatar Group A on 29th November 2022.

The Netherlands was disappointing in the second game and couldn't manage more than a 1:1 draw against Ecuador. They enjoyed 54% of the ball possession but had only two goal attempts, while Ecuador had 10. They must improve.

Emmanuel Adebayor exclusively for Telecom Asia Sport
Qatar became the first team to be eliminated after suffering defeats in their opening two games. The host tried to impress their fans against Senegal, 1:3. They fought better than in the 2:0 defeat against Ecuador when they had zero shots on goal. Félix Sánchez's team had three shots on goal against Senegal, including the historical Mohammed Muntari's goal.
The Netherlands had a strong, great team and players like van Dijk and Memphis Depay. Emmanuel believes it will be a very difficult game for Qatar. Their confidence is very low after losing two opening games. They will try to give a battle at least to regain honor for their country.
The legendary Togolese striker is providing exclusive 2022 World Cup betting tips for Telecom Asia Sport! Stay tuned for more daily predictions from Adebayor! Learn more about the FIFA World Cup 2022 here!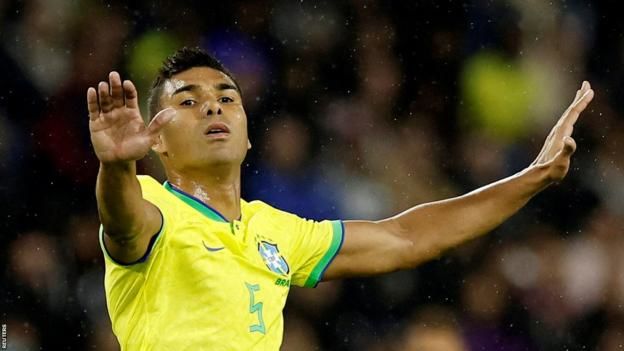 Neymar thinks Casemiro is the best midfielder in the world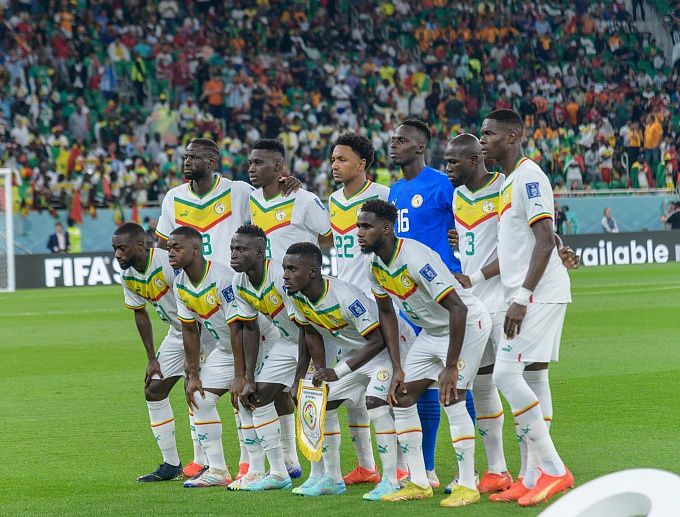 Former Tottenham striker Adebayor believes Senegal will succeed against Ecuador with the help of Enner Valencia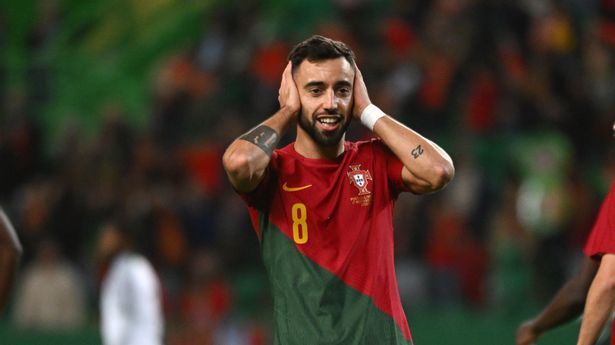 Fernandes: I celebrated the first goal like it was Ronaldo's