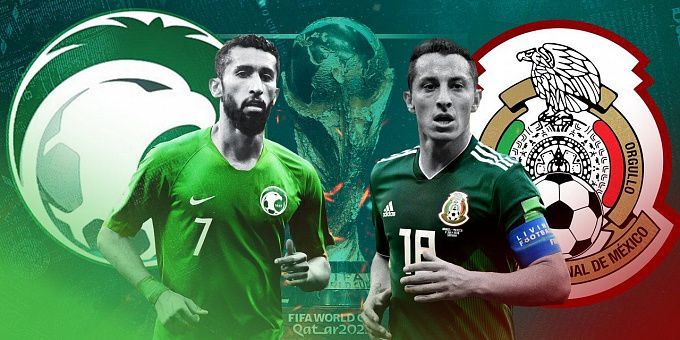 Former Arsenal, Manchester City, Real Madrid, Tottenham, and Togo striker Emmanuel Adebayor previews and gives his official betting tips and match predictions for the game between SAUDI ARABIA and MEXICO in the 2022 FIFA World Cup in Qatar Group C on 30th November 2022.

Saudi Arabia lost their second World Cup game after an astonishing win over Argentina. It will be unfair to say that Saudi Arabia performed worse than Poland. Now Saudi Arabia must win their last game and hope Poland and Argentina will share points.

Emmanuel Adebayor exclusively for Telecom Asia Sport
As for Mexico, they are yet to taste a victory at this World Cup. With only one point, they are at the bottom of Group C. They need to score at least 2-3 goals and hope that Argentina will beat Poland in another Group C match.

Adebayor believes that it will be a tough game for both teams. Mexico have only one point, and they are going to this game with a lot of doubt. Saudi Arabia had a great game against Argentina - they played good football and were aggressive on the ball. Beating Argentina is a history for them. Saudi Arabia didn't deserve to lose the game against Poland, so they will try to find a way to recover from that match and beat Mexico 2:0.

The legendary Togolese striker is providing exclusive 2022 World Cup tips for Telecom Asia Sport! Stay tuned for more daily predictions from Adebayor! Learn more about the FIFA World Cup 2022 here!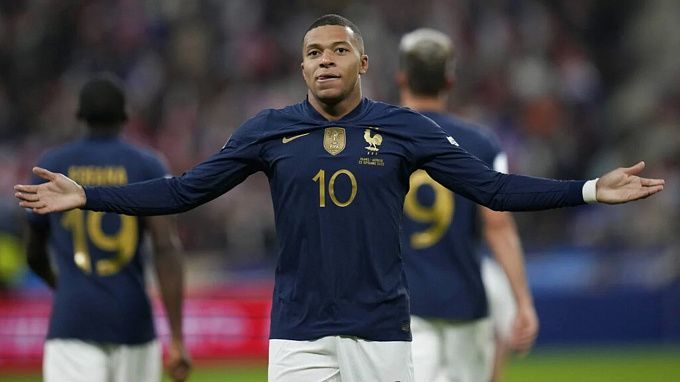 Former striker of Real Madrid Adebayor considers the current world champion France as undisputed favorite against Tunisia
Former Arsenal striker Adebayor thinks it will be a difficult game for Australia and Denmark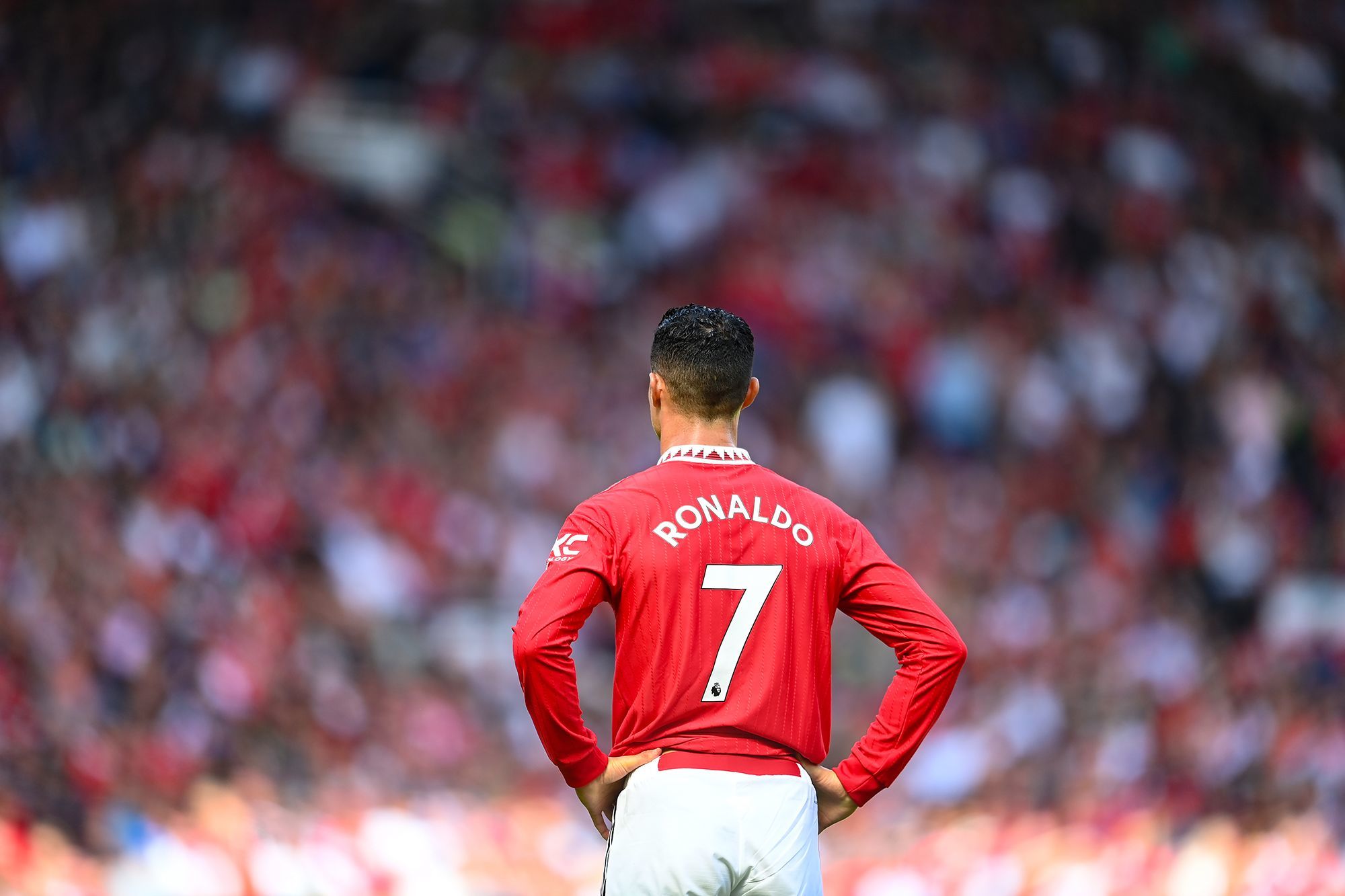 Ronaldo is close to joining the Saudi club Al-Nasr