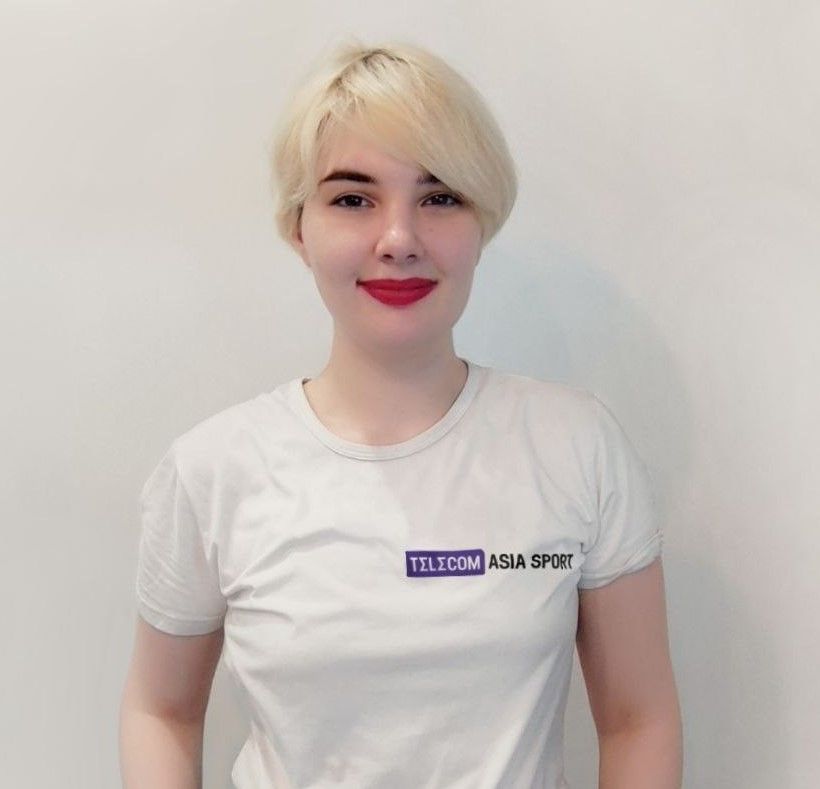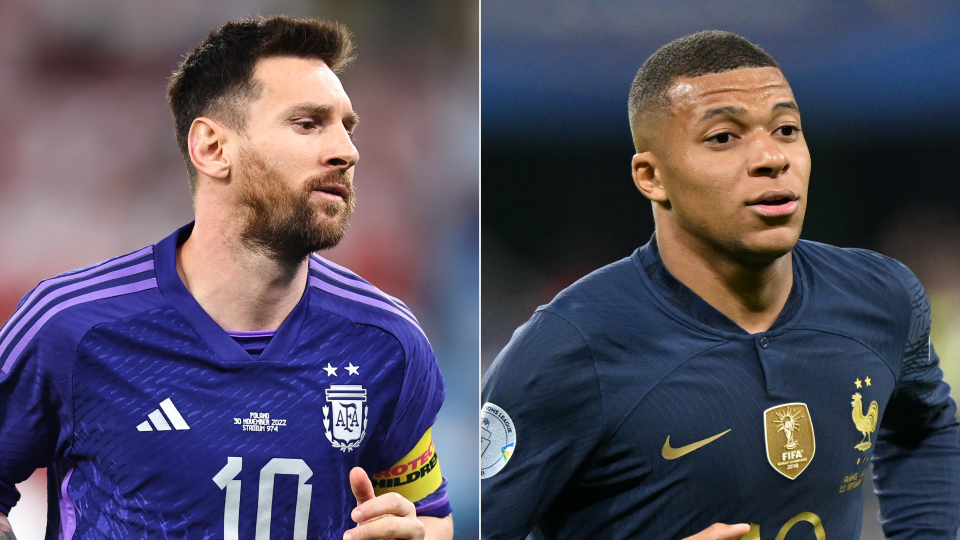 Former Arsenal, Manchester City, Real Madrid, Tottenham, and Togo striker Emmanuel Adebayor previews and gives his official betting tips and match predictions for the game between ARGENTINA vs FRANCE in the 2022 FIFA World Cup Final on 18th December 2022.

Emmanuel Adebayor exclusively for Telecom Asia Sport
Argentina beat Croatia 3-0 to advance to the World Cup final for the 6th time. It is a sensational performance! Great pressing, impressive passes, and total domination. Lionel Messi and Julian Alvarez were outstanding. That assist for the third goal was out of this world.
France proved again that their team is the best at this World Cup. Mbappe, Griezmann, Hernandez, and Giroud are all in their top form. They clearly tried hard, so they deserved to go to the final. Speaking about the battle between Kylian Mbappe and Lionel Messi, they are teammates in their current club, PSG, and it will be difficult to pick the best one. Nevertheless, our expert is inclined to think France will win this exciting battle for the championship.
The legendary Togolese striker is providing exclusive 2022 World Cup tips for Telecom Asia Sport! Stay tuned for more daily predictions from Adebayor! Learn more about the FIFA World Cup 2022 here!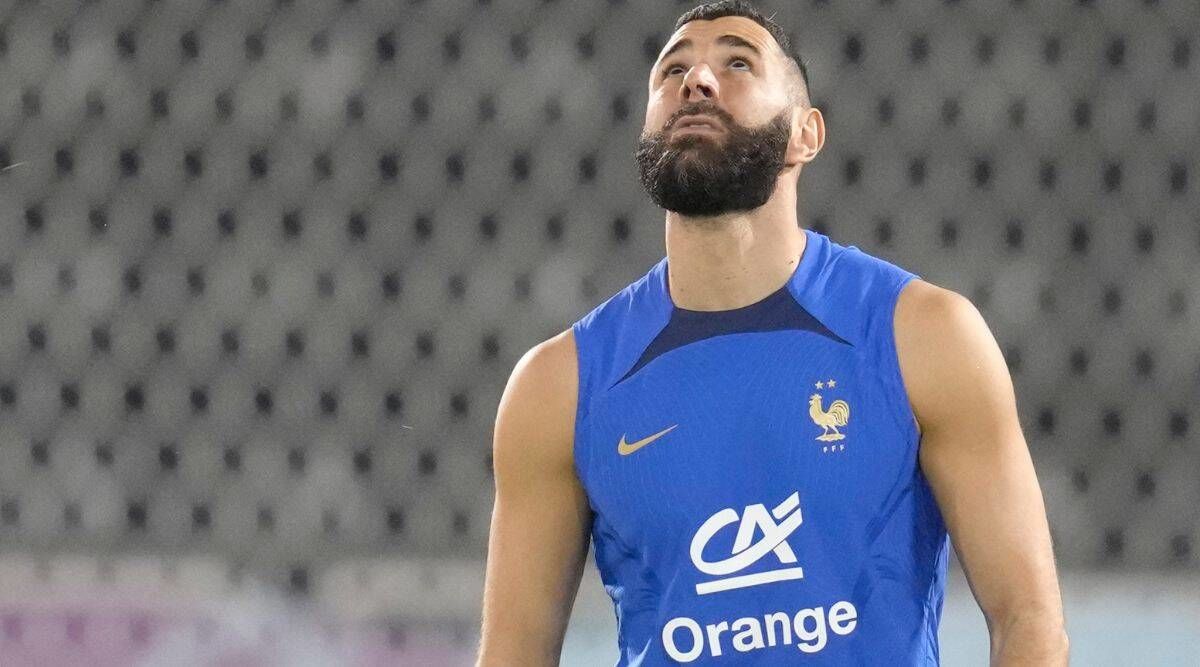 "I don't care": Karim Benzema publishes a mysterious post in the run-up to the 2022 World Cup finals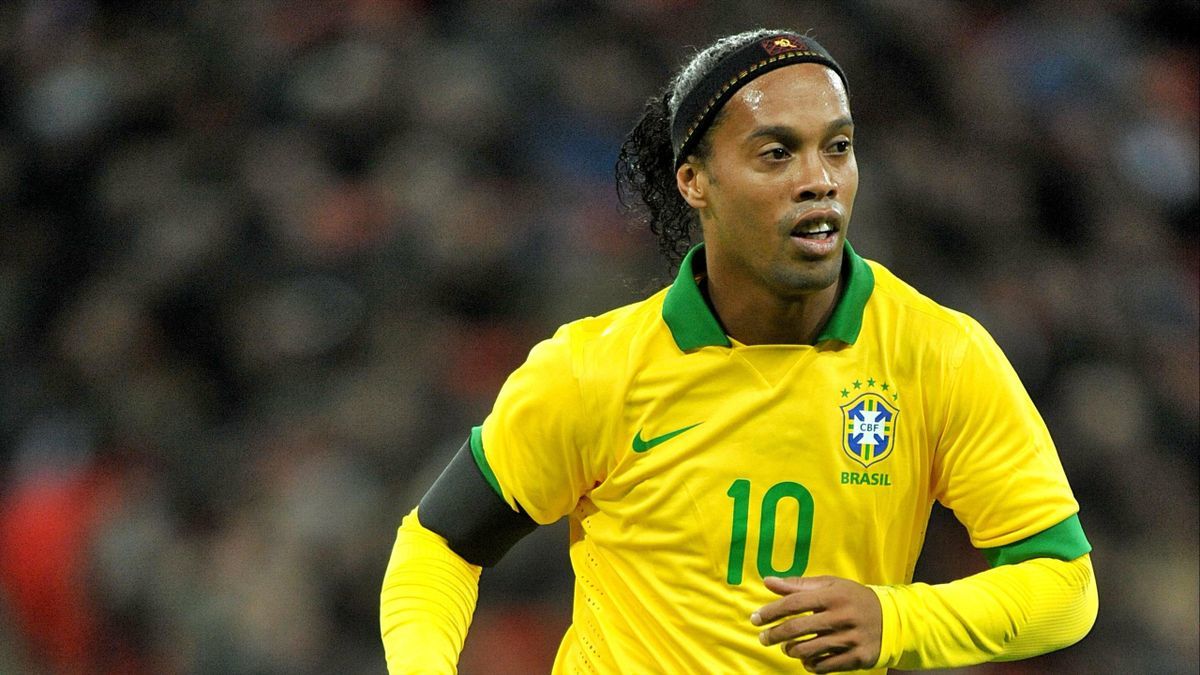 Ronaldinho says Messi will destroy France in the 2022 World Cup final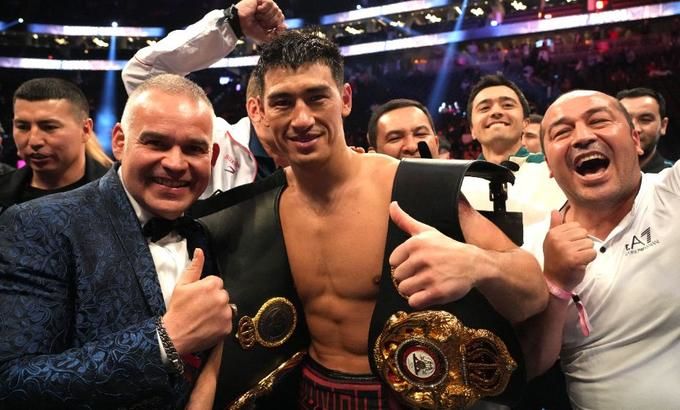 Bivol recognized as the best boxer of the year 2022 by ESPN