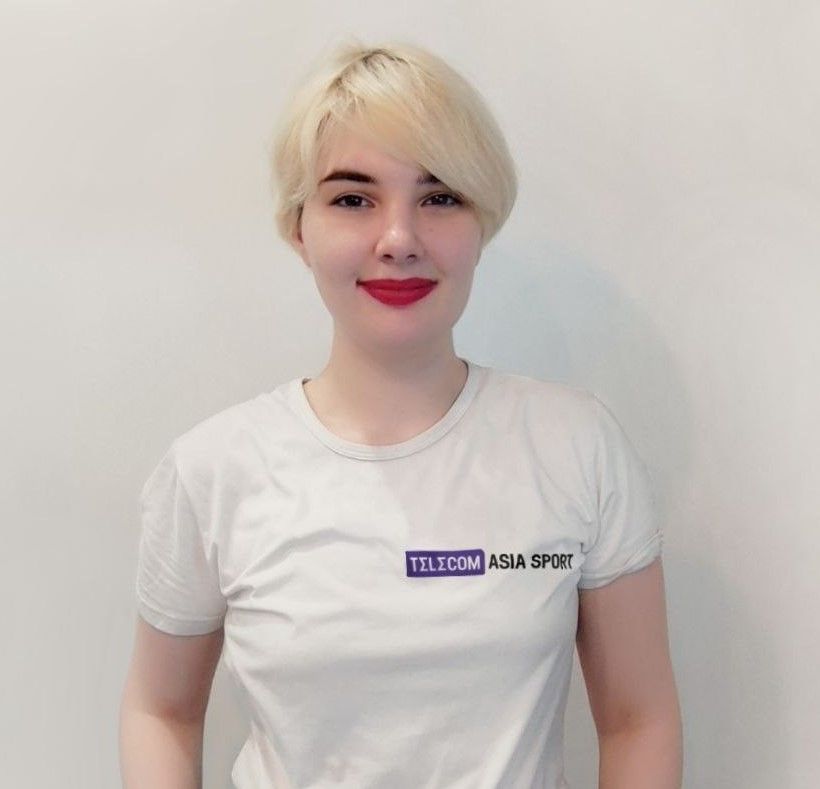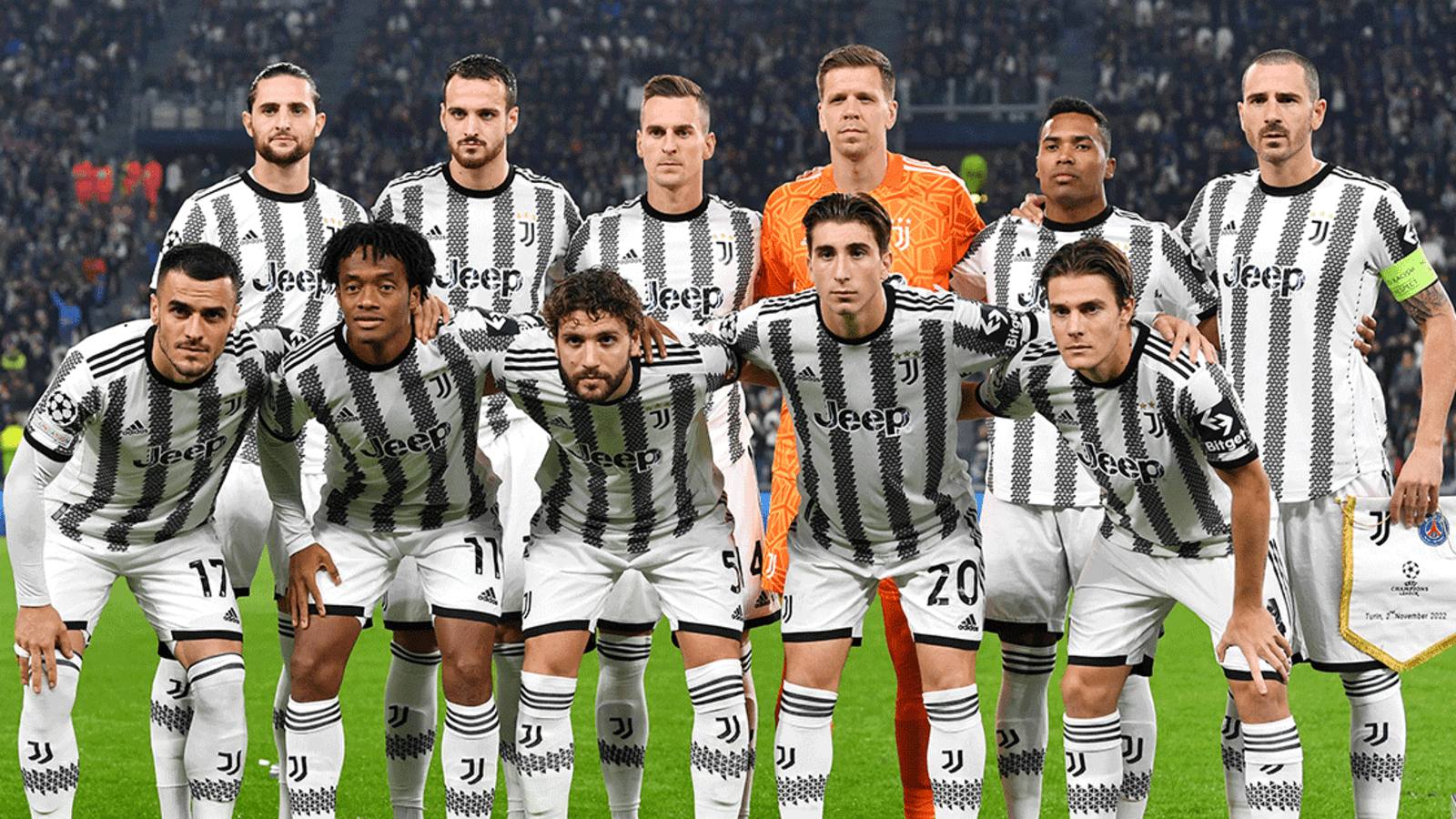 Italy's Juventus have sent an official letter to Spain's Real Madrid and Barcelona, notifying these clubs of its desire to leave the Super League project, Marca informs.
It was previously reported that the Union of European Football Associations (UEFA) may suspend Juventus from European competitions for a period of one to several years. It was reported that UEFA were not satisfied with how slowly the Turin club were shutting down the Super League project. Among other things, the organization is monitoring the investigation into Juventus for financial fraud.
In April 2021 12 European clubs announced the creation of the Super League, but all English teams and then Italian Inter and Atletico Madrid pulled out of the project after criticism by the International Football Federation (FIFA) and UEFA. Only Juventus, Real Madrid and Barcelona have so far been committed to the idea of creating a Super League.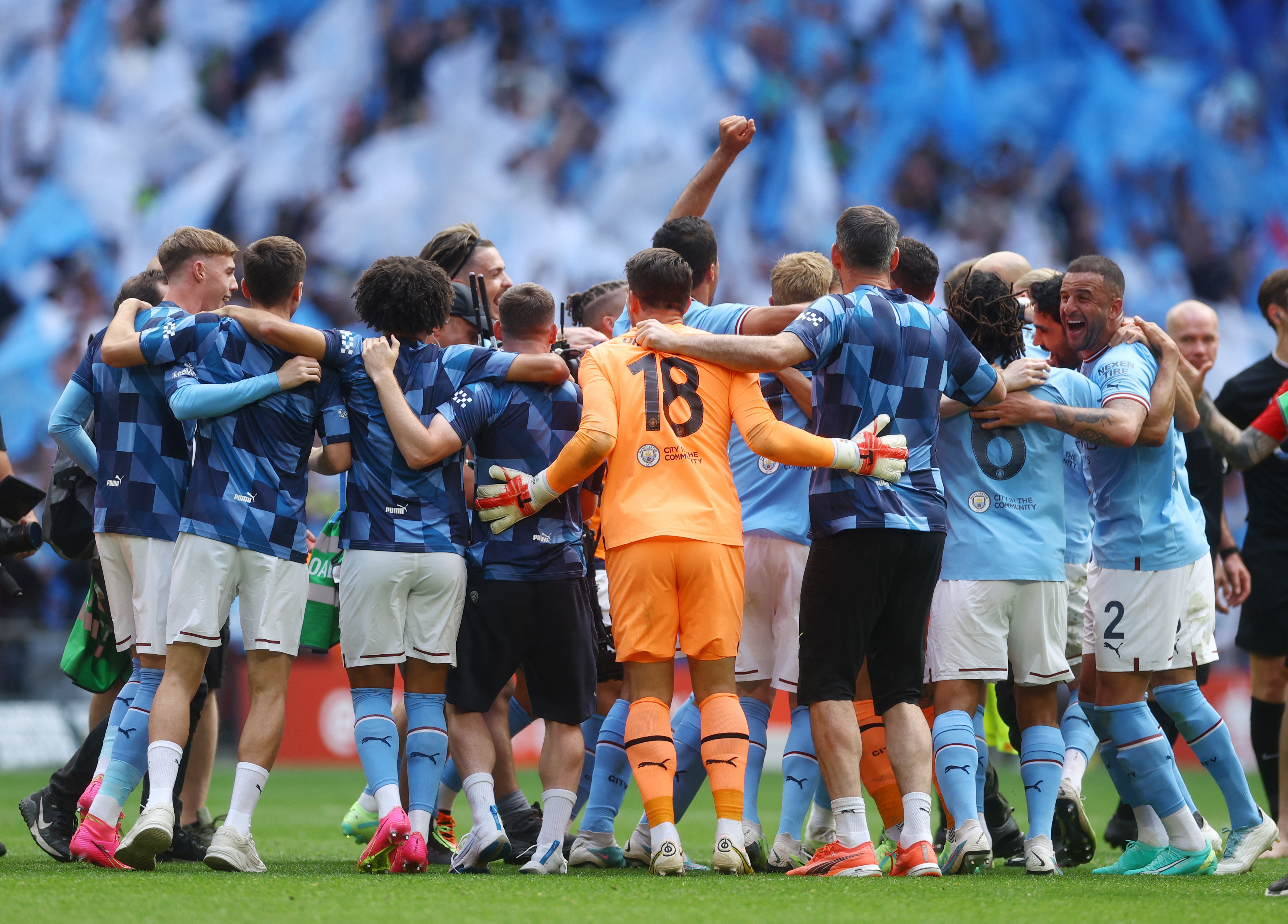 Man City is Most Expensive Football Brand in the World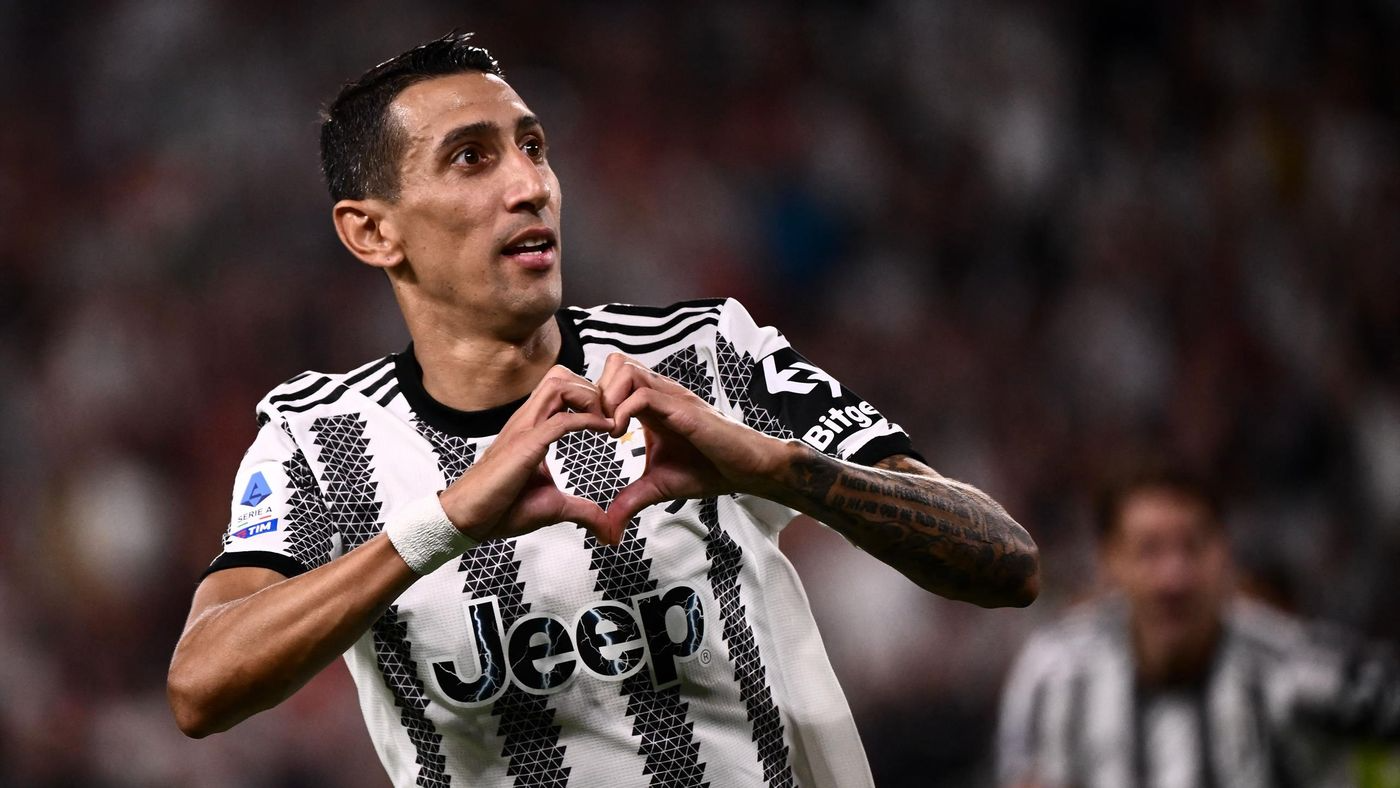 Ángel Di María Announces Leaving Juventus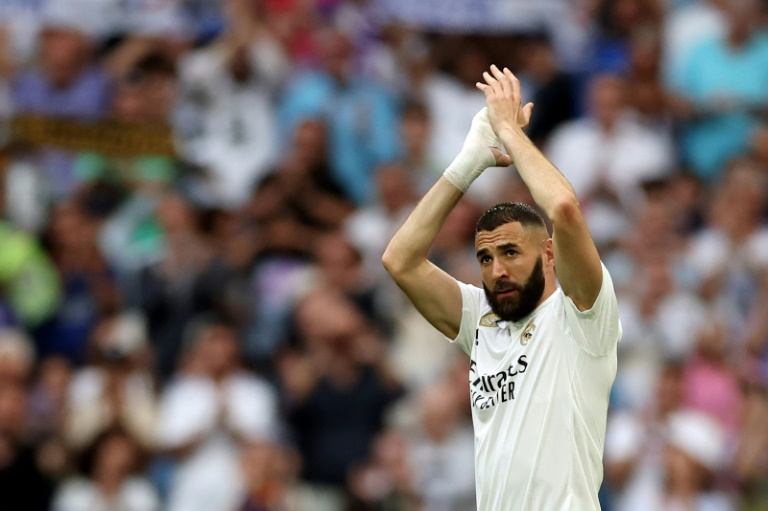 Benzema Signs With Saudi Arabia's Al Ittihad