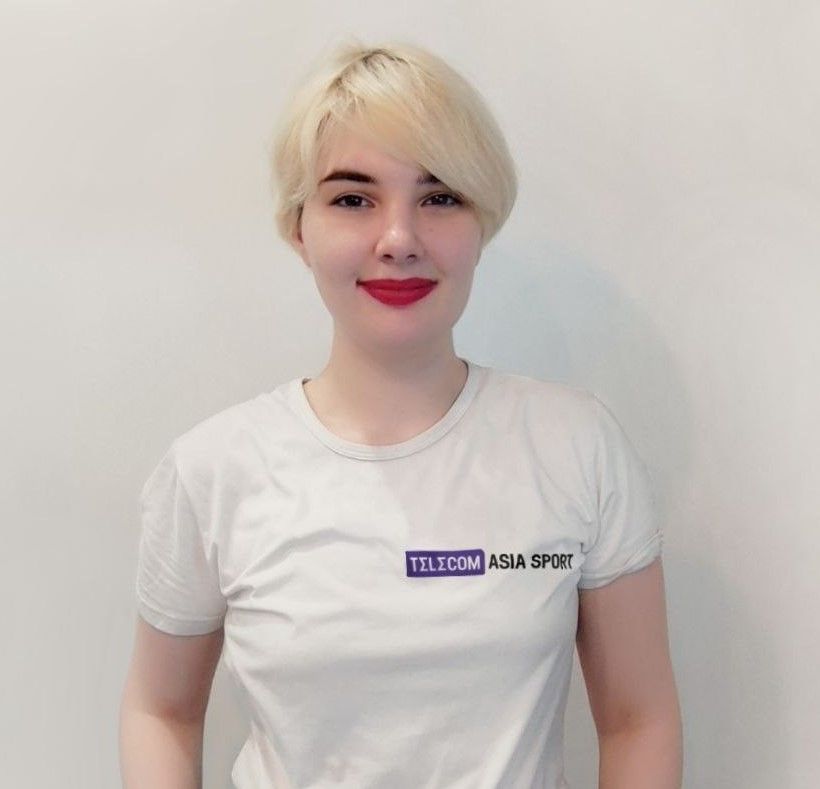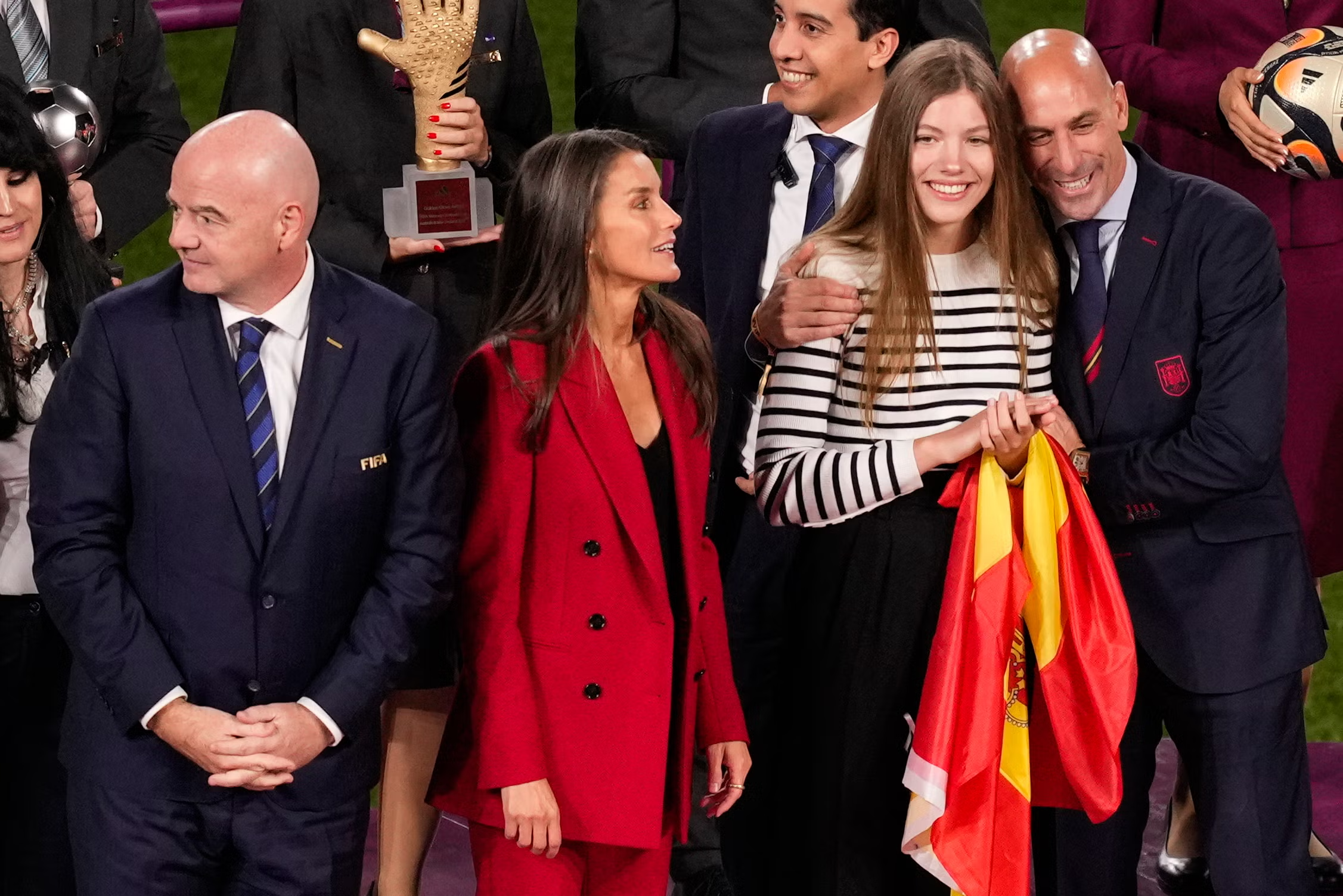 La Liga president Javier Tebas shared his opinion on the resignation of Luis Rubiales as head of the Spanish football federation following a sexist scandal.
Recall, Rubiales became a part of the scandal when he kissed football player of the Spanish national team Jenni Hermoso at the awarding ceremony of the World Cup. The athlete later voiced her frustration over the incident, while the official insisted his gesture was harmless.
Tebas Mundo commented on Rubiales' behavior in an interview to Mundo Deportivo:
He took everything to the limit. There were more serious things. He knew that one day something would happen. After a day of work, an orgy, a paella with friends. .. There are things that are not normal. Things were seen and no importance was given.
Earlier, Rubiales officially announced his resignation. The head coach of the women's national team of Spain Jorge Vildu was also dismissed from his position for supporting Rubiales.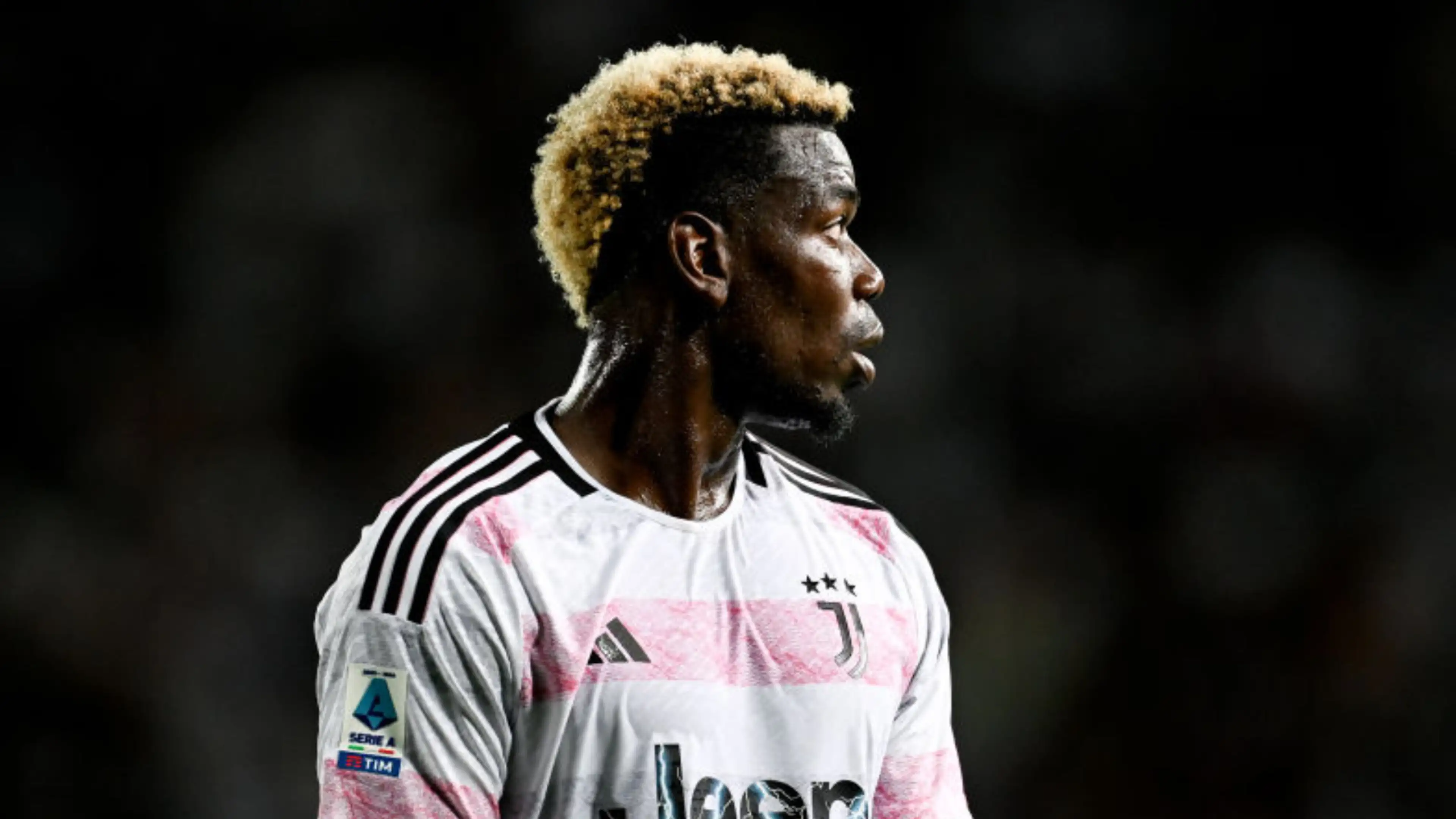 Juventus Intend To Terminate Contract With Paul Pogba Over Doping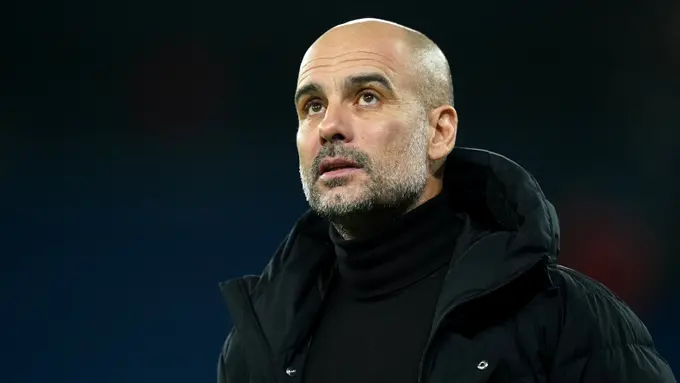 Guardiola Spent More On Transfers Than Any Coach Ever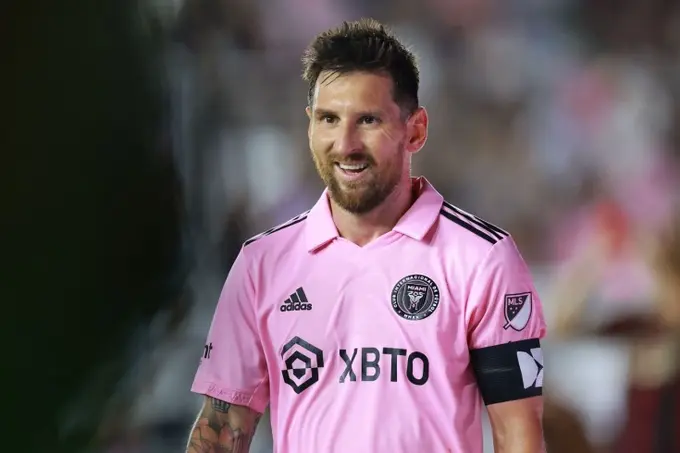 Messi Buys €10.75m Mansion Near Miami