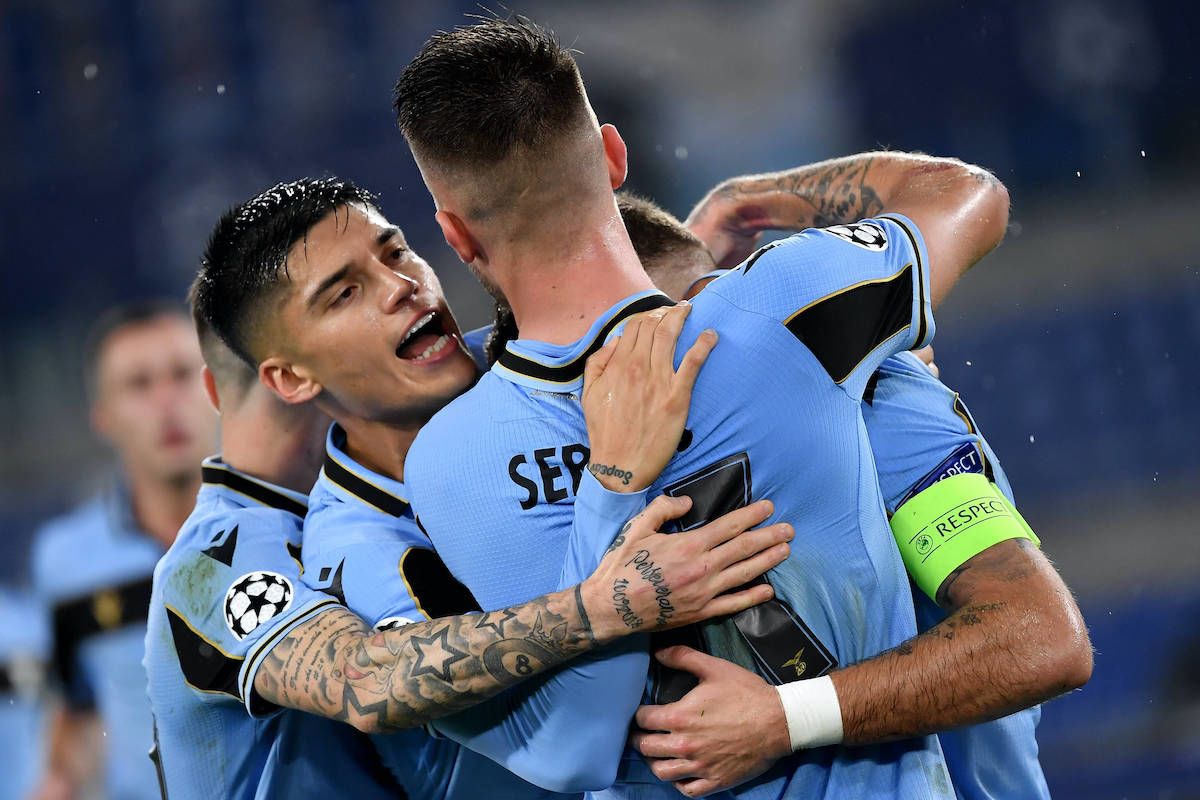 Lazio Rome thrashed Spezia on home field in the eighth round match of the Italian championship. The meeting ended with a score of 4-0.

Mattia Zaccagni, Alessio Romagnoli and Sergej Milinkovic-Savic scored the goals for the winners. In the third minute of the match the hosts' forward Ciro Immobile failed to score a penalty.

Lazio vs Spezia - 4-0 (2-0)

Goals: 1:0 - 12 Zaccagna, 2:0 - 24 Romagnoli, 3:0 - 61 Milinkovic-Savic, 4:0 - 90 Milinkovic-Savic.

Lazio has 17 points and is in third place in the Serie A table, while Spezia is in 12th place with eight points.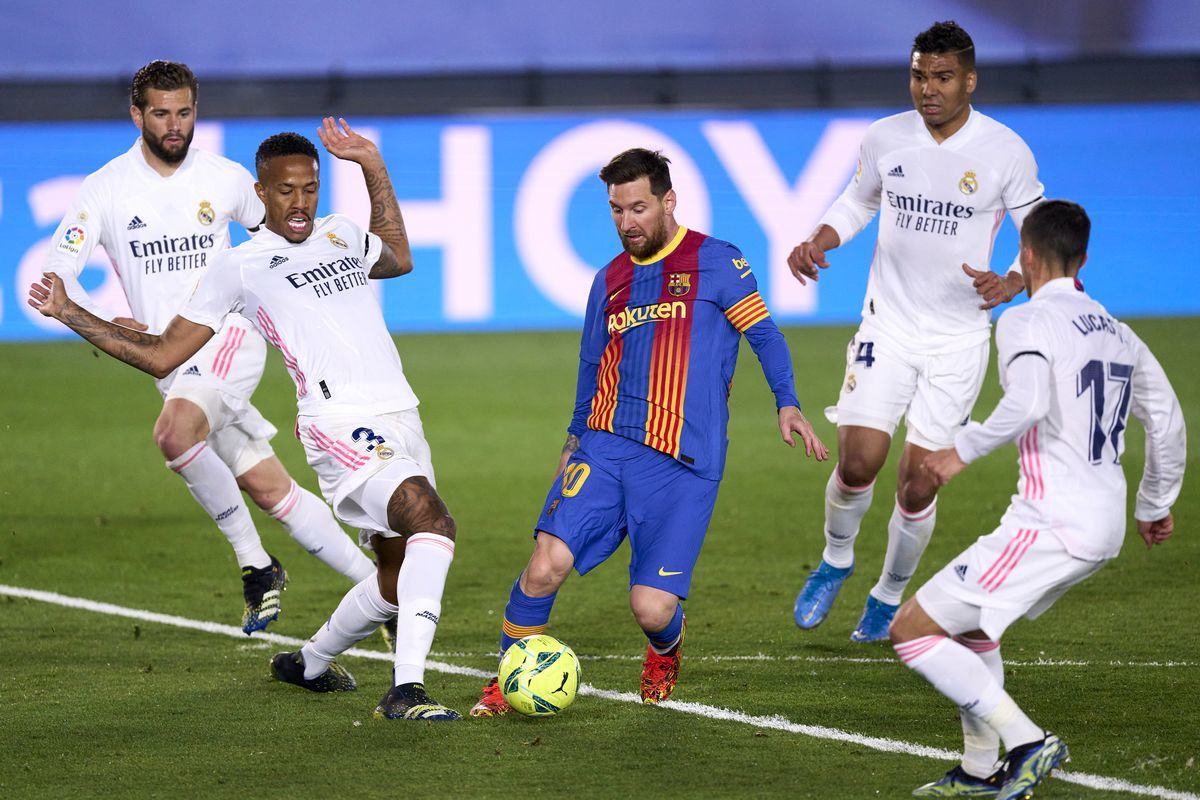 Lewandowski's goal helped Barcelona win its sixth straight La Liga title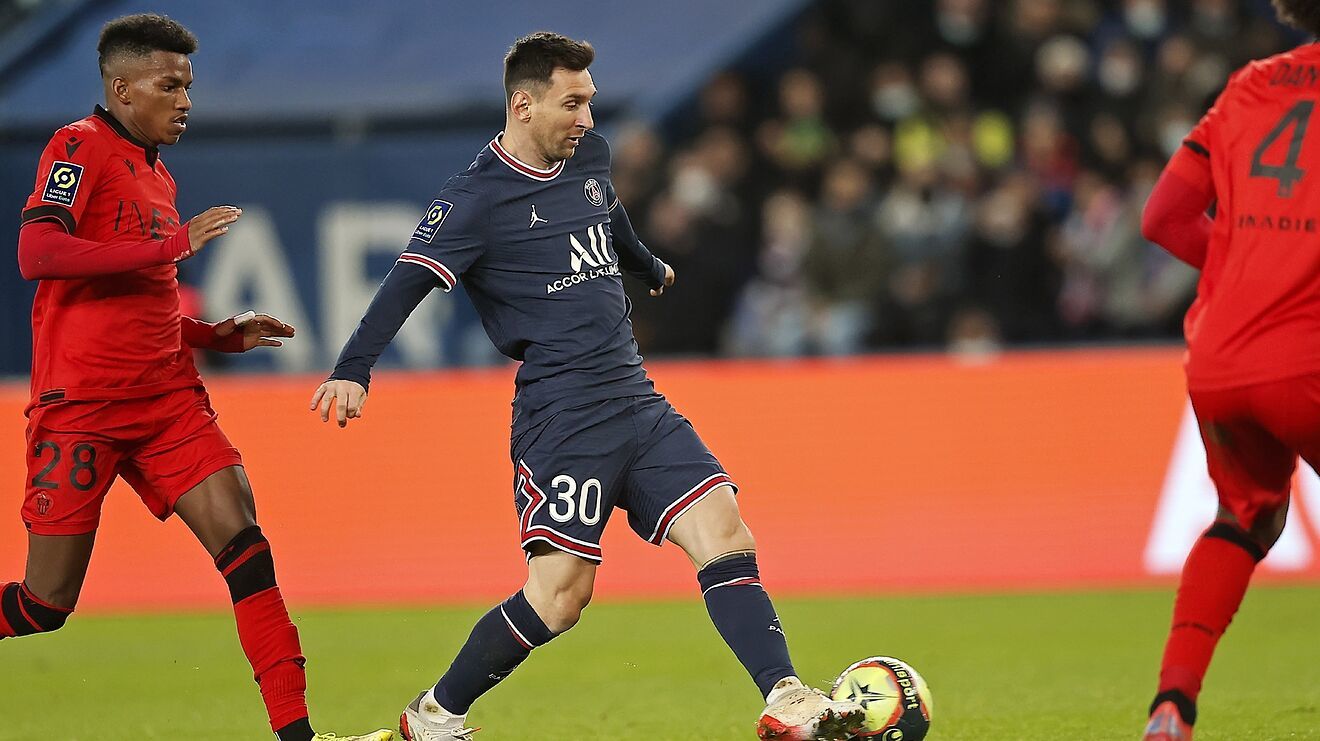 Mbappe's goal helped PSG beat Nice in the ninth round of Ligue 1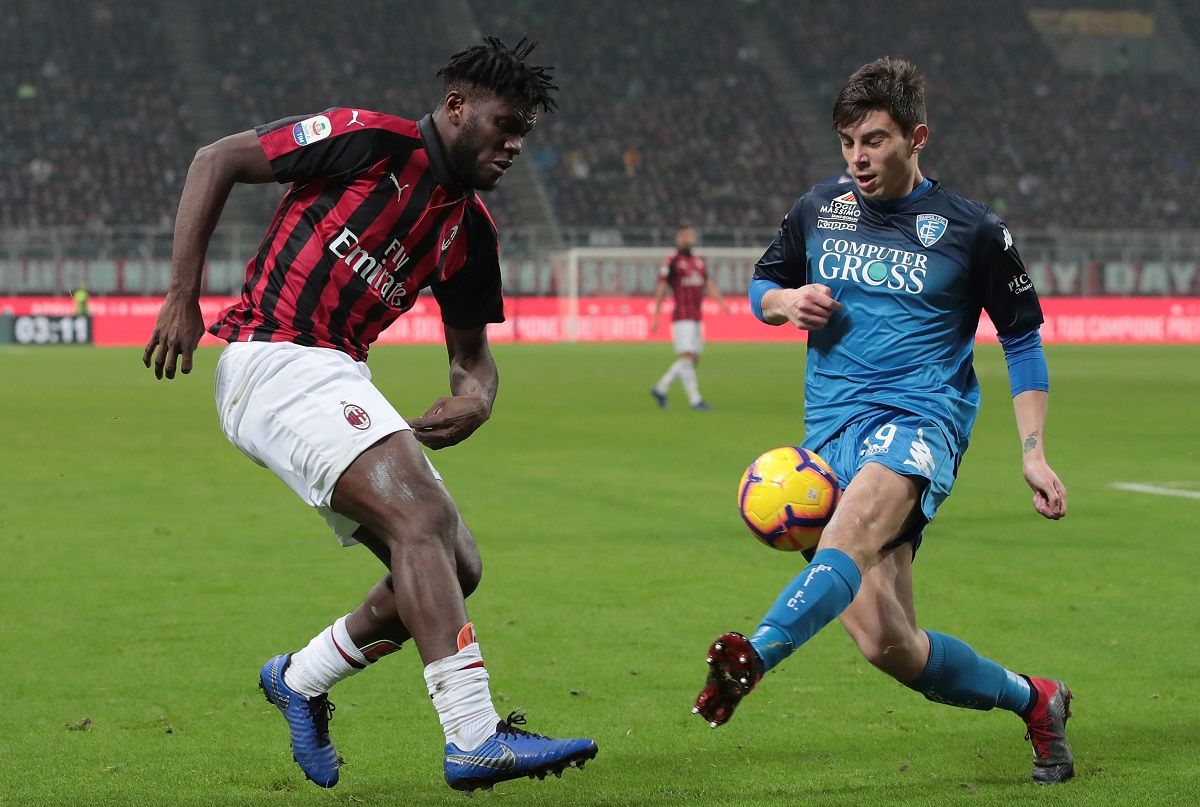 AC Milan snatched victory from Empoli on Matchday 8 of Serie A