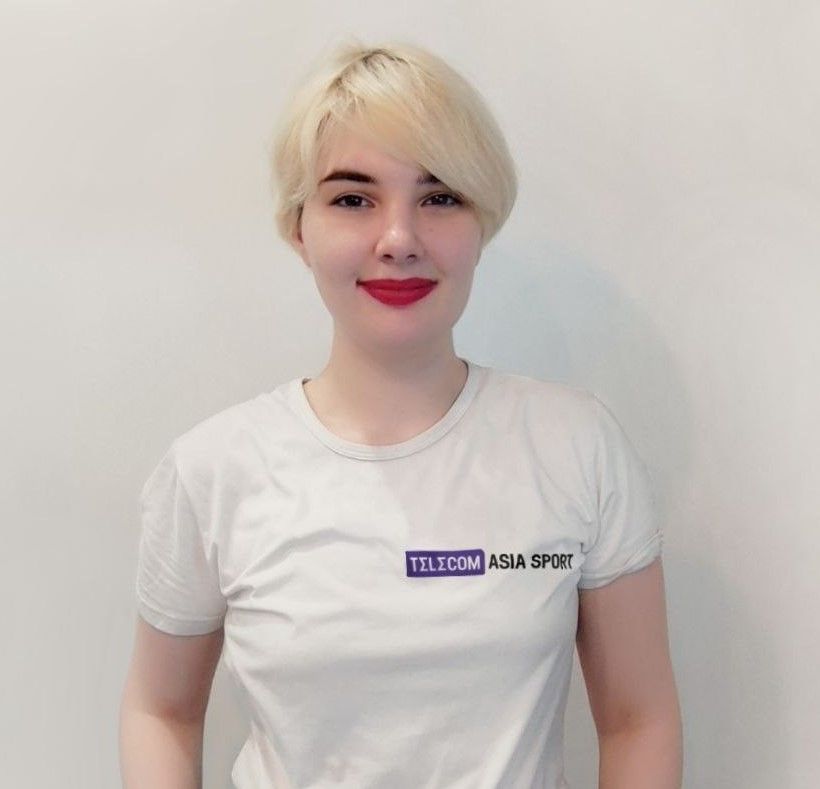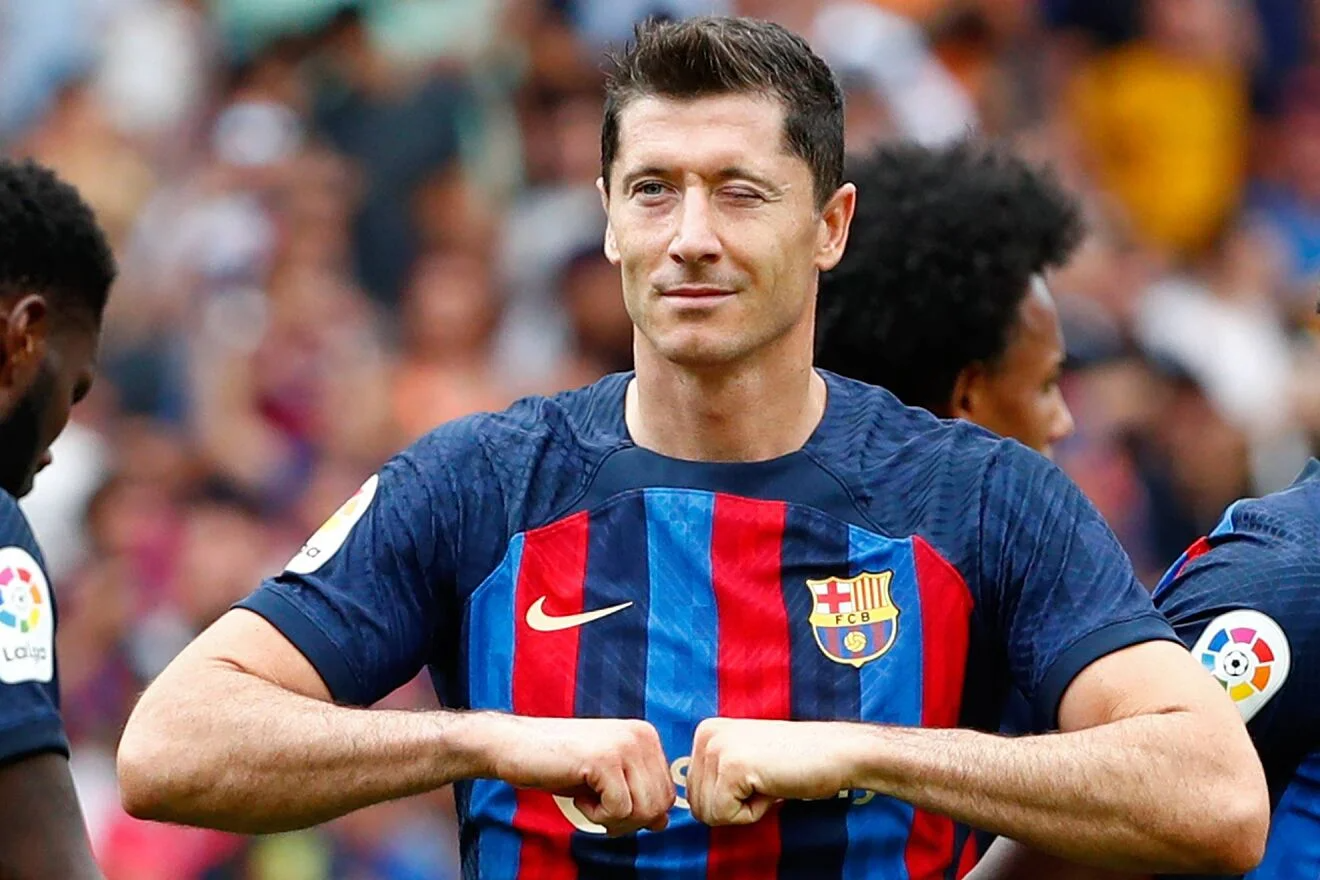 Barcelona striker Robert Lewandowski has set a record of performance for the players of Blaugrana in the new century.
In the last match of the Spanish championship against Celta, the Pole's double helped Barcelona snatch a 3-2 victory after falling behind by two goals by the 76th minute.
These two goals allowed Lewandowski to pass the mark of 35 goals in the first 50 matches for Barça. Only Samuel Eto'o had a better start than him, scoring 33 goals.
Earlier, the Pole criticized the level of refereeing in the Spanish championship, as well as expressed dissatisfaction with the transfer policy of Barcelona due to the lack of attacking players.
After five rounds of Primera, Blaugrana is in first place in the standings with 16 points.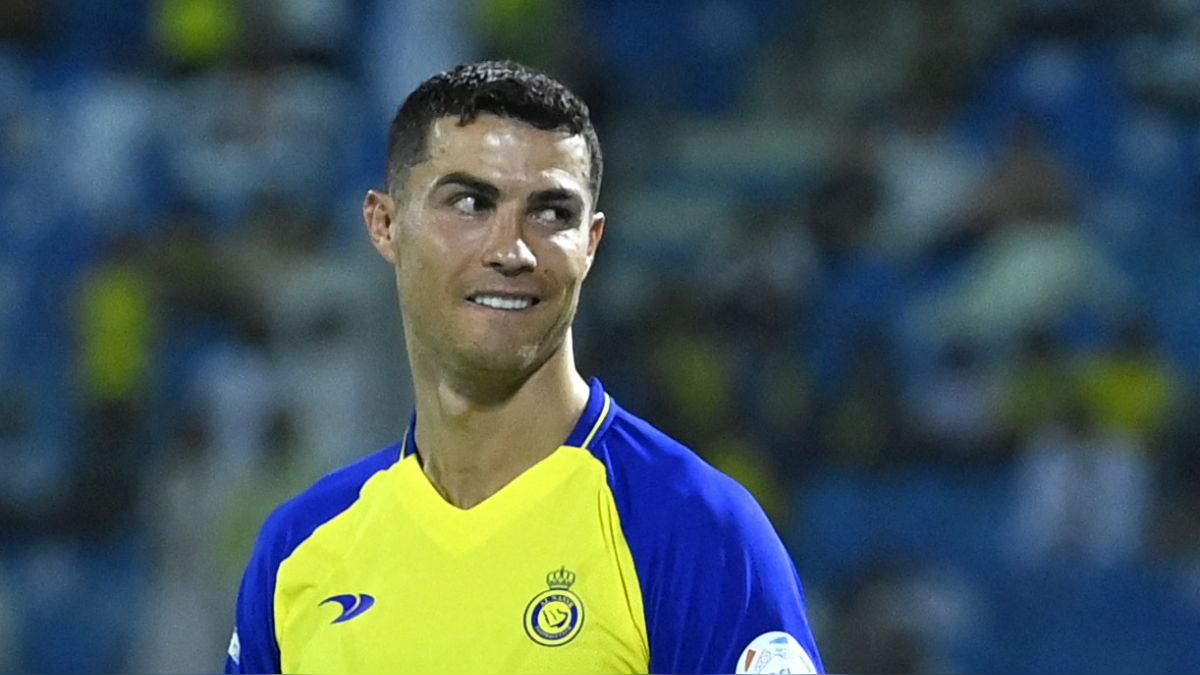 Ronaldo: I Will Play Until My Legs Say: "Cristiano, We're Done"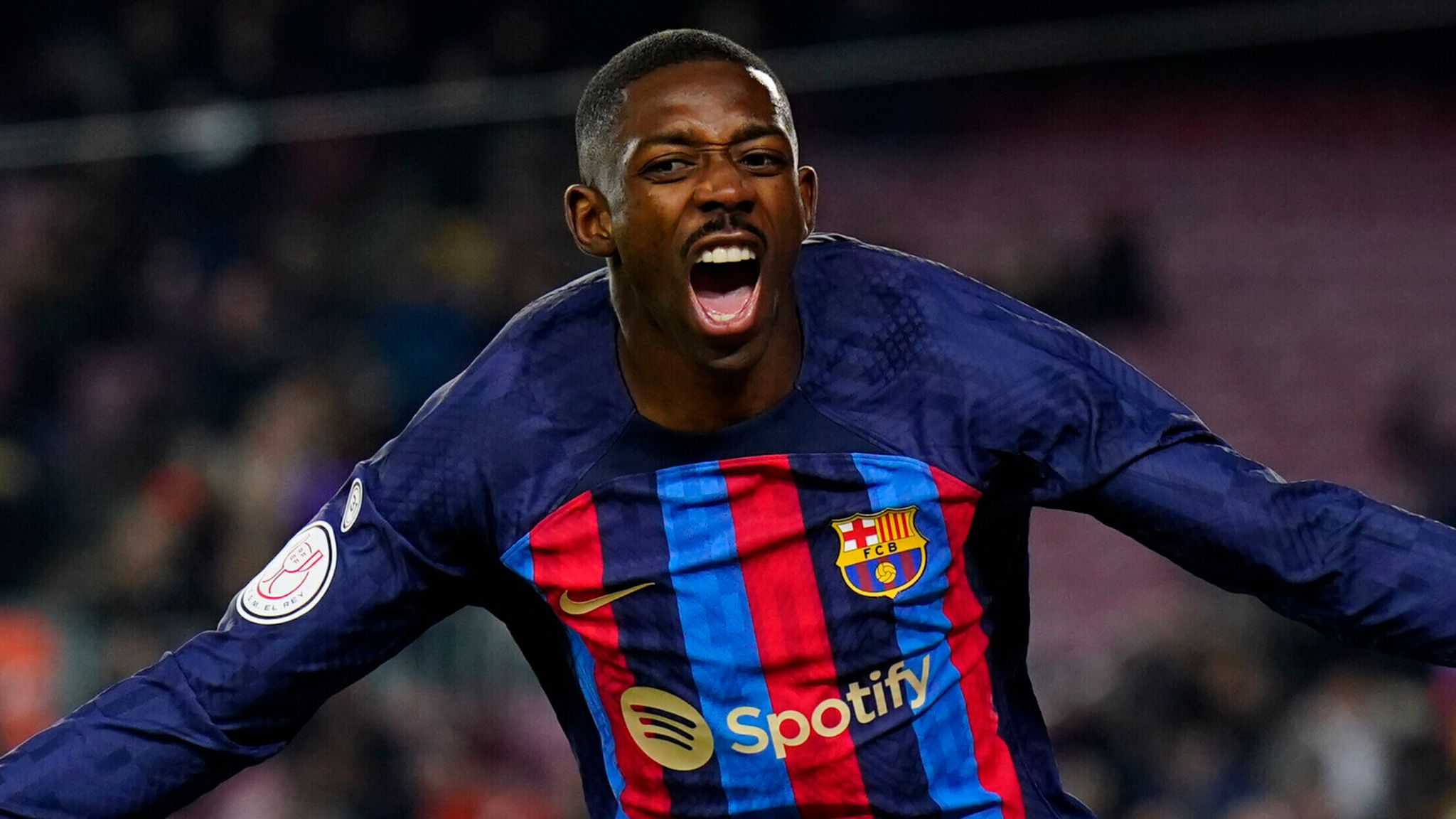 Enrique: If I Were A Fan Of Any Team, I'd Pay For A Ticket To See Dembele Play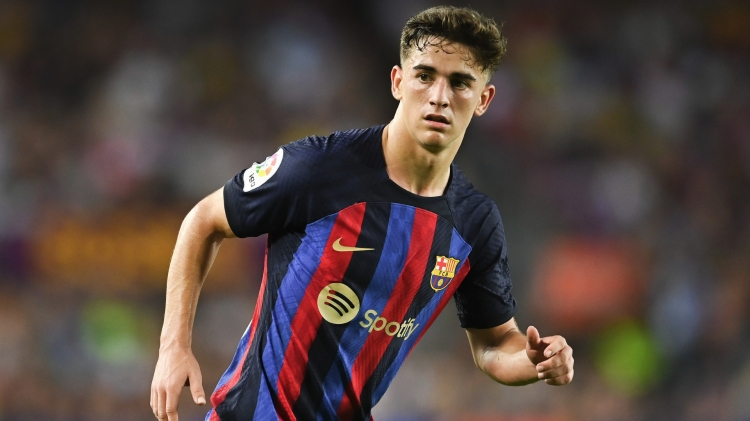 FourFourTwo Names Gavi World's Most Exciting Teenage Player