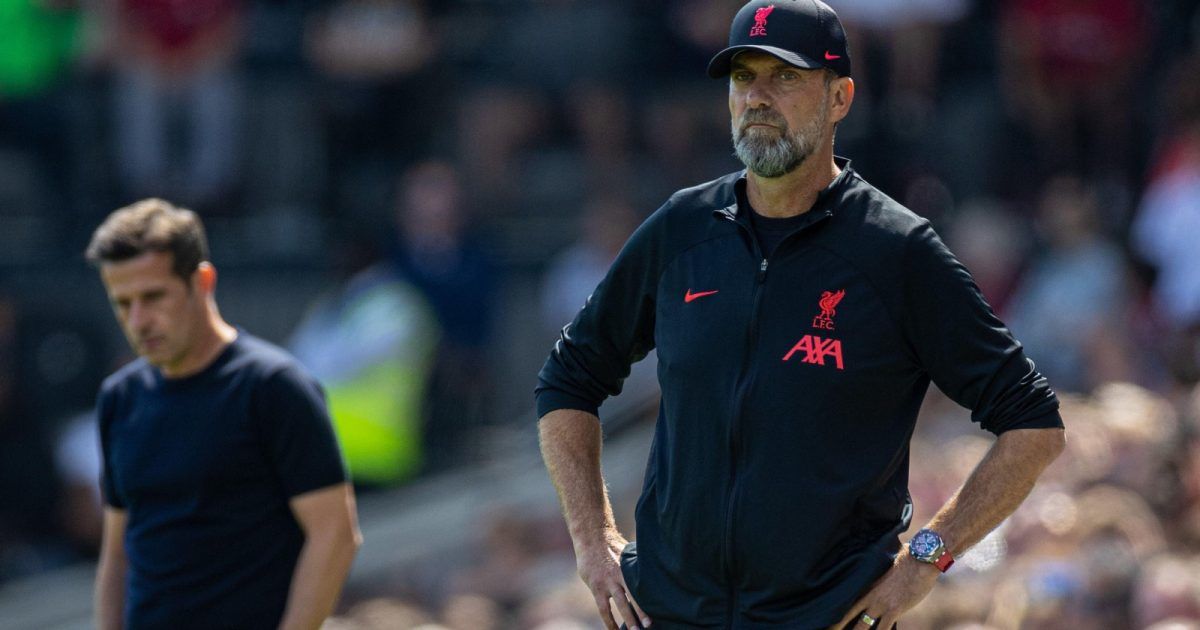 Liverpool manager Jürgen Klopp has spoken out about his team's defeat to Wolverhampton in the 22nd round of the English Premier League (EPL).

The Reds have scored just one point and one goal in their last four games in the English championship. The meeting with the "Wolves" resulted in a resounding 3-0 defeat.

The start of the game was terrible. We conceded two goals through our own fault. We should have defended better. We were passive, there's no excuse for that. Then we played well for about 45 minutes, but we couldn't score. In the end we lost 3-0. That's fair because you can't expect more from a start like that.

Jürgen Klopp for BBC
Klopp's men will next face Everton in the EPL. The Liverpool derby will take place at Goodison Park on February 13.

Liverpool are currently in tenth place with 29 points.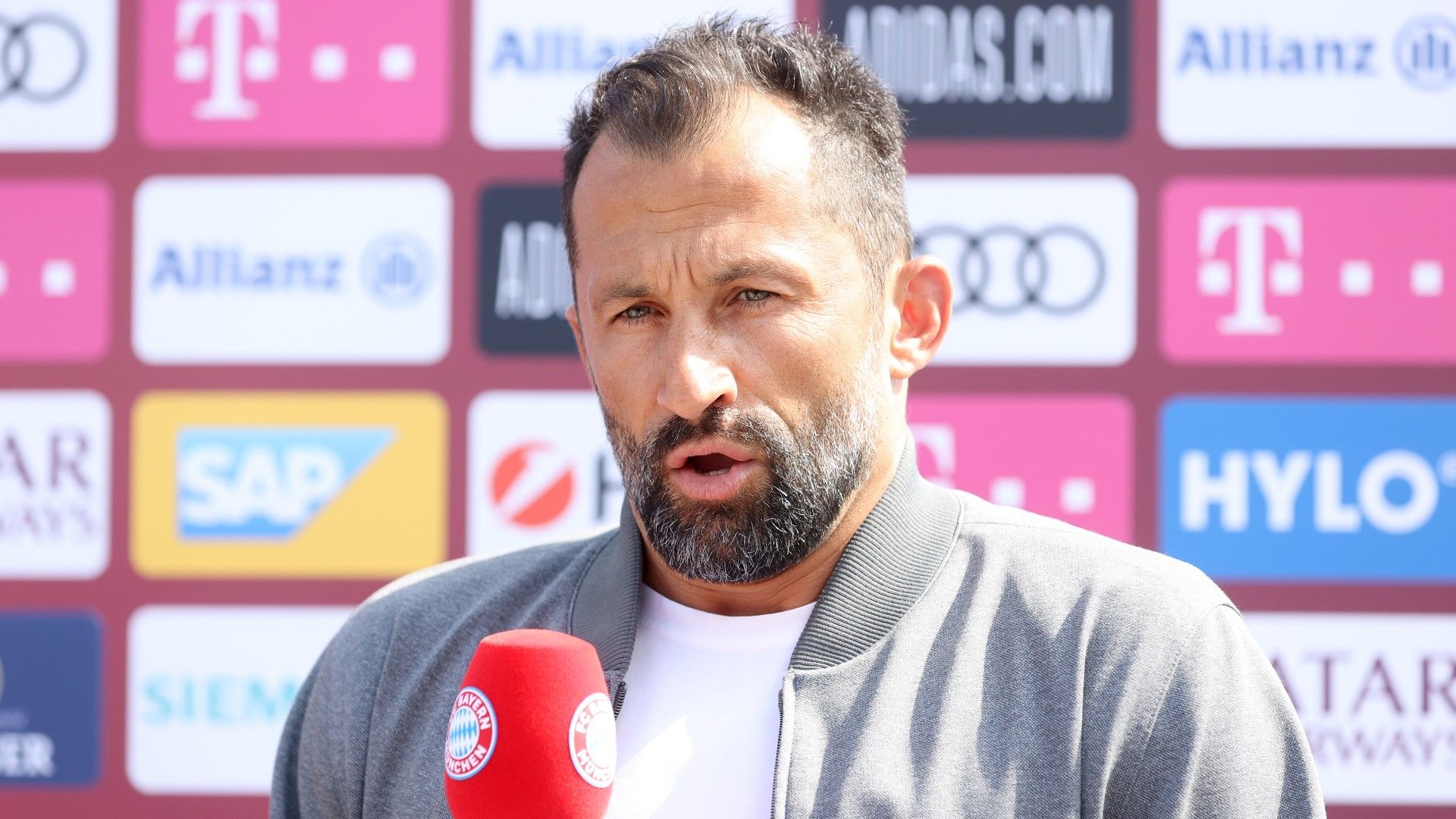 Salihamidžić on Chelsea transfers: This is crazy, this kind of spending is unthinkable for Bayern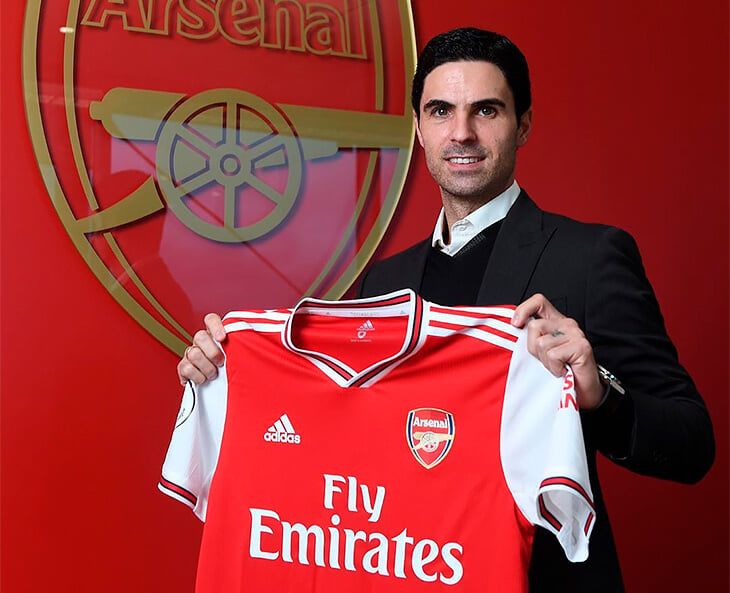 Arteta still proud of Arsenal players despite defeat to Everton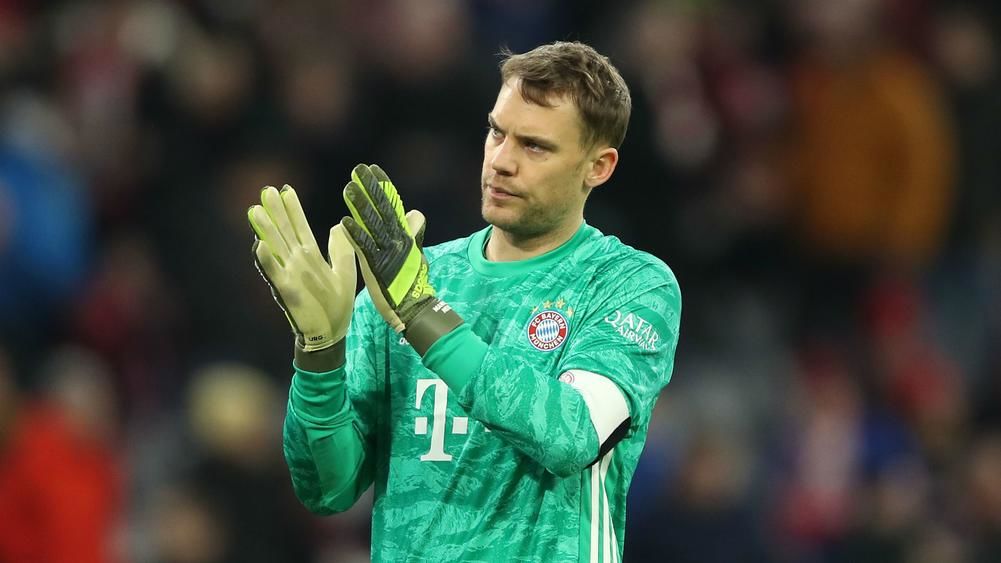 Oliver Kahn criticizes Neuer for scandalous interview he gave without consent of Bayern management