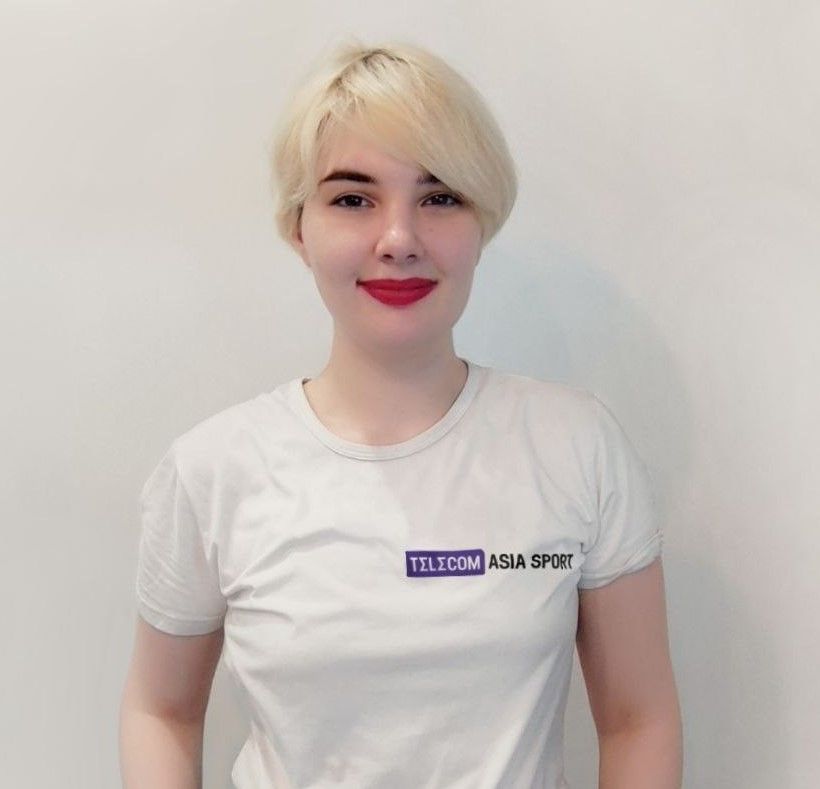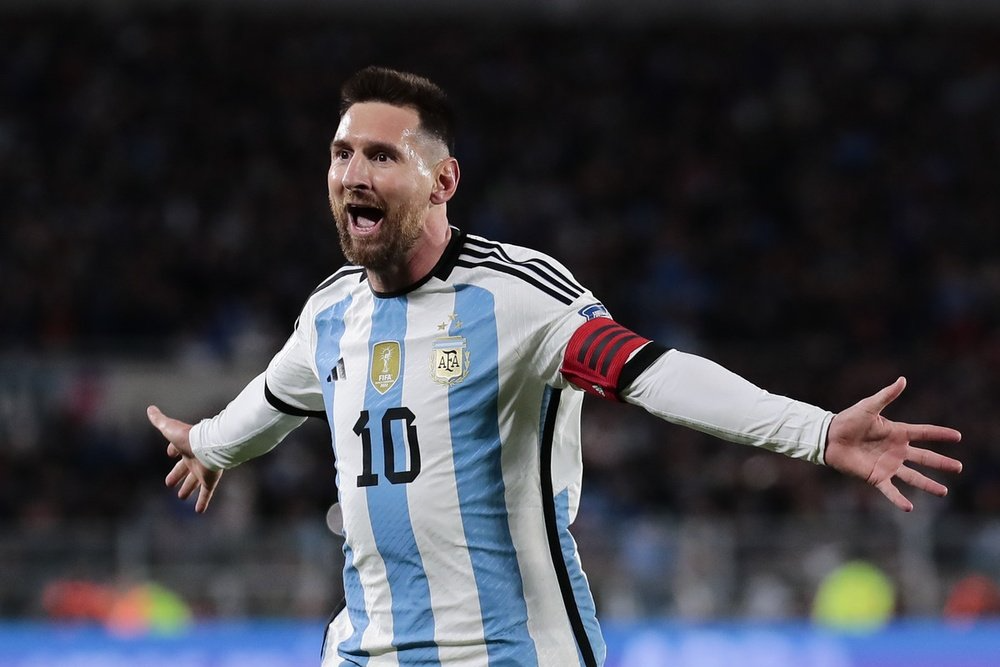 Inter Miami striker Lionel Messi has spoken out about playing in the 2026 World Cup, noting that he will make a decision after Copa América.
Lionel Messi gave an interview to Argentine media personality Miguel Garrados on YouTube Thursday, saying:
I don't know if I will get there. I don't think about it yet because it is far away. After the Copa America we'll see, it will depend on how I feel," he said. "There are still three years left.
Earlier Messi said that he does not want to think about ending his professional career, saying that he likes what he does. The Argentine also said that he made an important step by leaving Europe.
Former Russian national team player Ruslan Nigmatullin said earlier that tickets for games with the Argentine player are sold out in eight minutes at a minimum price of $200.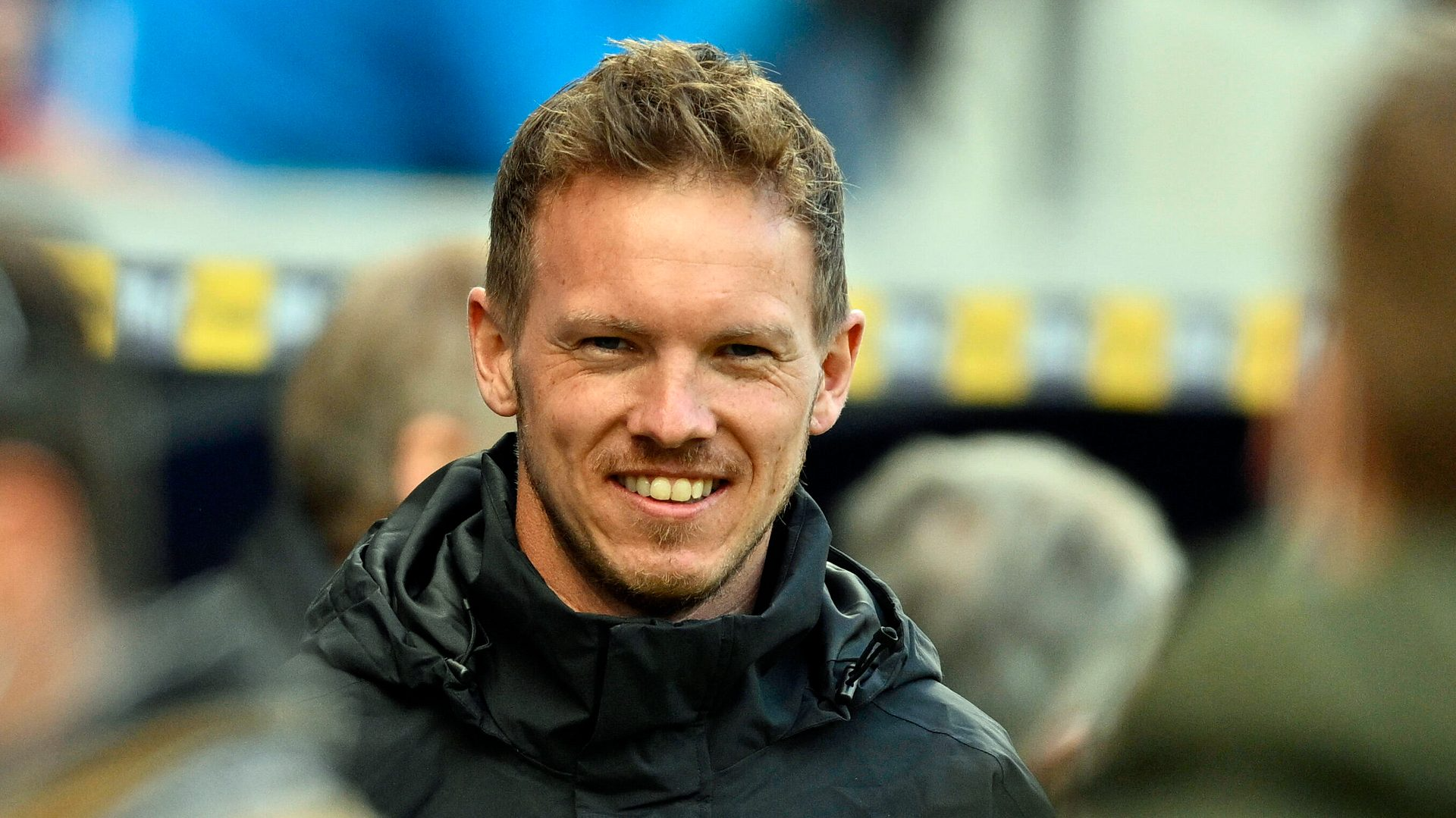 Julian Nagelsmann Officially Taking Charge Of German National Team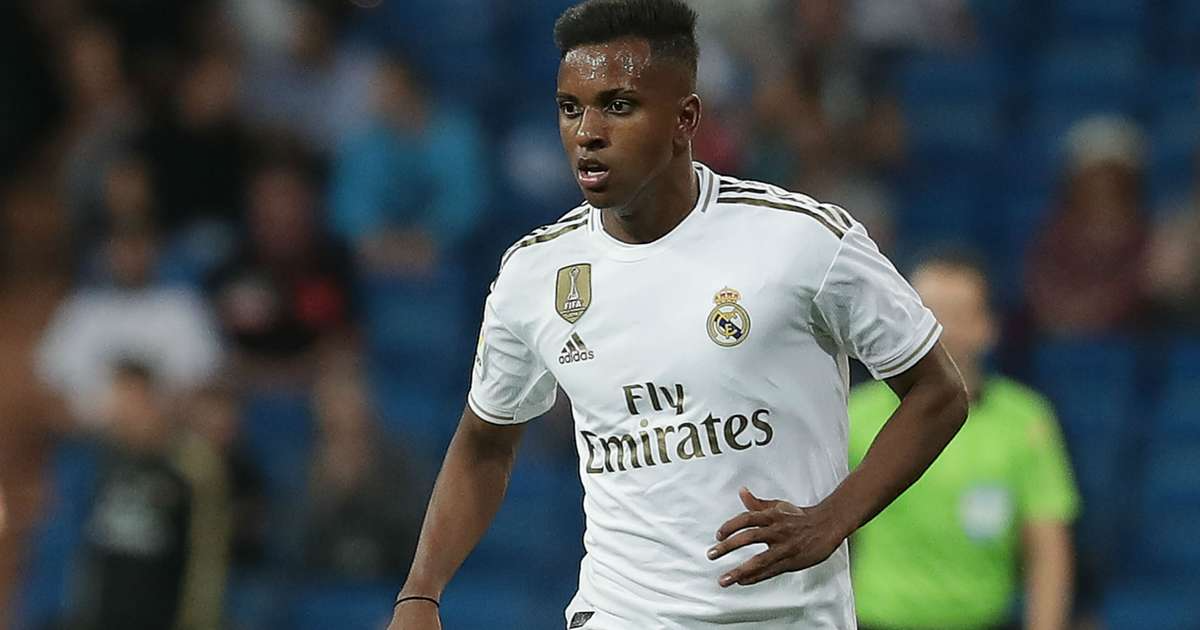 Liverpool Plan To Replace Salah With Real Madrid Winger Goes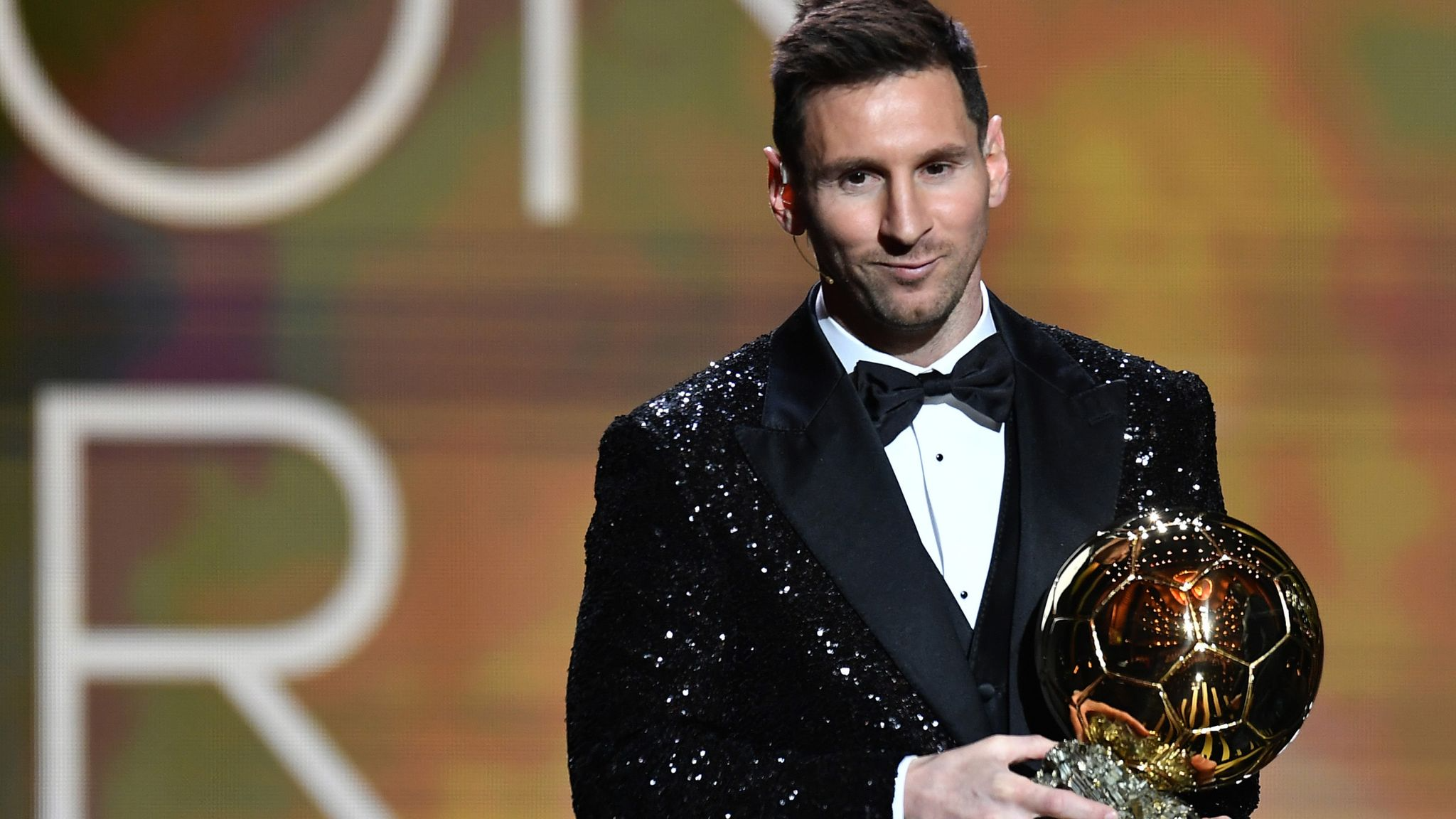 Messi Says He Keeps His Ballon d'Or Trophies In His Barcelona Museum