France midfielder Adrien Rabiot talked about the chances of the national team at the World Cup in Qatar.
As for France's chances at the 2022 World Cup, nothing is impossible both in life and in football. It will be difficult for us because we aren't among the favorites. Besides, considering we are the reigning world champions, everyone will be particularly focused on the matches against us. It's a big challenge for the French national team, but we want to make history.

Adrien Rabiot, quoted by La Gazzetta dello Sport
The 2022 FIFA World Cup starts on November 20 with the match between Qatar and Ecuador. The match starts at 4 p.m. GMT.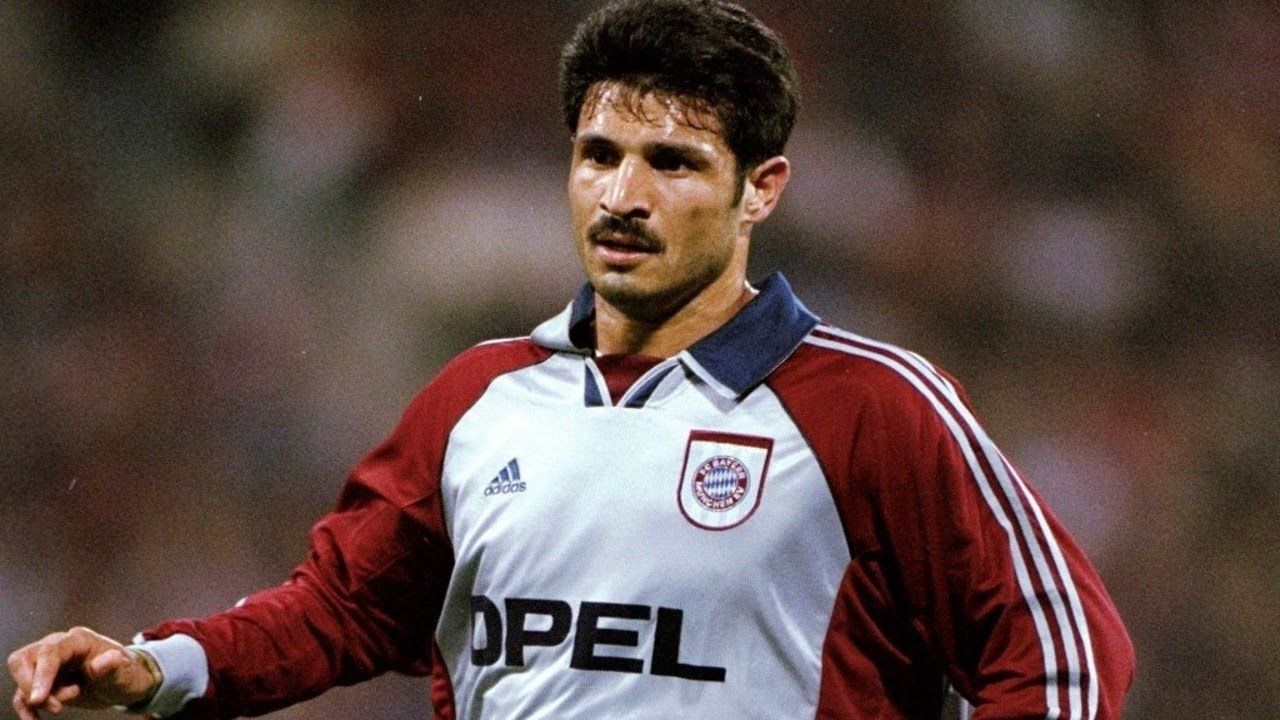 Media: Iranian authorities sentence ex-football player Ali Daei to death penalty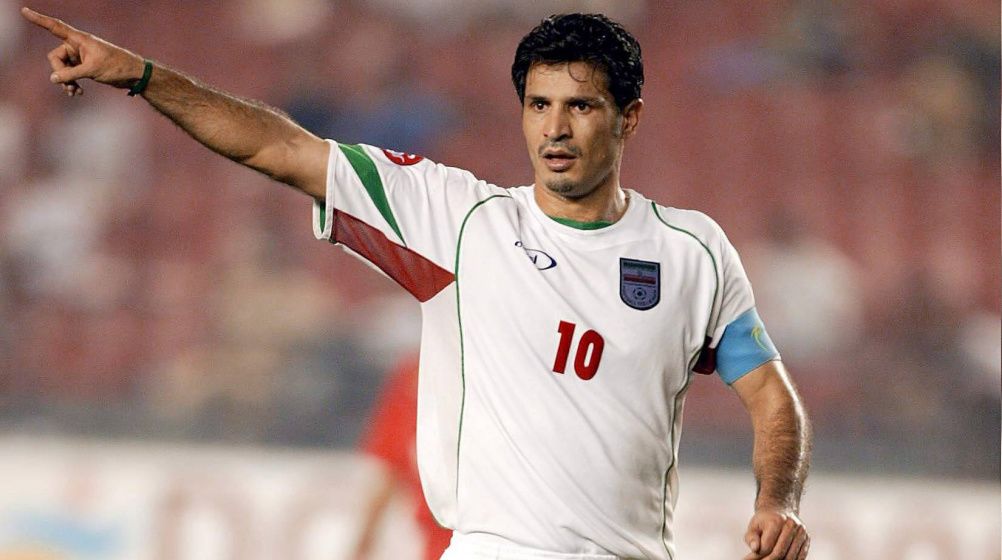 Legendary Iranian footballer Ali Daei refuses to attend 2022 World Cup because of Iran's situation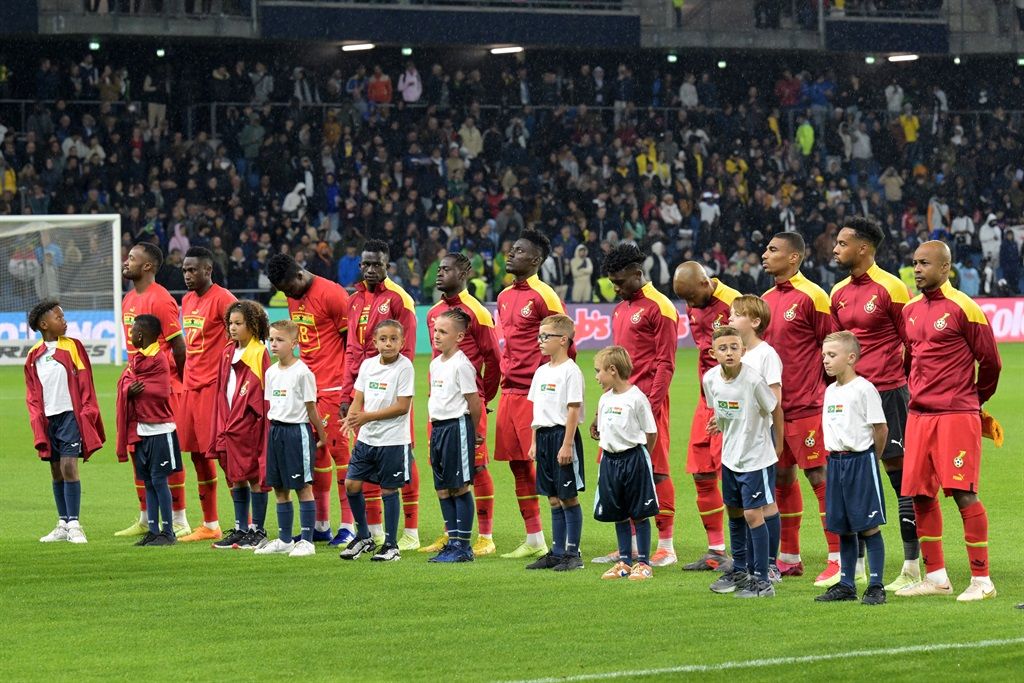 Ghana's national team arrives in Qatar for the 2022 World Cup without a uniform