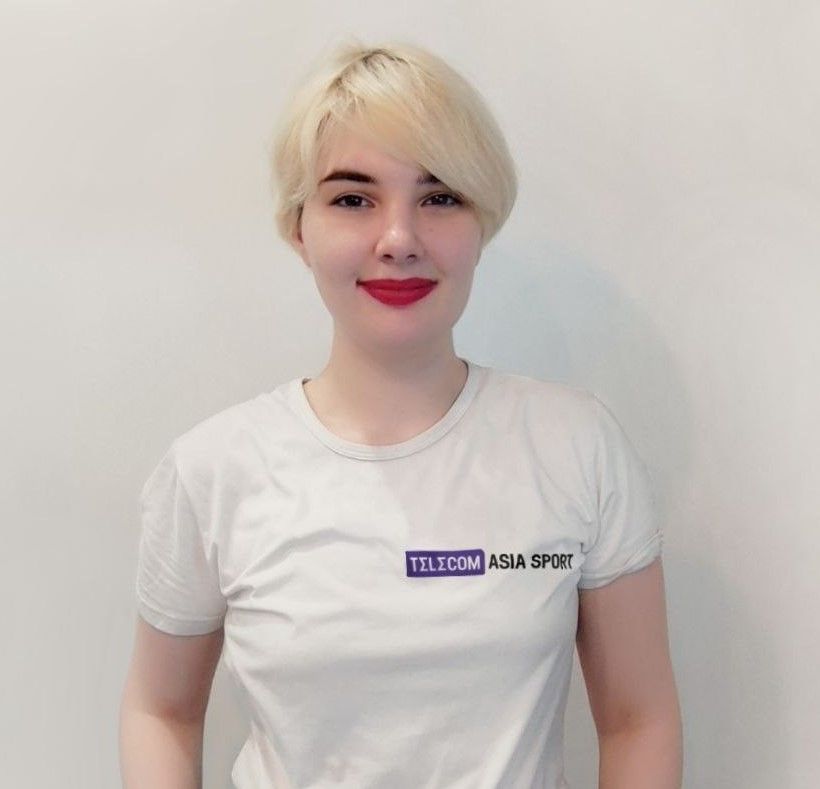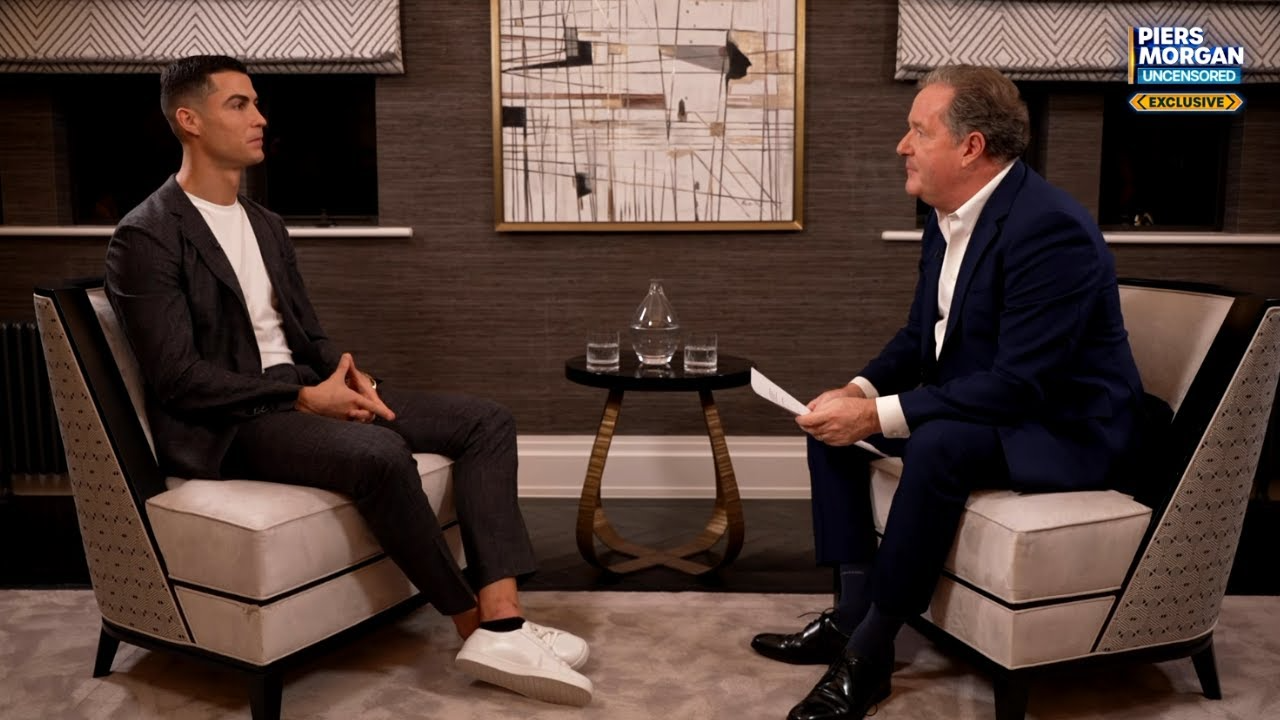 British journalist Piers Morgan, the author of the scandalous interview with ex-Manchester United striker Cristiano Ronaldo, reacted to the home defeat of the team from Brighton (1-3) in the 5th round of the EPL.
Morgan wrote the following message on X:
As woeful United are thrashed at home by Brighton, does ANYONE still doubt Cristiano was 100 per cent right about the state of the state of the club and ten Hag? They've got even worse since Ronaldo left.
After five rounds, Erik ten Hag's team dropped to 13th place in the English league table with six points. This start has become the worst for Manchester United in the Premier League since 1989.
Recall, in 2022, the forward of the Portuguese national team Cristiano Ronaldo harshly criticized the management of MU and the head coach of the team Erik ten Hag before leaving the English club.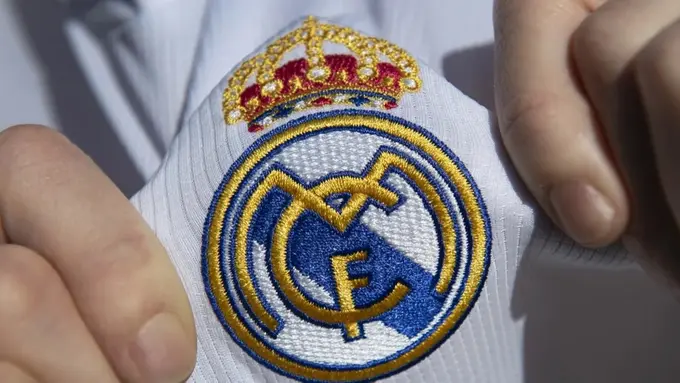 Real Madrid Earns Most For Advertising On Their Kits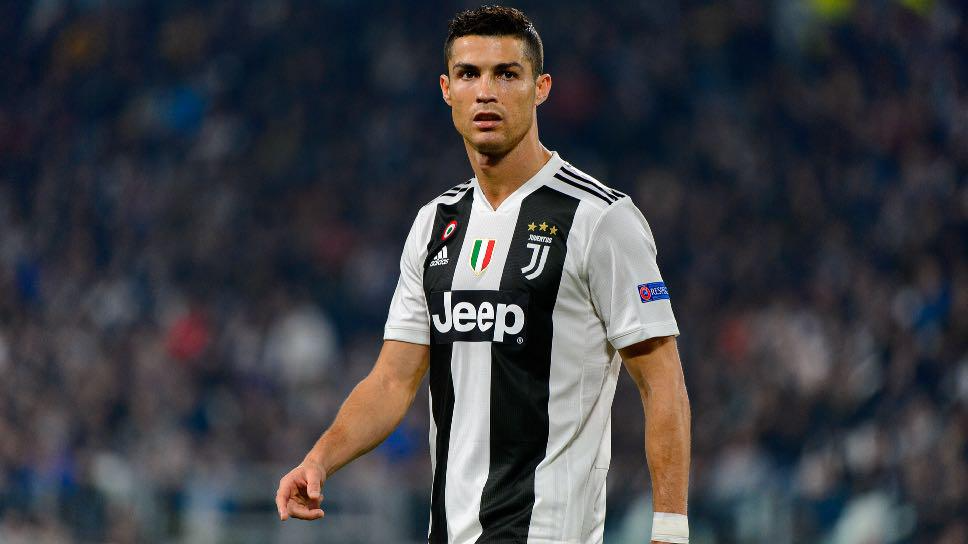 Ronaldo To Sue Juventus For Unpaid Wages During Coronavirus Pandemic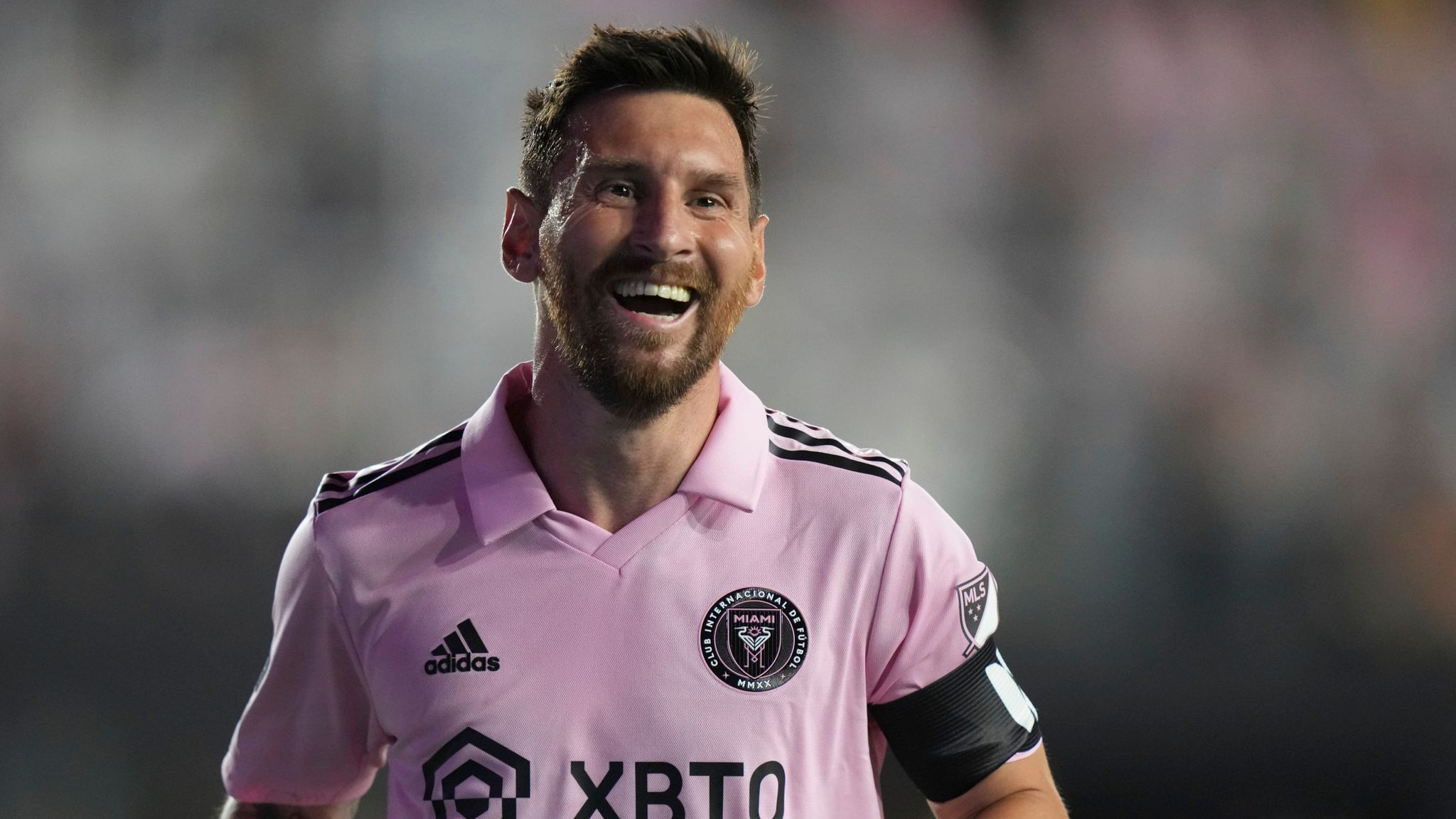 Messi To Miss Next Match Of Inter Miami