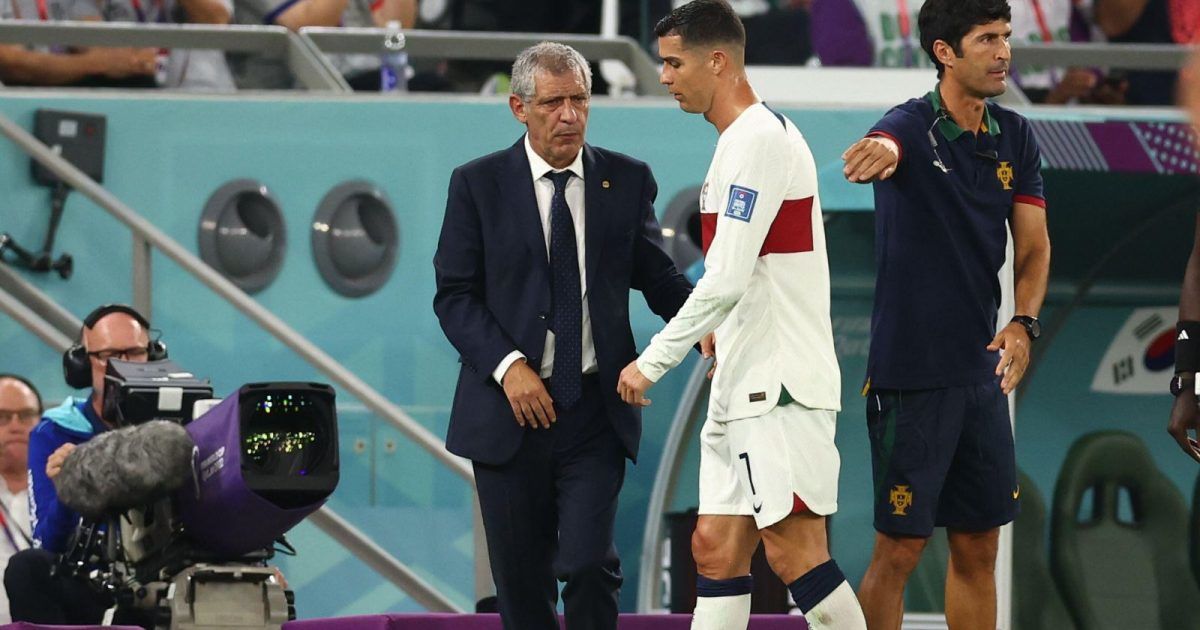 Portugal's head coach Fernando Santos spoke out about the reaction of striker Cristiano Ronaldo to his substitution in the third round of the group stage match of the 2022 World Cup against South Korea.

The match took place on December 2 and ended in a 1-2 defeat for the Portuguese. Ronaldo was in the starting lineup and was substituted in the 65th minute.

Did I see the footage of his reaction? Yes. I really didn't like it. However, those moments were resolved privately. Now is the time to think about our game against Switzerland.

Fernando Santos quoted by Marca
Ronaldo played three matches at the 2022 World Cup and scored one goal. In the round of 16 Portugal will meet the national team of Switzerland. The match will be held on December 6, beginning at 22:00 GMT+3.
See our page with 2022 World Cup predictions and stay tuned for more Qatar 2022 updates!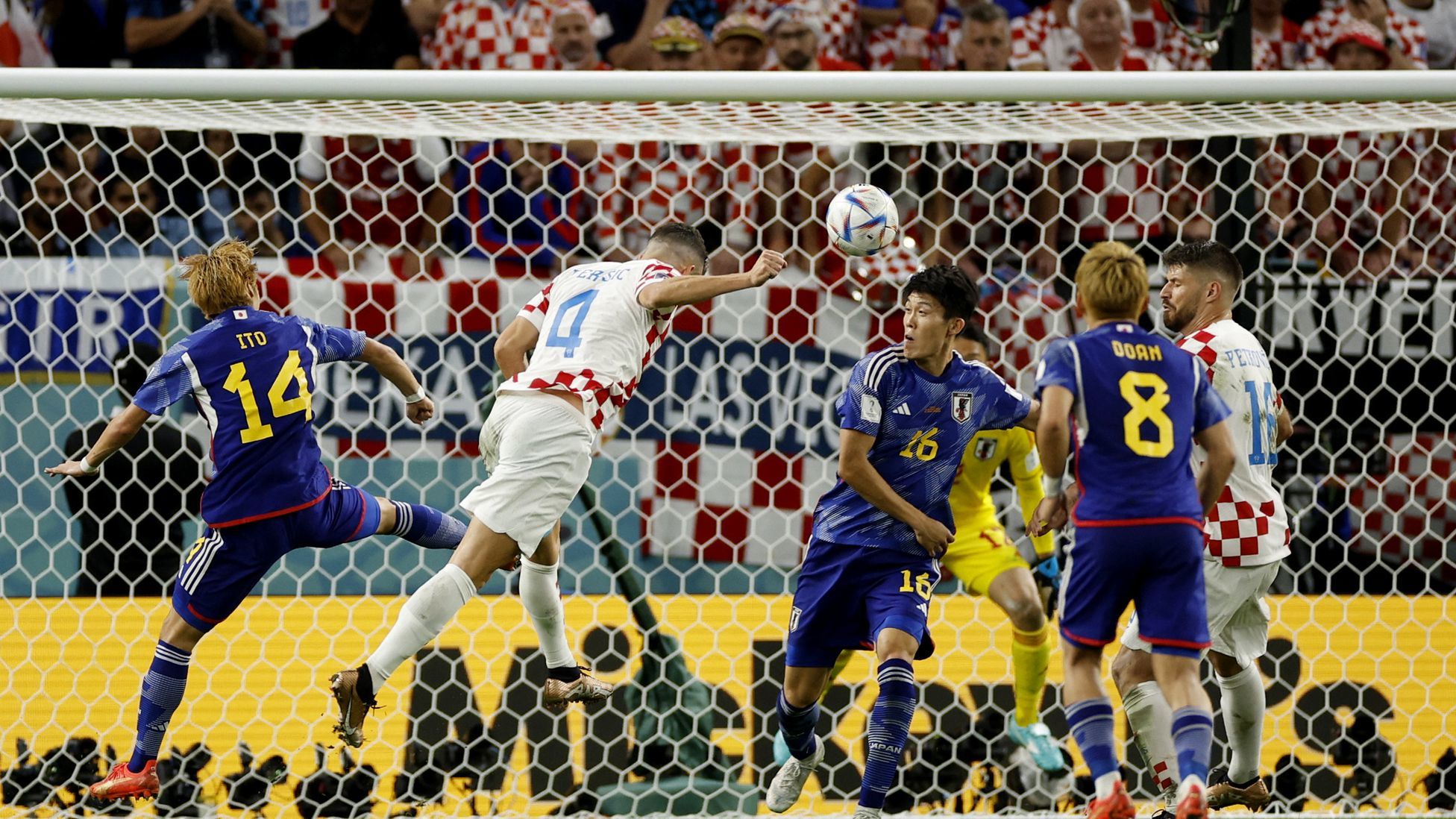 Croatia defeats Japan in a penalty shootout to advance to the quarterfinals of World Cup 2022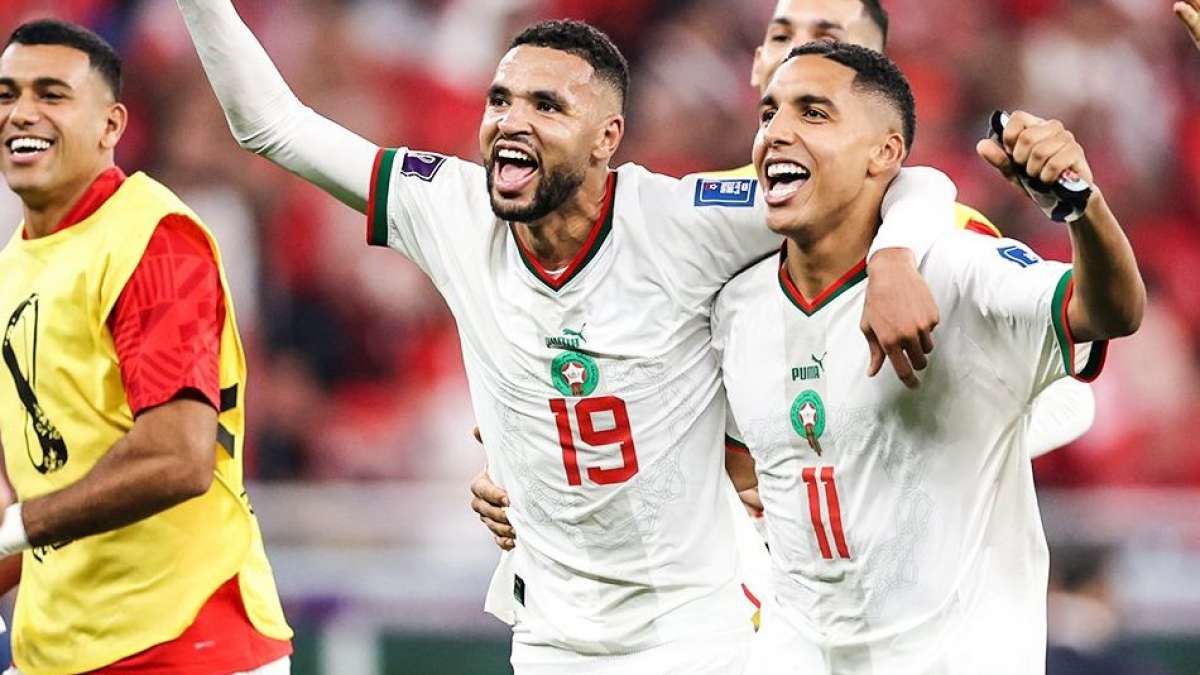 Former Arsenal striker Adebayor predicts Morocco to qualify for the quarterfinals after their match with Spain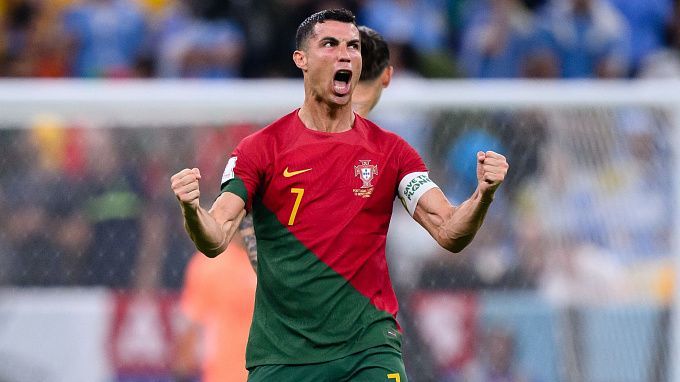 December 6 FIFA World Cup 2022: Round of 16 game day schedule