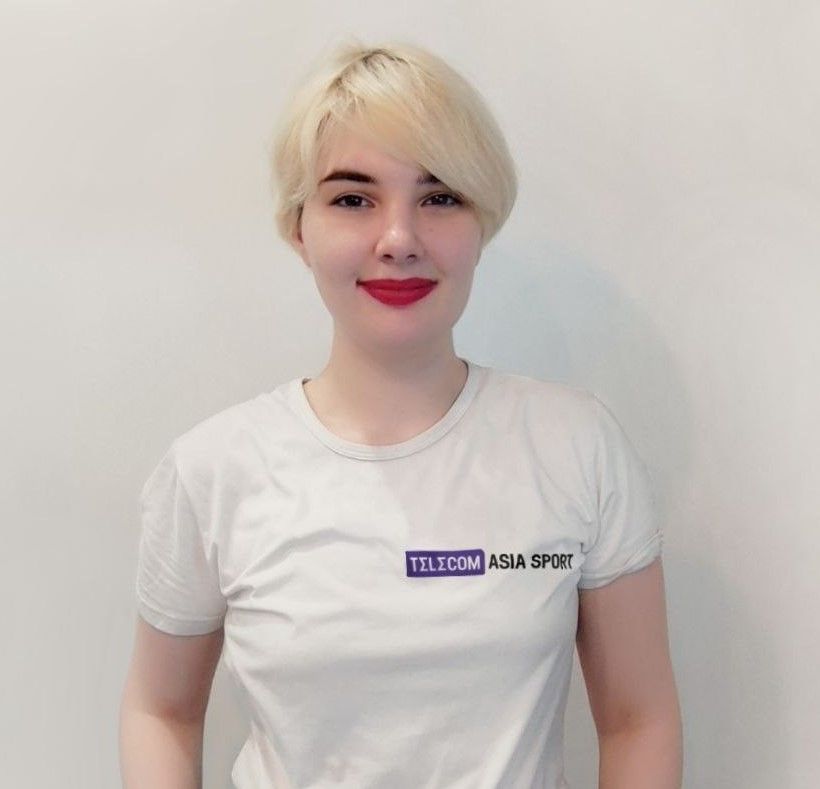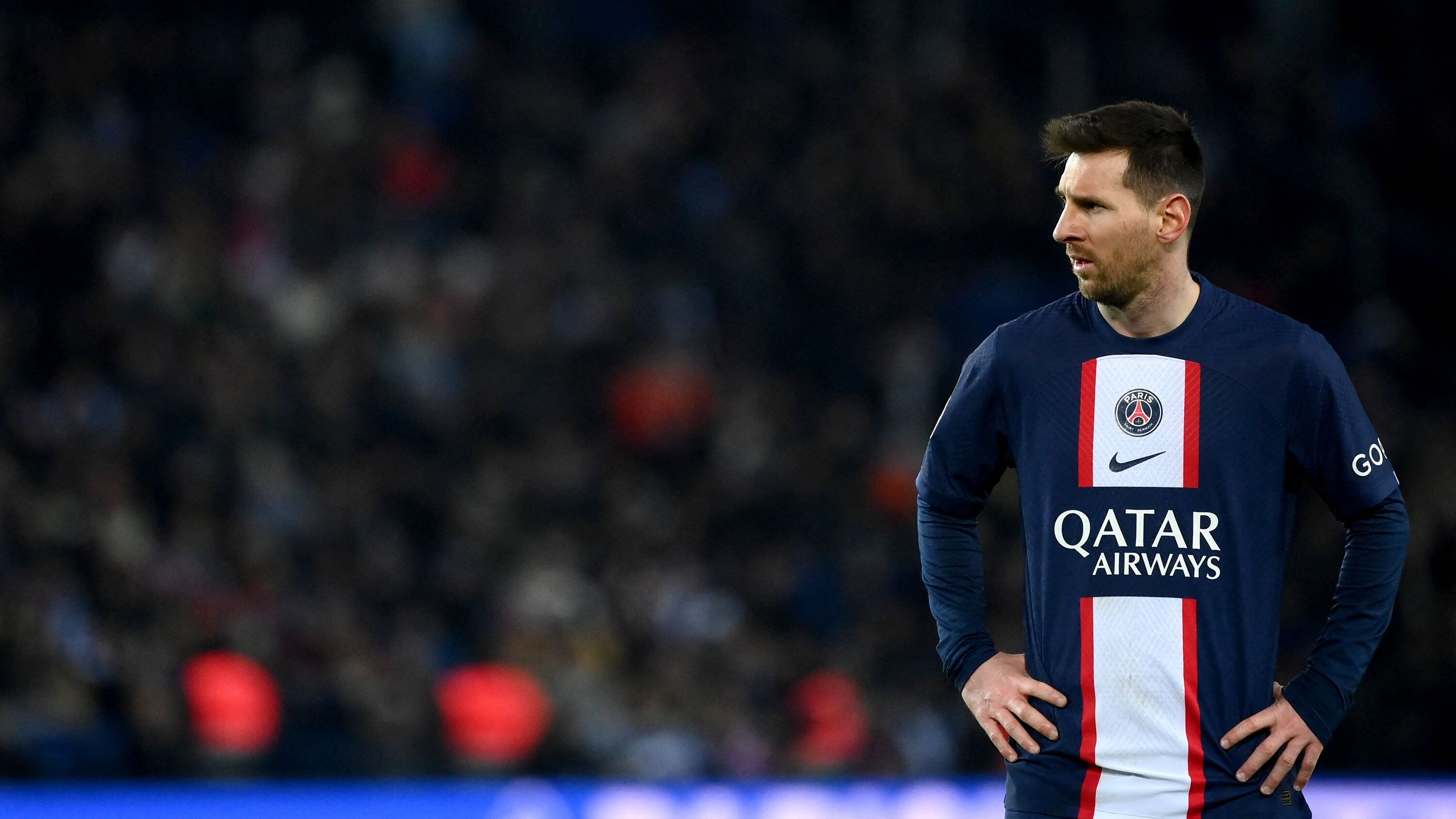 Paris Saint-Germain manager Christophe Galtier has confirmed that the Ligue 1 round 38 home game against Clermont will be the last at the club for striker Lionel Messi.
The player was previously suspended by the club for an unauthorized trip to Saudi Arabia, but quickly enough returned to the squad.
The Transfermarkt portal estimates the market value of the player at 45 million euros. Messi's contract with the Parisians is valid until the summer of 2023.

I have had the great honor of coaching the best player in the history of football. June 3 will be his last match at Parc des Princes. I hope he will be well received.
The media previously wrote that PSG want to keep Messi and are willing to offer a 100 million euros wage contract.
Messi has 40 matches for PSG in all competitions this season, with 21 goals and 20 assists.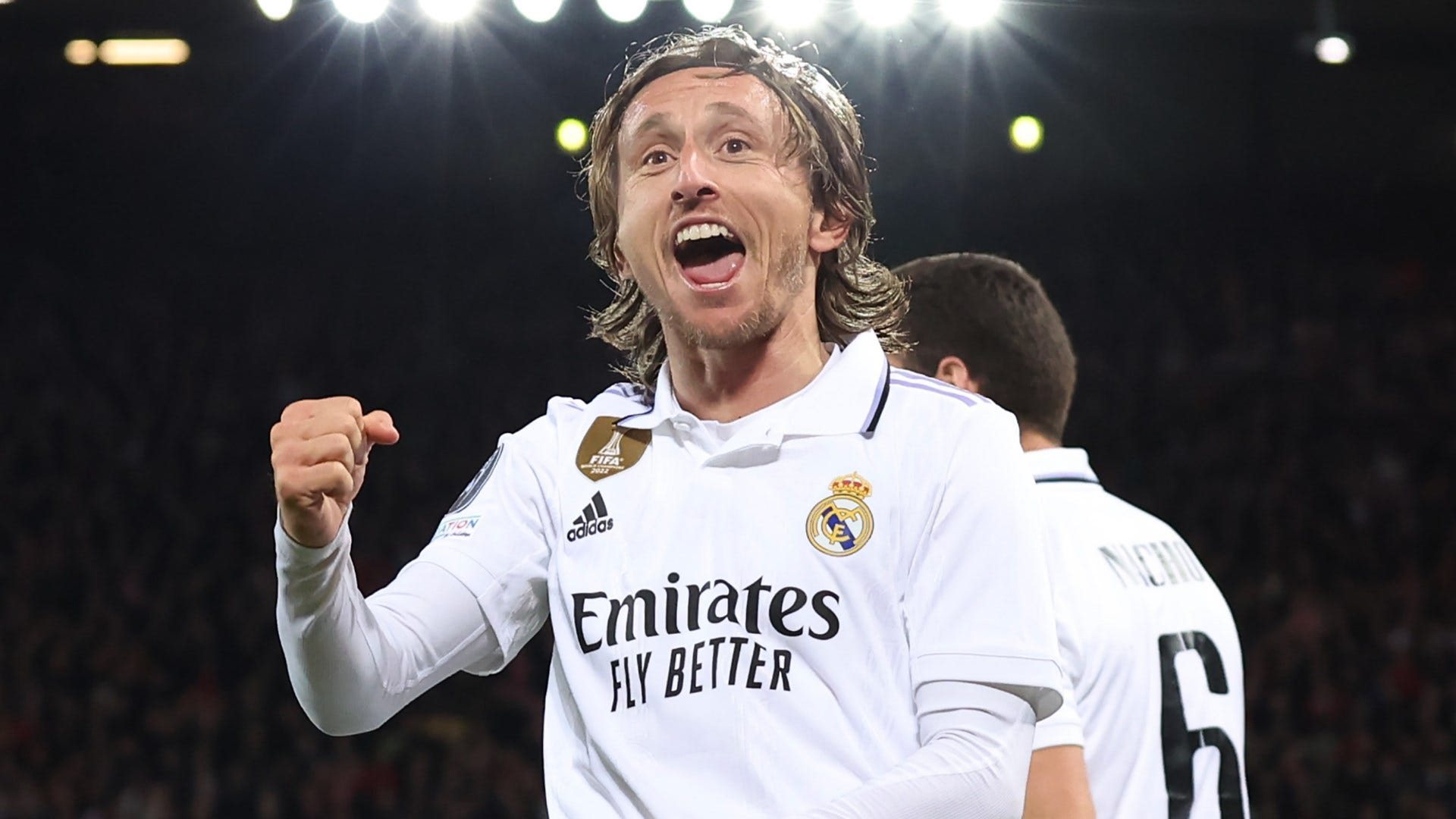 Modric Notified Real Madrid He Wants to Move to Saudi Arabian Championship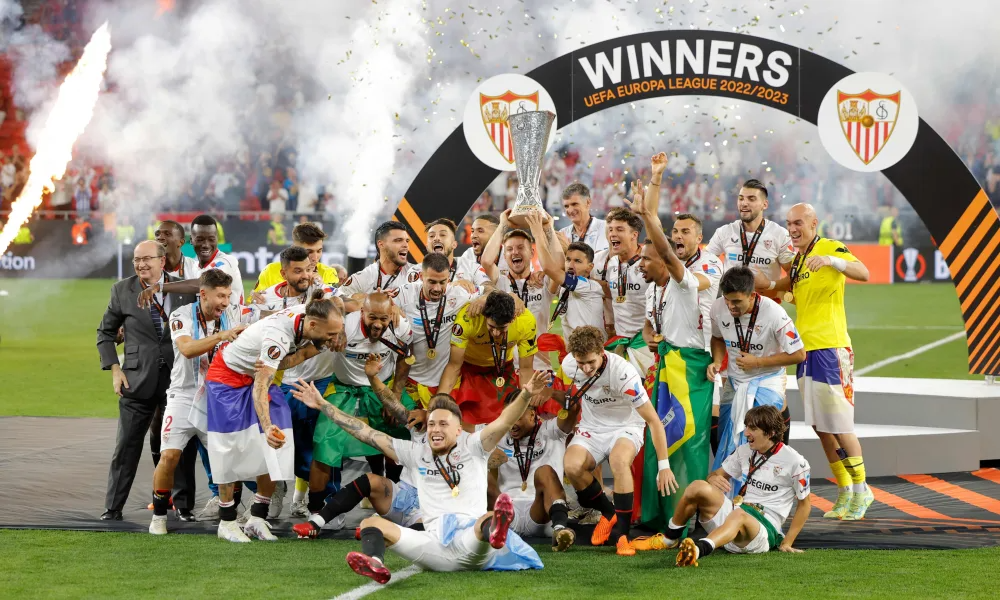 Sevilla Won All 7 Europa League Finals In Which They Took Part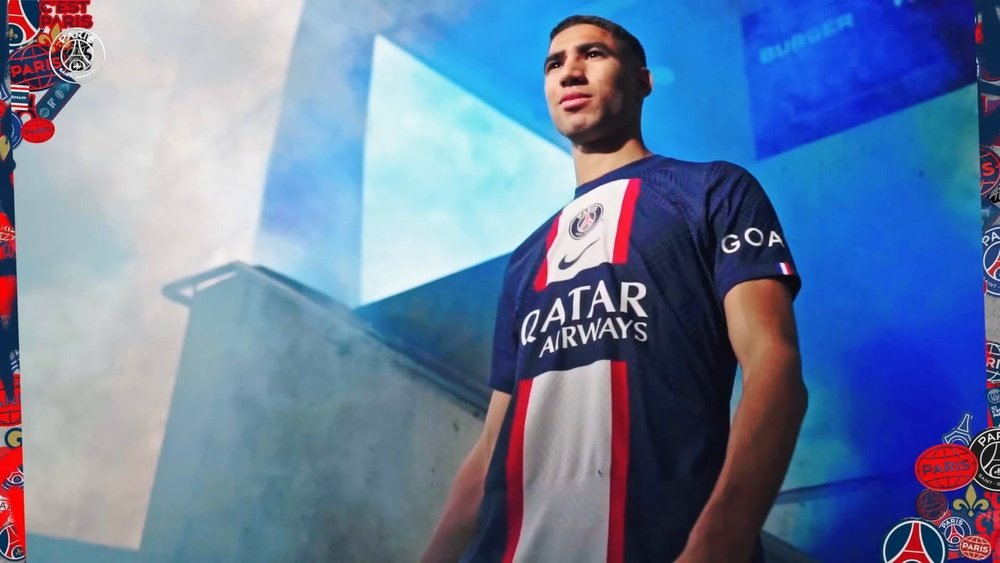 PSG Presents Home Kits for Next Season