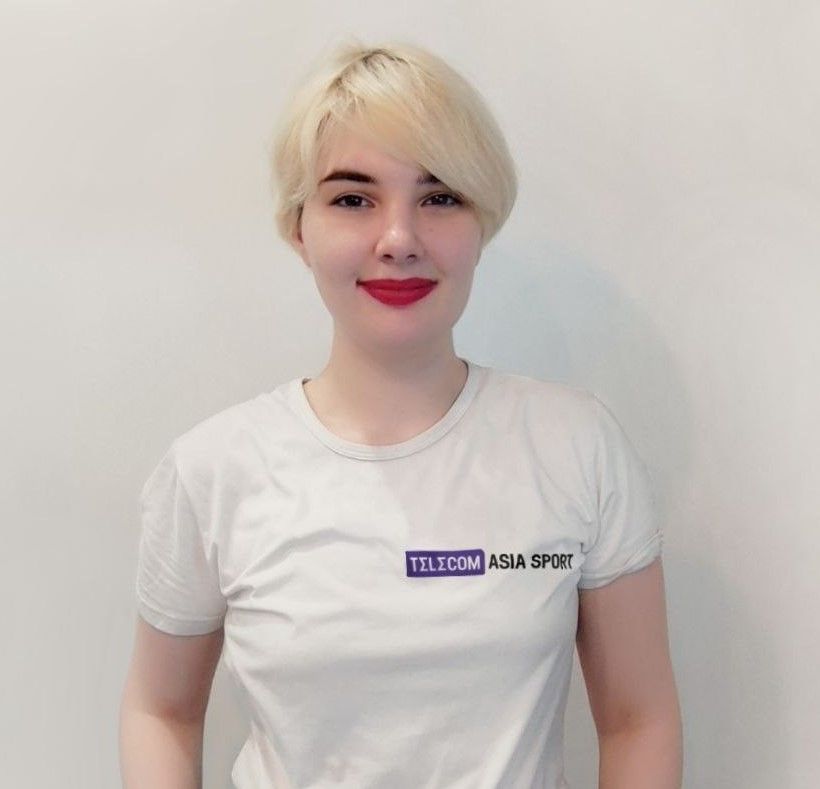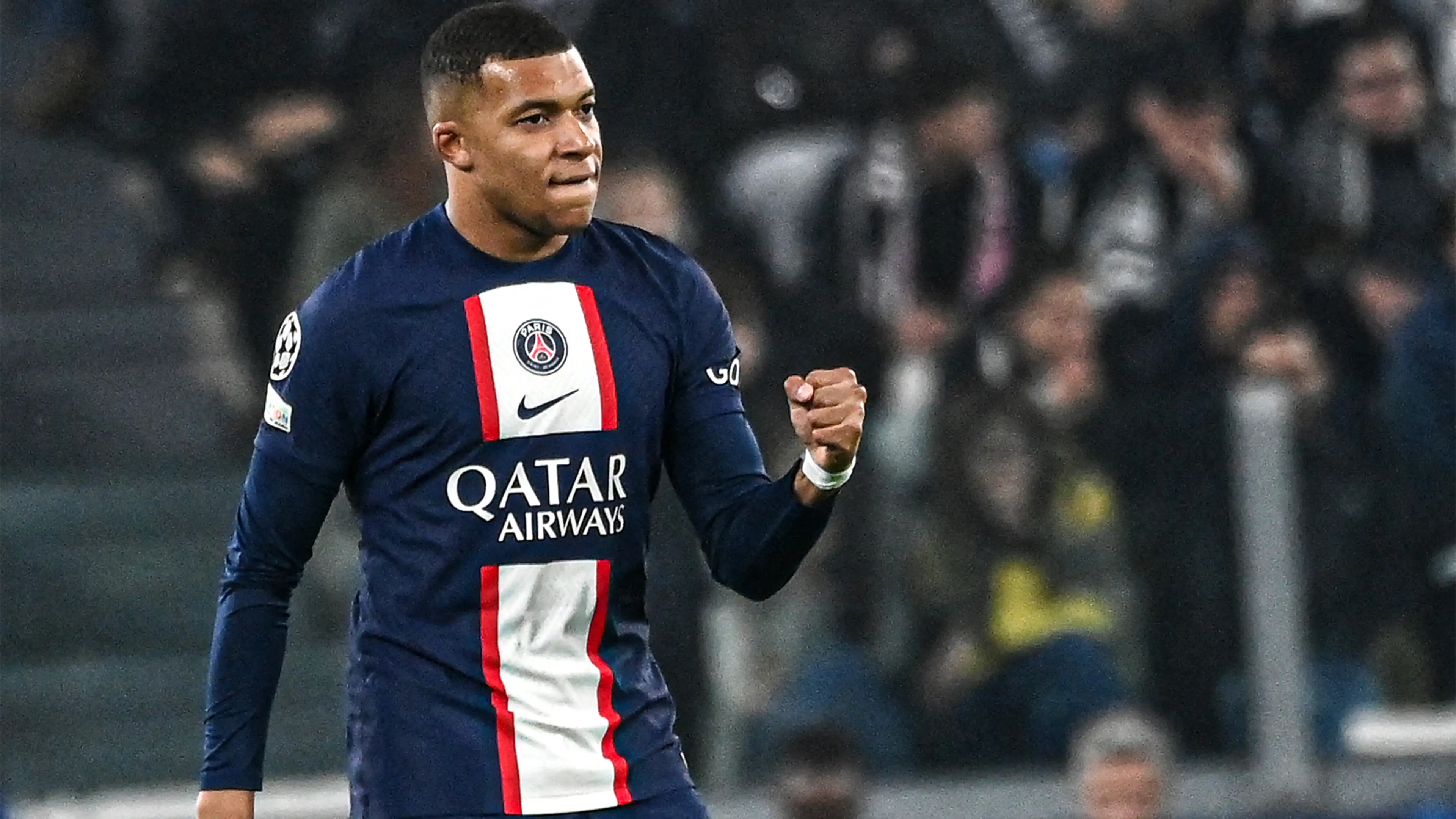 The president of the French Ligue 1 club Paris Saint-Germain, Nasser Al-Khelaifi, said that forward of the Parisians and the French national team, Kylian Mbappe, will remain in the team for the 2024/2025 season.
Al-Khelaifi told Meczyki:
Kylian Mbappé is a PSG player. We are happy to have it and we will have him [next season]! He loves this club and he's a fantastic player. He's the best in the world.
Note that earlier the media reported that the 24-year-old forward will continue his career at Real Madrid. Later, on September 7, the newspaper L'Equipe reported that Mbappé refused a number of financial assurances worth about €100 million for loyalty to the club to return to the main squad.
In the current season-2023/2024 Mbappé played in five matches in the French championship, where he scored seven goals. The current contract of the Frenchman with PSG expires at the end of June 2024, the market value of the player. according to Transfermarkt, is €180 million.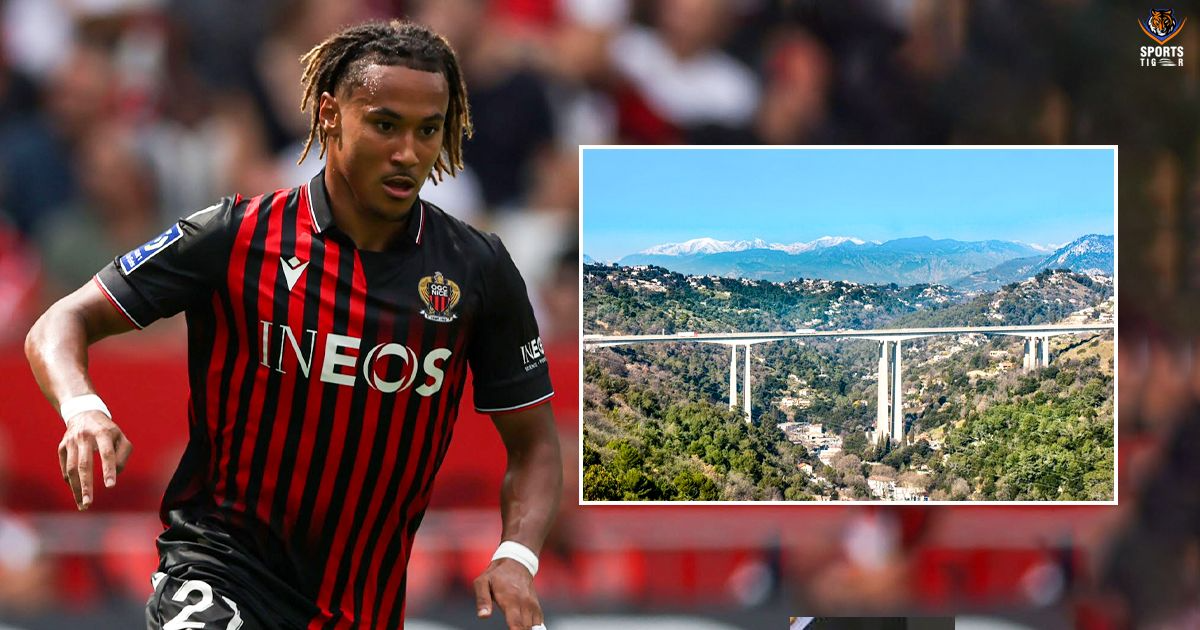 Nice Refuses To Speak With Press Amid Beka-Beka Situation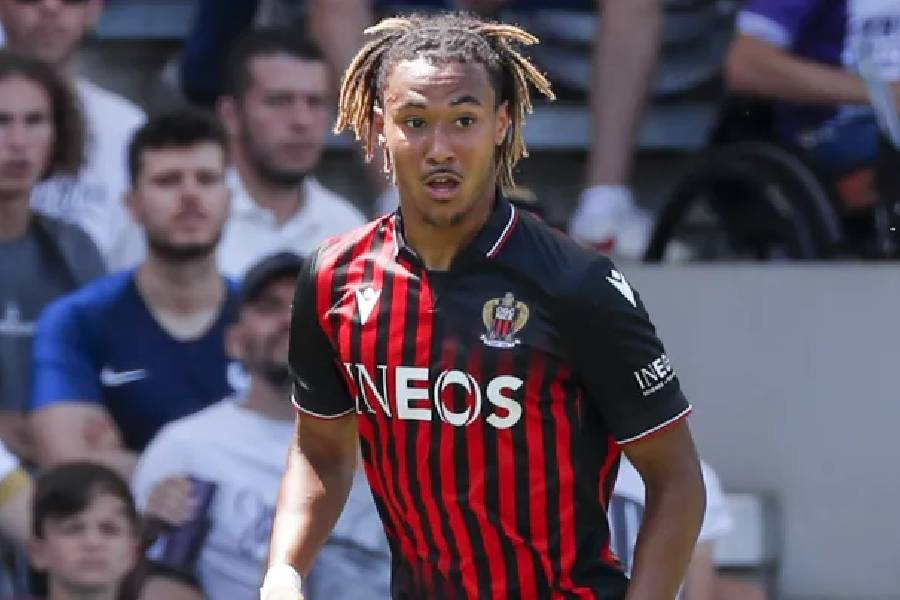 Nice Player Beka-Beka Threatens Suicide On Bridge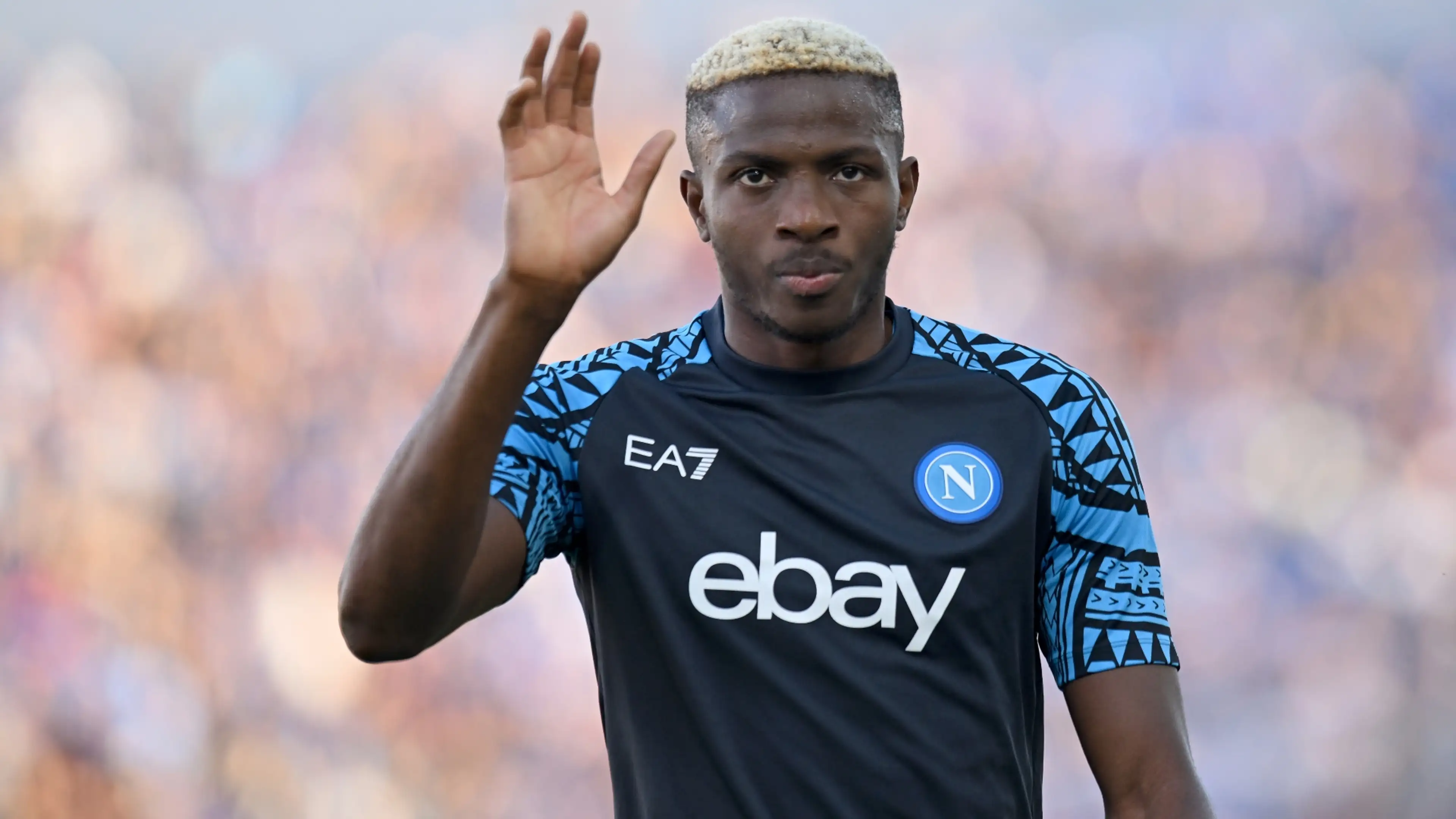 Napoli Issue Statement On Scandalous Video With Osimhen