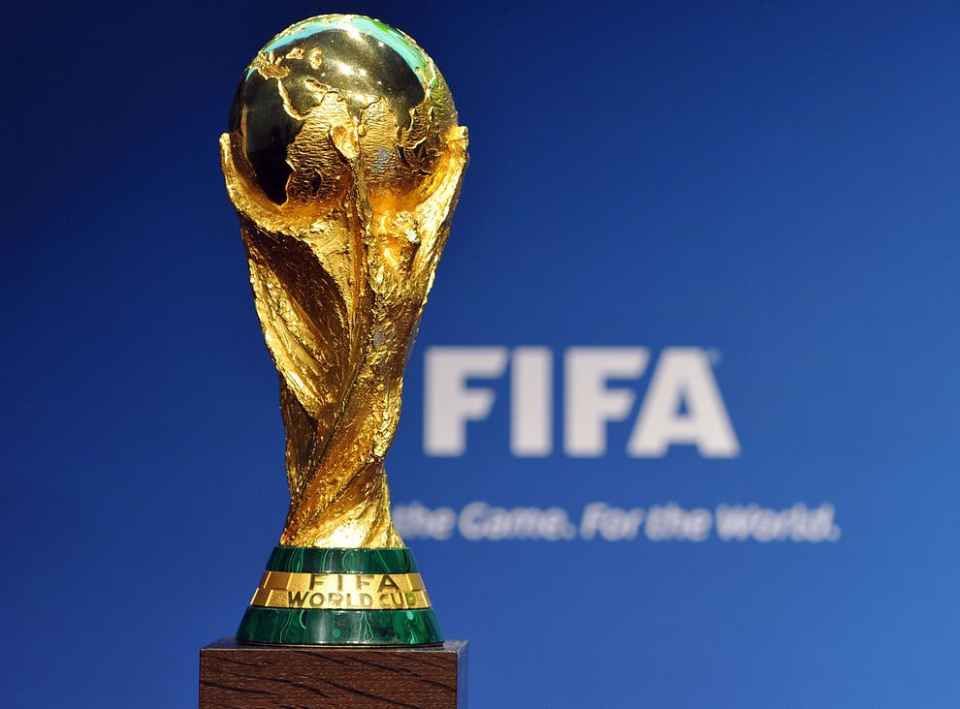 According to the results of the first and final matches in the group stage of the World Cup in Qatar, seven playoff stage participants were determined. The playoffs are scheduled to start on December 3.

France, Brazil and Portugal made an early step into the playoffs of the tournament. The teams of the Netherlands, Senegal, England and the United States will also participate in elimination matches.

The first pairs for the 1/8 finals of World Cup 2022 became known. The Netherlands and the USA will play on December 3 at 18:00 GMT+3, while England and Senegal will meet on December 4 at 22:00.

There are 32 national teams in the group stage of the 2022 World Cup in Qatar, and the best 16 teams will make it to the playoffs. The tournament will end on December 18 with the final match in Lusail.

Check out our 2022 World Cup predictions and follow the link for more FIFA World Cup 2022 updates!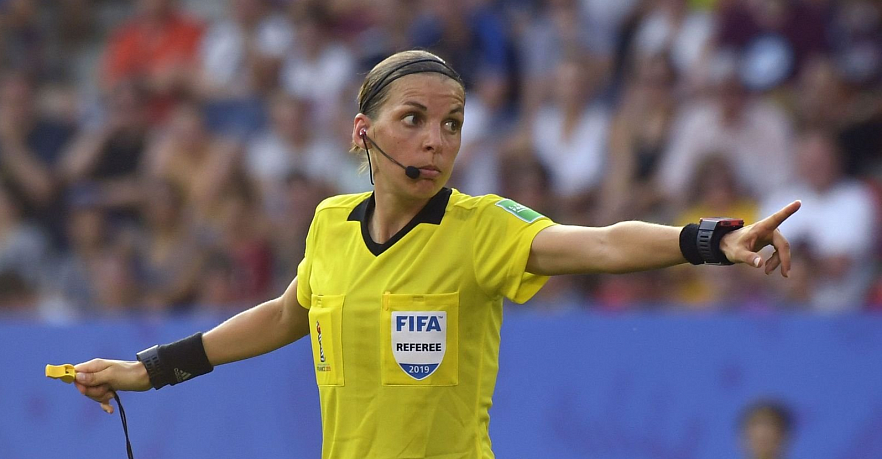 Frappart to be the first female referee to officiate a World Cup match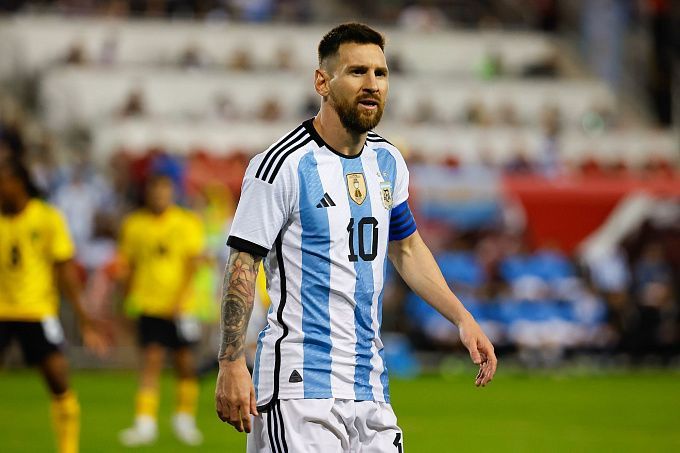 FIFA World Cup 2022 November 30: Game day schedule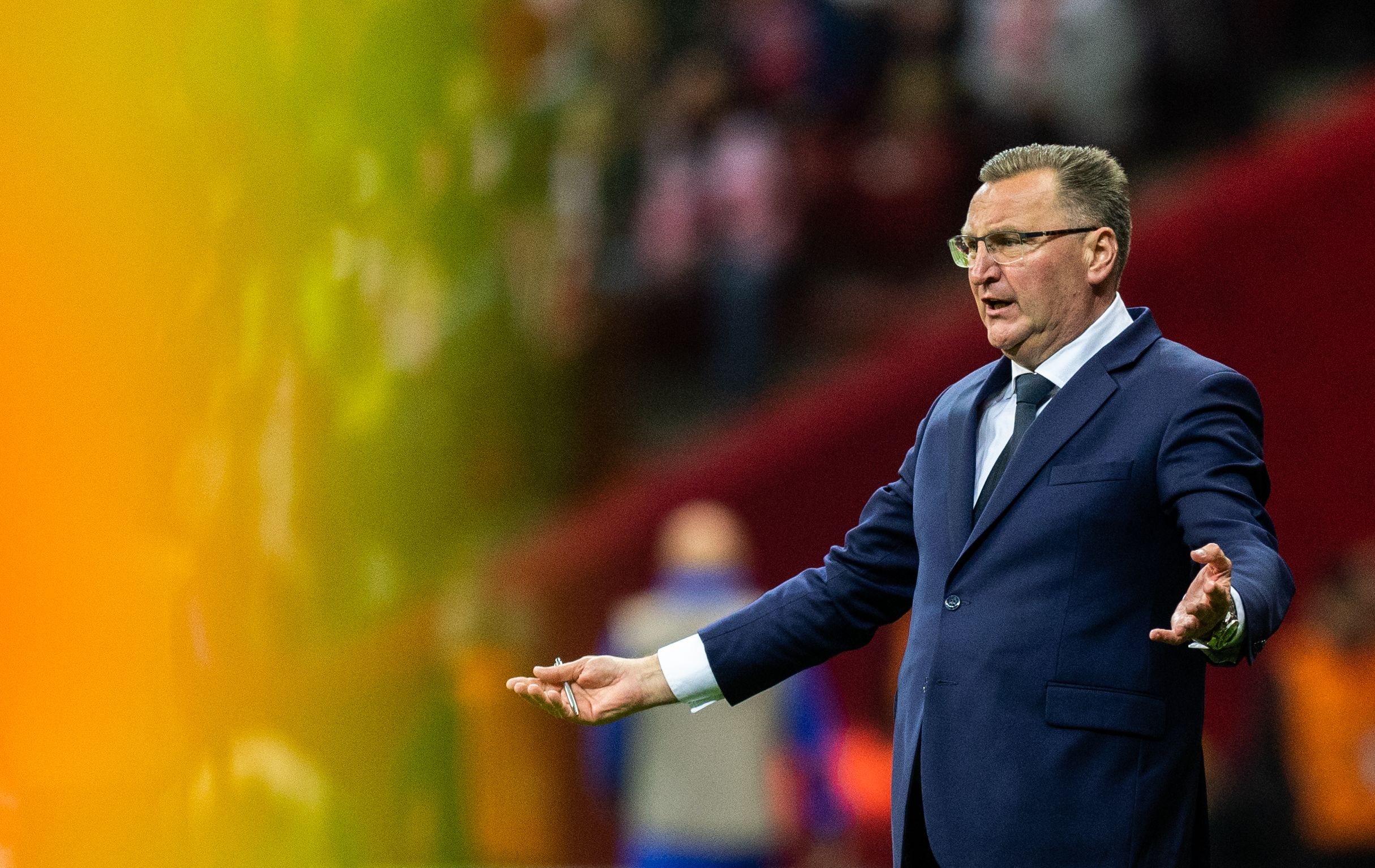 Polish coach Michniewicz says he had been thinking about how to stop Messi for 18 years