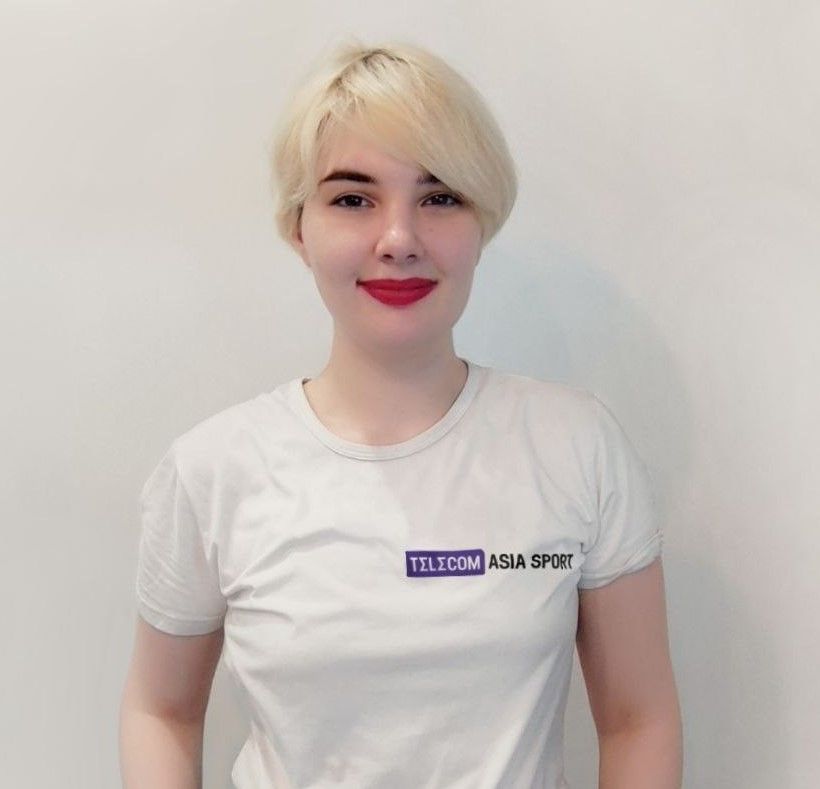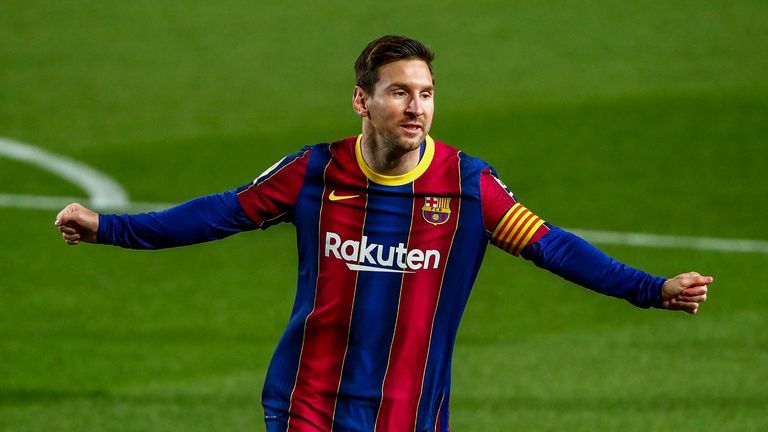 Sports journalist Gerard Romero reported that Paris Saint-Germain and Argentina striker Lionel Messi arrived in Barcelona with a lot of luggage.

According to the source, the 2022 World Cup winner left El Prat airport on April 22 through a secret passage to avoid media attention. The forward's family arrived in Catalonia with a large luggage of 15 suitcases.

It was previously reported that Messi, 35, is waiting for a transfer offer from his first club, Barcelona. The Argentine has asked to formalize his transfer to the Catalan club before the end of the 2022/2023 season, but will remain at PSG if there is no active action from the Blaugranas.


It should be recalled that Messi's contract with Paris expires in June 2023. The forward made 27 appearances in Ligue 1 this season, scoring 15 goals and providing 15 assists. Messi also made seven appearances in the Champions League, scoring four goals and providing four assists.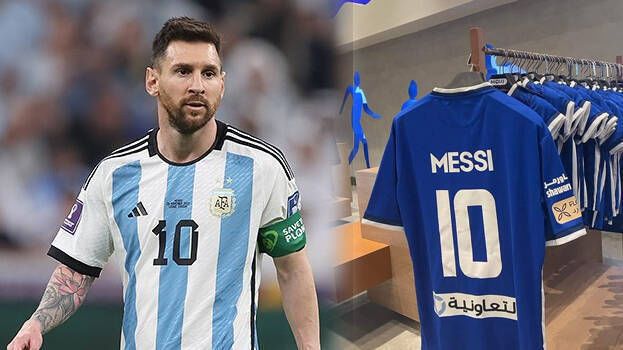 Messi to meet with Al Hilal representatives on May 1 to discuss possible transfer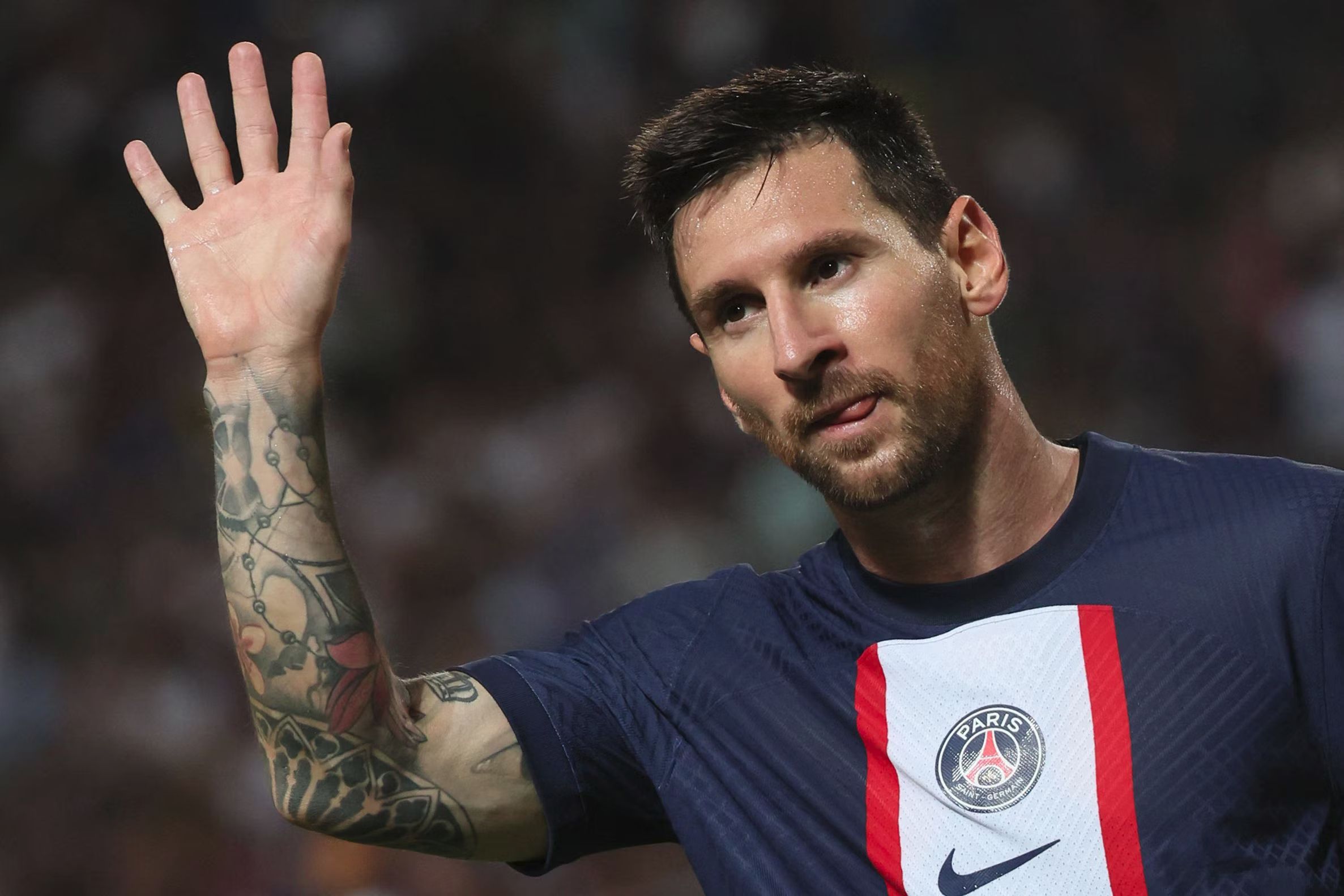 Messi wants to move to Barcelona from PSG before end of season
Pochettino favored to become Chelsea manager