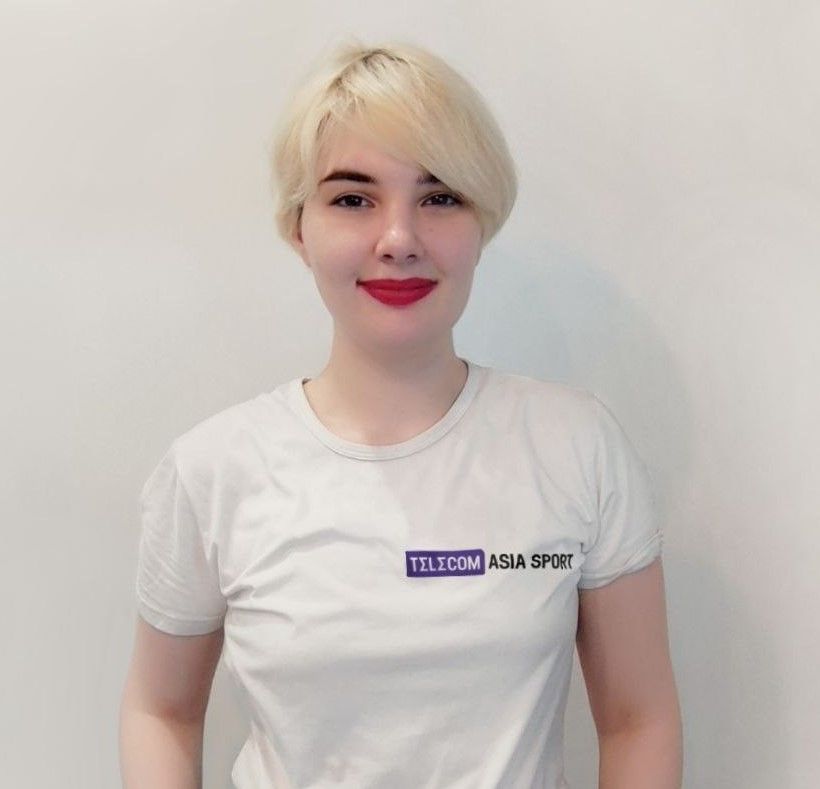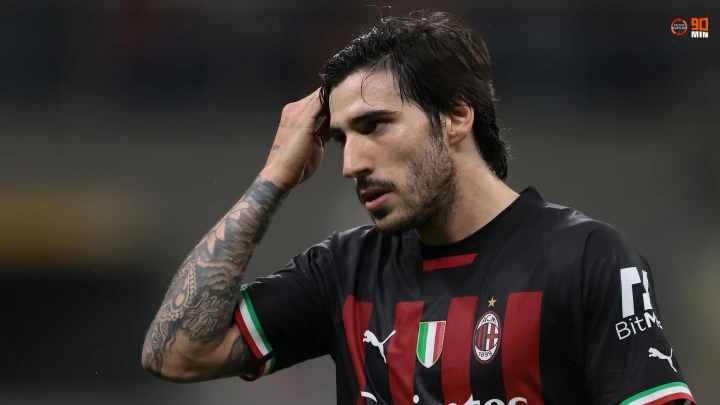 Italian AC Milan midfielder Sandro Tonali cried after learning of his sale to English side Newcastle, La Repubblica reports.
According to the source, the 23-year-old footballer did not want to leave his current club and intended that his career at AC Milan would be long. It is noted that the midfielder has repeatedly expressed his wish to become a symbol of the team, but the management of the Rossoneri could not reject the transfer of the player. Earlier it was reported that Newcastle offered €80 million for Tonali.
Tonali moved to AC Milan on loan from Brescia in 2020, and after a season the midfielder became a full-time Rossoneri player. He played 48 games for AC Milan last season, scoring two goals and providing ten assists.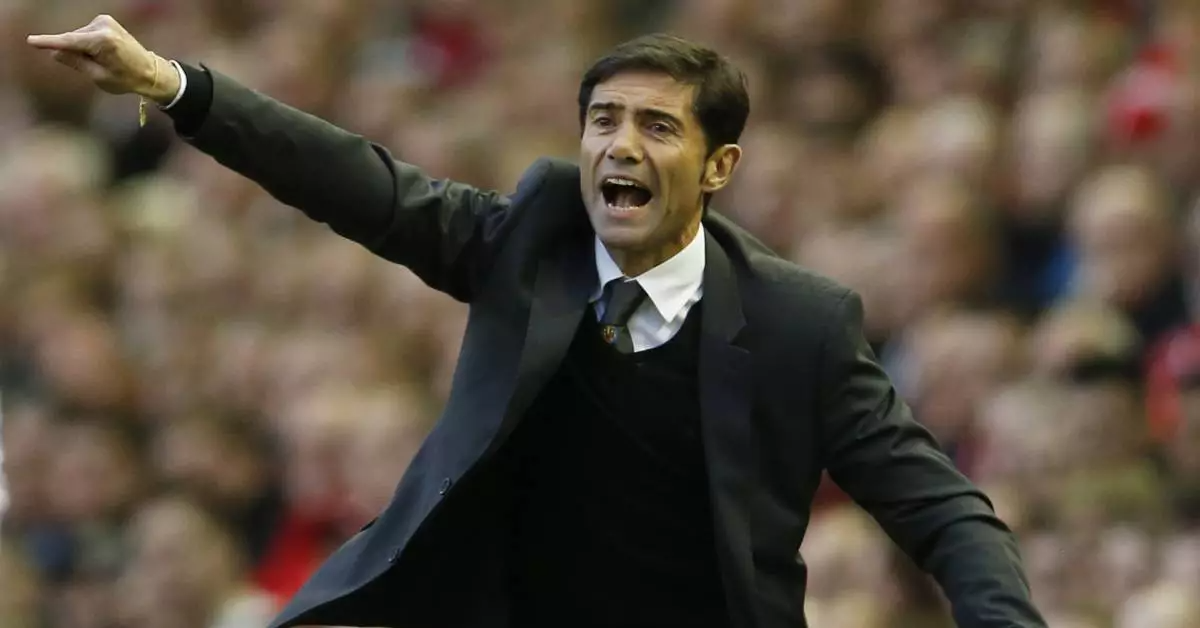 Marcelino Named as New Manager of Marseille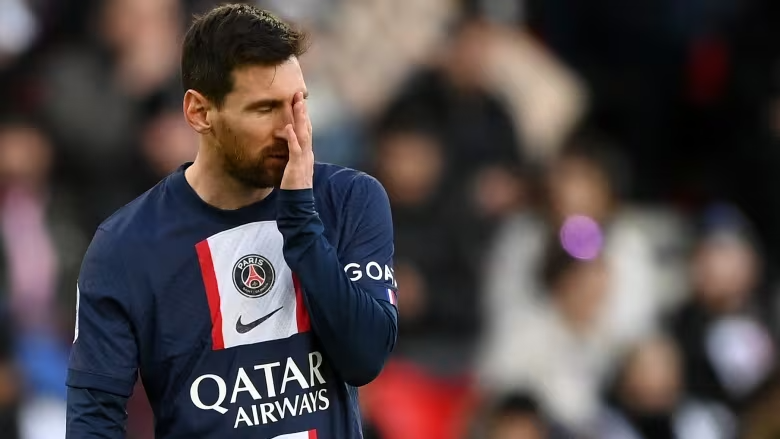 Messi Said He Had Difficulty Adapting to PSG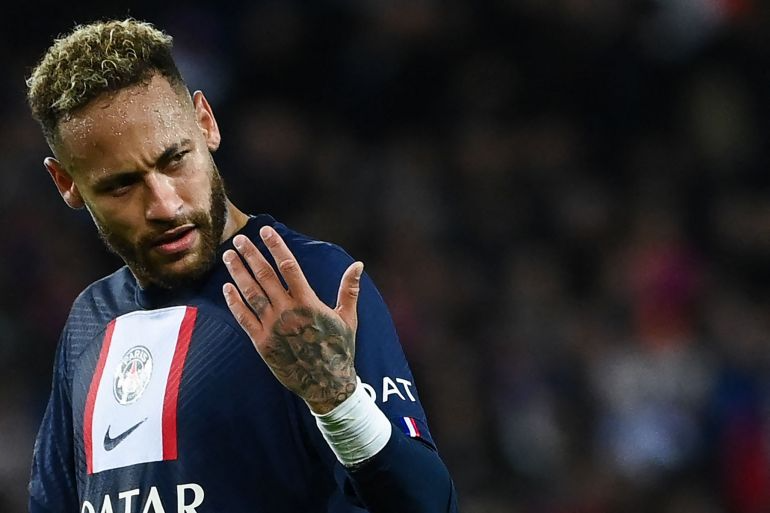 Neymar Can Face Fine of About €1 Million for Environmental Violations in Brazil