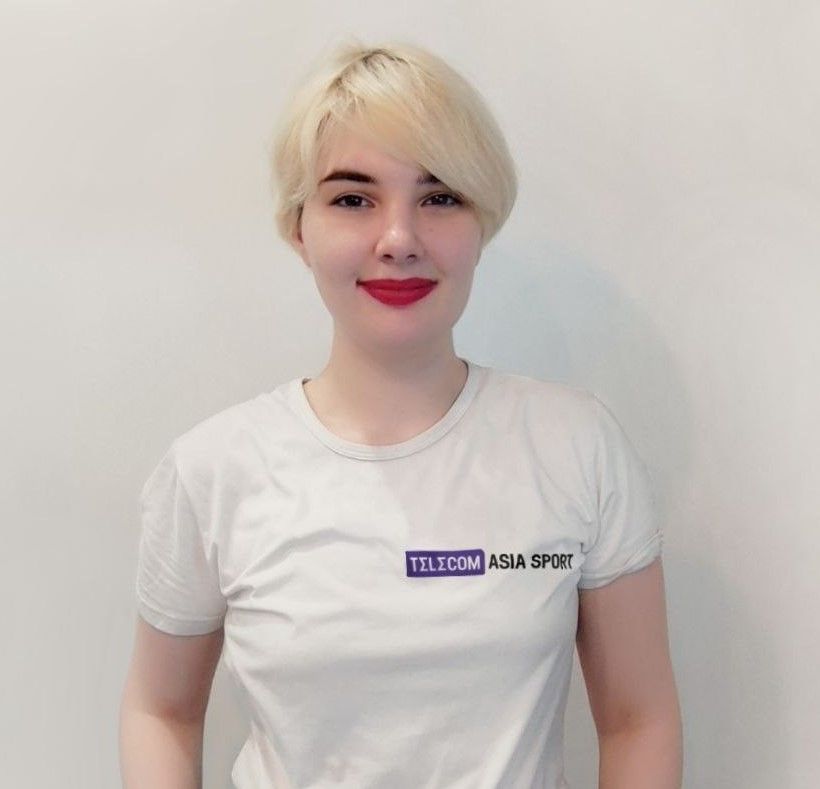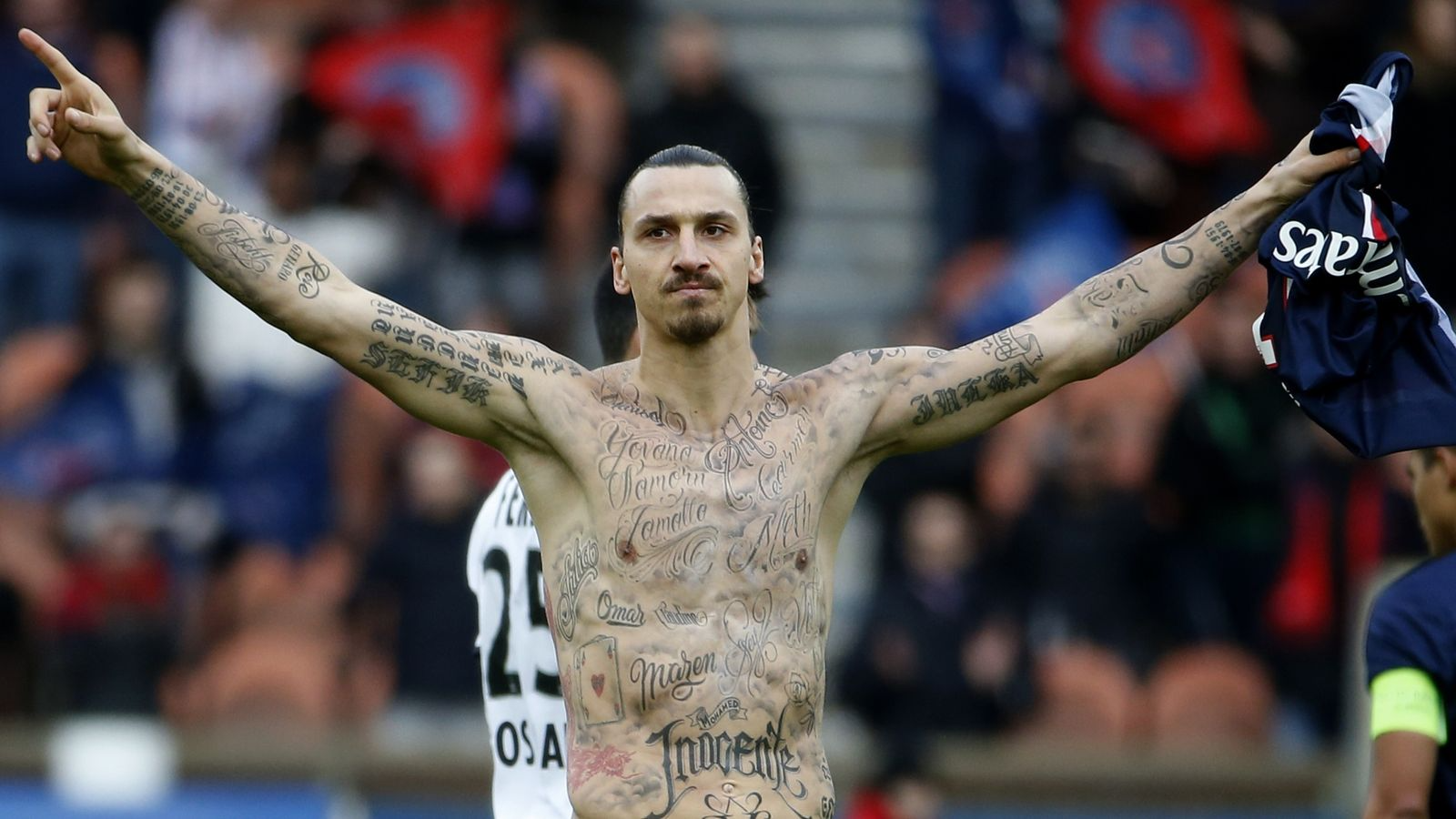 In an interview with Sportface, former Inter, AC Milan, Juventus, PSG, Barcelona and Sweden striker Zlatan Ibrahimovic said that he considers himself a god.
Do you want to play with fire? I will be your fire. But you will burn. When I say I am God, do you think I am joking or not? I am not joking.
The 41-year-old Swede, whose last club was AC Milan, announced the end of his career as a professional player on June 5, after the meeting of the 38th round of the season-2022/2023 Serie A with Verona (3:1). Last season, Ibrahimovic played four games for the Rossoneri and scored one goal.
On June 26, in a conversation with Sport Mediaset, the legendary striker said he didn't rule out resuming his career, noting that he could continue to play for AC Milan. On September 27, Calciomercato published the news that the owner of the club, Gerry Cardinale, considered Ibrahimovic's candidacy for the post of sporting director.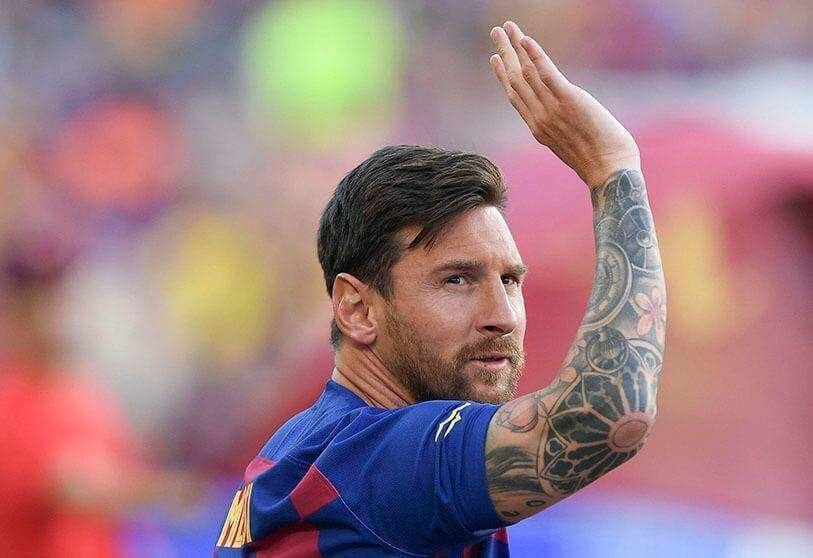 Inter Miami President Promises Messi A Proper Farewell To Barcelona Fans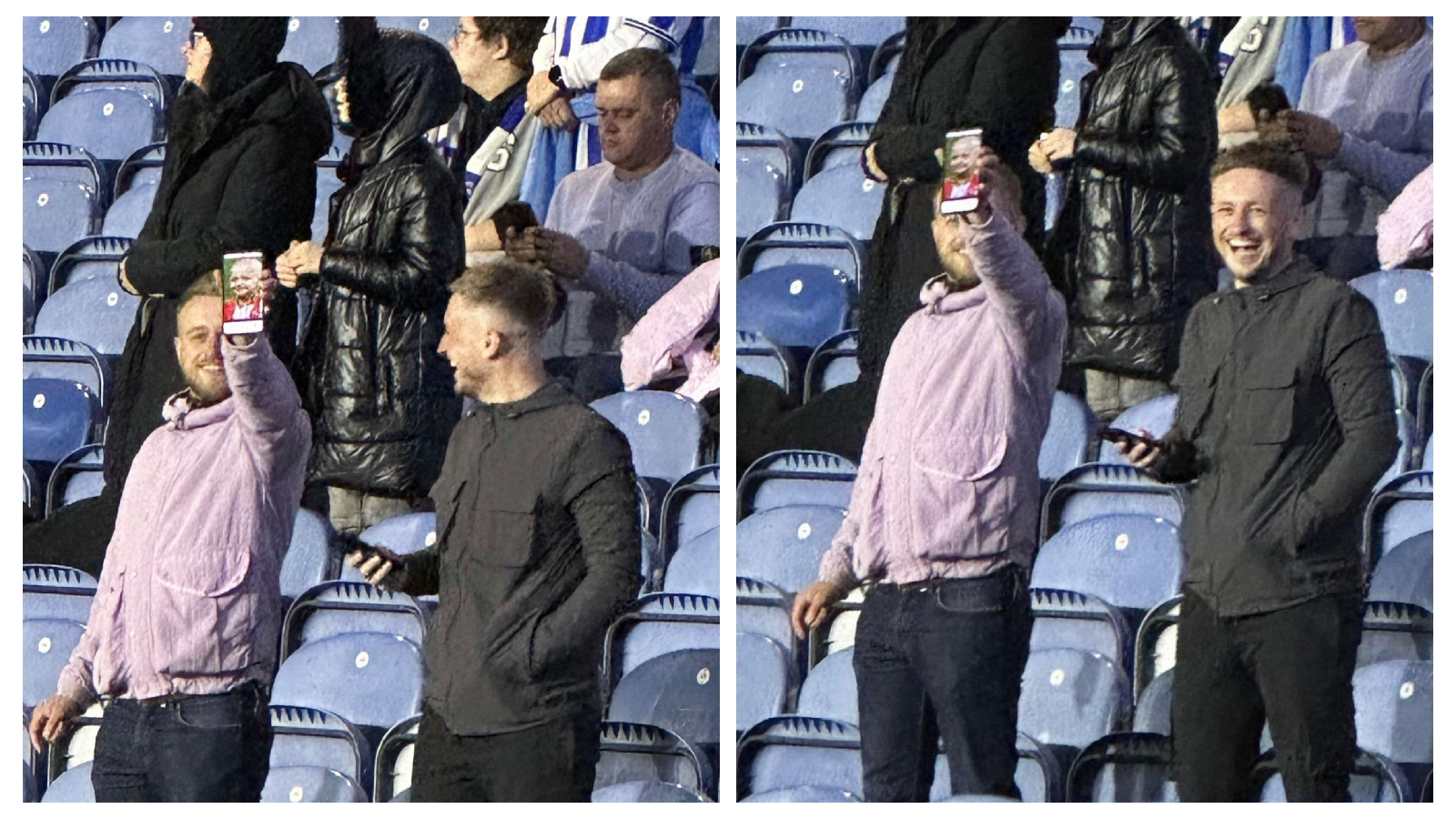 Sheffield Wednesday Fan Arrested For Laughing At A Boy Who Died Of Cancer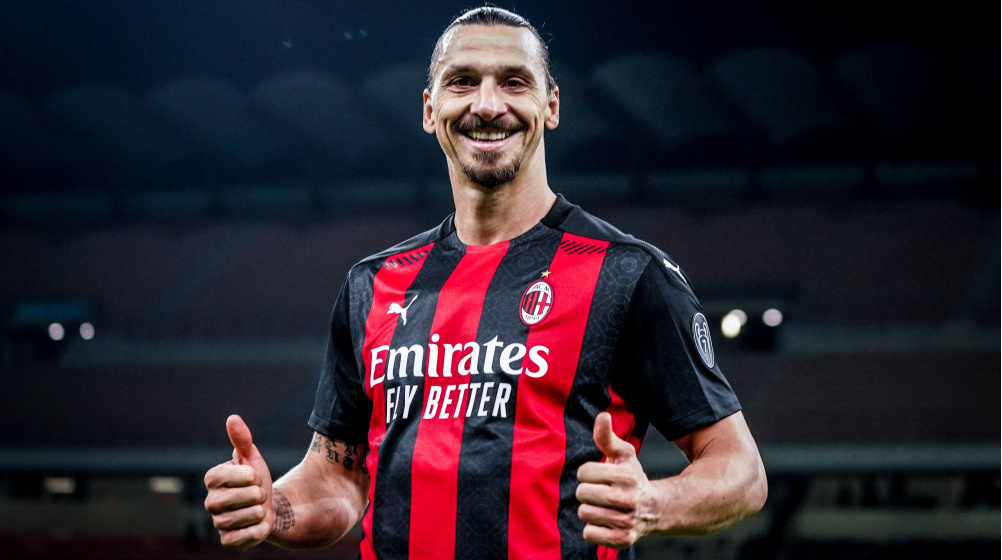 Ibrahimović: Sex Is Better Than Goals, Whoever Thinks Otherwise Has A Problem