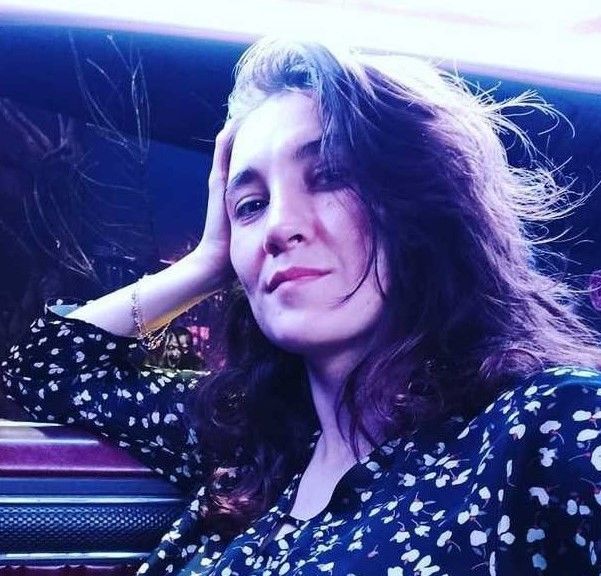 As Metaratings.ru found out, in Dubai, there is a process of the KHL club creation. There is a possibility of a new club appearing next season. But, it depends on the success of the regular KHL season game between Avangard and Ak Bars on December 3 at the Coca-Cola Arena.
The club in Dubai will be 100 percent commercial. That means it will be created with investments from UAE businessmen. They have already invested in the purchase of ice equipment, the question of infrastructure is almost resolved.
Most likely, the club, which does not have a name yet, will join the league in the 2023/24 season. The KHL is ready to welcome a newcomer.
Like the other five non-Russian teams in the Kontinental Hockey League - Barys (Kazakhstan), Jokerit (Finland), Kunlun Red Star (China), Dinamo Riga, and Dynamo Minsk, the club from Dubai will not be restricted in choosing players from other countries. The base is expected to be formed by North American hockey players.
Earlier in October, Saeed Hareb, general secretary of the Dubai Sports Council (UAE), said he did not deny the creation of a KHL club soon.
On December 3, the CHL match between Avangard and Ak Bars will occur in Dubai as part of Expo 2020.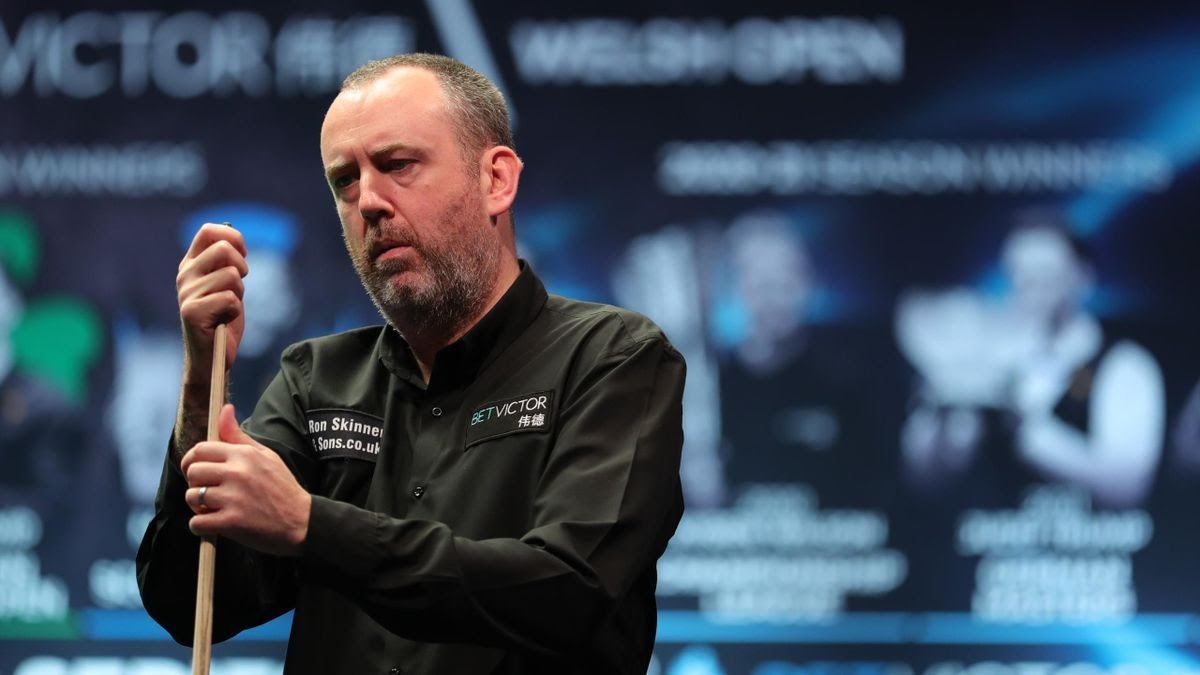 Snooker: Mark Williams falls asleep in chair during Anthony Hamilton defeat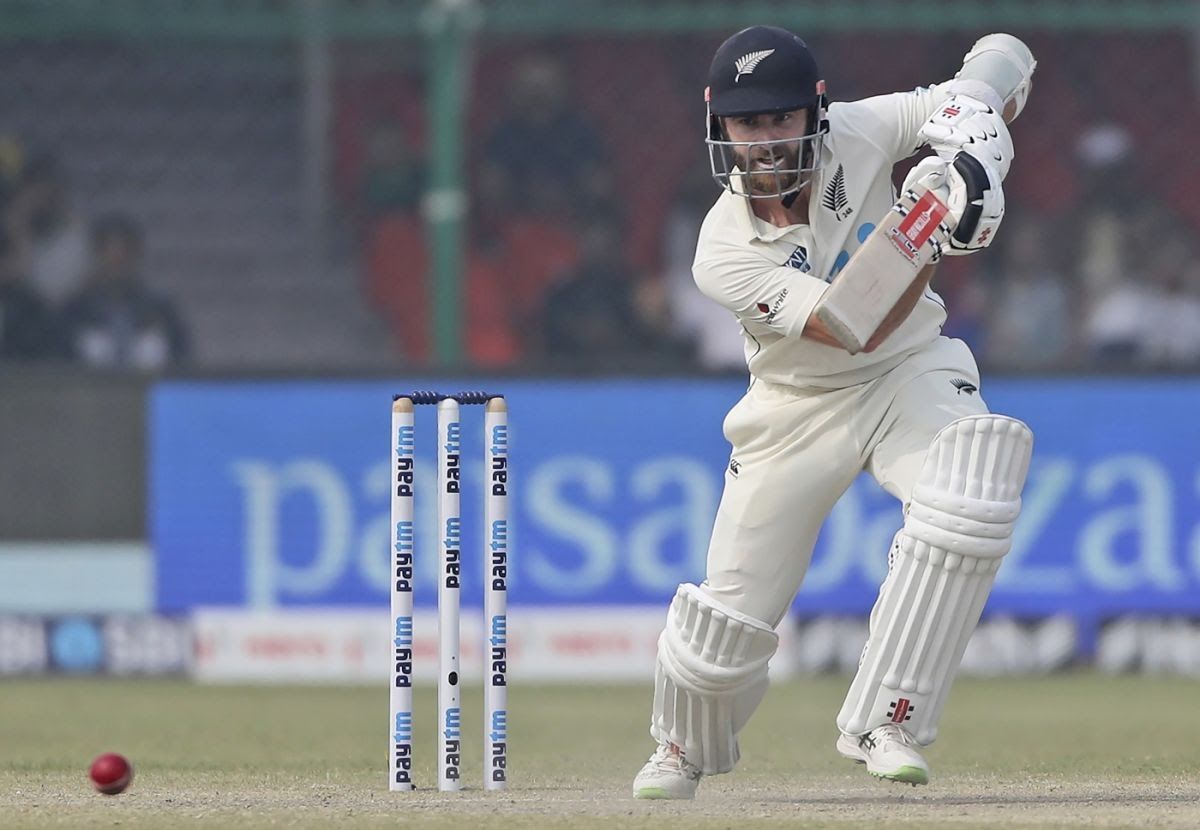 New Zealand eked out a draw in Test against India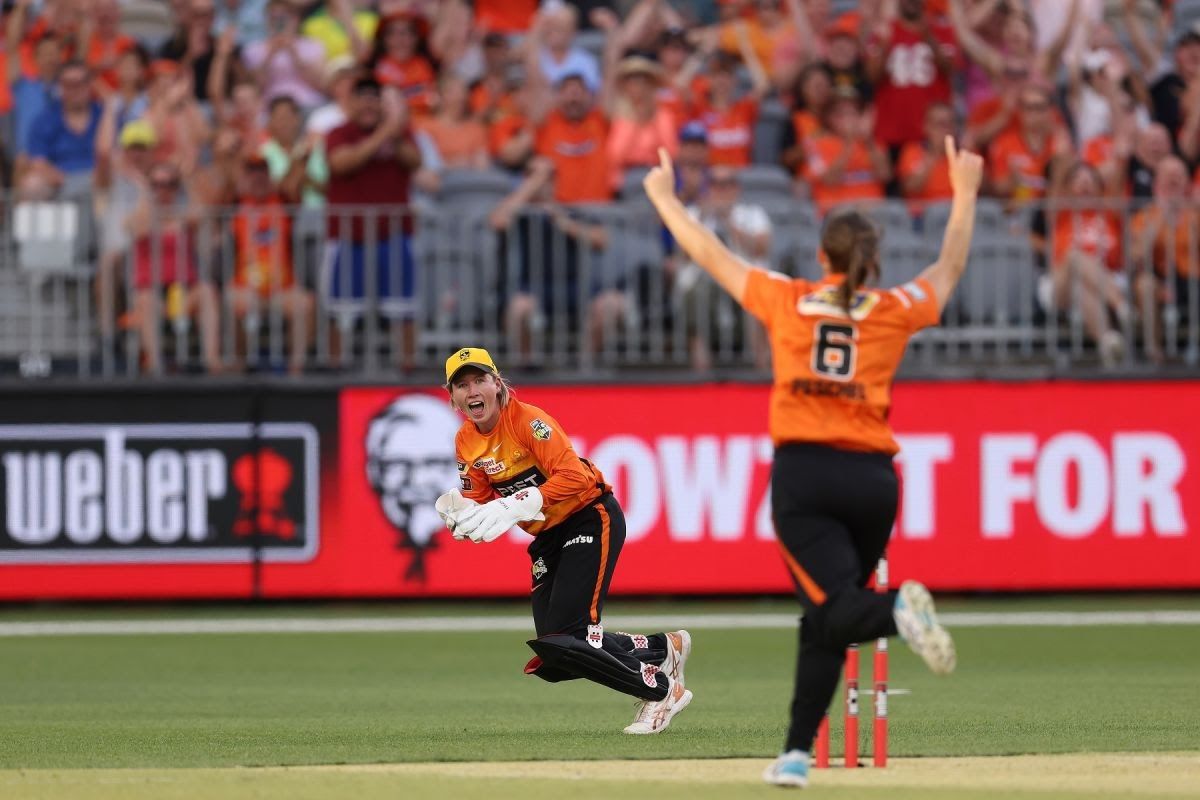 WBBL: Scorchers claim their first WBBL title