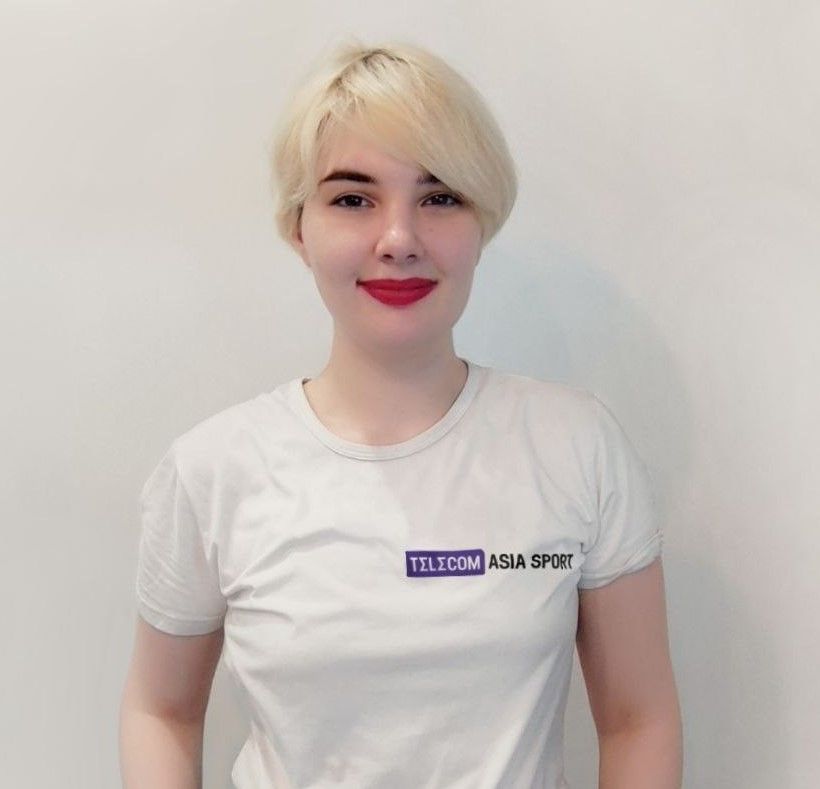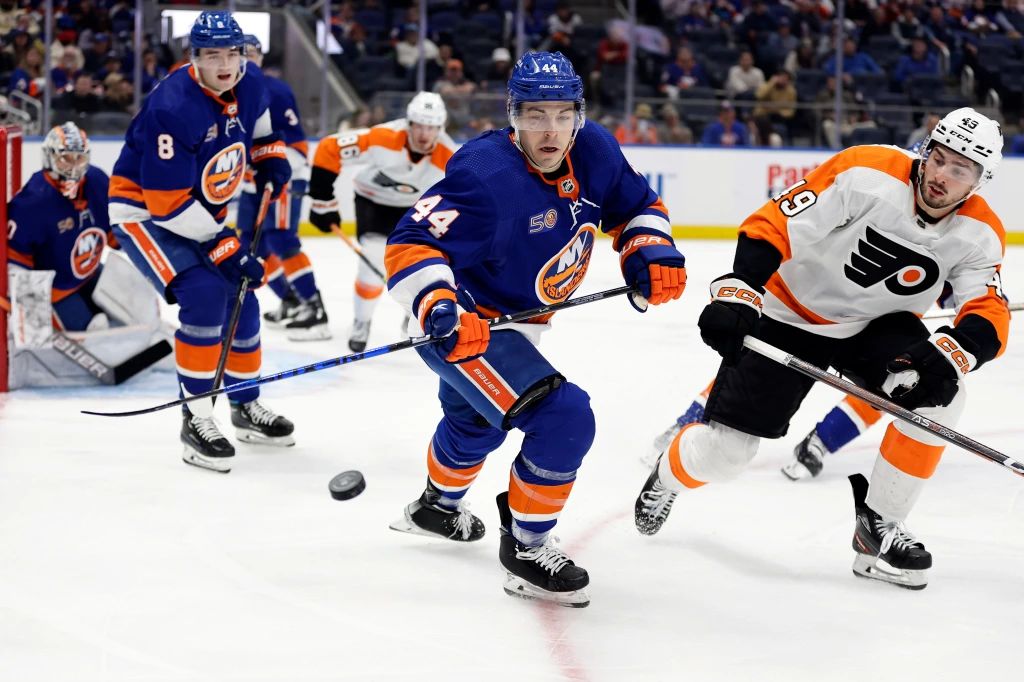 The New York Islanders became the last, 16th member of the National Hockey League (NHL) playoffs after beating Montreal 4-2 in the final game of the regular season.

The New York team kept the Pittsburgh Penguins out of the Stanley Cup. The Penguins had been fighting for a spot in the Eastern Conference top eight until the end, but couldn't make the playoffs for the first time in 17 years.

In addition to the Islanders, the Eastern Conference will be represented in the NHL playoffs by Boston, Carolina, New Jersey, Toronto, the Rangers, Tampa and Florida.

The Western Conference includes the following top eight teams: Vegas, Edmonton, Colorado, Dallas, Los Angeles, Minnesota, Seattle and Winnipeg.

The elimination games in the NHL will start on April 18. Recall that the current owner of the trophy is Colorado.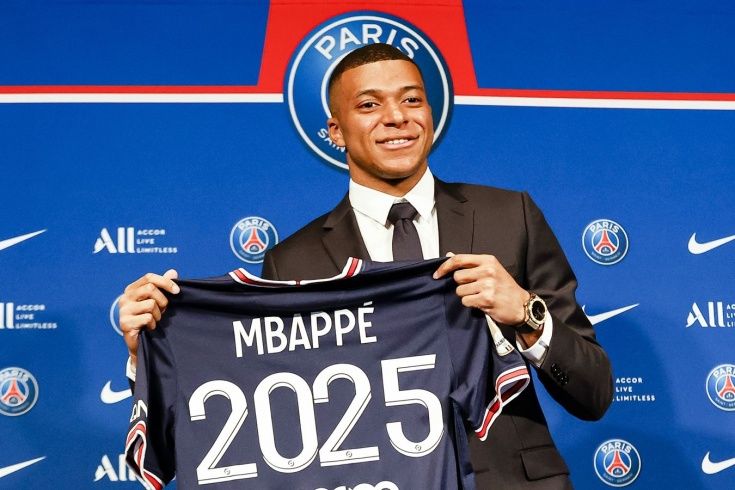 Mbappé says he wants to win Champions League with PSG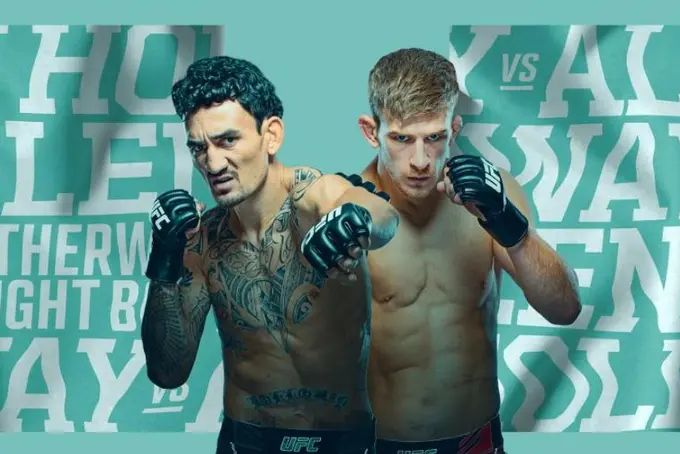 UFC on ESPN 44: Fight schedule, full card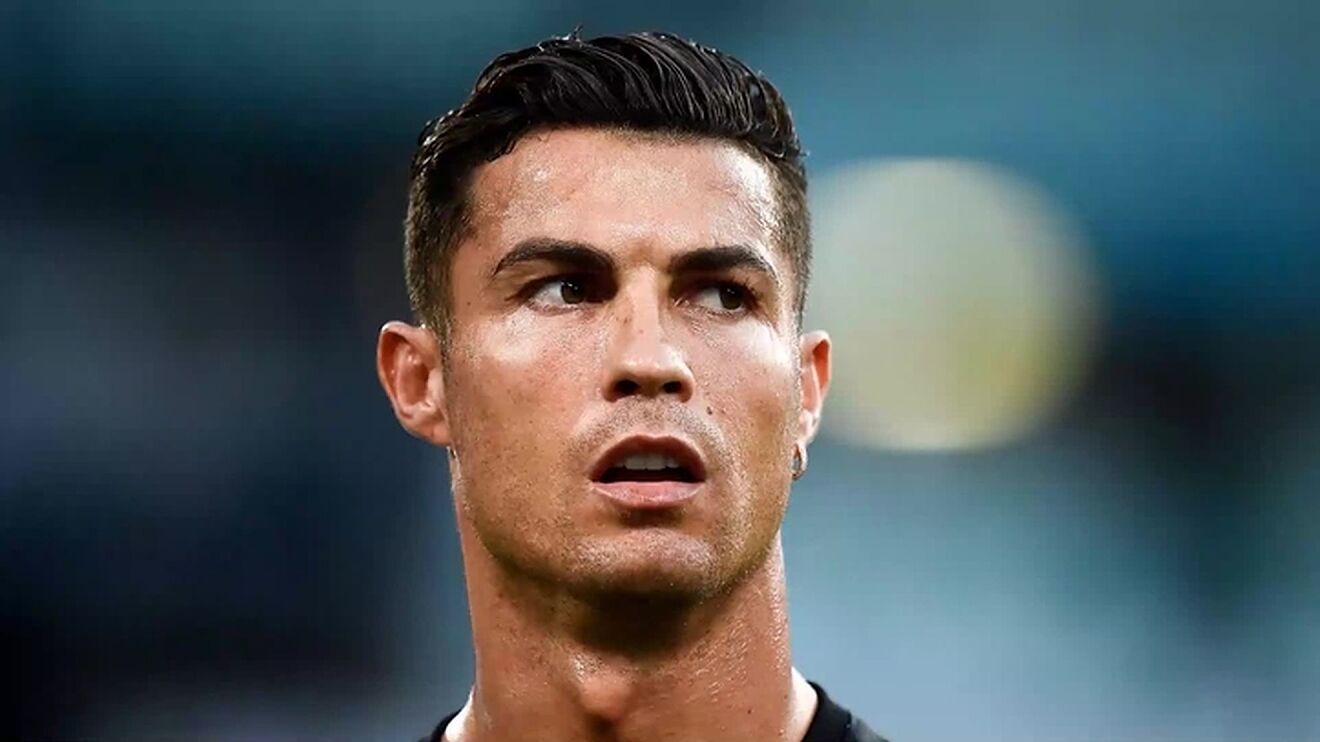 Ronaldo unhappy with Al-Nassr coach Garcia and the team's performance