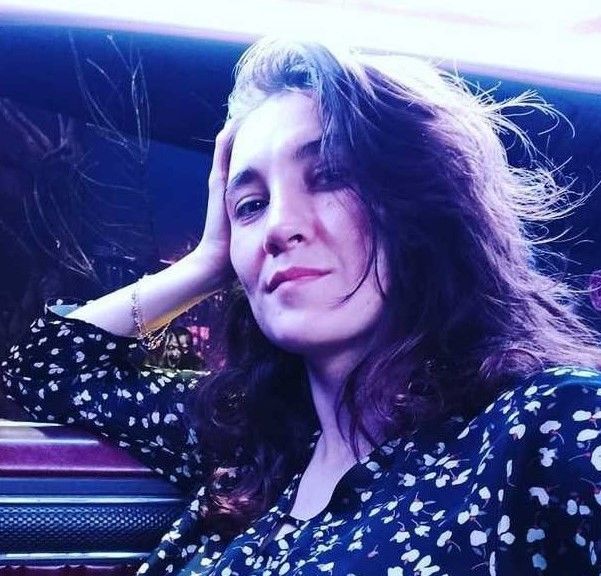 The cybersports organisation Complexity Gaming is actively searching for new players for the CS:GO roster.
As it became known to Cybersport.Metaratings.ru, the preliminary list of players that Complexity is considering to be invited to the updated line-up includes two Russian cyber athletes - Nikolay mir Bityukov and Leonid chopper Vishnyakov.
Both players previously played for Team Spirit but left the organization after PGL Major Stockholm 2021, where their team took 11th place on the Challengers Stage.
It is not known at the moment whether there are any other candidates from the CIS on the list. It is possible that the updated Complexity Gaming roster will be international.
Recall that Complexity Gaming previously decided to transfer Patrick es3tag Hansen and Justin jks Savage. Benjamin blameF Bremer has also already left the team.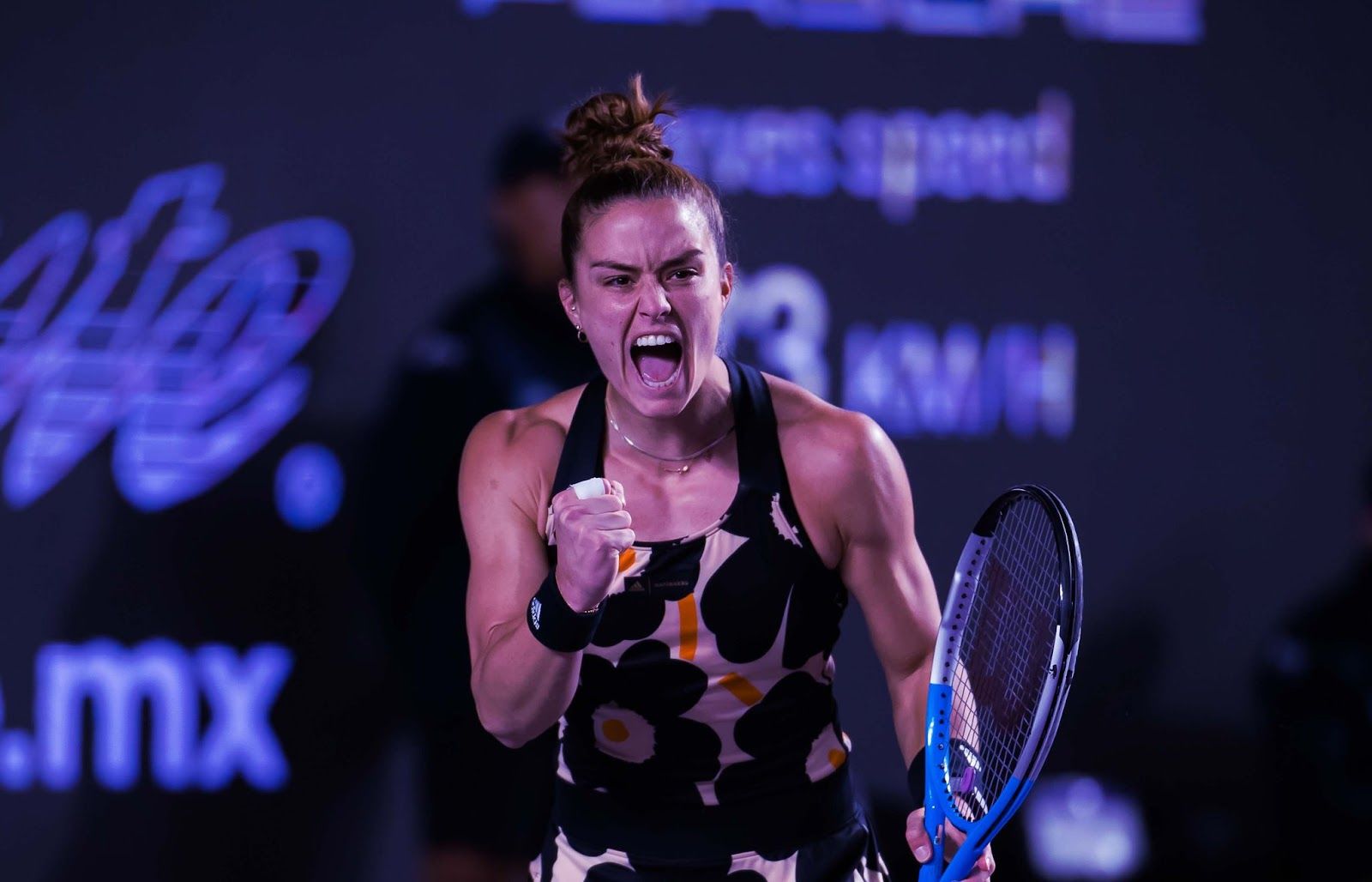 WTA Finals: Badosa vs Muguruza and Kontaveit vs Sakkari in Semis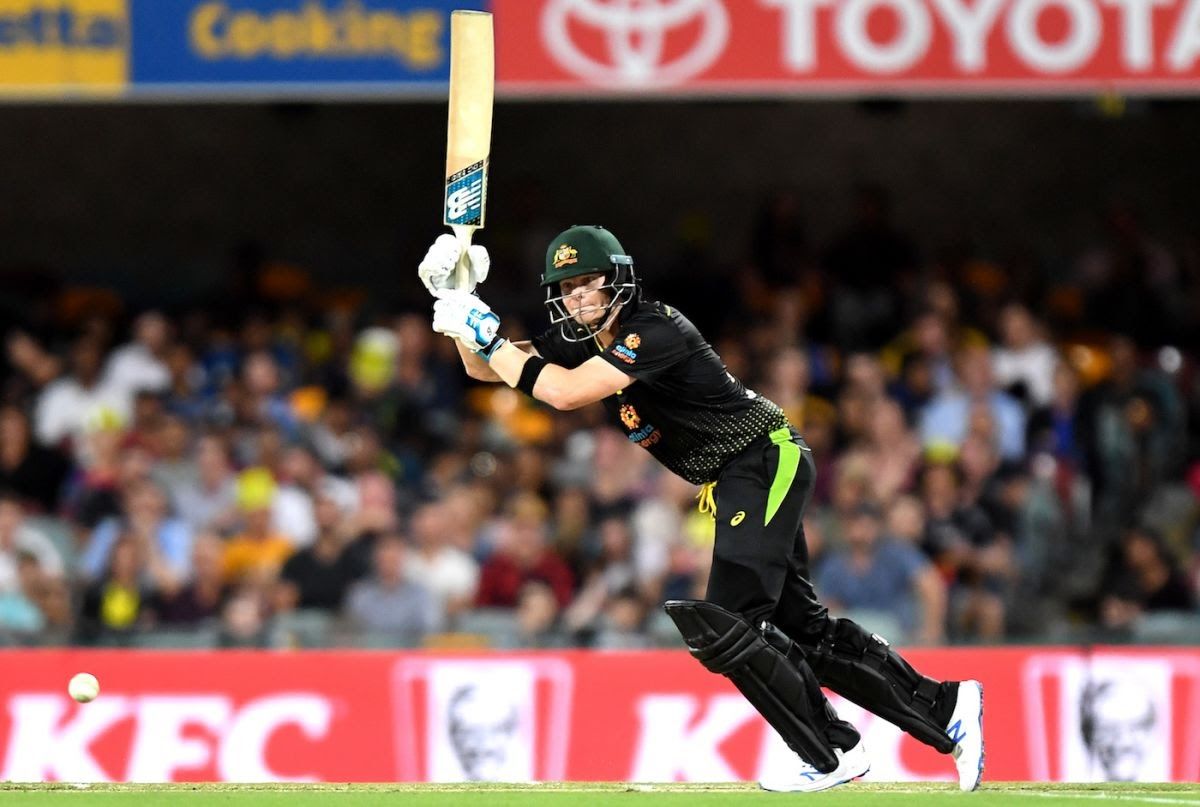 T20 World Cup 2022 final to be played in MCG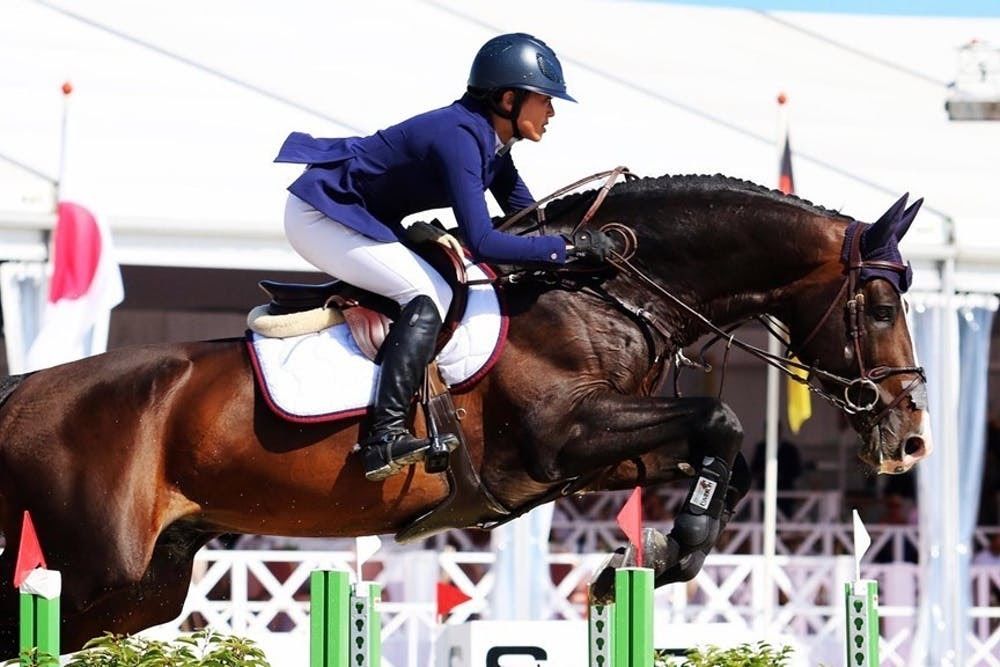 PETA wants Olympics committee to get rid of Equestrian