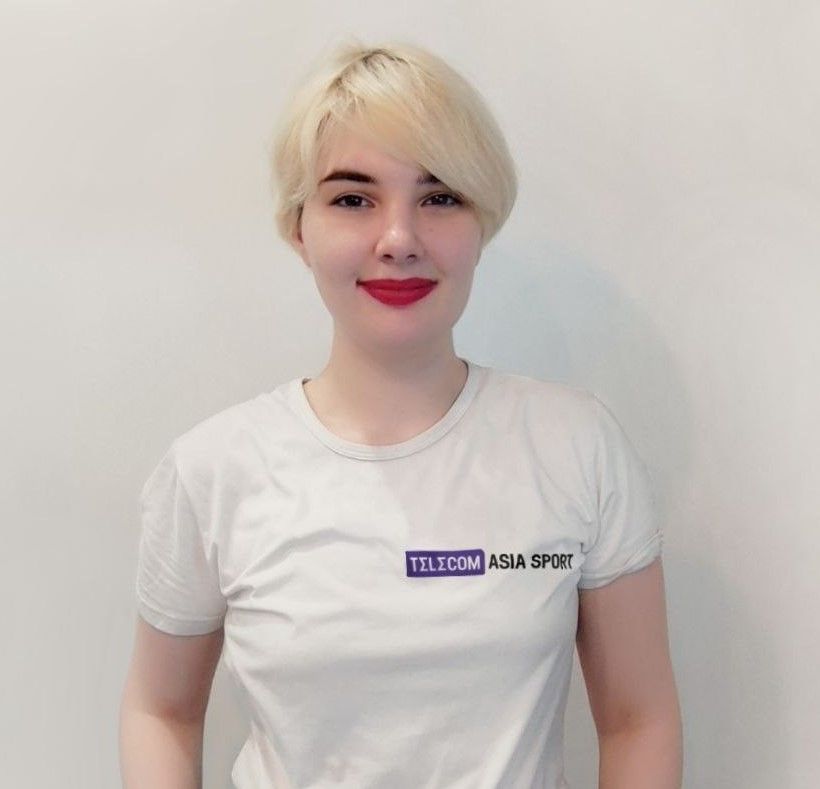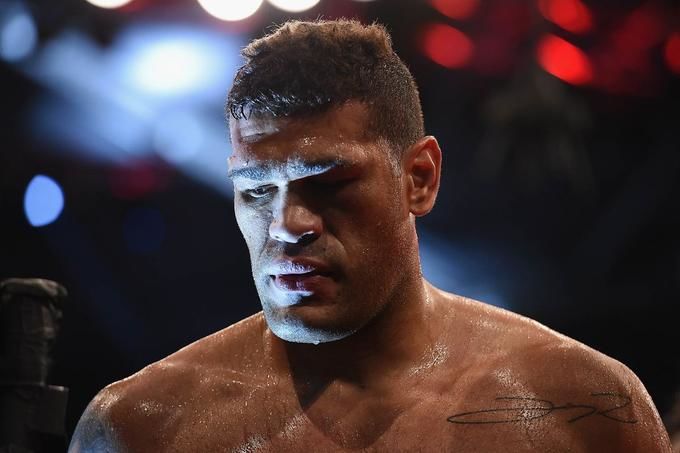 Brazilian mixed martial arts fighter Antônio "Bigfoot" Silva will fight former Bellator fighter Haim Gozali on March 9, 2023 in Brave CF. The Brazilian himself announced this on social media.

Silva had his last fight against Russian Oleg Popov in June of this year in the MMA Series 53 tournament. In that encounter, "Bigfoot" was defeated by a knockout in the second round. He has 19 wins, 14 losses and one draw under his belt.

The last time Gozali came to the cage against Ukrainian Ilya Lupinov, in October, 2021. In that fight, Haim strangled his opponent in the first round. He has 15 wins and six losses on his record.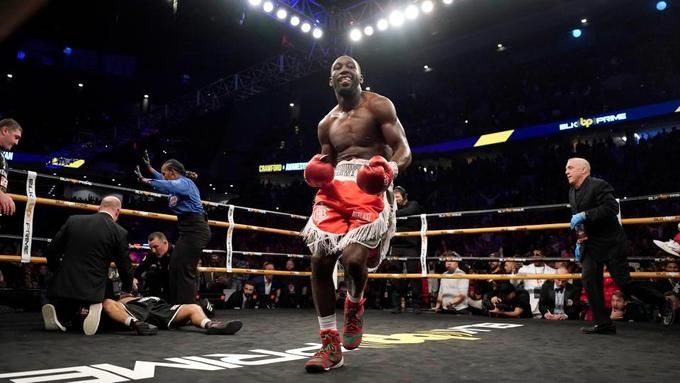 Crawford aims to fight two or three fights in 2023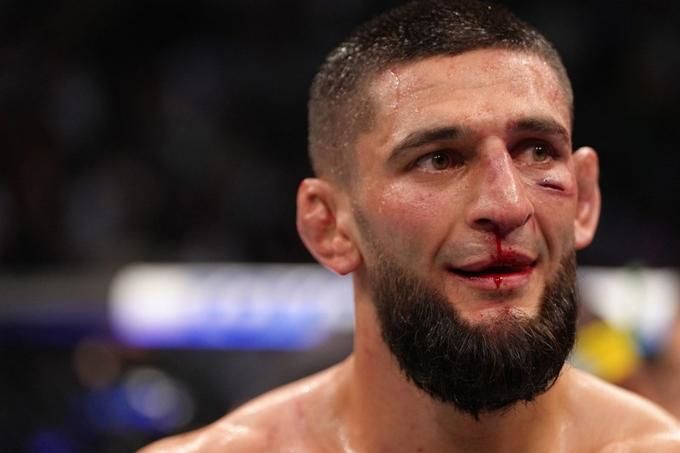 Burns tells what he doesn't like about Chimaev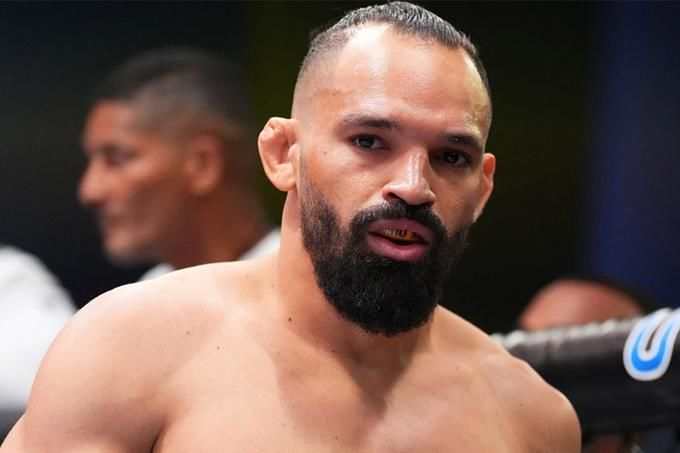 Brady and Pereira to fight on March 26 in UFC