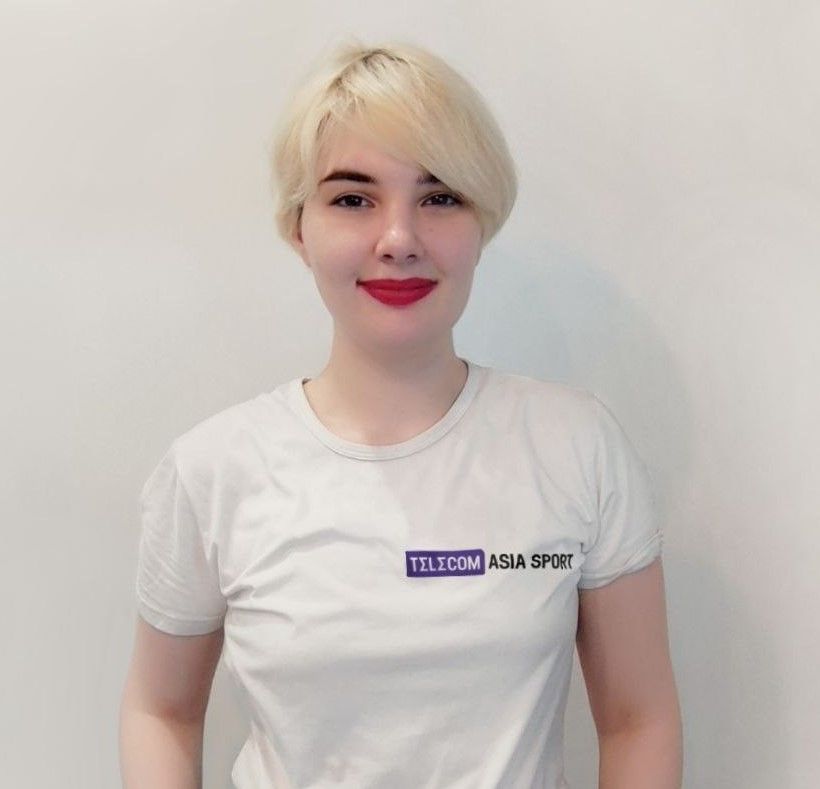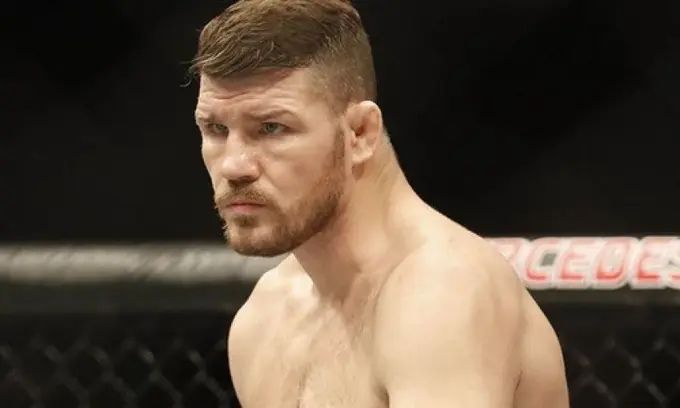 Former UFC middleweight champion Michael Bisping has posted a new post on his social media, saying he was hit by a truck while crossing the road.

I was crossing the road and got hit by a truck. The woman behind the wheel signaled, flipped me the bird and drove off. What a b-ch. Got to admit, it was a gangsta move.

Michael Bisping
Bisping, 44, last fought on Nov. 25, 2017, at UFC Fight Night 122, where he lost by first-round knockout to Kelvin Gastelum. After that, the Briton announced the end of his career. Michael has a total of 30 wins and nine losses.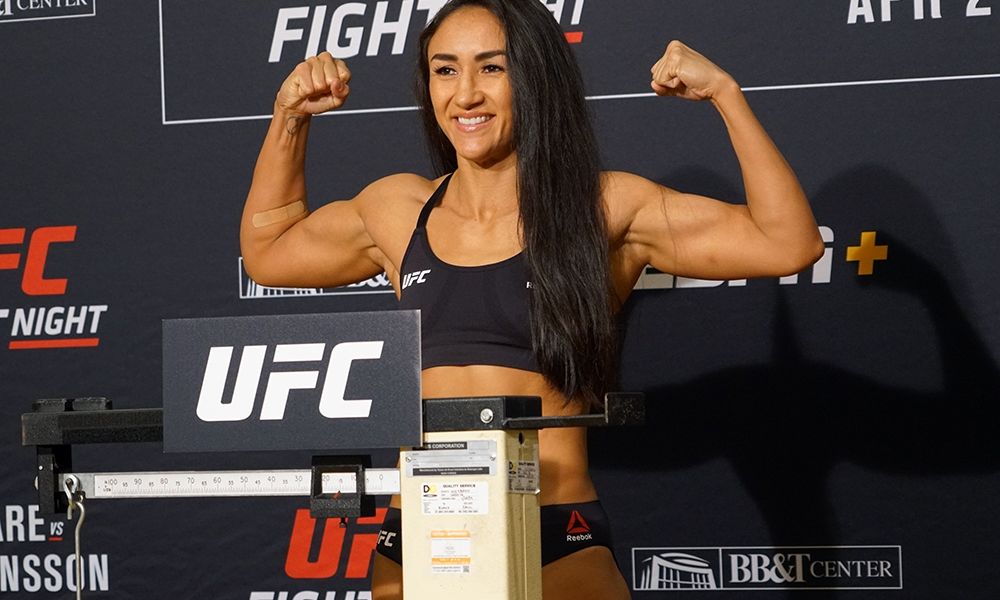 Former UFC champ Esparza announces pregnancy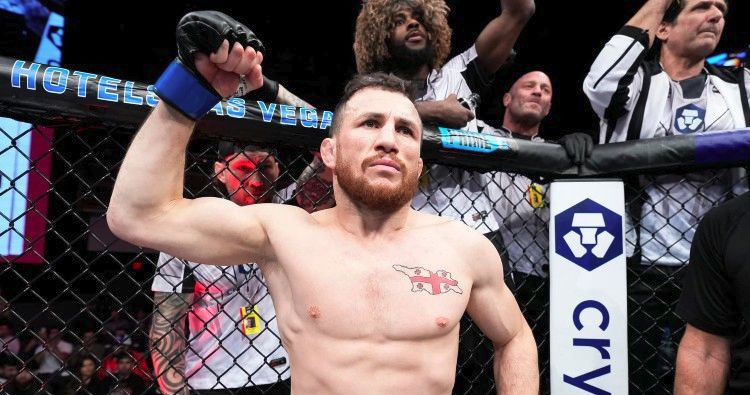 Dvalishvili nearly beat up a fan during UFC on ESPN 43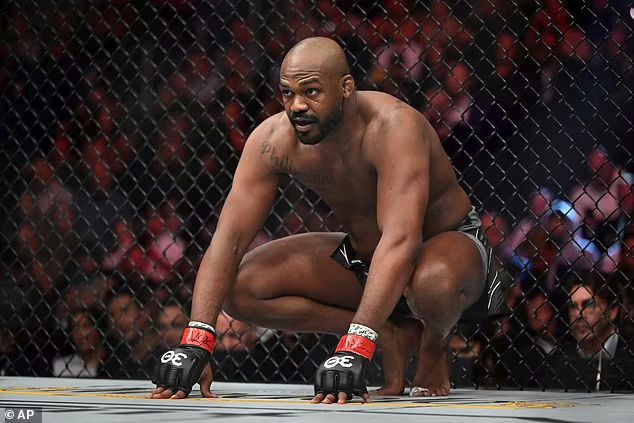 Jones posts a series of strange messages on Twitter