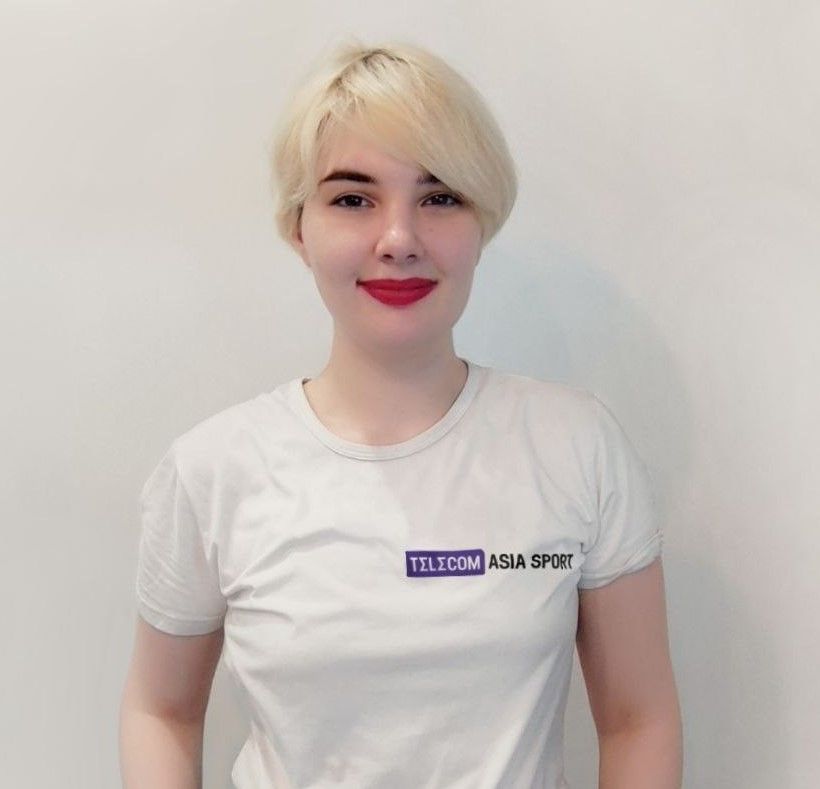 Polish UFC fighter Jan Blachowicz spoke about his fight against Russian Magomed Ankalaev, which took place on December 11 at UFC 282. The fight lasted the whole distance and ended in a draw.

Recall that Ankalaev previously said that he had the "worst training camp of his life" before the fight, and that he fought with multiple injuries.

It's all just excuses. I hate it when people say something like that. I never blame failures on injuries and I'll never say camp turned out bad. If you feel bad, stay home and drink tea. If you go out to fight - leave your excuses at home. It just shows your weakness.
In May of this year he fought Aleksandar Rakić of Austria at UFC on ESPN 36. Jan won that fight because his opponent couldn't continue due to a knee injury.

In July of this year at the UFC 277 tournament, Ankalaev fought American Anthony Smith. Magomed won the fight in the second round by TKO. He has 17 wins, one loss and one draw.

In October, 2021, Blachowicz met Brazilian Glover Teixeira in the Octagon at the UFC 267 tournament. In that encounter, Jan was defeated by a choke in the second round. He has 29 wins, nine losses and one draw.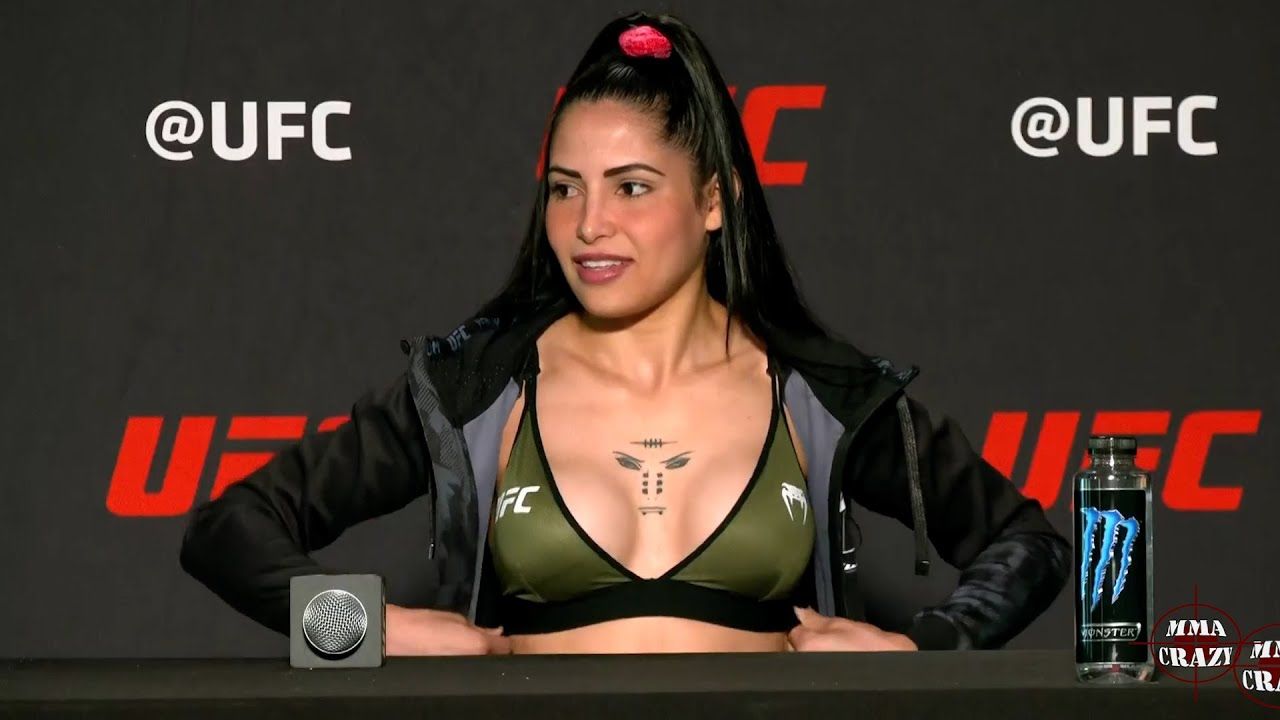 UFC fighter Viana posts a sexy photo in her underwear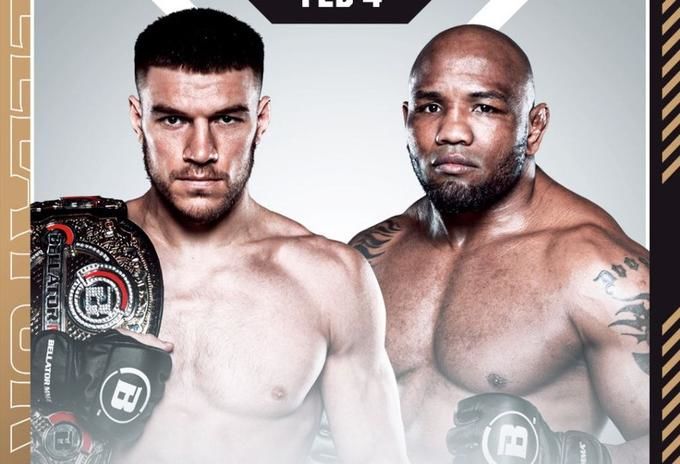 Nemkov vs Romero title fight may be postponed to April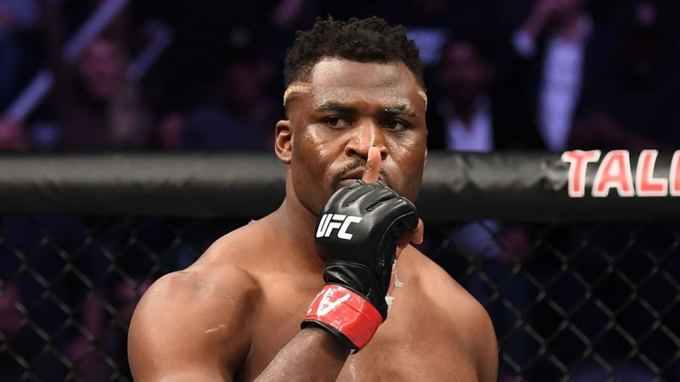 Freire claims he earns more than Ngannou