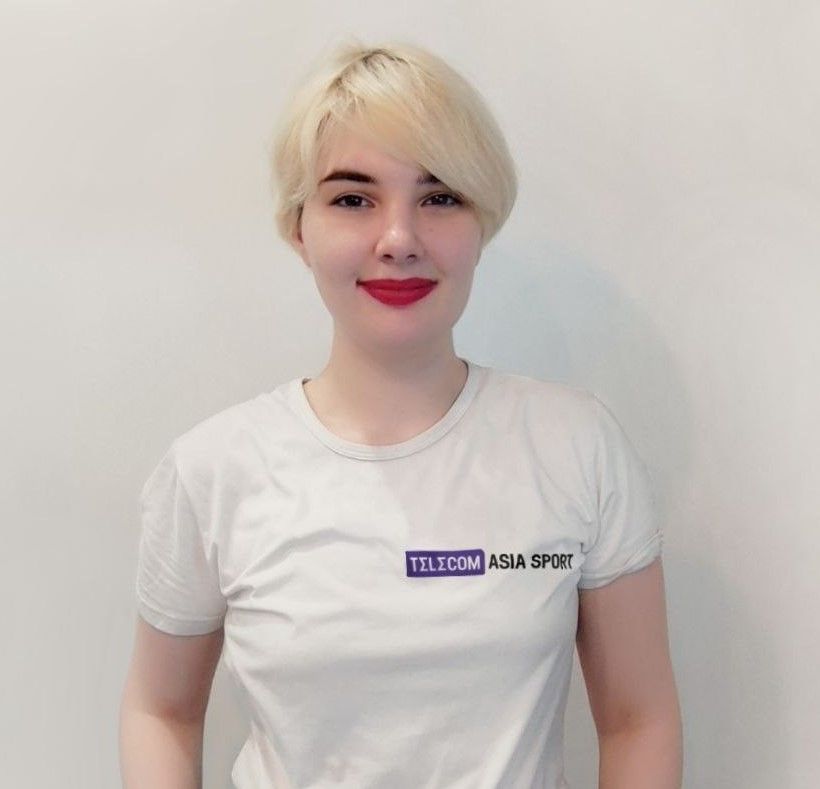 Former UFC two-weight champion Daniel Cormier commented on his controversial reaction to Jon Jones' win over Ciryl Gane.

Jones defeated Gane on March 5 in the main event of UFC 285 with a first-round choke to win the heavyweight championship belt.

Daniel Cormier on his social media
I wasn't upset at all - I just didn't see why Gane tapped until I watched the replay from a different angle. You guys sure know how to make a fuss. Anyway, I really don't care because I was only there to comment on the fights.
It's worth noting that Jones and Cormier have met twice in the octagon. Their first fight took place in January 2015 at the UFC 182 tournament and ended in favor of Jon by a unanimous decision of the judges.


The second clash between Jones and Cormier took place in July 2017 at UFC 214. This fight was declared NC due to the decision of the Athletic Commission.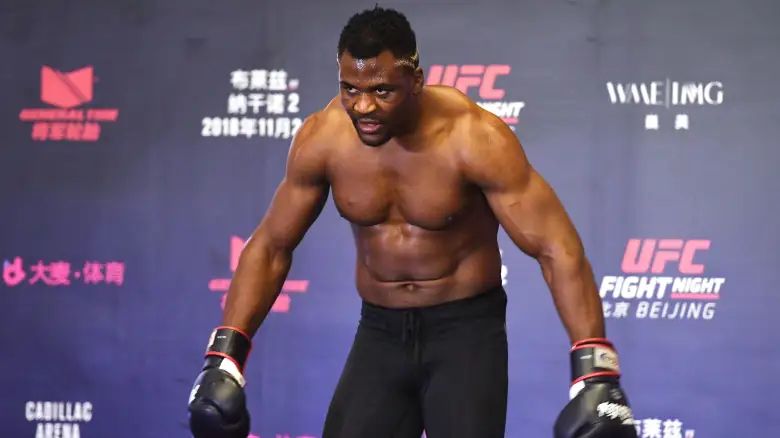 Ngannou publishes a workout photo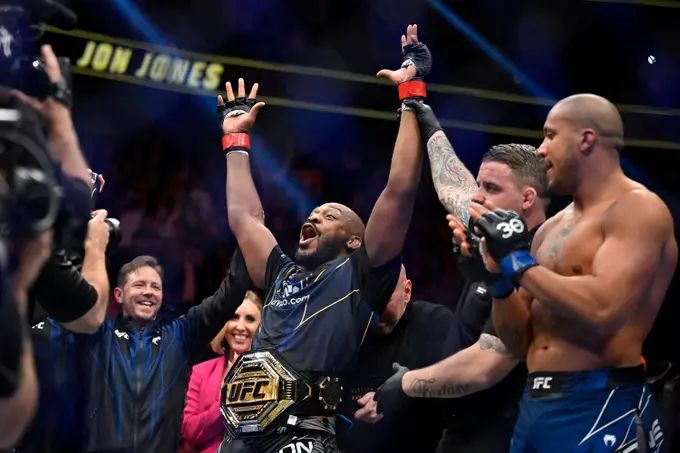 "Somewhere inside there was this unsatisfying feeling". Jones on the quick win over Gane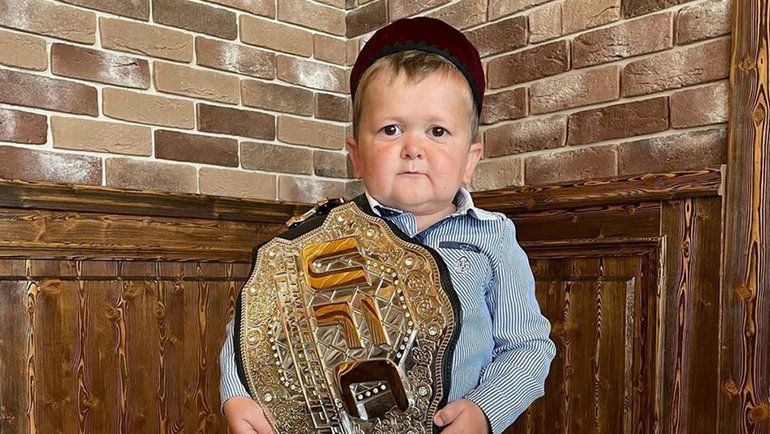 White books a suit with 35 puppies for Hasbik