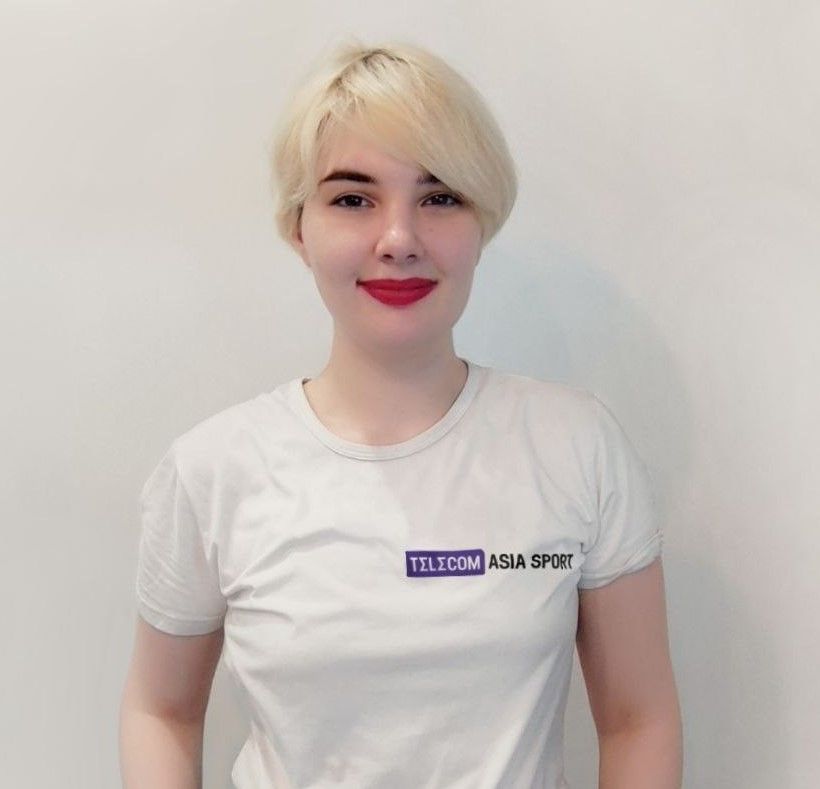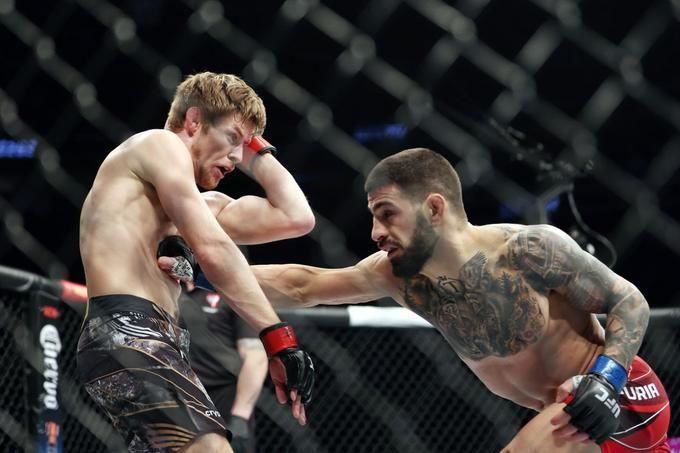 Former UFC two-weight champion Daniel Cormier shared his opinion on promising Georgian featherweight prospect Ilia Topuria.

This dude has a purpose. As the week went on, he wasn't smiling, he wasn't joking and he was focused on reducing weight. And he dominated Bryce Mitchell. He said he would do it, and he proved his words in action. He exceeded all expectations in a dangerous fight for himself. Bryce couldn't put him down and didn't do anything in the standup. Topuria, on the other hand, looked like a guy in the hunt for the UFC title. I was really impressed with him.
Topuria defeated Bryce Mitchell by submission (arm triangle choke) in the second round of UFC 282 on Dec. 11. At UFC Fight Night 204 in March 2022, Ilia knocked out Jai Herbert in the second round. Topuria, 25, has 13 wins and no losses under his belt.

Mitchell stepped into the octagon this March against Brazilian Edson Barboza at UFC 272. That fight ended in Bryce's favor by a unanimous decision of the judges. He now has 15 wins and one loss to his record.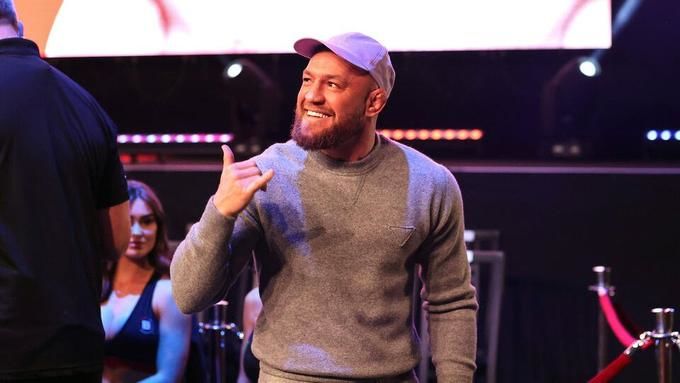 Conor McGregor eliminated from all UFC rankings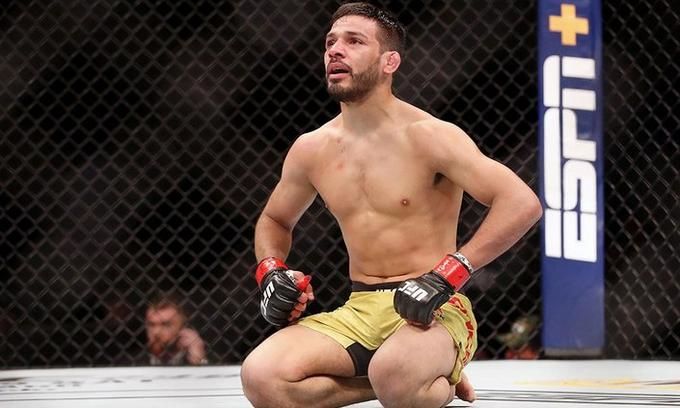 Garbrandt will fight Arce on March 5 at UFC 285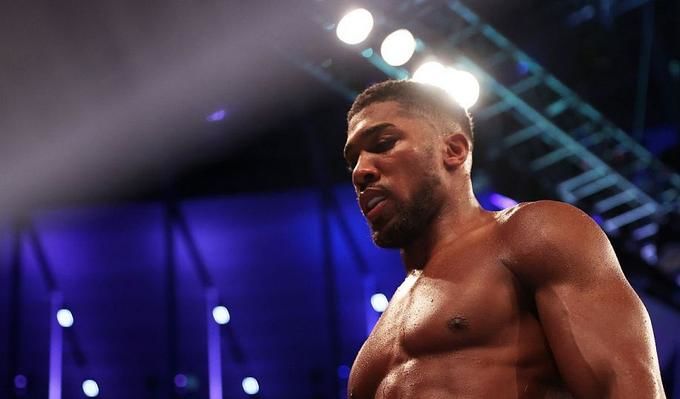 Anthony Joshua admits that his career is coming to an end