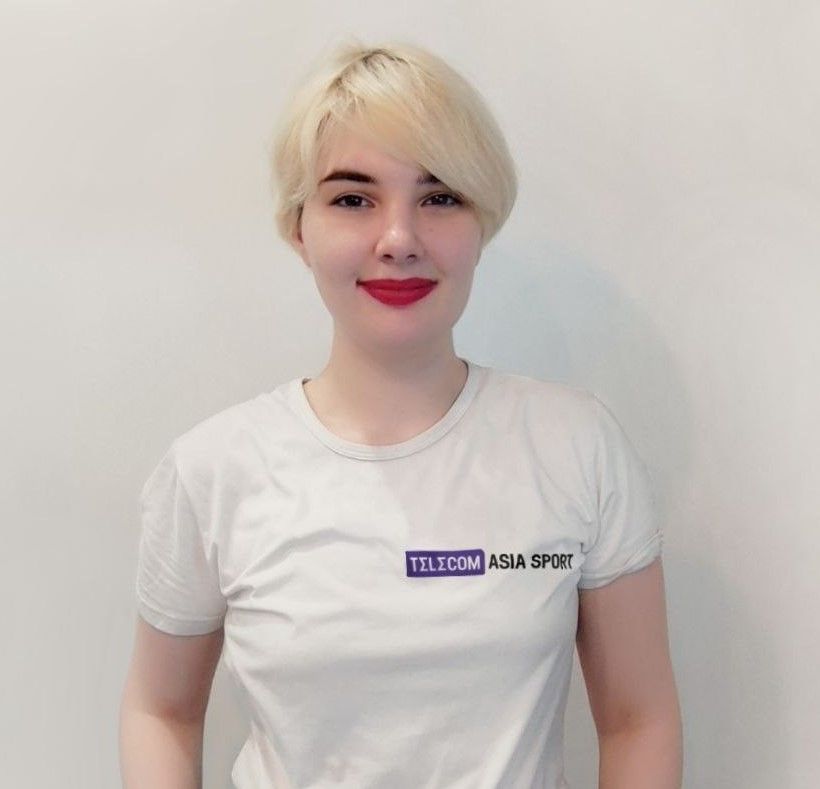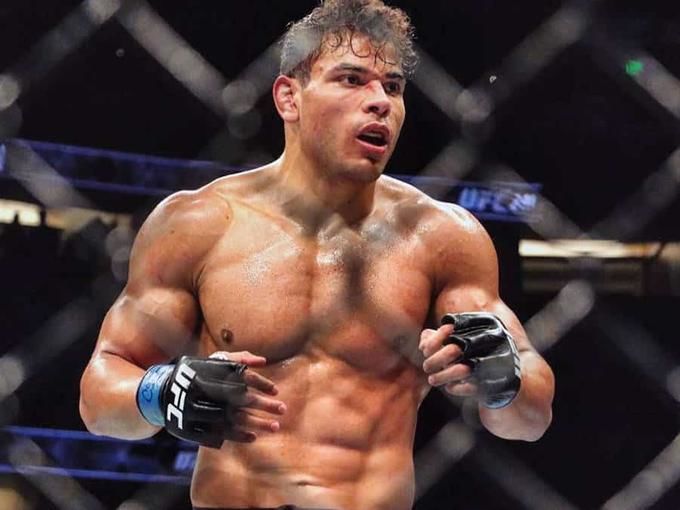 Former UFC bantamweight champion Daniel Cormier believes former middleweight title challenger Paulo Costa should fight Khamzat Chimaev.

Daniel Cormier on his YouTube channel
Paulo Costa's contract with the UFC is expiring. If your contract expires, the UFC will give you a fight to prove why they should pay you. If Paulo Costa beats Chimaev, he can get whatever he wants. So it makes sense for him.
Costa was scheduled to enter the Octagon on February 12 against Robert Whittaker at UFC 284 in Perth, Australia, but the Brazilian said earlier that he wouldn't fight unless he gets a better contract.

Costa had his last fight against American Luke Rockhold last August at UFC 278. Paulo won that fight by unanimous decision. He has 14 wins and two losses under his belt. Whittaker has 24 wins and six losses.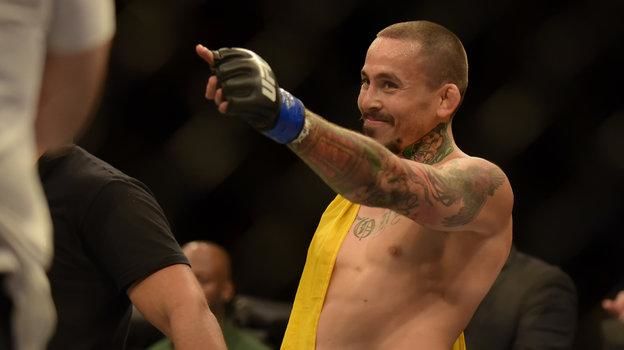 Vera talks about his prospects after beating Sandhagen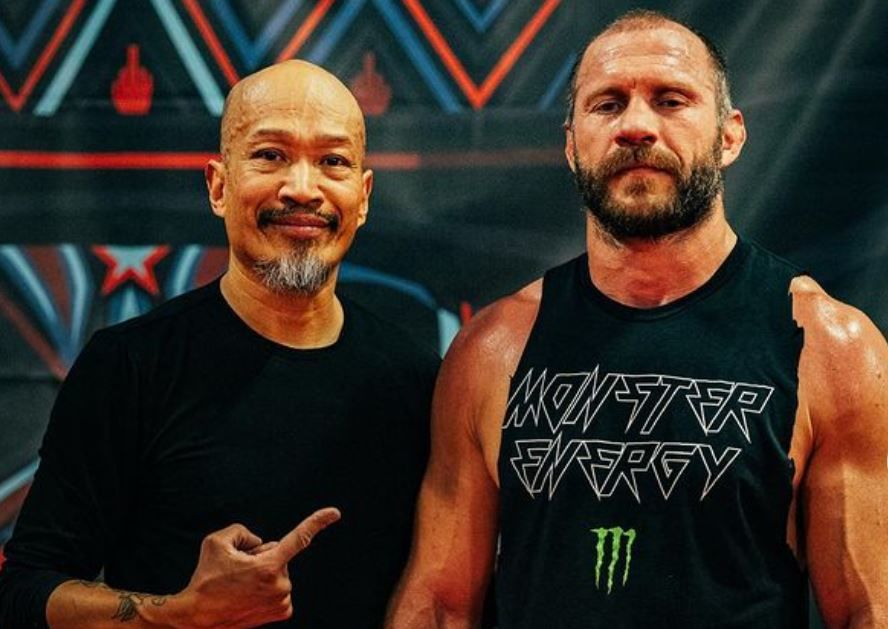 Cerrone confesses to steroid use, explaining his current shape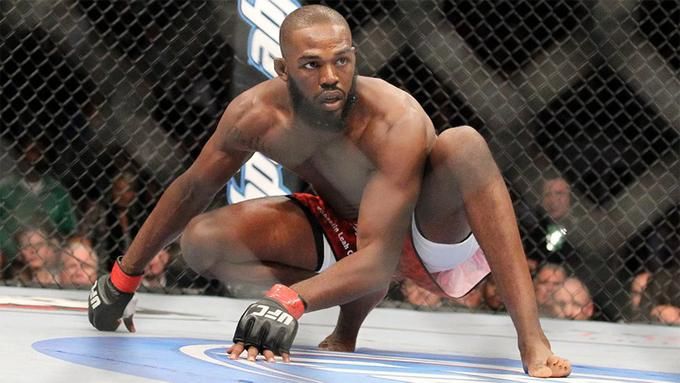 Rogan explains why Jones deserves to be called the greatest in MMA history