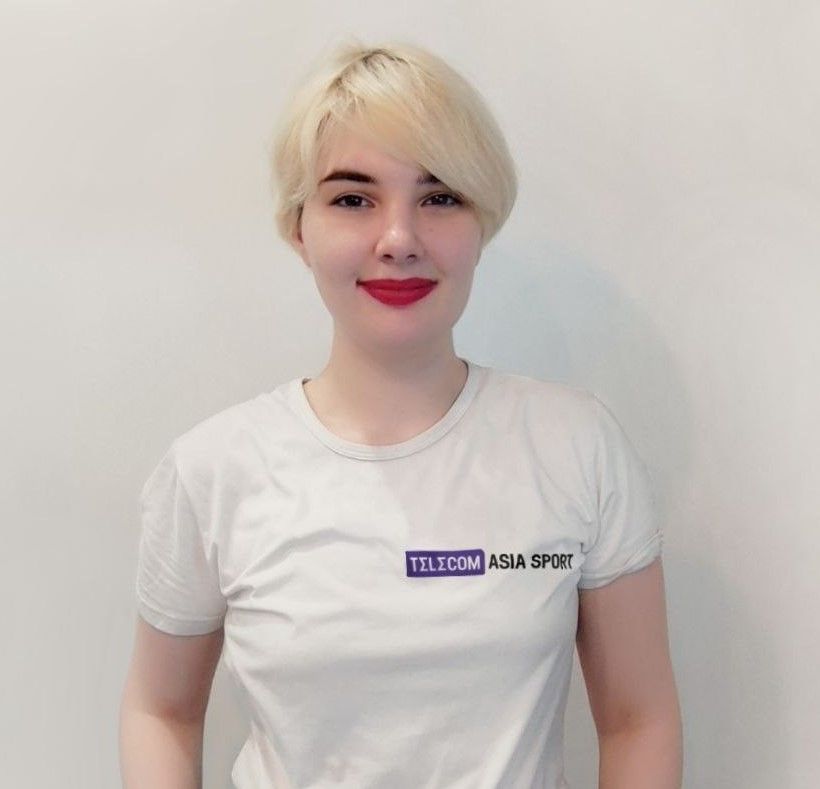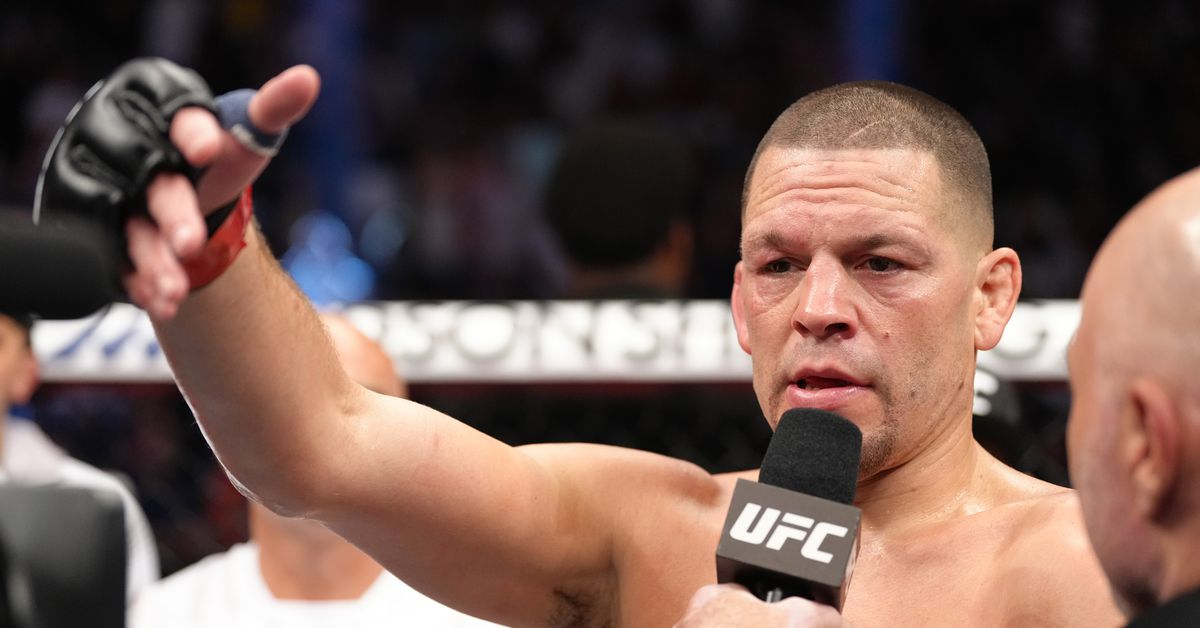 Former UFC two-weight champion Daniel Cormier shared his opinion on the street fight where Nate Diaz knocked out an unknown man.
Daniel Cormier on his YouTube channel
I've been a little peeved, especially with the news that a warrant has been put out for Nate Diaz. And also the guy's trying to sue him. Where in the world do you take a guy that's known for being dangerous and you choose that guy as the guy you have an altercation with? When you pick a fight with Nate Diaz, he's going to fight you wherever you are.
Remember, on April 22, during a Misfits Boxing tournament, Diaz got into a fight with an unidentified man, whom he knocked out with a chokehold. Twenty-four hours later, the New Orlean police issued a warrant for Nate's arrest. The fighter later turned himself in to police voluntarily. The day before, he was released on bail.
Diaz's next fight will be held on the rules of boxing and will take place on August 5 in Dallas (USA). His opponent is blogger and boxer Jake Paul.
Diaz had his last fight against Tony Ferguson in September 2022 at UFC 279. In that fight, Nate won by choking submission in the fourth round. He announced his retirement from the UFC after that fight. He has 24 wins and 13 losses under his belt.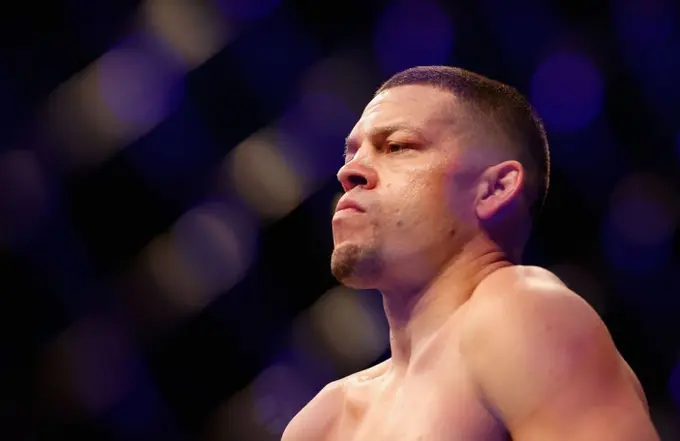 MMA fighter Nate Diaz released on bail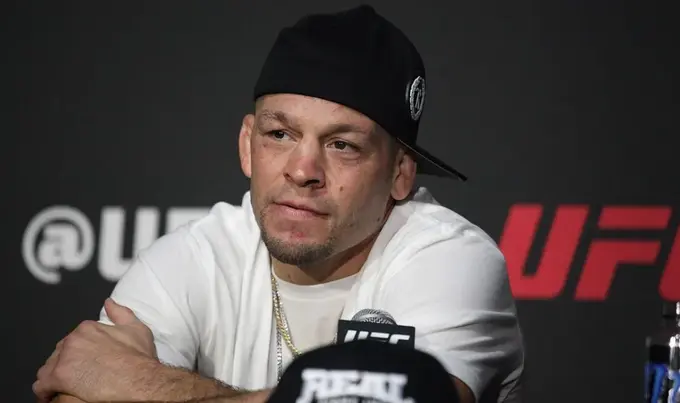 Nate Diaz turns himself in to New Orleans police after arrest warrant issued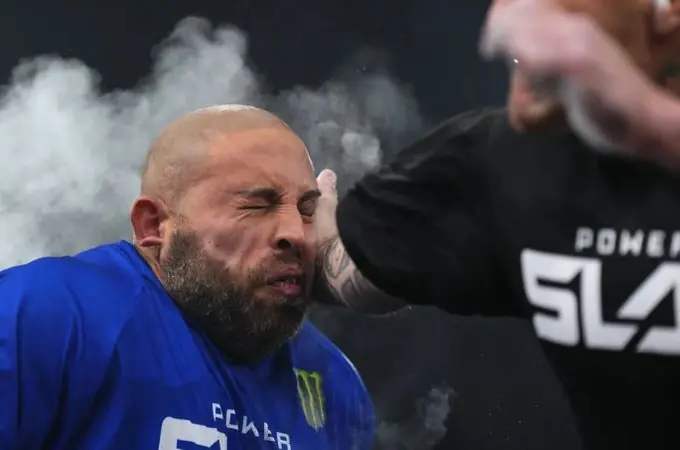 Nevada suspends six members of Dana White's slap league for steroid and drug use