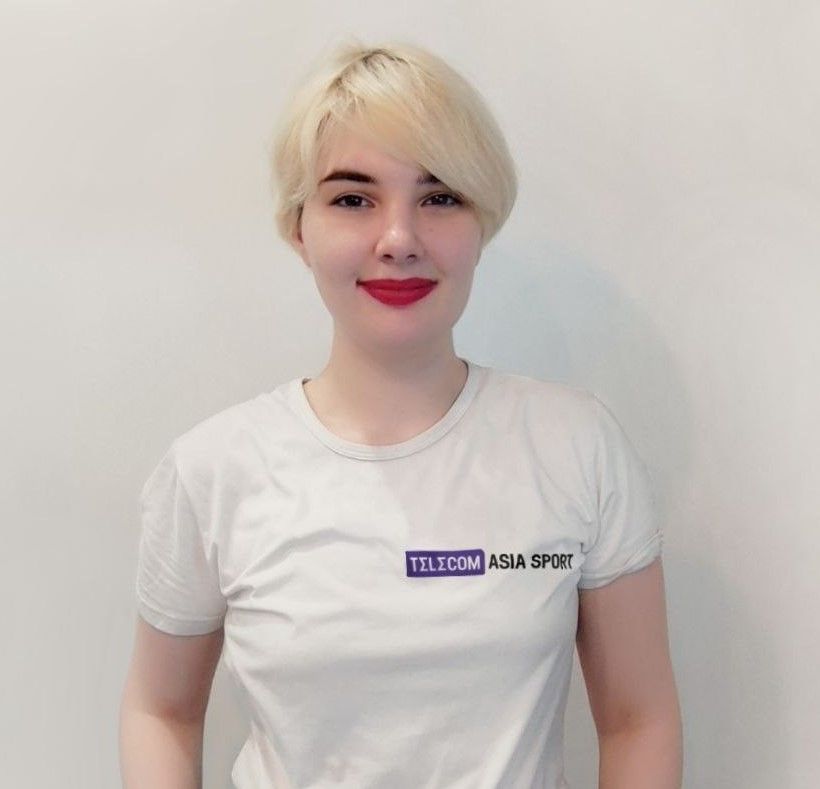 Former UFC welterweight title challenger Colby Covington responded to a reporter's question about what he would do if he met Russian President Vladimir Putin in person.

Oh my god! I'd body slam him on his head, and punch him until he couldn't be punched anymore. I don't deal with the communist woke sh*t here in America, I like my freedoms, God and country.

Colby Covington, quoted by Sportskeeda
It was previously reported that Covington's bout against Leon Edwards for the welterweight title is in the works for July 22.


Covington last entered the Octagon against Jorge Masvidal in March 2022 at UFC 272. That fight lasted the entire distance and ended in Colby's favor by a unanimous decision of the judges. He has 17 wins and three losses under his belt.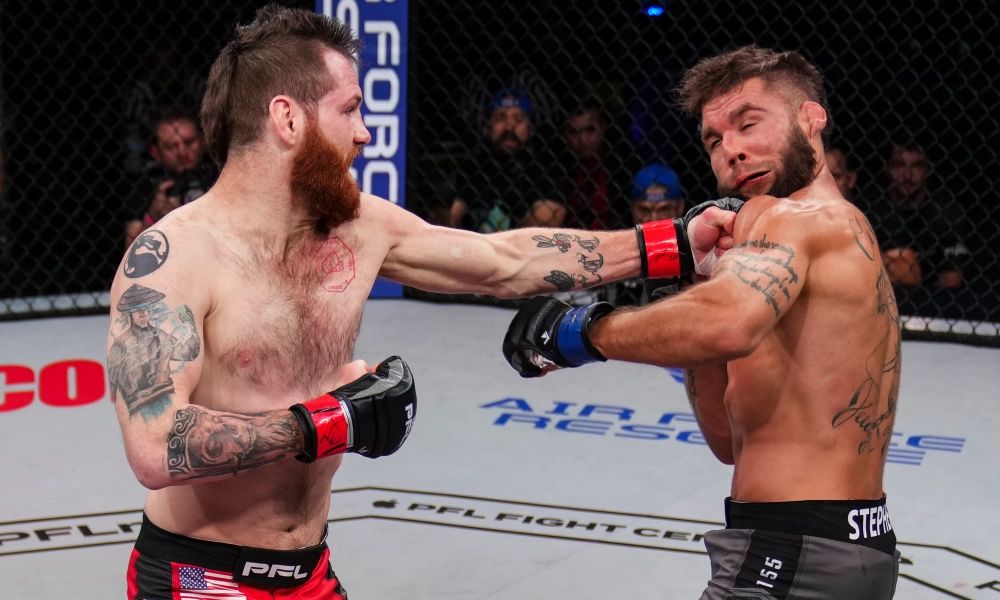 PFL 1 results: Loughnane knocks out Moraes, Wilkinson defeats Santos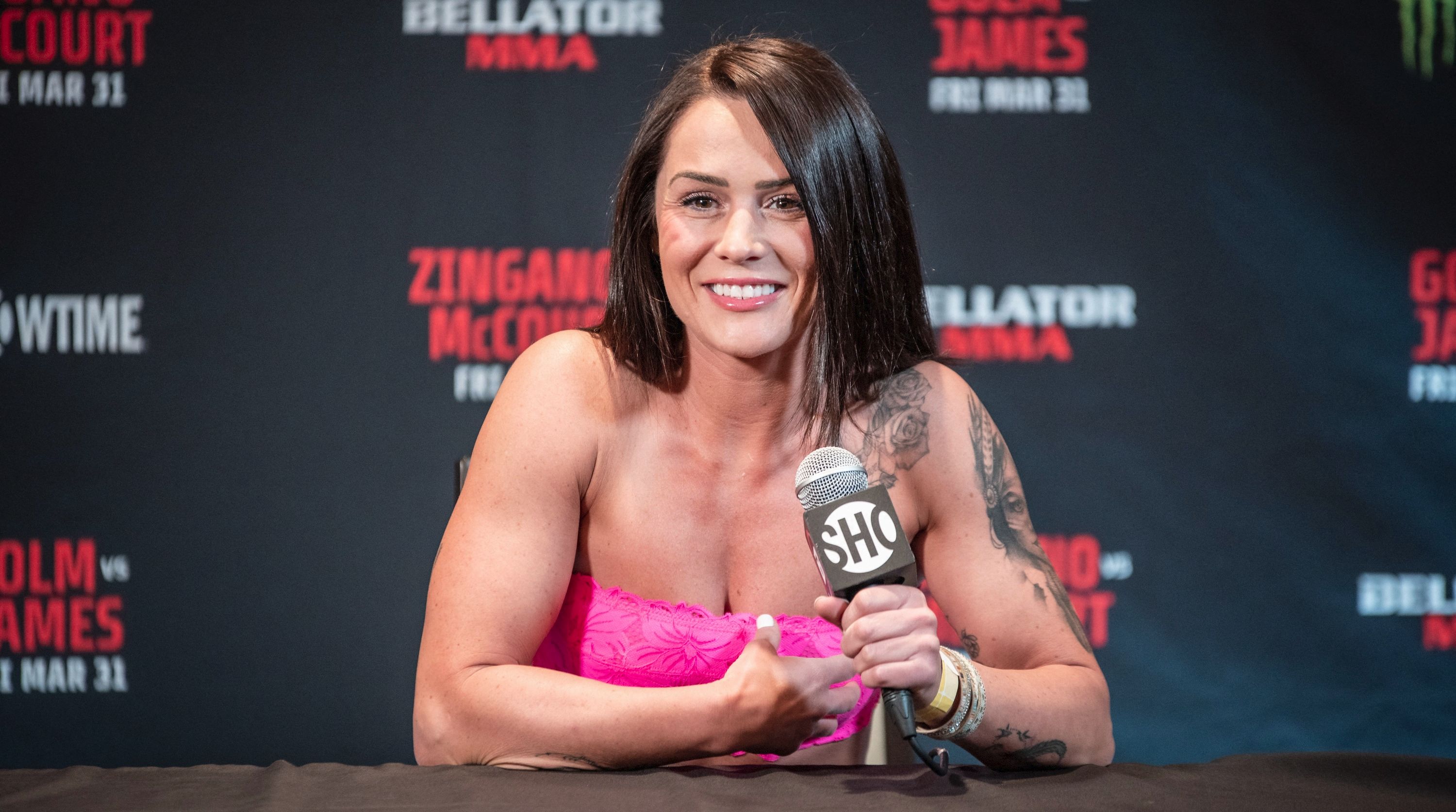 Bellator fighter Field shows her butt while answering a reporter's question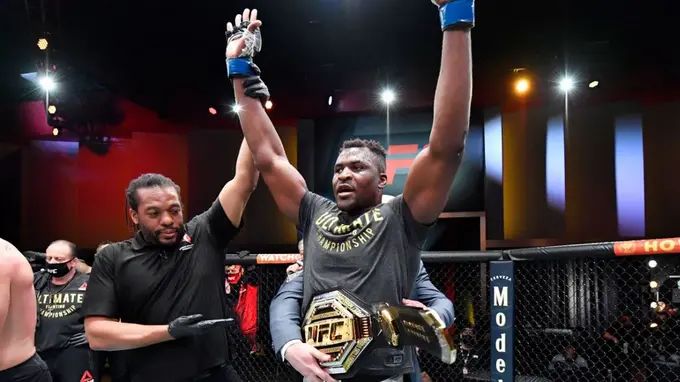 Aldo thinks Ngannou "shot himself in the foot" by quitting UFC for boxing