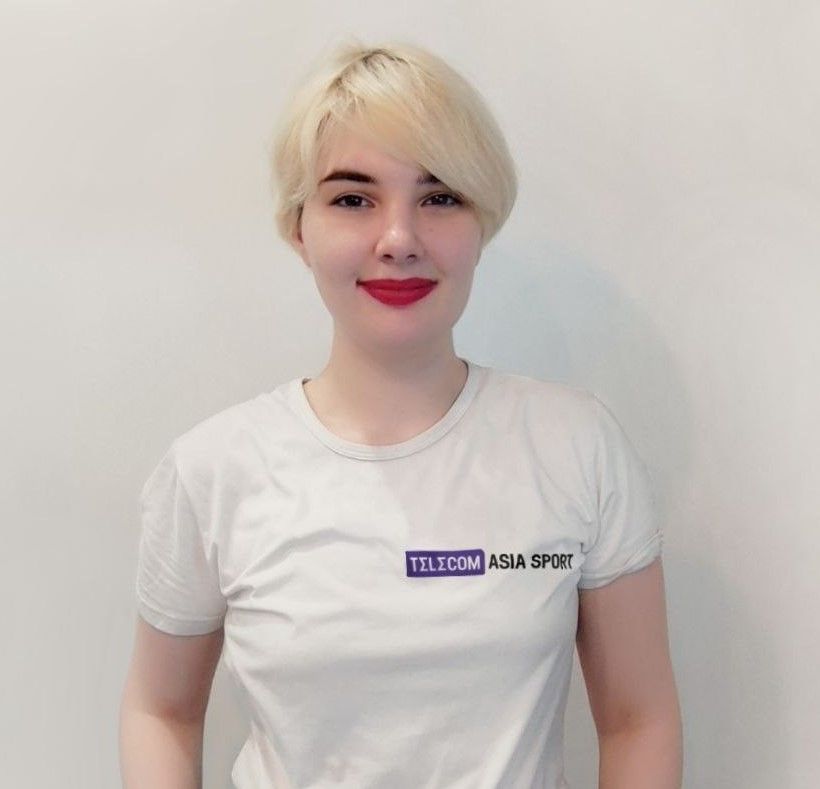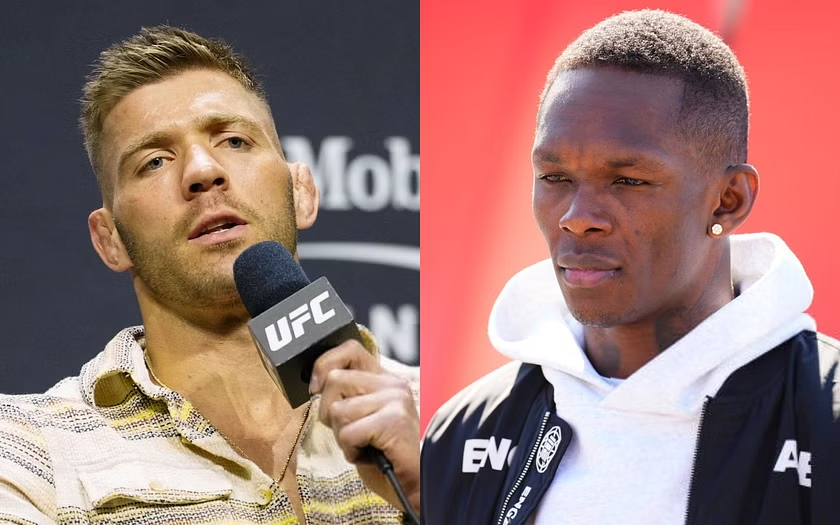 The number two ranked middleweight fighter of the UFC, South African Dricus du Plessis explained why he refused to fight Israel Adesanya at UFC 293:
That's one thing I want to tell to Izzy. Listen, if you knew anything about living in Africa, you would realize what it takes to get a visa to Australia being a South African. It doesn't happen overnight. You don't get a visa in two or three weeks. You just don't. You don't even get a visa in four weeks. It's extremely hard.
Recall, on September 10 in Sydney, Australia, Adesanya lost to Sean Strickland by unanimous decision of judges and lost the middleweight championship belt.
Du Plessis last fought in July 2023 against Australia's Robert Whittaker at UFC 290. That fight ended in favor of Dricus by technical knockout in the second round. He has 20 wins and two losses on his record.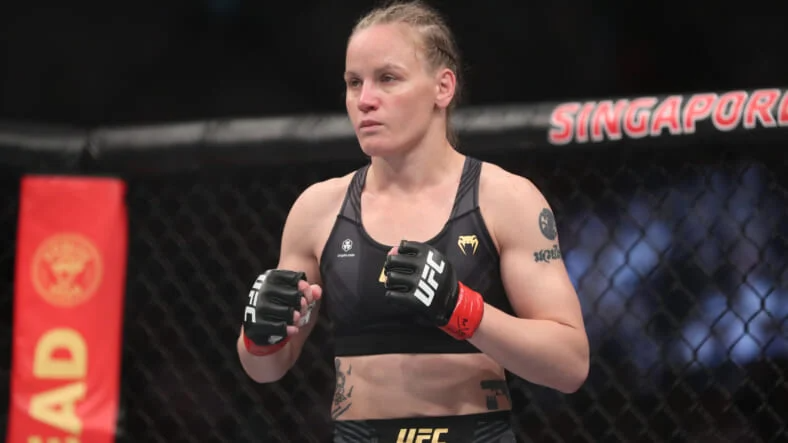 Valentina Shevchenko Wants To Fight In WWE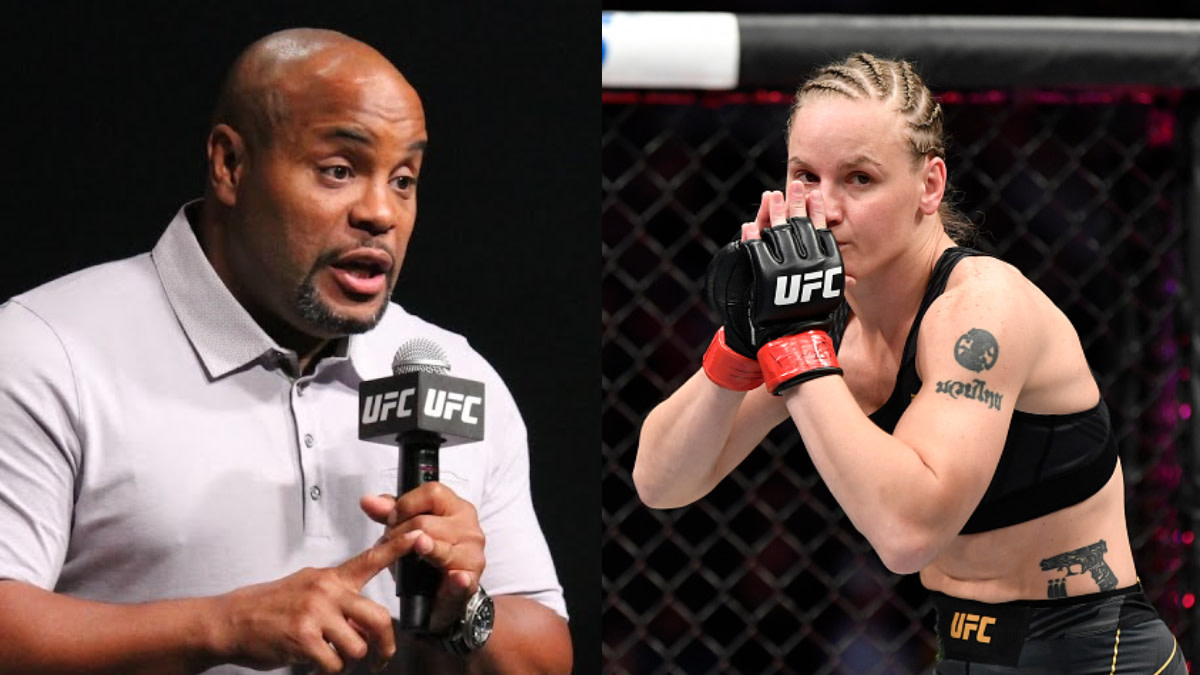 Cormier: Shevchenko Looks Frustrated Ahead Of Important Rematch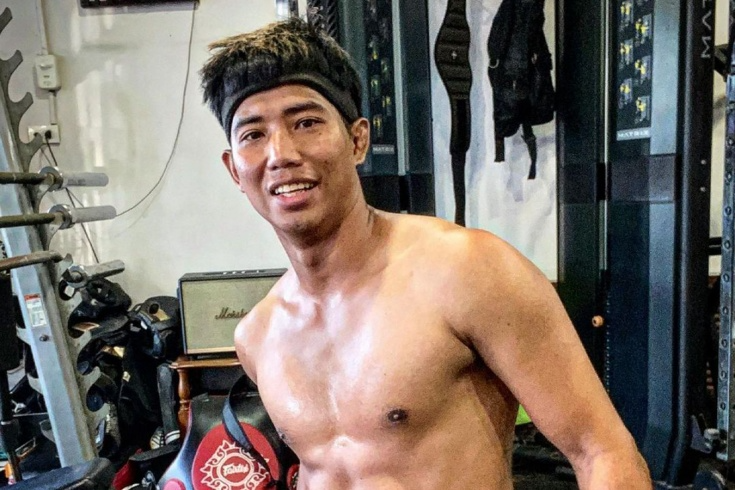 RCC League Head: I'm Shocked BKFC Fighter Stole A Watch, He Could Have Gotten Good Money For The Fight