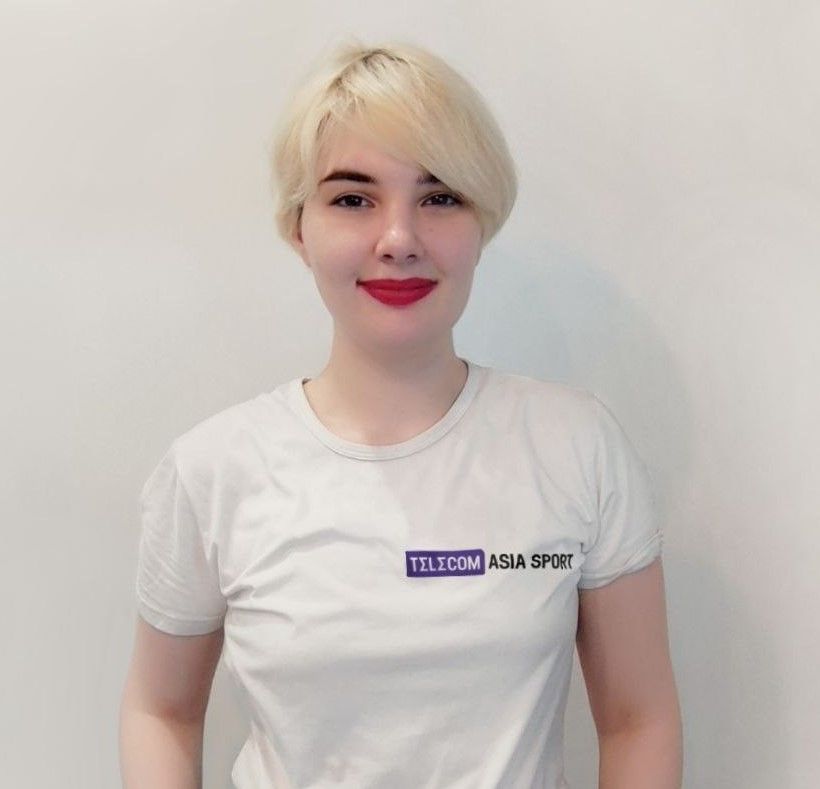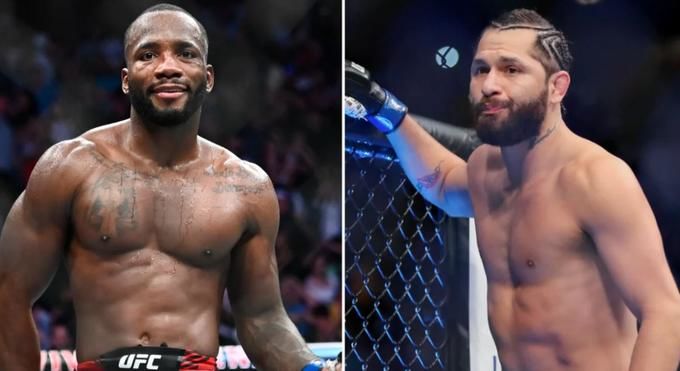 UFC welterweight champion, Brit Leon Edwards, explained why he is so eager to fight American fighter Jorge Masvidal.
I don't like Masvidal. We had a scuffle backstage. It happened in London, in my hometown, but they took him away and hid him and then he just ran away from my country. You can't just forget what happened between us. No matter where we meet, in the octagon or on the street, I just have to get back at him.
Edwards had his last fight against Kamaru Usman last August at UFC 278. That meeting ended with Leon winning by knockout in the fifth round. In June, 2021, at UFC 263, he defeated Nate Diaz by unanimous decision. Edwards, 31, has 20 wins and three losses under his belt.

Masvidal, 38, is currently on a streak of three straight losses. He lost to Colby Covington by unanimous decision at UFC 272 in March 2022. Masvidal has 35 wins and 16 losses under his belt.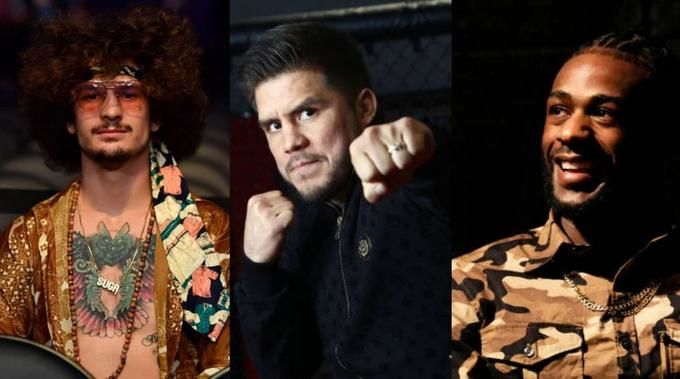 O'Malley: Let Sterling fight Cejudo and I'll face the winner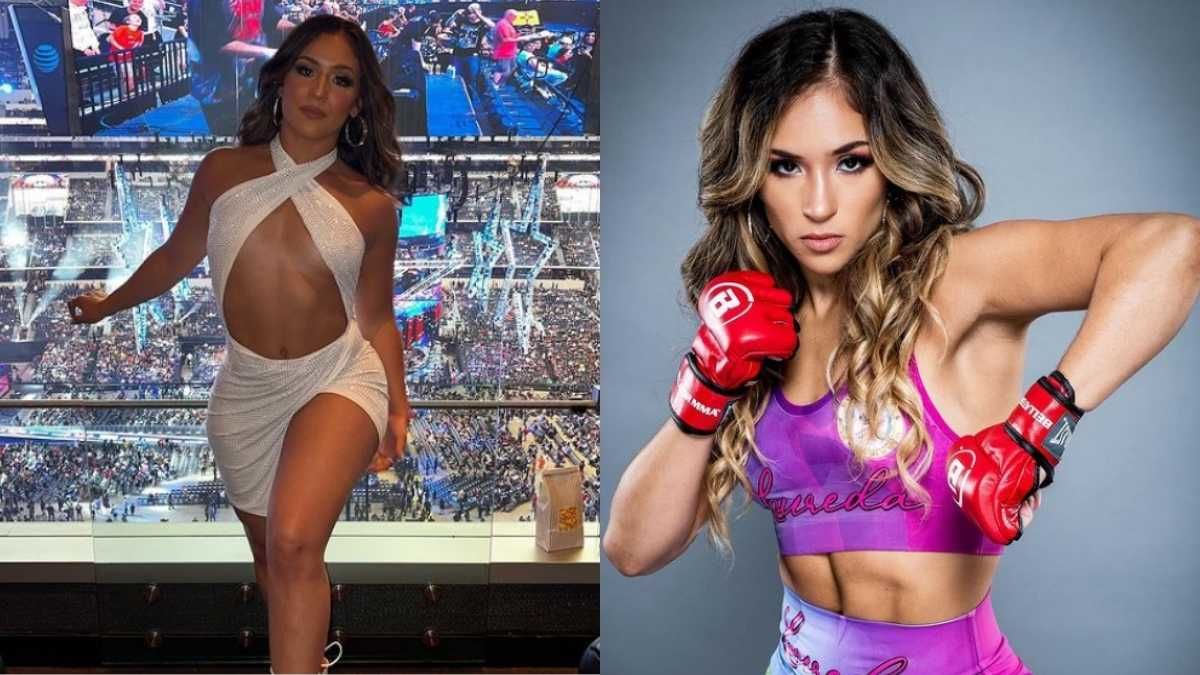 Valerie Loureda posts a hot photo in a dress with a low-cut on the buttocks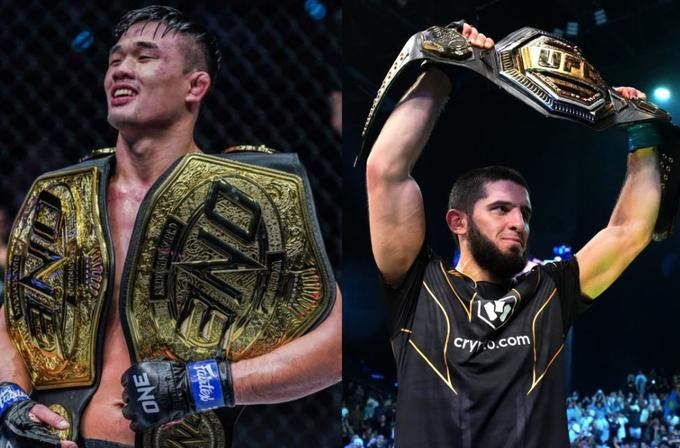 Makhachev responds to the challenge from ONE Championship fighter Lee