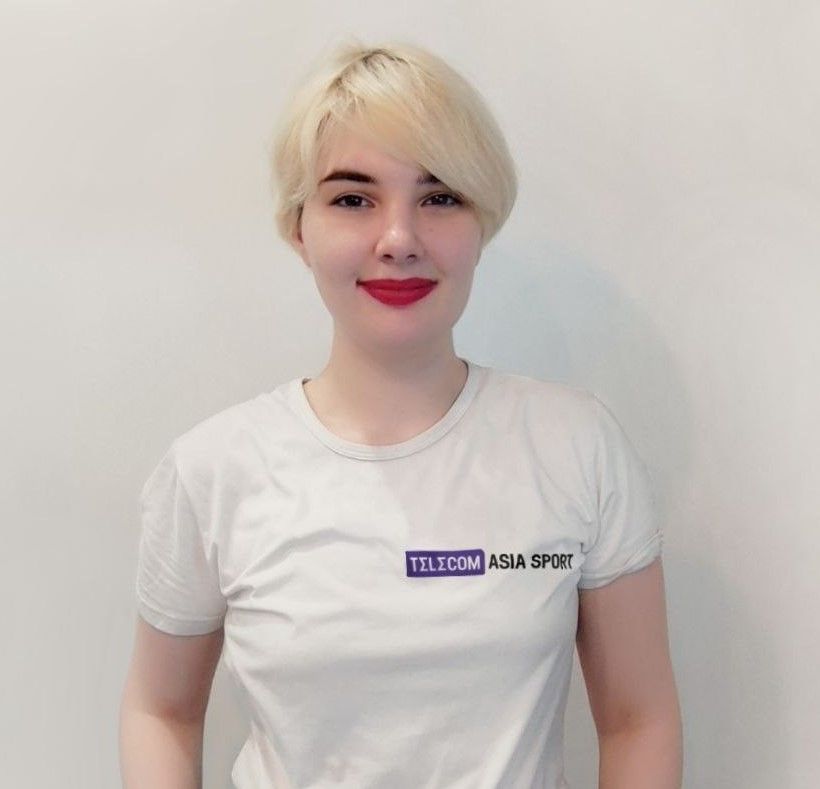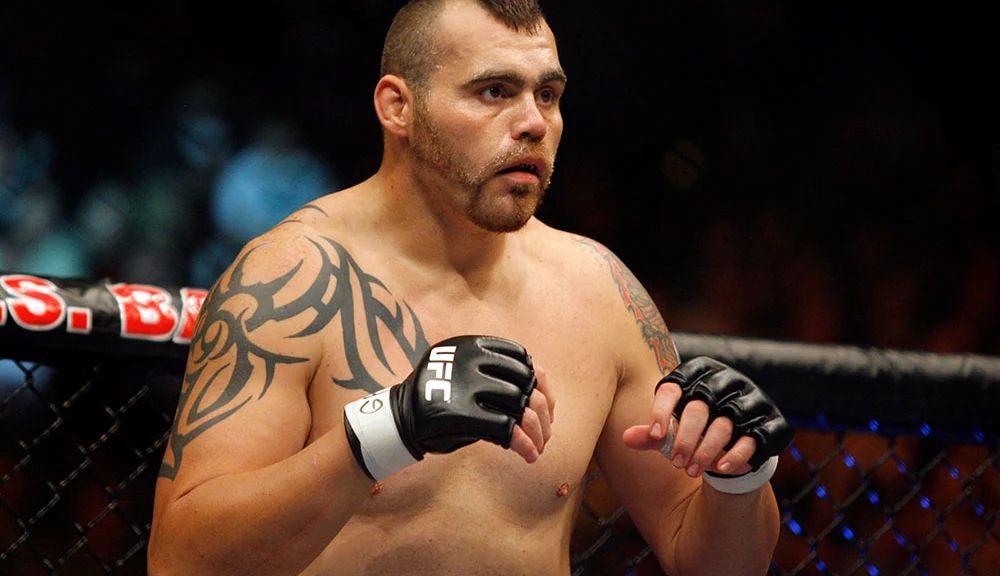 Former UFC heavyweight champion Tim Sylvia will appear at the SlapFIGHT 25 tournament in Oklahoma City on April 22. His opponent is the athlete nicknamed "Bulldozer."

Siylvia last fought against Ruslan Magomedov in October 2013 at Fight Nights. In that fight Tim was defeated by a unanimous decision of the judges.

Sylvia last competed in the UFC against Antonio Rodrigo Nogueira in February, 2008. That fight, which was stopped in the third round, ended with Tim losing by choking submission. He has 31 wins and 10 losses under his belt.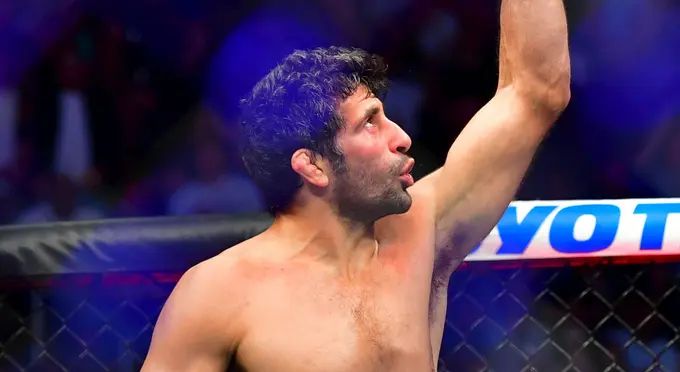 Dariush tells why Oliveira made him angry ahead of their fight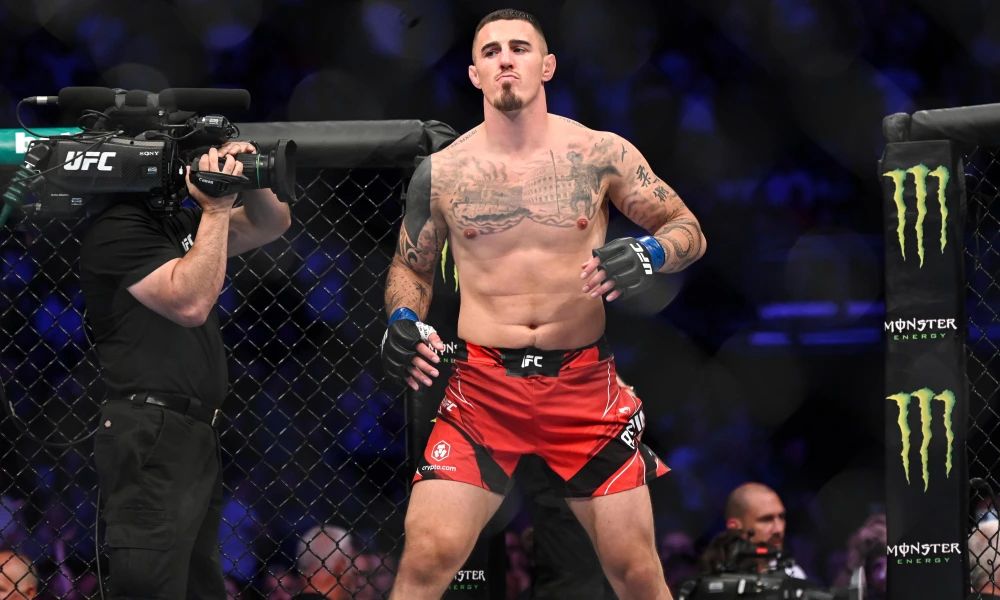 Tom Aspinall claims he agreed to another UFC fight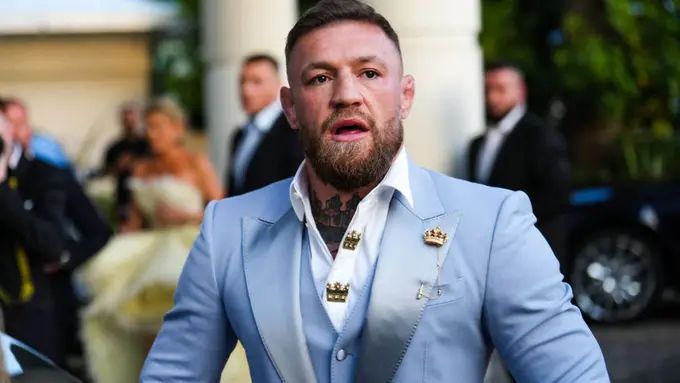 Gaethje may leave UFC if McGregor gets title fight