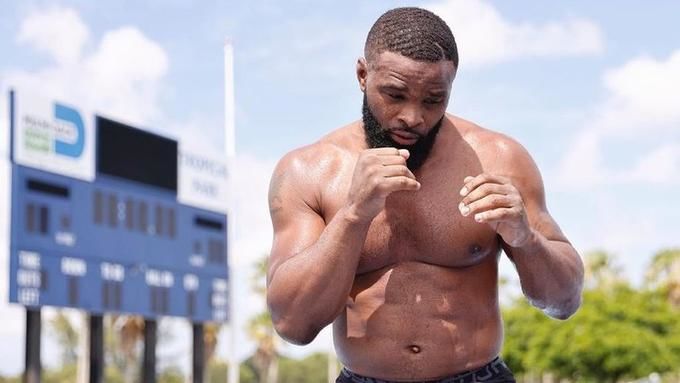 Former UFC welterweight champion American Tyron Woodley said he plans to make his kickboxing debut in 2023 and will end the year with his return to MMA.

I think I'm gonna fight in a kickboxing fight. Every time I kick somebody they hit the ground, why don't I kick people more? I kick hard, so why wouldn't I think about that? I think that's gonna gradually build me back up. I wanna wrap up the year with MMA.

Tyron Woodley for The MMA Hour
In December 2021, Woodley faced famous blogger Jake Paul in the ring in a rematch fight. In that confrontation, Jake won by knockout in the sixth round.


The first fight between the blogger and the former UFC champion took place in late August. This confrontation lasted the whole distance and ended in Paul's favor by a split decision of the judges. Tyron has 19 victories and suffered seven defeats in mixed martial arts. One more fight ended in a draw.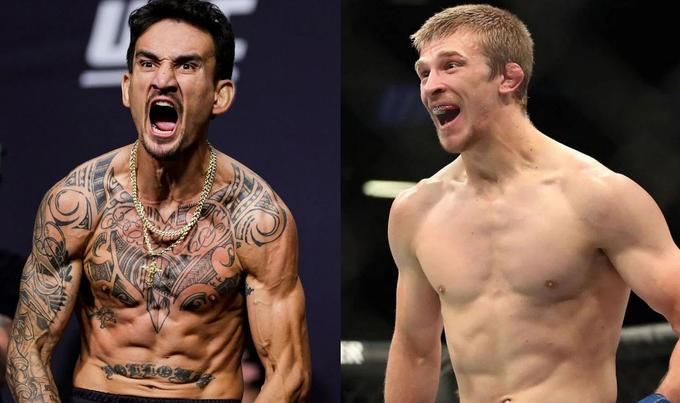 Holloway and Allen can headline April's UFC Fight Night event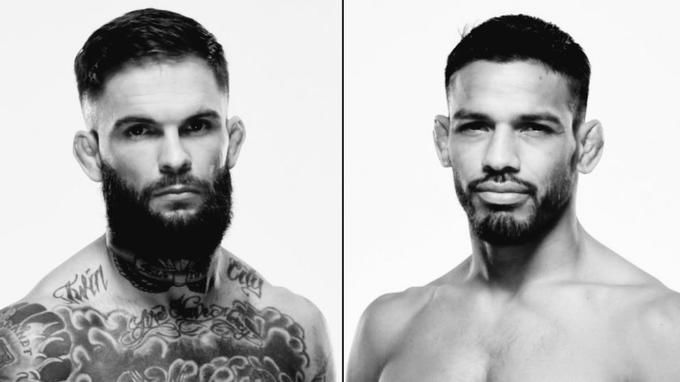 Arce is out of fight with Garbrandt at UFC 285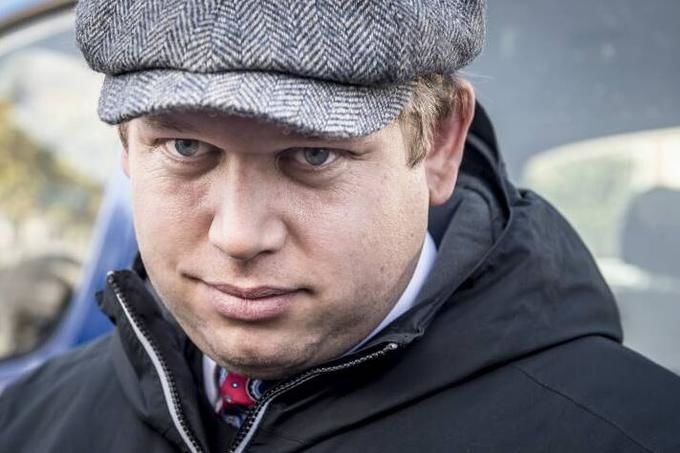 Danish politician burns Quran in front of Russian embassy, blames it on UFC fighter Chimaev