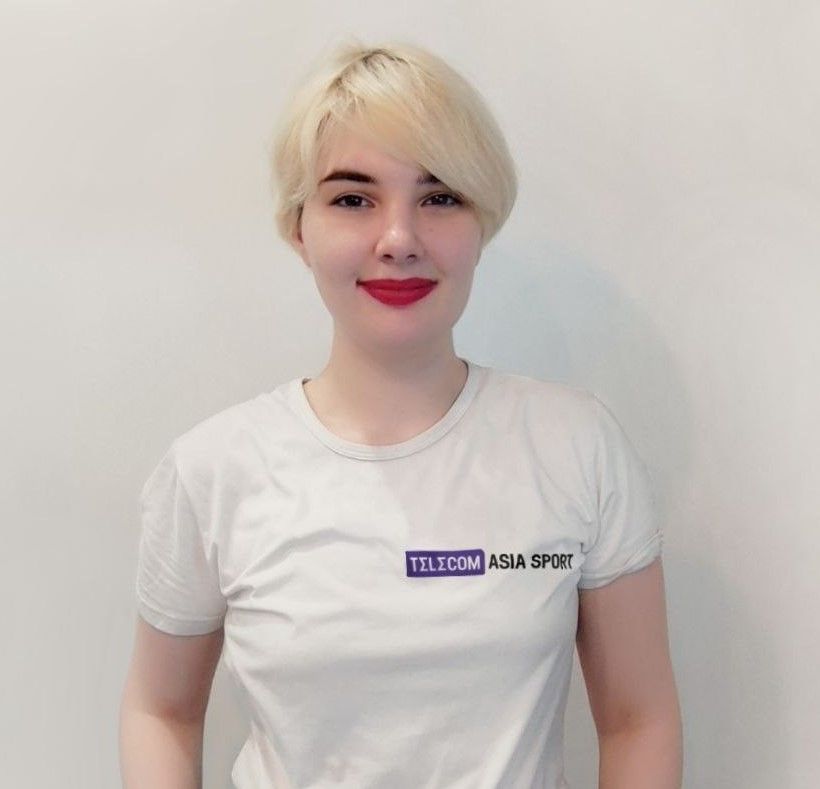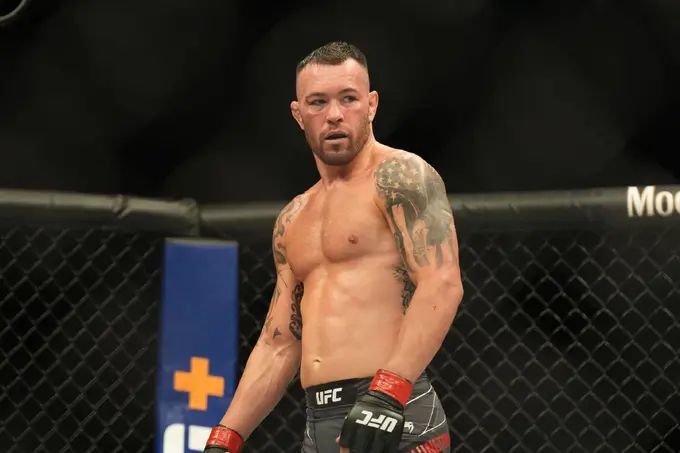 American UFC welterweight fighter Colby Covington has spoken harshly about the promotion's commentator John Anik, known for his friendship with Belal Muhammad.

Everything Belal does is steeped in racism. And you know who hangs out and chats with this racist? Jon Anik. And, you know, Jon Anik, dude, I don't want your kids to grow up without a dad. Just realize you live in Boca, I live in Miami m--r. You're not too far from me. So you better shut your f---g mouth.

Colby Covington for MMAFightingonSBN YouTube channel
Covington fought in November 2021 against Kamaru Usman at UFC 268. That bout lasted the entire distance and ended in Colby's loss by unanimous decision of the judges. He has 17 wins and three losses in mixed martial arts under his belt.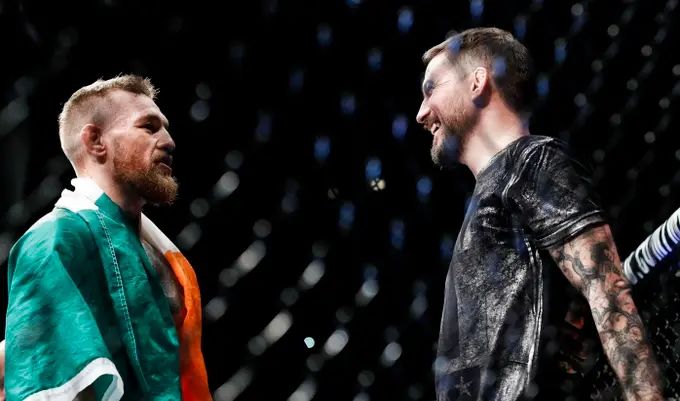 McGregor harshly criticizes famous MMA coaches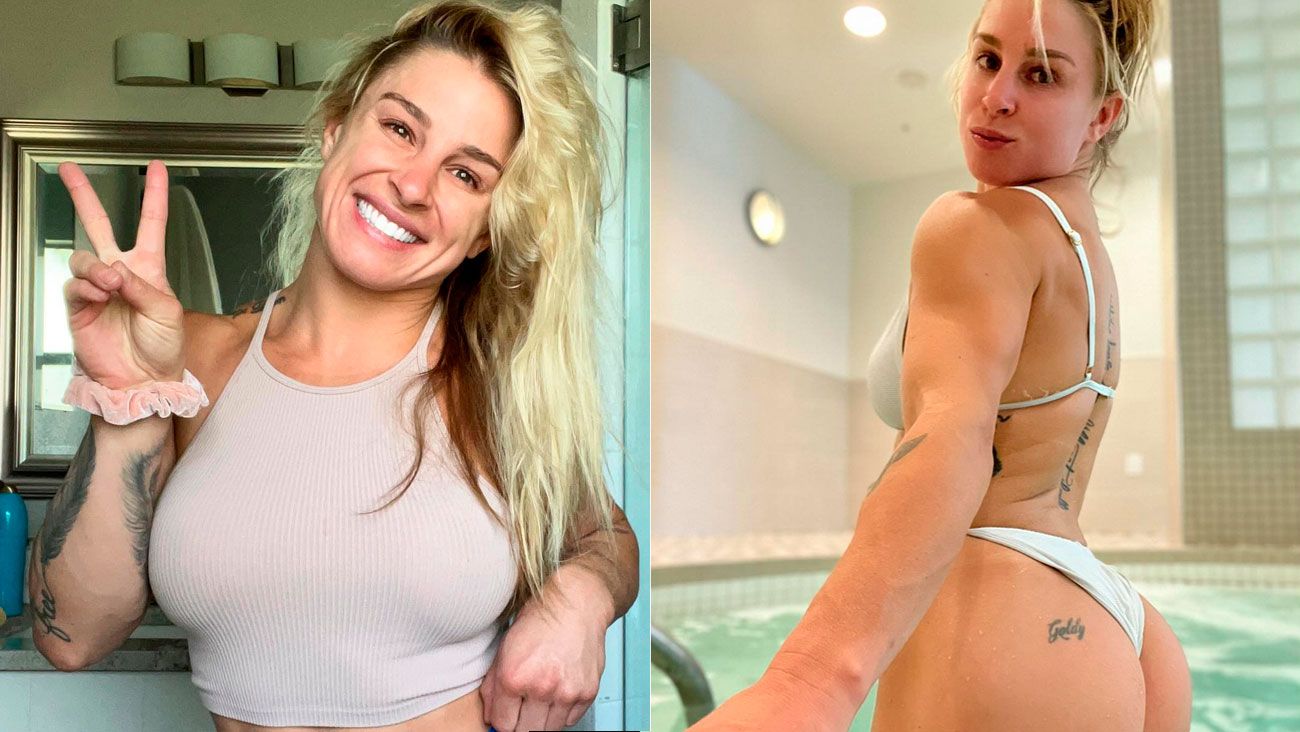 UFC fighter Goldy shows her photo in sexy lingerie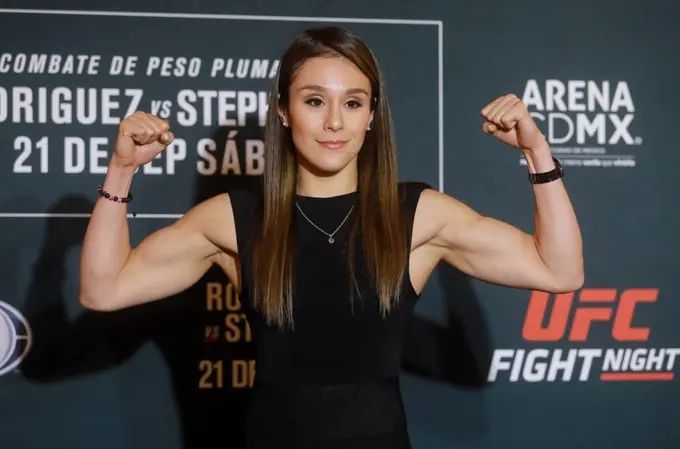 Grasso: Shevchenko's defeat was no accident