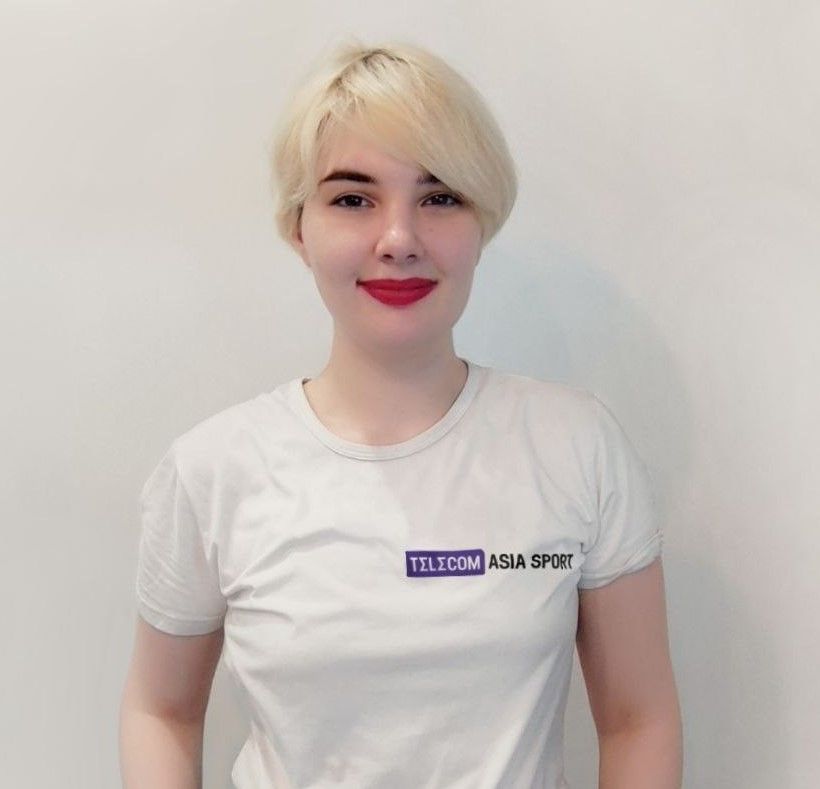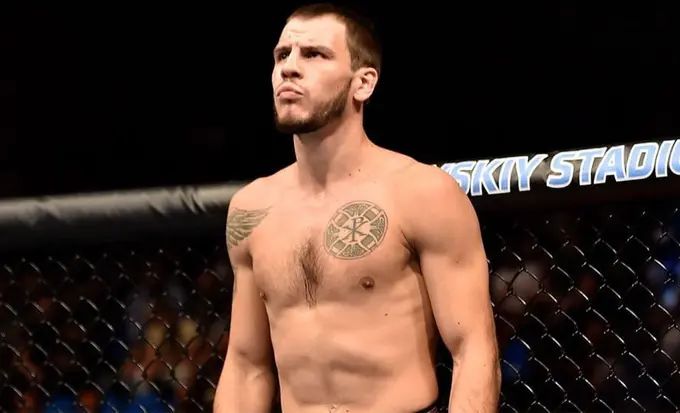 Ukrainian UFC light heavyweight Nikita Krylov revealed the reason for canceling his fight against American Ryan Spann at UFC Fight Night 220.

Nikita Krylov, quoted by Match TV
I was sweating a lot at night, I was freezing. I woke up and I felt fine. Had breakfast, and started to feel nauseous. I felt a little shaky and it didn't get better. I'm feeling kind of sick even now. I'm feeling bad - it's the first time in my life. I think there's a chance that our fight will be rescheduled for the next tournament.
Let's recall, Krylov and Spann were supposed to headline the past UFC Fight Nights 220, but shortly before the start of the main card of the tournament Nikita withdrew from the fight.

Krylov, 30, had his last fight at UFC 280 in October 2022, where he won by unanimous decision over Volkan Özdemir. Krylov has 28 wins and nine losses under his belt.


Spann, 31, had his last fight last November at UFC 281, beating Dominick Reyes by first-round knockout. He has 21 wins and seven losses under his belt.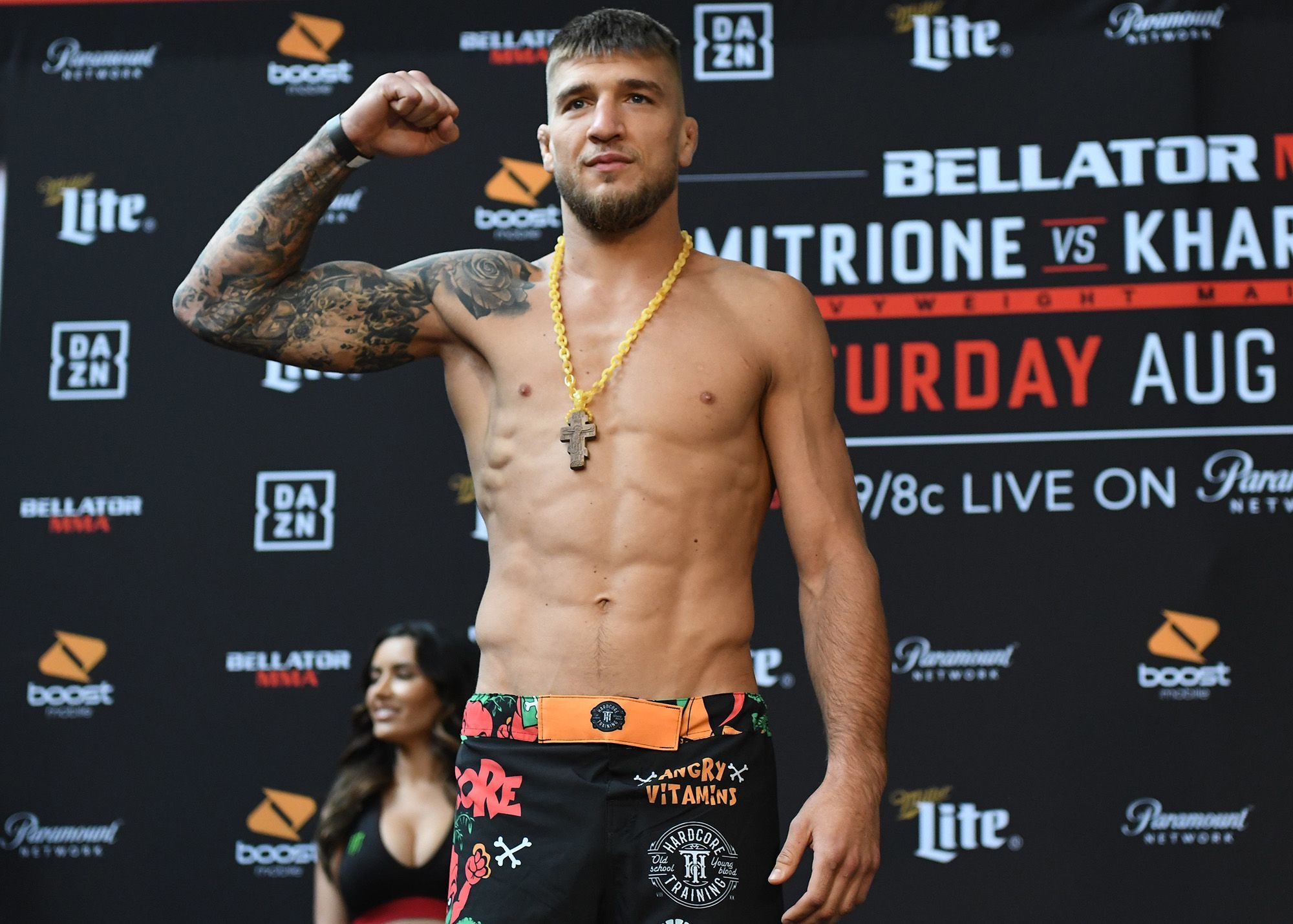 Amosov defeats Storley in Bellator 291 main event and keeps his title
Ferguson demands $500,000 from Khabib's team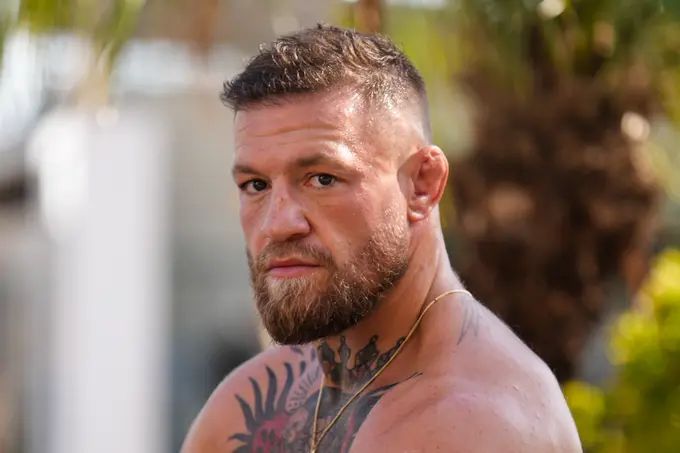 McGregor explains his decision to coach on TUF show