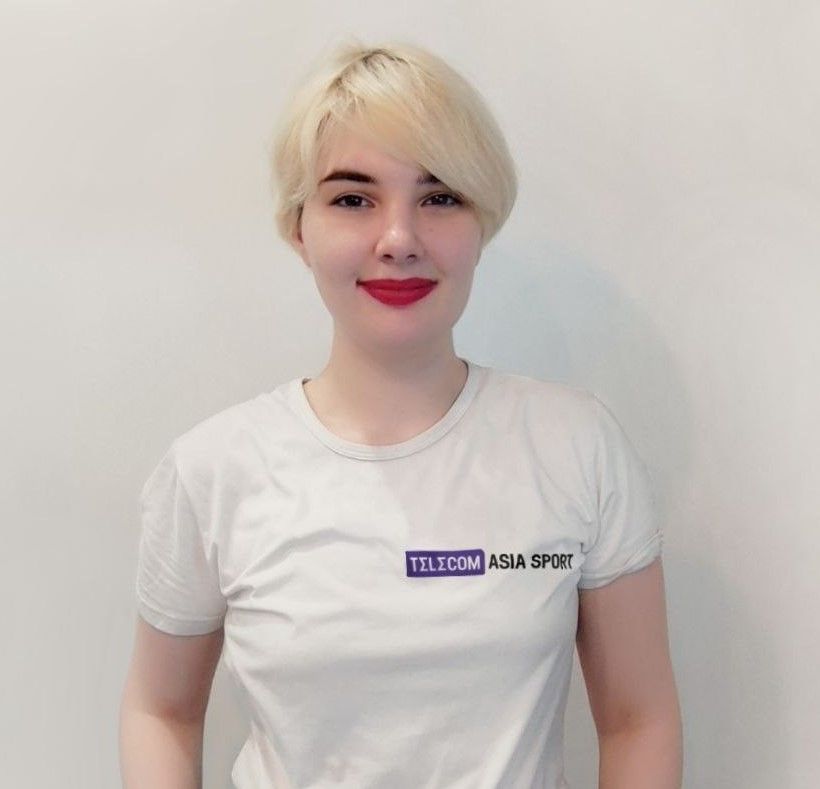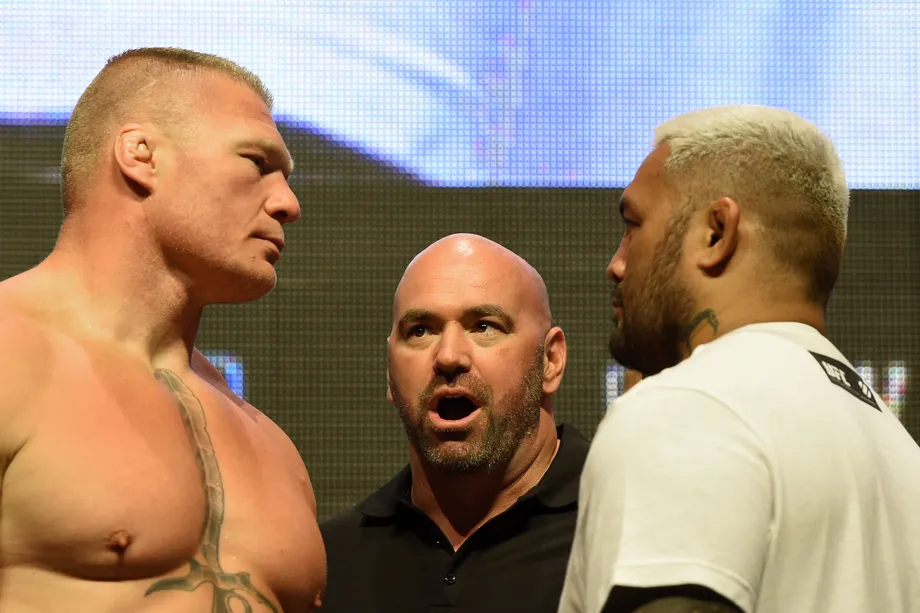 On Tuesday, a Nevada federal judge dismissed the case of MMA fighter Mark Hunt, who accused the UFC and Brock Lesnar of fraud and breach of contract.
Recall that in 2016 at UFC 200 Lesnar defeated Hunt by unanimous decision of judges. Later, Nevada Athletic Commission because Brock failed a doping test and was disqualified for 3.5 years.
Hunt sued in 2017, accusing the UFC, Dana White and Lesnar of manipulating their own doping testing system to allow Brock to fight.
U.S. District Judge Jennifer A. Dorsey found that Hunt failed to prove that the trio intentionally deceived him into believing that Lesnar would not be using banned drugs for their fight at UFC 200 and conspired to schedule the fight despite prior knowledge that Lesnar was doping.
Here is a snippet of Dorsey's 27-page opinion:
In sum, each of Hunt's fraud theories requires far too many inferential leaps and ignores too much contrary evidence for a jury to reasonably find in his favor, particularly by clear and convincing evidence.
Hunt, 49, has 13 wins, 14 losses and one draw in mixed martial arts.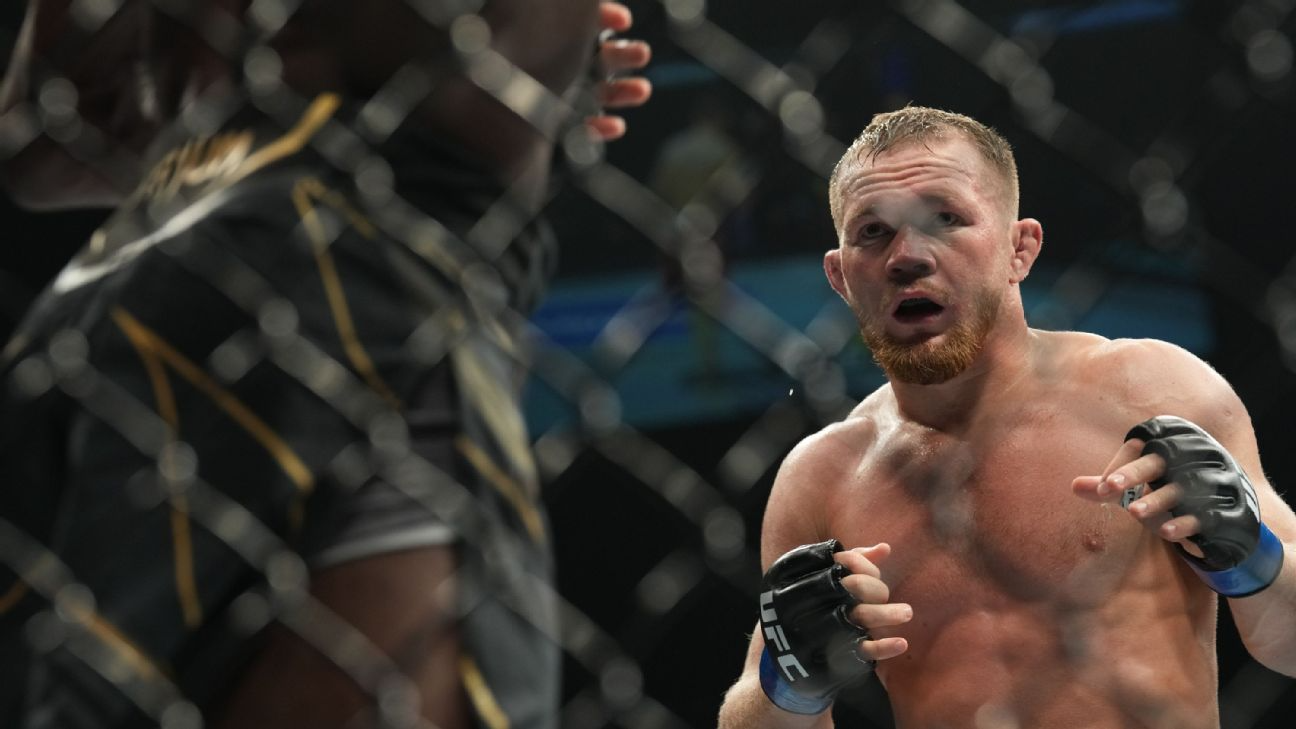 Petr Yan vs Song Yadong To Headline UFC Fight Night on December 9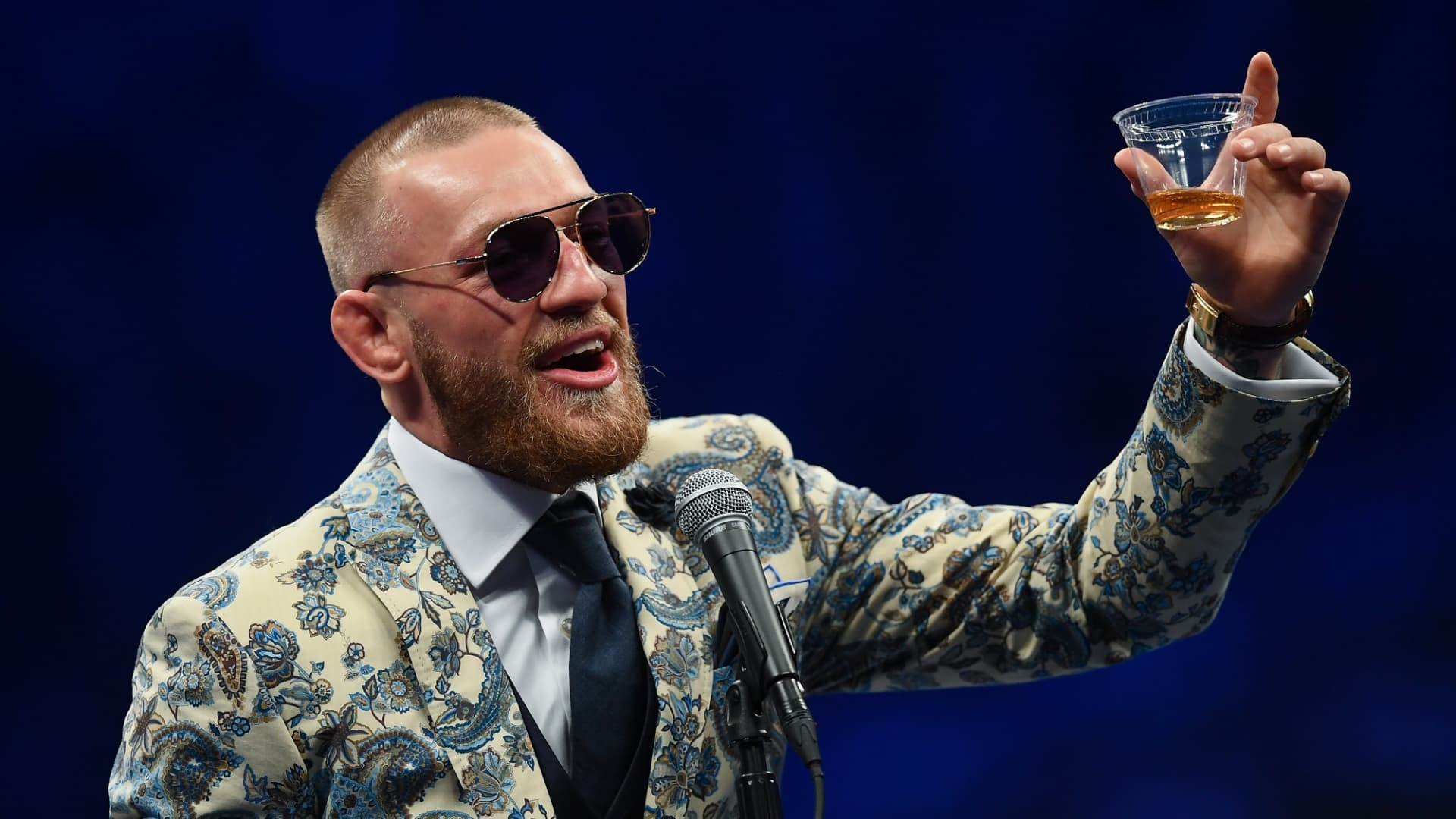 Former UFC Champion McGregor Meets Snoop Dogg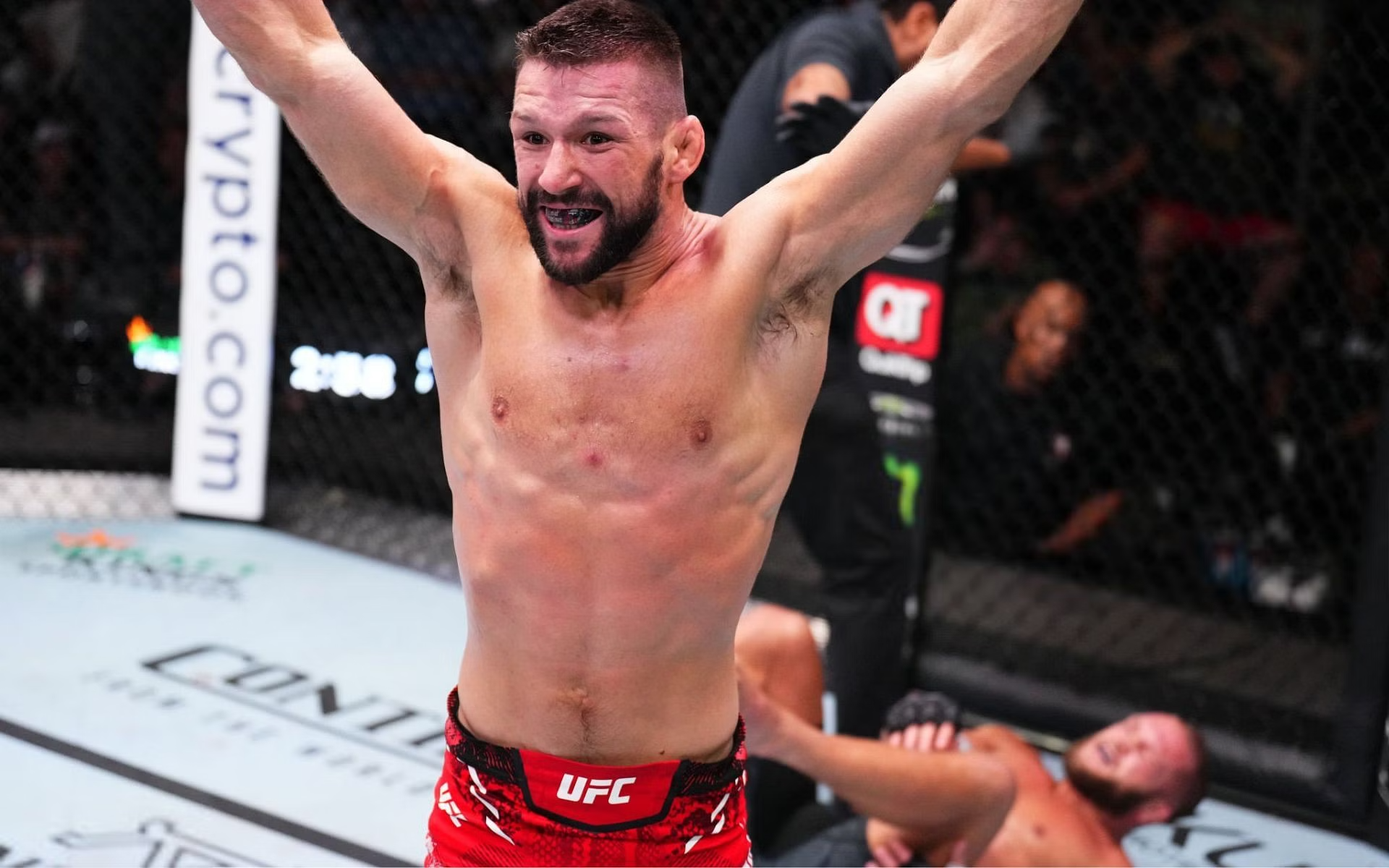 Hill Condemns Gamrot For Celebrating Victory Over Injured Fiziev: "Lame Asf"