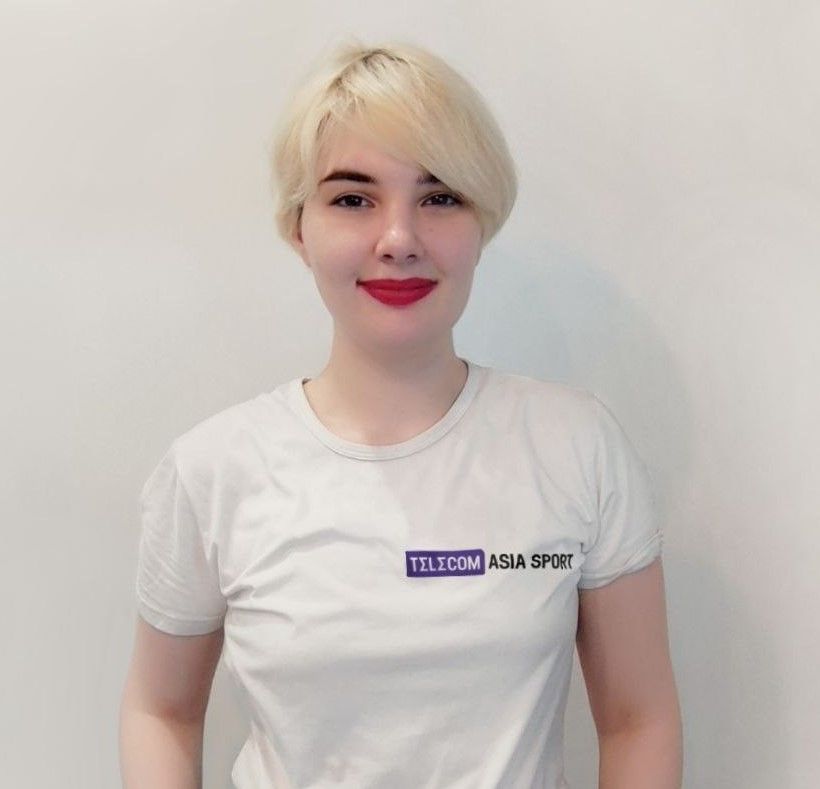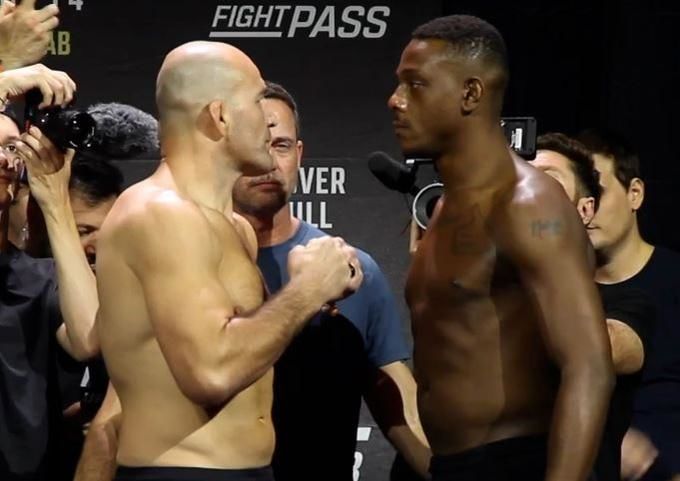 UFC middleweight champion Brazilian Alex Pereira shared his expectations for the fight for the vacant UFC light heavyweight title between Glover Teixeira and Jamahal Hill.

Many people talk about the grappling, that Glover will submit [Hill]. There's a better chance that happens, of course, but people forget that he has several knockouts. I also see him knocking this guy out. Glover is more experienced, and I can see that he's really inspired and believes in himself.

Alex Pereira
Recall that the fight between Teixeira and Hill will be the main event at UFC 283, which will be held on the night of January 22 in Brazil.

At UFC 275, held in June 2022, Teixeira fought Jiří Procházka. In that bout, Glover was defeated by a choke in the fifth round and lost his UFC light heavyweight championship belt.

Vannata vs Zellhuber fight will take place on April 15 at UFC tournament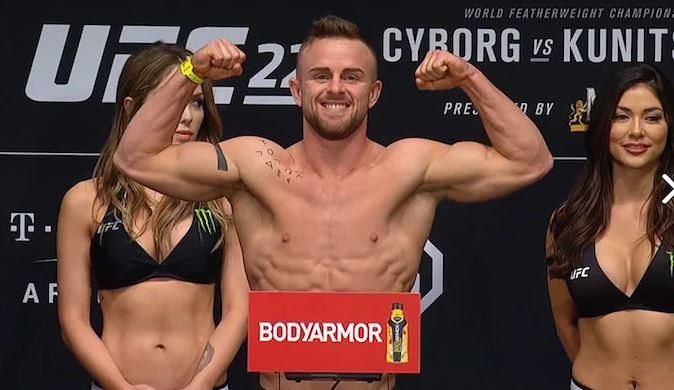 American fighter Stamann will hire security guards to protect him from Brazilian fans at UFC 283 in Brazil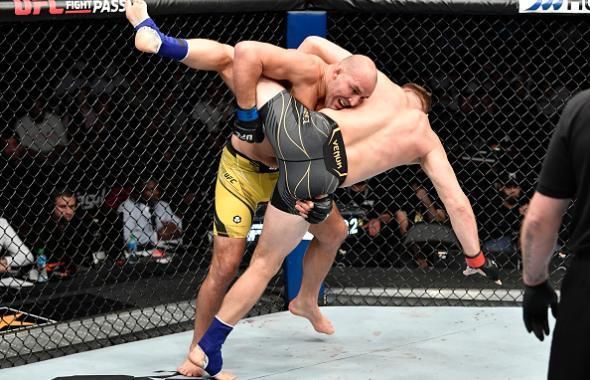 Teixeira answers the question about ending his career